LeBron James Just Beat Kareem Abdul-Jabbar's Record, but Are They Friendly?
LeBron James just beat Kareem Abdul-Jabbar's all-time scoring record, but the two don't seem to be best friends on the basketball court.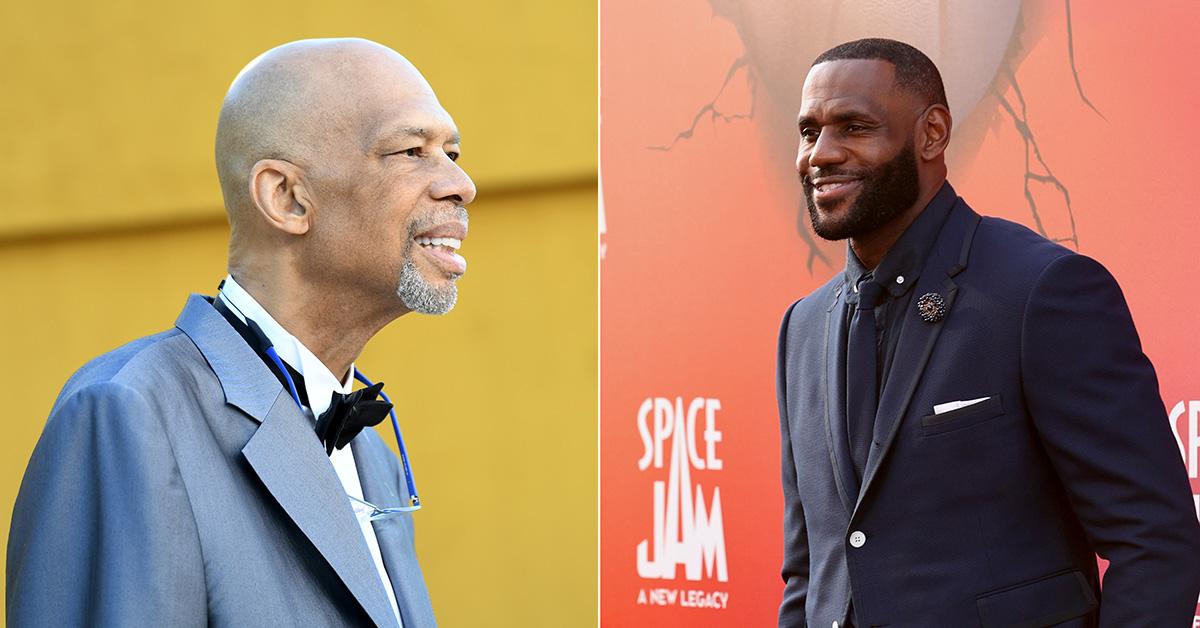 While he's already proven himself to be one of the greatest athletes of the modern age, LeBron James has added another plaudit to his long list of history-making moments. During a game against the Oklahoma City Thunder on Feb. 7, 2023, Lebron broke the record of 38,337 points scored in the course of a career that was set by Kareem Abdul-Jabbar almost 40 years ago. Kareem was in attendance for the game, which led some to wonder whether the two men like each other.
Article continues below advertisement
Although both men are basketball legends, they don't appear to be best friends. Why does Kareem Abdul-Jabbar not like LeBron James? Keep reading for all the details.
Why does Kareem not like LeBron?
If you were watching Kareem and Lebron carefully on Feb. 7, you may have noticed that the two don't seem to be all that close, in spite of the status they share as two of the most important players in basketball history.
That lack of a relationship is based in comments that each of them has made about each other over the years.
Article continues below advertisement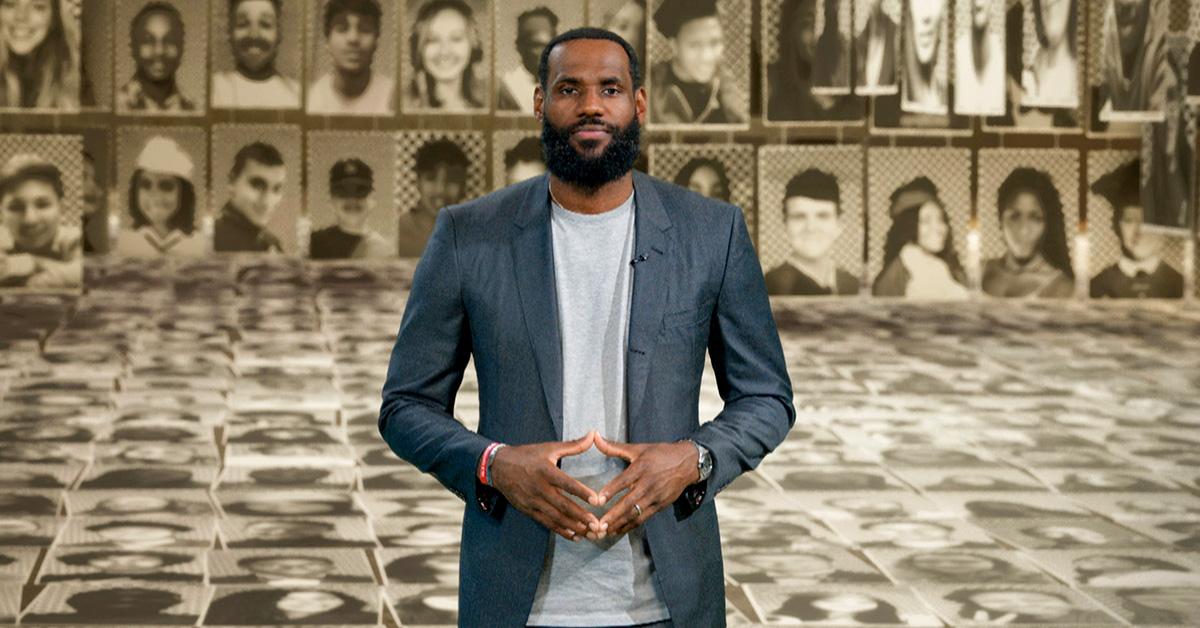 Although both Kareem and LeBron are seen as generally left-leaning figures, LeBron's statement about the COVID-19 vaccine, suggesting that it was a personal decision whether to get it or not, led Kareem to call him out.
"I have written his praises many times in the past and undoubtedly will in the future," Kareem wrote at the time. "I admire him and have affection for him. But this time LeBron is just plain wrong — and his being wrong could be deadly, especially to the Black community."
Article continues below advertisement
Kareem also called LeBron out after LeBron did a slightly profane celebratory dance during a game against the Indiana Pacers.
"Why do you need to do a stupid, childish dance, and disrespect the other team on the court?" Kareem said at the time. "It doesn't make sense. GOATs don't dance."
There has clearly been some tension between Kareem and LeBron for some time in spite of their status as basketball legends.
LeBron said he has 'no relationship' with Kareem.
In fact, LeBron was asked what he thought about Kareem. "No thoughts and no relationship," LeBron said, seeming to confirm that the relationship between the two players is icy at best. That icy dynamic was clear on the court. The two did pose for a picture together, but they didn't seem eager to be around one another in spite of the historic circumstances.
Article continues below advertisement
LeBron was thrilled about breaking the record.
Although LeBron's relationship with Kareem may be cordial at best, there were certainly plenty of emotions following his achievement.
"I probably can count on my hands how many times I have cried in 20 years, either in happiness or in defeat," LeBron said after breaking the record. "So that moment was one of them when I kind of teared up a little bit. It was a 'I can't believe what's going on' tears."
The record once seemed unbreakable, and even greats like Kobe Bryant and Michael Jordan couldn't touch it. LeBron, with his longevity, has managed to smash through it, though, and he'll likely keep wracking up points for some time.