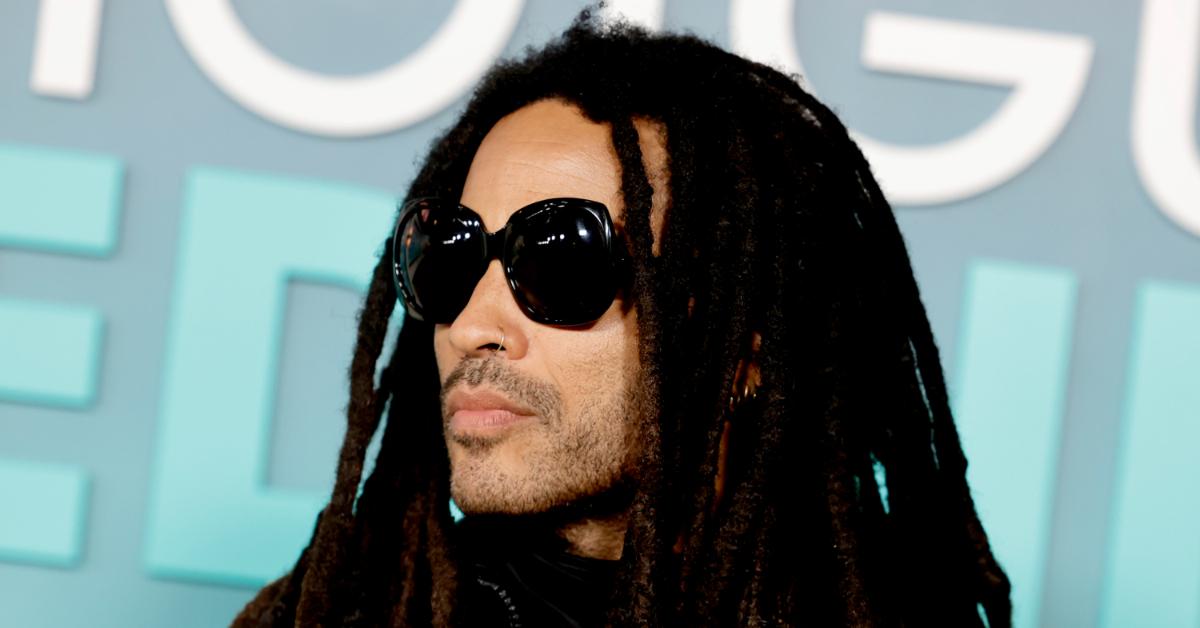 Why Does Lenny Kravitz Seem to Always Wear Sunglasses? Here's What to Know
As the winner of the Grammy for Best Rock Vocal Performance four years in a row from 1999 to 2002, Lenny Kravitz has become one the most celebrated names in rock music. After hitting the scene in the mid-1980s, Lenny steadily rose to fame as a master of blending genres, something that nabbed him American Music Awards, MTV Video Music Awards, Radio Music Awards, and more.
Article continues below advertisement
Throughout Lenny's time in the spotlight, his unique style has become as much of a part of his public persona as his legendary music. One aspect of that style is his penchant for wearing sunglasses no matter where he is. So, why does Lenny wear sunglasses all the time? Keep reading to find out!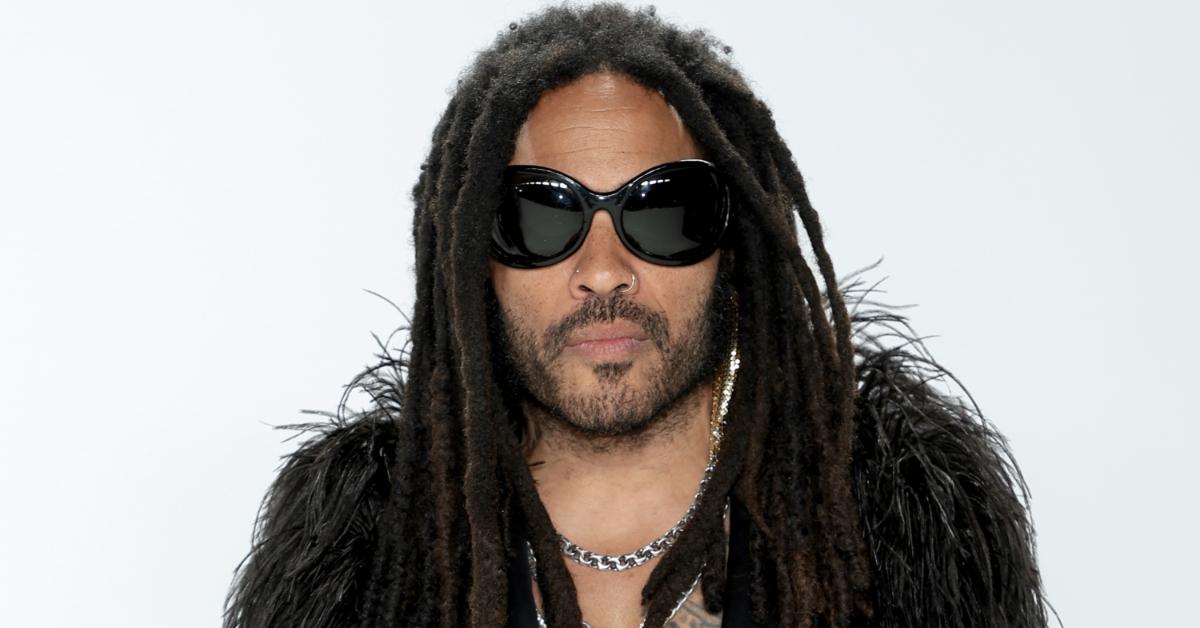 Article continues below advertisement
Why does Lenny Kravitz always wear sunglasses in public?
For as much as we know about Lenny over his decades of revealing music, interviews, and public appearances, the star has seemingly never specifically addressed why he is never seen out and about without his signature sunglasses. Some fans have speculated that Lenny has amblyopia (also called lazy eye), but the star has never made any mention of that being the case.
Regardless, sunglasses have basically become a part of Lenny's persona. It's never just one pair either, as the rock star cycles through various interesting designs to accompany his other outfit choices. Although he hasn't directly explained why he dons the shades so much, he did tweet once about the significance his sunglasses have to him when he lost a pair.
Back in 2019, Lenny performed at a concert in California where his sunglasses went missing. He took to social media after to write, "I'm missing this pair of sunglasses after my show in LA at the Shrine this weekend. They are incredibly sentimental to me, they are vintage and they belonged to a family member. Hoping to get them back, no questions asked. Any information please email kravitzglasses@gmail.com."
It is unclear if the sunglasses were ever returned to Lenny.