These Geographical Conditions Are Why Louisiana Is So Prone to Hurricanes
Why does Louisiana seem to be so prone to hurricanes? The nature of the state's geography has a lot to do with it. Sit back while we explain.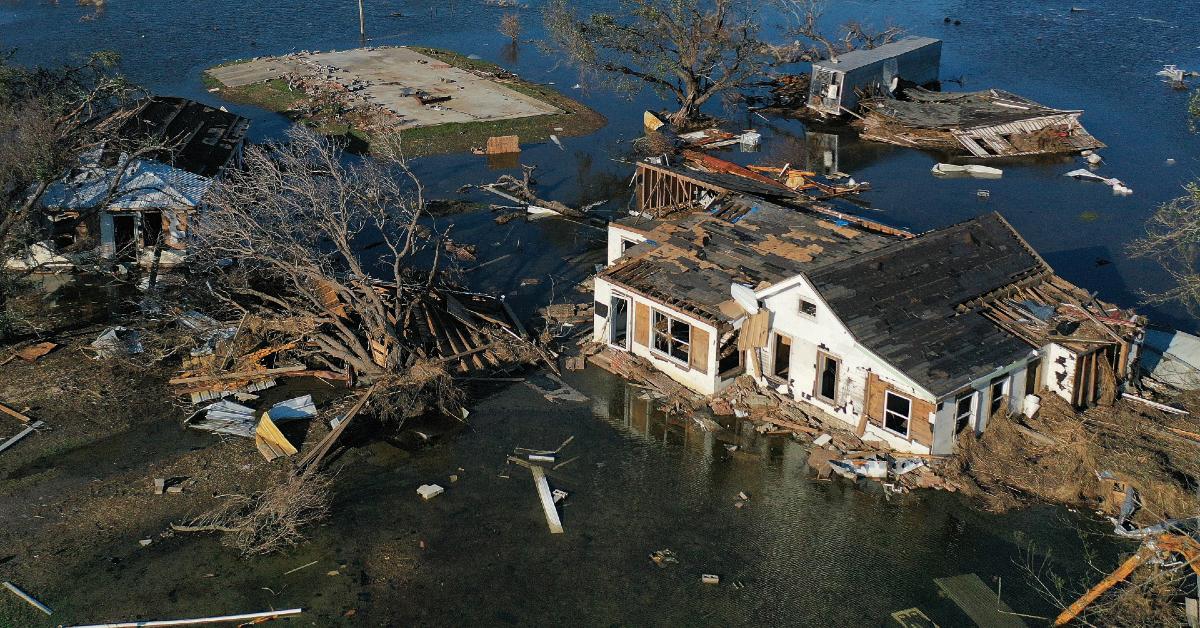 Hurricane Ida has caused insurmountable damage and is responsible for a growing death count in susceptible U.S. states. There are some areas of the country that seem to be persistently more susceptible to storms and hurricanes than others. Louisiana is one such state that has been ravaged by a combination of floods and harsh winds over the years, but why does this happen so persistently?
Article continues below advertisement
Why does Louisiana have so many hurricanes?
In 2020 alone, the southeastern state dealt with two hurricanes that they didn't fully recover from, and now, Ida's rearing its destructive head. New Orleans has lost power, evacuation warning orders have been placed throughout the state, and at least three hospitals have sustained damage to the point where patients were forced to relocate to safer areas.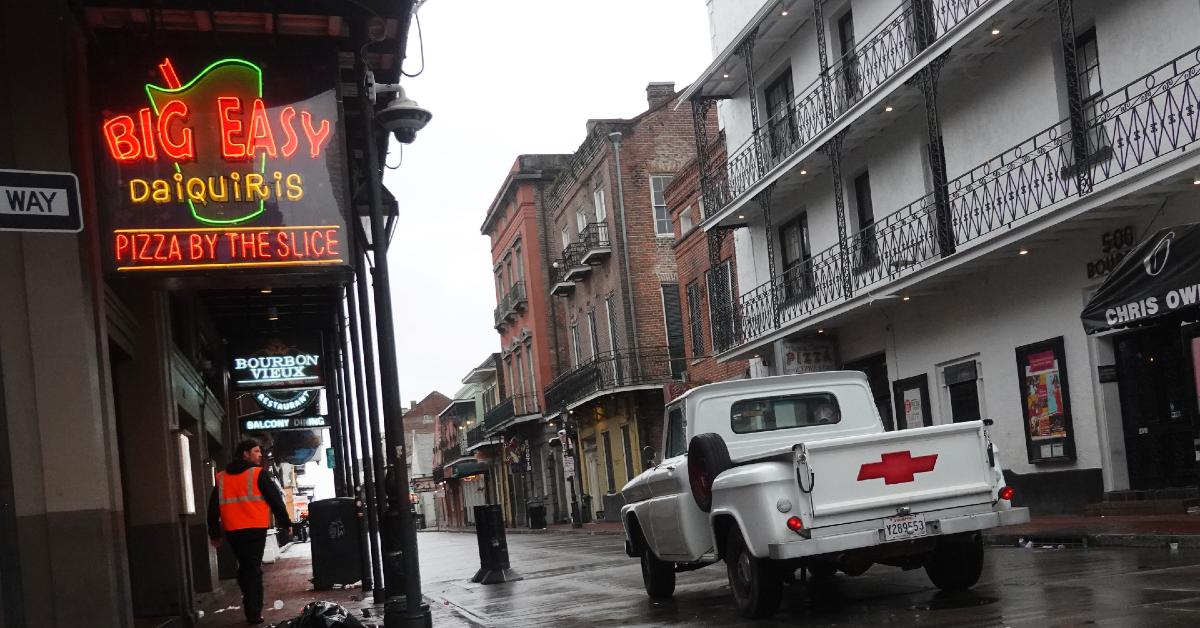 Article continues below advertisement
Hurricanes have been hitting the area for as long as historians can remember. Conquistadors who traveled to the New World as early as 1527 reported a massive storm.
Since the 1850s, there have been no fewer than 54 hurricanes and 52 reported tropical storms that have hit the area. That's because the nature of the state's gulf often becomes a receptacle of sorts for eastern blowing winds. New Orleans is particularly susceptible due to its relatively low elevation.
Article continues below advertisement
But this is only part of the equation. One of nature's best barriers against hurricanes is barrier islands and wetlands. These areas help to stop storms from forming in the first place. Because New Orleans lacks these geographical "fortifications," they're more susceptible to getting thrashed by tropical storms.
Article continues below advertisement
While major levee failures didn't occur in Hurricane Ida's wake, some parishes weren't so lucky.
Governor John Bel Edwards said that the state's $15 million risk reduction plan has helped to mitigate the damage done by the massive storm, however, a levee in the areas of Jean Lafitte and Lafitte left some 200+ people "in imminent danger" according to USA Today.
Mayor Tom Kenner Jr. told WLL-TV that the flooding led to "total devastation in the town."
In Plaquemines Parish, the Alliance floodgate failed, which forced local authorities to put out an evacuation call to residents of the area.
Article continues below advertisement
Article continues below advertisement
The levee in the same area did become overrun with water, but it thankfully still held strong.
A wave of rescue missions and emergency measures took place throughout the state to help those battered by Ida. The National Guard has had to assist over 200 people in the state, and that number keeps growing.
It's also estimated that the hurricane will cause some $70 to $80 billion in damages by the time it's done. As of now, there are almost 1 million energy customers who are without power in the state of Louisiana as a result of Ida's destruction.