Margot Robbie Shows off Her Sign Language Skills and the Internet Needs to Know Why She's So Multitalented
Why does Margot Robbie know Sign Language? A video of the Australian 'Barbie' star signing with a fan goes viral amidst Margot's success.
We are now in the era of Margot Robbie—as if she couldn't get any more famous, Barbie has only contributed to a boost in love and admiration for the Australian actor. Now, a 2022 video of Margot showing off some sign language to a deaf fan is going viral, and Margot's fans are both impressed and perplexed.
Article continues below advertisement
Margot is clearly multitalented—she can act, dance, is well-spoken, and more—but no one knew she could also speak sign language! So why does Margot Robbie know sign language?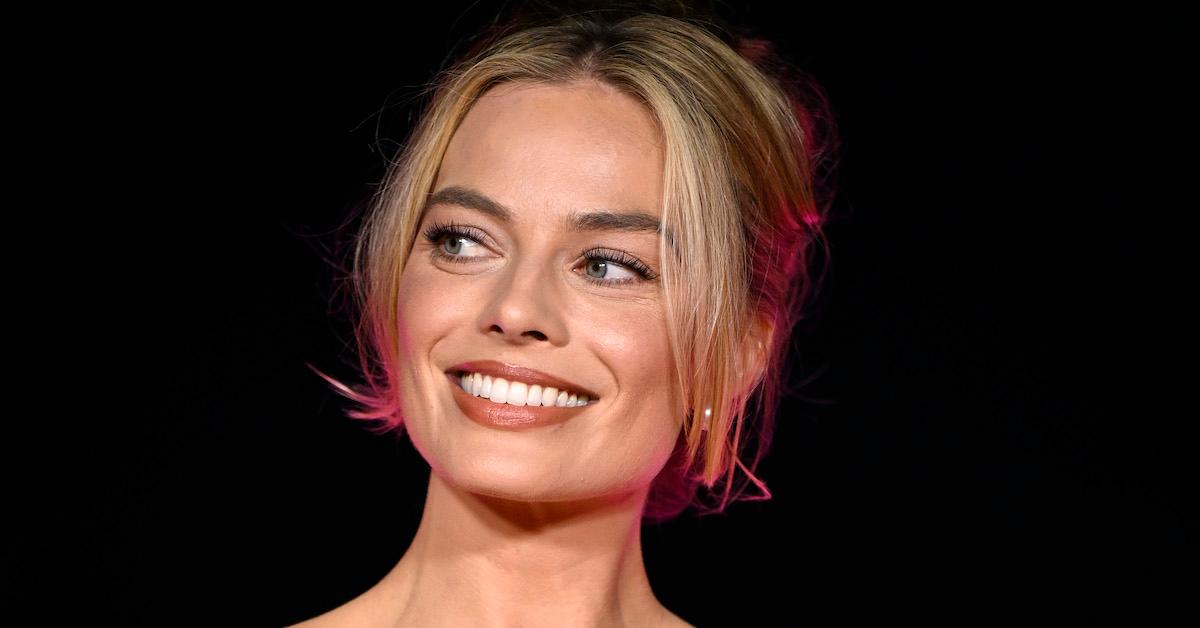 Article continues below advertisement
Margot Robbie knows the alphabet in Auslan sign language, but why?
In the video of Margot performing sign language, she's not actually saying anything (or understanding anything from her deaf fan). Basically, the fan passes her a sheet with the Auslan alphabet, but Margot says she already knows it! She then proceeds to show off the Auslan alphabet up until "U," when she gets interrupted by more fans.
While people love this video as proof of Margot's solidarity with the Deaf community, Margot clearly is not fluent in sign language. Her knowledge is more similar to any average person, many of whom learned a sign language alphabet at some point. Many Americans are familiar with the ASL alphabet, and the same for British and Australian people.
Article continues below advertisement
The language Margot shows off is called Auslan, an Australian form of sign language related to British Sign Language and New Zealand Sign Language. They're all considered part of the BANZSL family, which has been taught in various iterations throughout Australia over the past few decades. It's possible that Margot learned the Auslan alphabet in school, or her curiosity encouraged her to learn the Auslan alphabet.
Regardless, it's definitely impressive that Margot has retained her knowledge of the Auslan alphabet, especially since it makes it easier for her to communicate with her deaf fans. Perhaps now that this video is making the rounds, Margot will learn even more Auslan!