'Barbie' Might Hate Capitalism, but Capitalism Definitely Does Not Hate 'Barbie'
Does Mattel support the 'Barbie' movie? 'Barbie' features Will Ferrell as Mattel's CEO, but how much of his character is based in reality?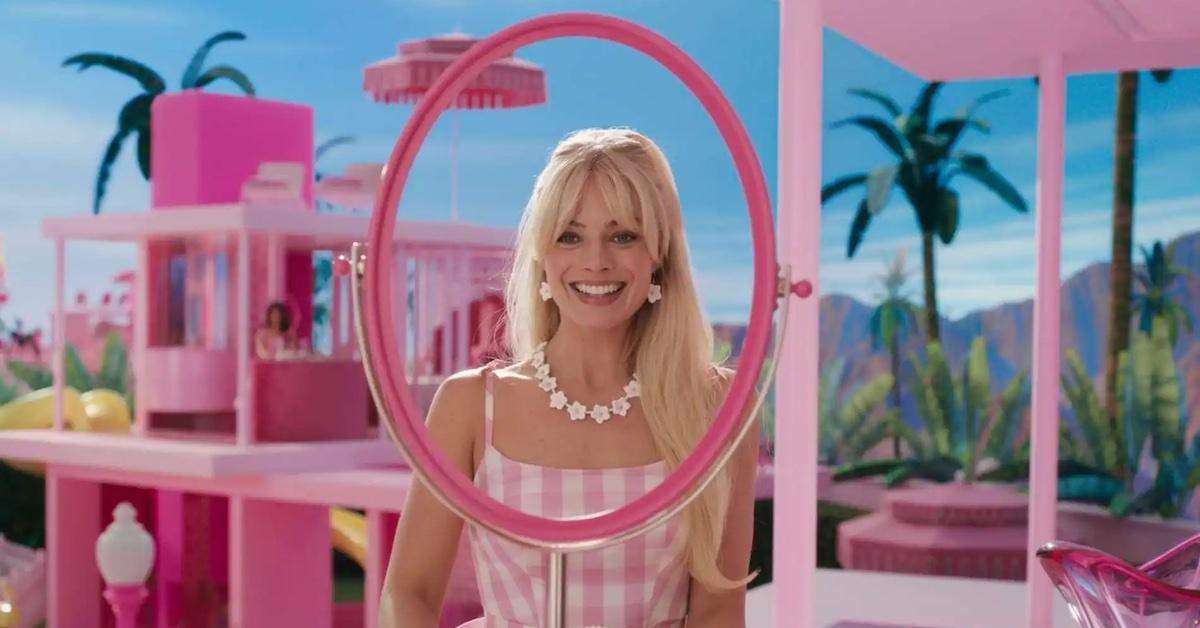 The weekend of July 21, 2023, changed "herstory" when Greta Gerwig's Barbie became the highest-grossing film debut ever for a film directed by a woman. So regardless of what people have to say about Barbie's somewhat hypocritical commentary on capitalism, it's important to celebrate a win for feminism! Even still, we can't help but wonder what Mattel's hand in the film was.
Article continues below advertisement
Because Barbie is so campy, it could technically be classified as a parody, and therefore, Mattel's input and IP wouldn't have been needed. On the other hand, it does seem like Barbie could really be beneficial for Mattel. So does Mattel support the Barbie movie? How much input did they have? And is their CEO as ridiculous as Will Ferrell?
Article continues below advertisement
Mattel does support the 'Barbie' movie and even helped create it.
A Barbie movie has reportedly been in talks for decades, but it wasn't until CEO Ynon Kreiz stepped into the position in 2018 that it started to become a reality. There was already a film somewhat in the works (with Mattel's approval) with Sony and Amy Schumer, but Ynon decided to let the rights with Sony lapse to create a different, less-parodied project.
He made some good decisions early that helped bolster Barbie into the juggernaut it is today; he first met with Margot Robbie about her interest in playing Barbie. Ynon had a connection to Margot's agent and was able to schedule a lunch with her. It was there they agreed they'd want the film to be a "cultural moment."
Article continues below advertisement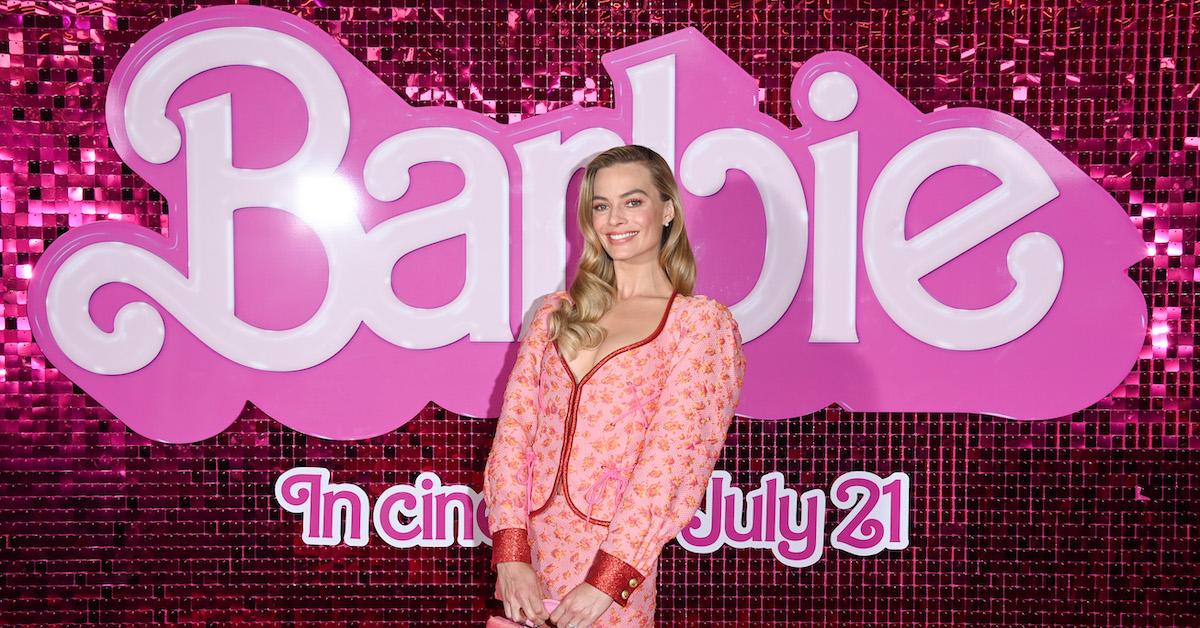 Ynon then brought on Robbie Brenner, Mattel's now in-house film chief. Part of Ynon's approach to reinvigorate Mattel was to support film studios in creating stories with their IPs, which is why he brought on Oscar-winning Robbie. He wanted to turn consumers into "fans." Margot and Robbie suggested getting Greta Gerwig and her partner, Noah Baumbach, on board to write and potentially direct the film.
Article continues below advertisement
Greta and Noah agreed with the caveat that Mattel would let them do what they want to do with it and trust their creative process. Even still, Mattel's COO Richard Dickson and global head of dolls and Barbie Lisa McKnight flew out to the set four times throughout the filming process. They went to "sit with Greta and Margot and really work through some script iterations, and really talk through the significance and the meaning to the brand," Lisa told Bloomberg.
Article continues below advertisement
While Mattel didn't financially support Barbie—almost the entire $100 million budget came from Warner Bros.—they hope the film will encourage consumers to buy Barbies again. Barbie sales have tanked in recent years, despite slight booms thanks to Barbies with flat feet, different body types, and different abilities, as well as the pandemic boost.
Mattel's current CEO Ynon Kreiz is highly supportive of the 'Barbie' movie.
It's not just Mattel as a corporation rooting for Barbie's success. CEO since 2018, Ynon Kreiz (originally from Israel), has had his hand in the film as well. Like Will Ferrell's CEO character, Ynon seems to care deeply about the dolls … But also about money. He actually flew out to the set along with his colleagues to see Will's take on him.
Article continues below advertisement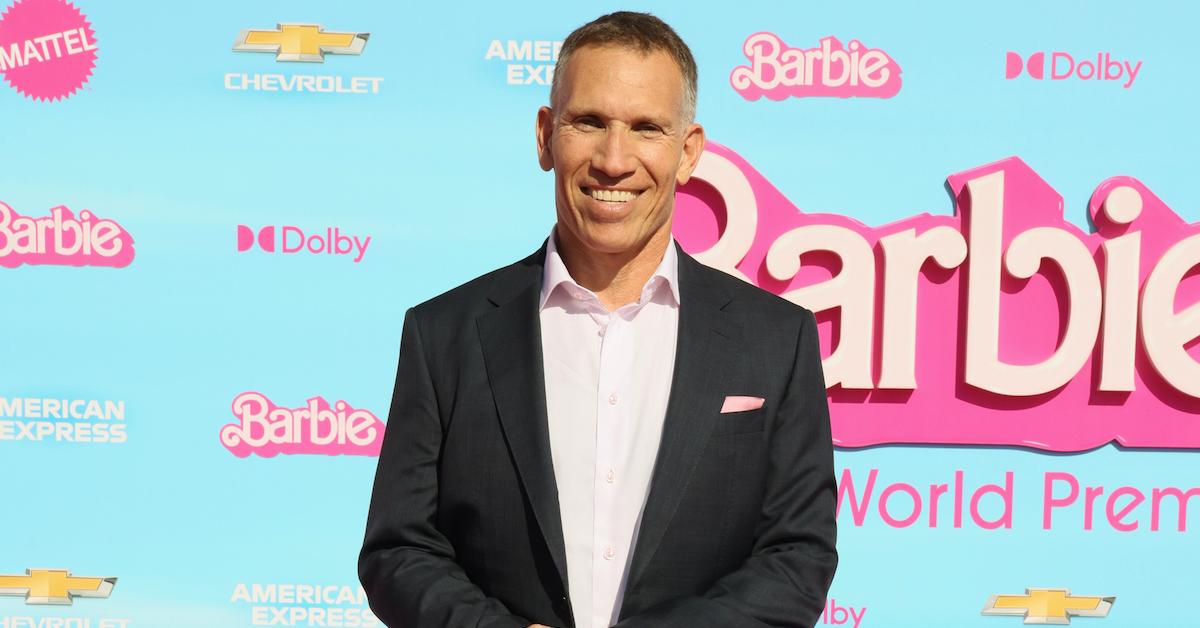 Before joining the Mattel team as Chairman and CEO, Ynon began his high-ranking C-suite life as the CEO of Fox Kids Europe in 1997 in a joint venture with Rupert Murdoch's News Corporation. He resigned the year after Fox's sale to Disney in 2002. Between his time with Fox and Mattel, Ynon led Benchmark Capital Europe, Endemol, and Maker Studios.
Article continues below advertisement
Now a high-powered CEO, Ynon is tasked with turning Mattel around, and thanks to various partnerships to market Barbie, he has. While it seems like Will Ferrell's version of him lives a life dedicated to Mattel, in reality, Ynon is much more well-rounded. He was once a windsurfing instructor and kite surfer and later married Israeli Olympian Anat Fabrikant. Together, they have four children (who hopefully like Barbies).
Luckily, Mattel's actual board members aren't ALL men.
Barbie makes light of Mattel's gender breakdown through its portrayal of the all-male boardroom. According to Bloomberg, the boardroom resembles Ynon's actual office. And while there is some irony to the fact that a male is the CEO of a company that claims women can be anything, the real Board of Directors isn't as male as the film depicts.
Article continues below advertisement
Unfortunately, "patriarchy" is all too real, and a female CEO is a much rarer occurrence in business. In fact, Mattel's CEO before Ynon was a woman named Margo Georgiadis who decided to head up Ancestry.com after a year with Mattel. Despite Ruth Handler's hand in founding the company and Barbies, there was only one other female CEO. Jill Barad was CEO and Chairman (or woman?) from 1997–2000 when she resigned due to an acquisition gone wrong.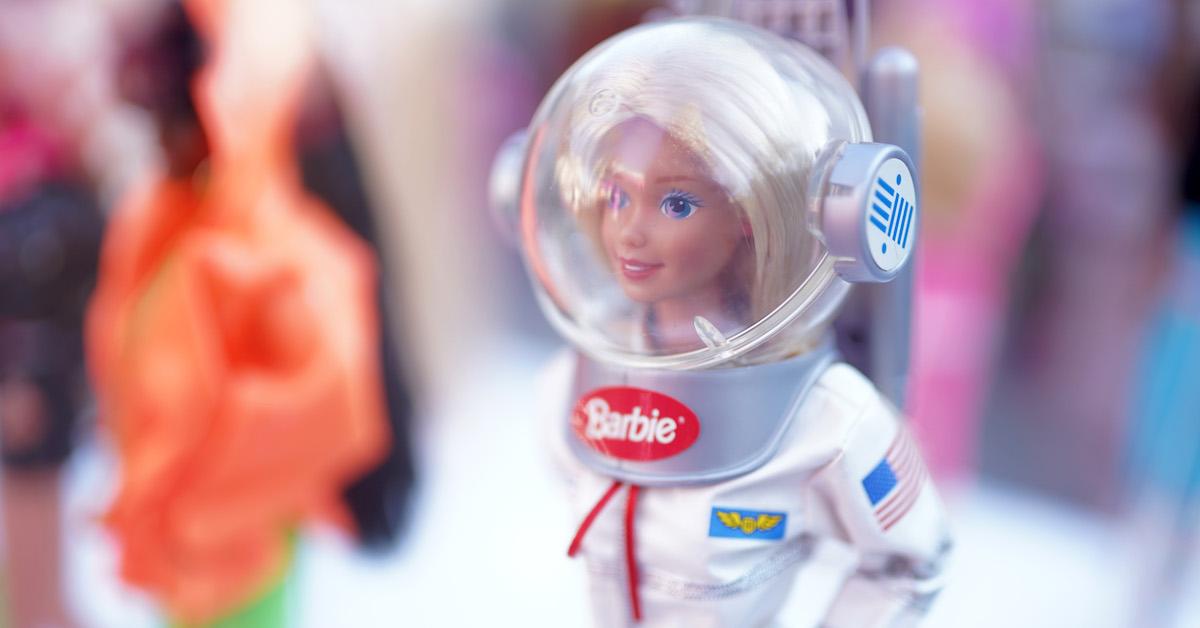 Article continues below advertisement
Today, Mattel's Board of Directors consists of six men and five women, so it's almost even, although not even close to what it would be in Barbieland. Adriana Cisneros, Diana Ferguson, Noreena Hertz, Ann Lewnes, and Judy Olian make up the five women on the board who are there because of their high-powered credentials and unique takes on the industry. However, there's only one female executive officer out of seven.
While Mattel is more balanced than what Barbie suggests, we still have a long way to go to banish "patriarchy." (Although we'll happily take the horses!)
Barbie is now playing in theaters everywhere.