If Your Instagram Reel Is Stuck at Zero Views, We Have the Solution for You
Social media, specifically Instagram, is meant to be an inclusive environment for individuals to express themselves and their creativity, but that can be challenging to achieve if there are issues with the platform. From your feed not refreshing to a glitch stating no one has seen your story, users have had enough of the platform's endless glitches.
Article continues below advertisement
Unfortunately, there is yet another problem with the app — in late February 2022, many Instagram users reported an error with their Reels, claiming that their clips are stuck at zero views.
Now, this is a reoccurring problem for many — it's popped up as far back as September 2020. So, what's bringing about the issue this time? Why is Instagram saying we have zero views on our Reels? Let's find out!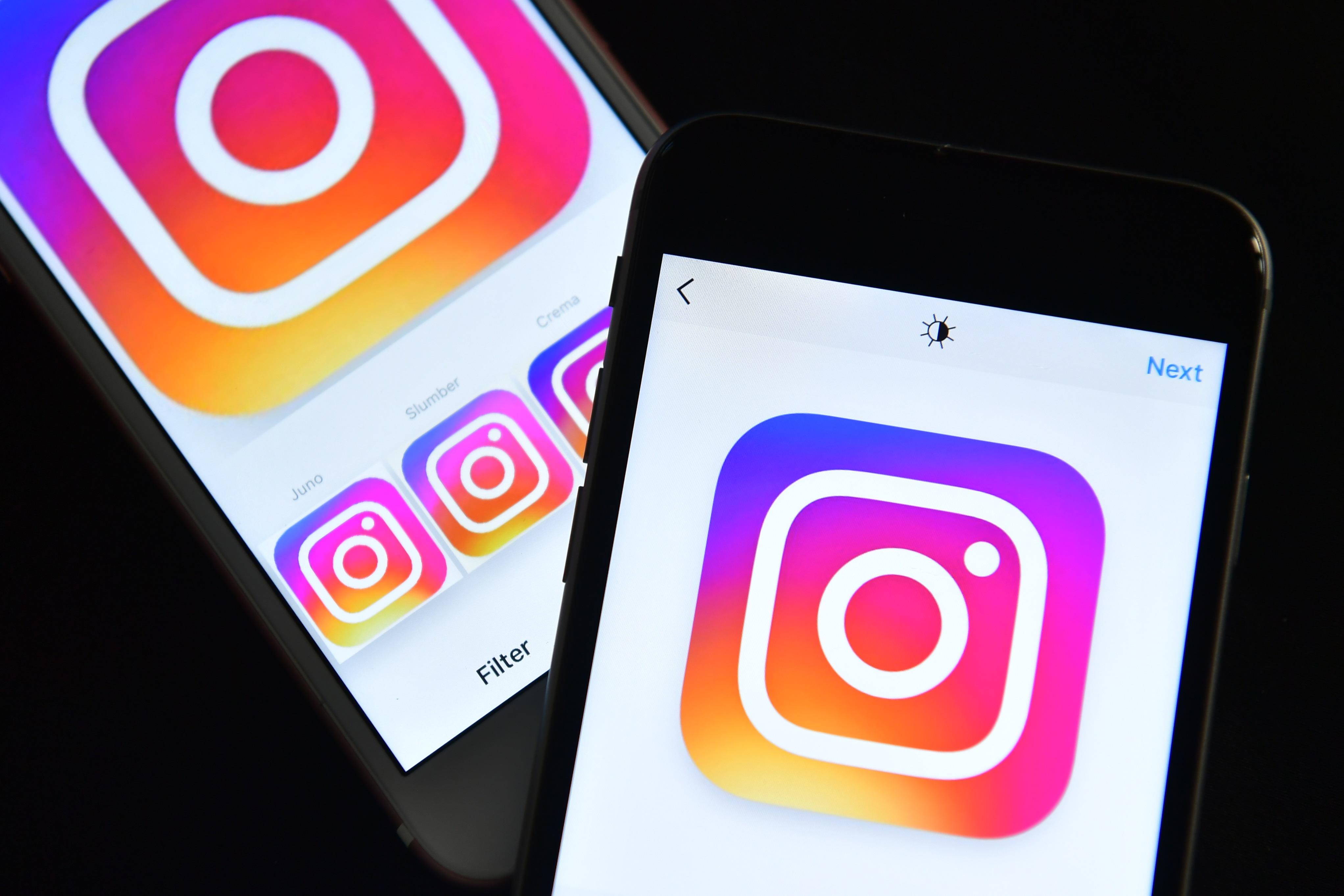 Article continues below advertisement
Why are Instagram Reels showing zero views?
Since the feature's arrival on Instagram in August 2020, Reels have endured plenty of bugs; the most prominent one users are reporting is that their videos are stuck at zero views, even several days after posting them. In 2021, Geek Instructor declared that although likes and comments are visible for Reels, an Instagram glitch is not permitting the views to update.
As of Feb. 25, 2022, numerous users have taken to Twitter to express their frustrations and concerns over the issue.
"Is anyone else having problems with Instagram Reels? It's showing zero views for all the videos," @empressselena wrote on Twitter. Others added that they checked their analytics and noticed that their stats show zero views.
Article continues below advertisement
Here are a few ways to fix the problem.
If you can't wait for Instagram to address the issue, there are a few fixes that could get your views back. For one, you may be using an older version of the Instagram app, so if there is a new update available, we suggest you install it immediately.
Another standard solution we recommend is logging out then logging back into your Instagram account. Our last suggestion is to wait it out; the issue will resolve soon enough, and we know Instagram will make sure the Reels issue is fixed promptly.