No Nut November Is Here! Here's How This Bizarre Abstinence Challenge Started
No Nut November is an internet challenge that asks men to give up ejaculating for the month of November. Here's how the challenge got started.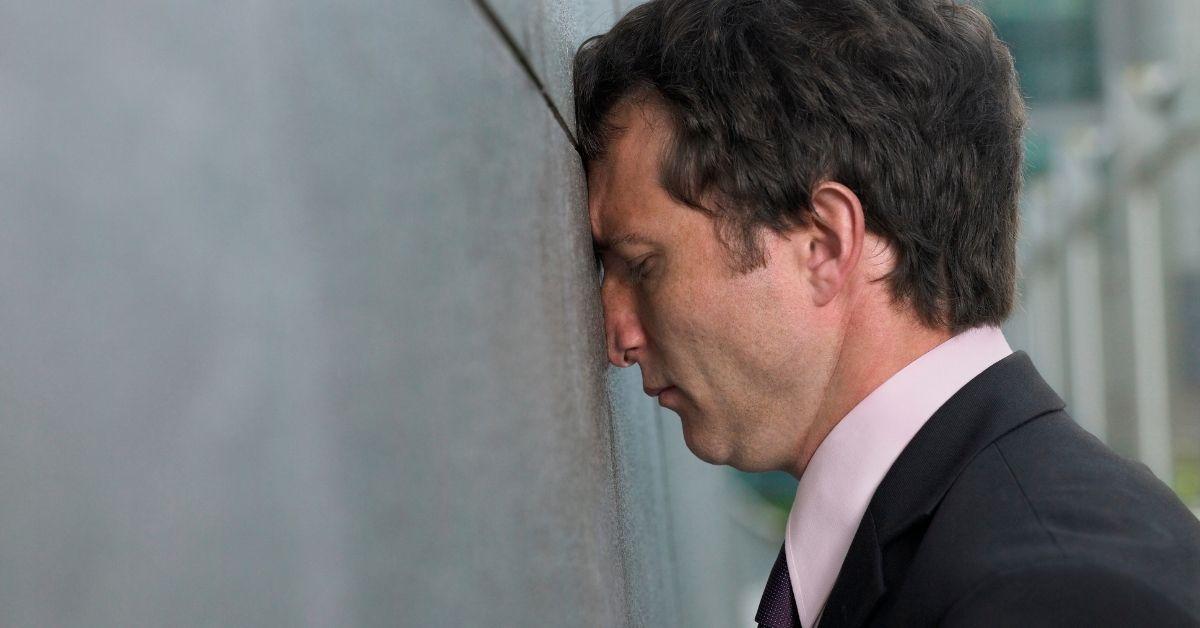 There's a lot to do in the month of November. For starters, you can participate in No Shave November by ditching your razor for 30 days to help raise money and awareness for cancer. You can also flex your writing muscles and participate in National Write a Novel Month, which encourages budding writers to finally put that pen to paper and share their stories.
Article continues below advertisement
But if you're really looking for a different type of challenge, one that may require a lot of self-restraint, you could also participate in No Nut November. This month-long challenge was completely birthed on the internet and has continued to trend on social media annually.
Unfamiliar with the challenge? Here's everything you need to know about No Nut November — including why it exists and what the protocol is for female participants.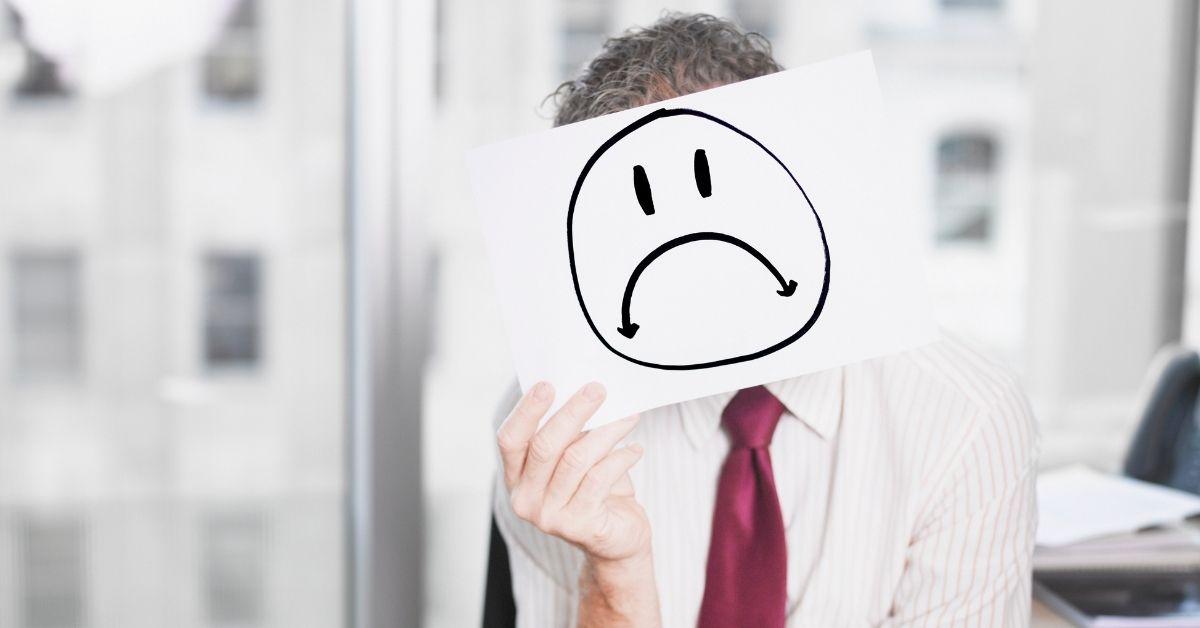 Article continues below advertisement
How did No Nut November become a thing?
No Nut November is a month-long challenge that asks men to give up ejaculating for the entire month of November, according to Dictionary.com. For those unfamiliar with the term "nut," it is often used as slang for ejaculation.
No Nut November was first posted about on Urban Dictionary in 2011 by user bicboi6969696969, per Know Your Meme. However, it wasn't until 2017 that it started to pick up momentum on social media.
Article continues below advertisement
The challenge is said to have stemmed from the NoFap community on Reddit, which is "a porn addiction and compulsive sexual behavior recovery peer support forum," according to its description. The forum hosts challenges in which participants must abstain from pornography and masturbation for a period of time.
What are the rules of No Nut November?
During No Nut November, participants cannot have sex, masturbate, or "nut" in any way, shape, or form. Watching pornography and having a boner is OK, but ejaculation is not allowed. The challenge has been hyped up on social media every year since 2017. However, rumors swirled in 2020 that it had been canceled due to COVID.
Article continues below advertisement
Some No Nut November entries on Urban Dictionary allege that there are ways to obtain a free nut pass for the month. However, this remains up for debate.
Furthermore, No Nut December is followed by another internet-created holiday: Destroy Dick December. During Destroy Dick December, "you masturbate until completion in a quantity in relation to the date." This means that you must nut once on Dec. 1, twice on Dec. 2, and so on until you reach 31 times on Dec. 31.
Article continues below advertisement
Are women allowed to participate No Nut November?
While No Nut November was intended for men, there are no rules that bar women from participating. However, in some cases, women have taken part in the challenge unintentionally. One woman explained on Reddit that because her boyfriend was participating in the challenge, she was forced to also abstain from sex for the whole month. Another woman complained that her boyfriend's decision to do No Nut November was "actively harming their relationship."
Article continues below advertisement
One Redditor offered up some good advice for No Nut November.
No Nut November may come easier for some than others. One Redditor explained that people might already be failing because "they're sitting at home doing their best to resist urges already." Instead, he suggested that participants "need to get outside, be active, go on walks, be healthy," as well as build stronger relationships or take up a new hobby. All in all, he suggests that you should try to "improve your life as a whole" during No Nut November.
So is No Nut November worth doing? It's all up to you. As written on the No Fap forum, some folks participate in it as a test of self-control, while others take part because excessive masturbation and/or pornography has become a problem in their lives. According to Healthline, there is no such thing as having too much sex. Furthermore, No Nut November is neither endorsed nor rejected by medical professionals.