The Reason Puerto Rico Has Its Own Olympic Team Essentially Boils Down to Bureaucracy
Since Puerto Rico is officially considered a commonwealth of the U.S., viewers watching at home are wondering why it has its own Olympic team. Details.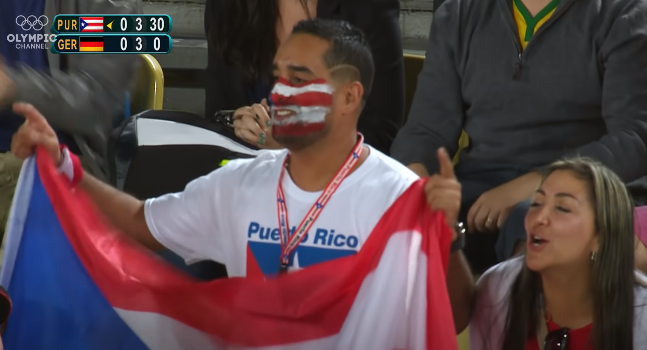 Understanding all of the bureaucracy surrounding the Summer Olympic Games can make your head spin. Whether you're trying to figure out why the games are banning athletes from competing for using THC in a state where it's legal to do so, or trying to understand why certain members of the gymnastics team are rocking different-colored leotards, there are a lot of questions surrounding the Olympics from viewers at home.
Article continues below advertisement
One query that seems to pop up every time the Olympics come around has to do with Puerto Rico's commonwealth status. The island is officially a territory of the United States, so why do they have their own team of athletes in the global games, rather than just putting Puerto Rican athletes on Team USA?
Why does Puerto Rico have its own team in the Olympics?
It all boils down to rulings from the International Olympics Committee (IOC). Traditionally, countries are recognized as their own entities capable of sending athletes to represent their region in the Olympic games. The IOC has officially recognized Puerto Rico's National Olympic Committee for some time now, which means that P.R. can send its own athletes out for competition.
Sports Illustrated delved into why that is the case.
Article continues below advertisement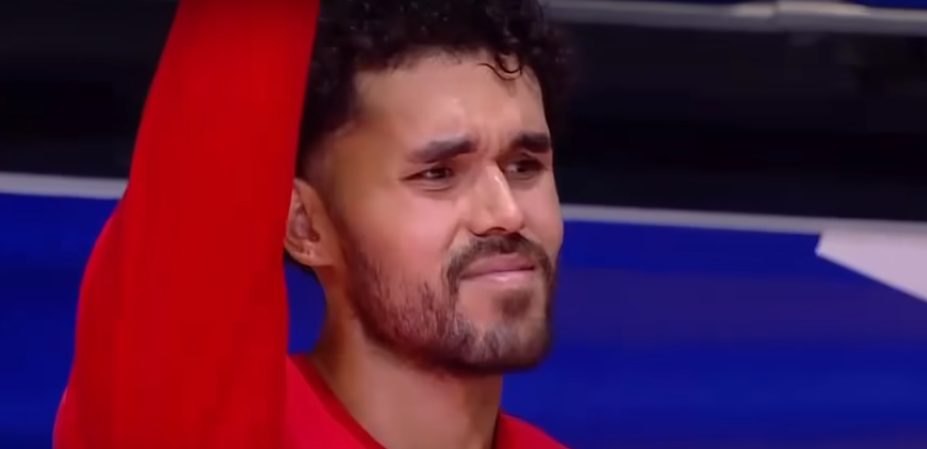 A lot of it begins with the violent and complicated history of the island's relationship with the United States. Puerto Rico is often considered a "casualty" of the three-month long Spanish-American War. The U.S. Army invaded P.R. during the conflict and since 1898, it's officially been considered a territory of the United States.
Article continues below advertisement
It took decades for U.S. military control to cease in Puerto Rico and in 1952, the Constitution for the Commonwealth of Puerto Rico was officially passed by Congress in D.C. As per SI, "This Constitution ensured that Puerto Rico would possess local governing control and some degree of self-determination."
Article continues below advertisement
While "Puerto Rico has its own governor, legislature and court system," the U.S. still manages "military and foreign policy matters" on behalf of the island. There is also a large number of Puerto Ricans who have expressed a desire to officially secure statehood in the U.S., however, the American government has maintained the stance that P.R. should be considered "a self-governing entity."
Article continues below advertisement
It's because of this definition that Puerto Rico is able to have its own Olympic team.
Since the island is officially expected to maintain all of its own internal affairs, it has its own National Olympic Committee, which allows P.R. to send its own athletes to compete in the global games. Puerto Rico actually had its own team in the Olympics before the 1952 constitution was signed: It officially began sending folks to compete in 1948.
Article continues below advertisement
How many Olympic Medals does Puerto Rico have?
As of this writing, nine Puerto Rican athletes have won medals at the Olympics. In 2016 at the Rio Olympics, Monica Puig made history for the island by becoming the first Puerto Rican to win a gold medal while representing the commonwealth at the games. P.R. also has two silver medals and 6 Bronze awards for their athletic prowess at the Olympics.