Bad Bunny Got His Love of Music From His Parents!
Bad Bunny grew up all around music thanks to his family. But who are his parents and how did they help turn him into who he is today?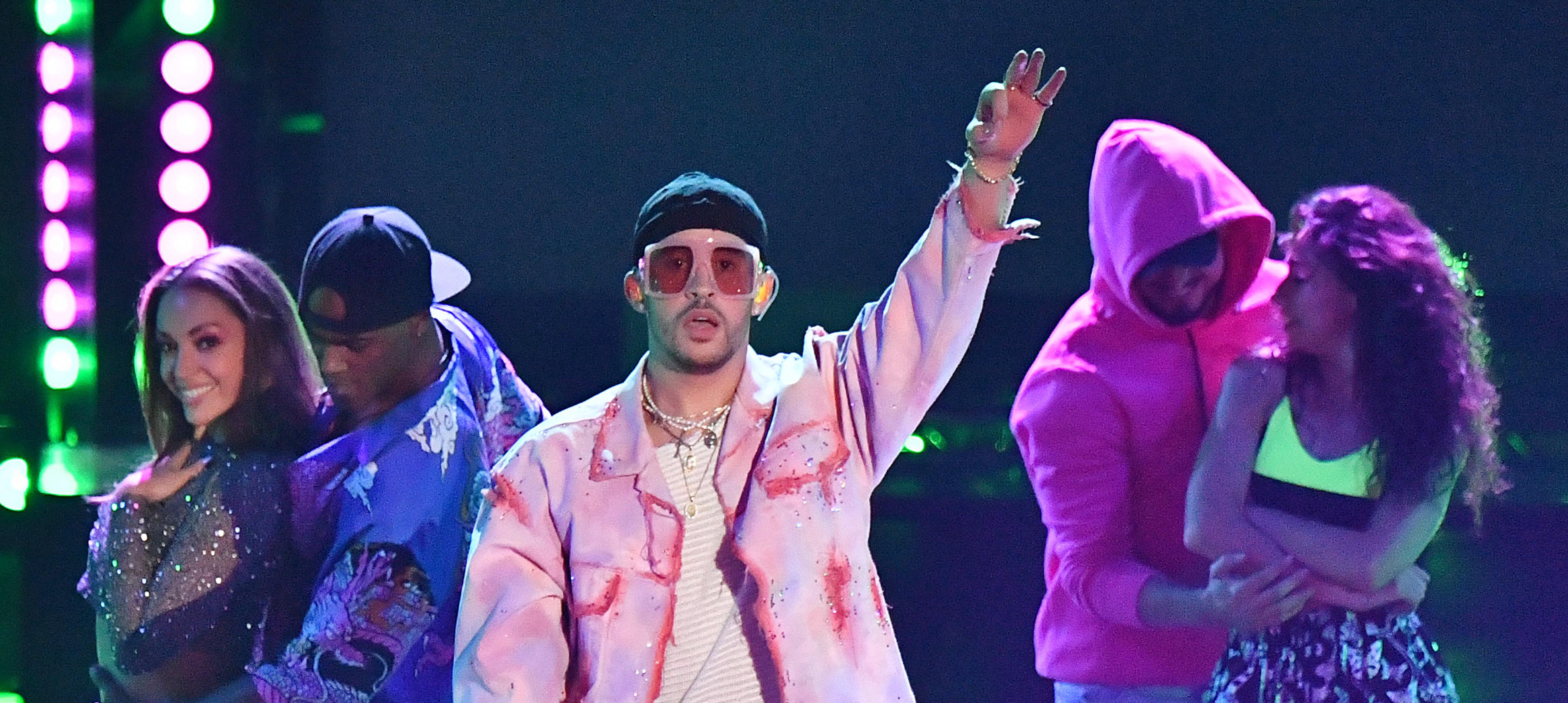 One of the most popular musical artists out right now is Bad Bunny.
Born and raised in Puerto Rico, the "Callaita" rapper has worked with all kinds of artists like Cardi B, Daddy Yankee, and Becky G. His music has spent weeks on Billboard Charts and inspired tons of people to learn Spanish.
Article continues below advertisement
All his life, Bad Bunny has been surrounded by music thanks to his parents and their influence on him growing up. From what he says, his family didn't have all the money in the world growing up, but what they did have is an appreciation for music.
So, who are Bad Bunny's parents and how did they help him become who he is today?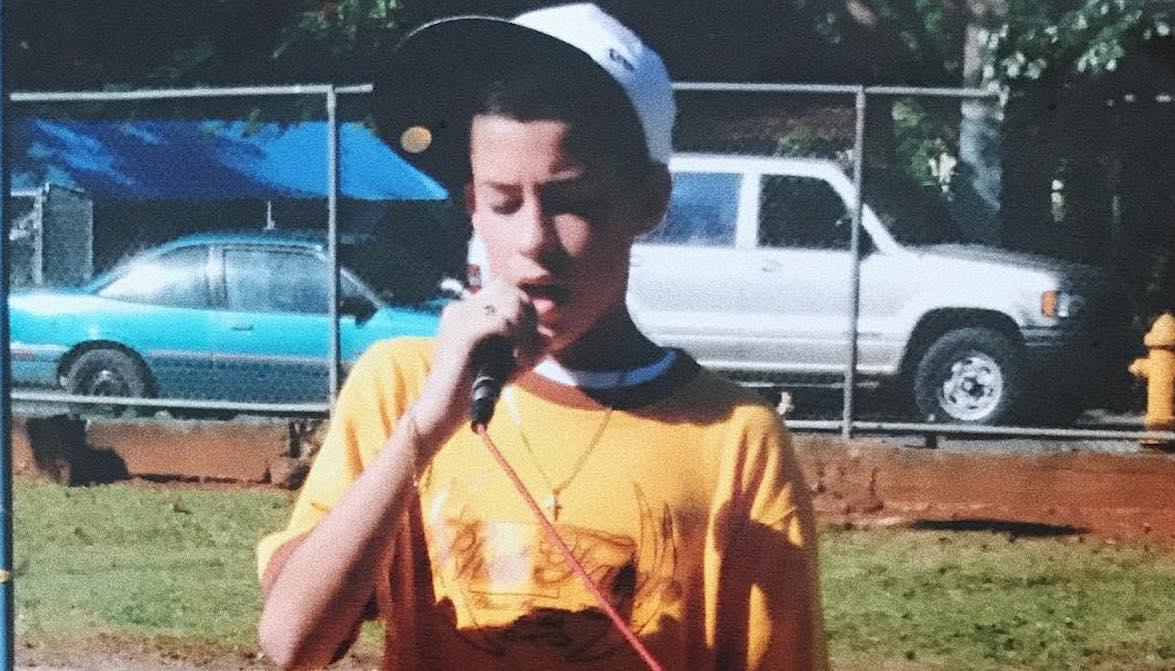 Article continues below advertisement
Bad Bunny's parents, Tito and Lysaurie, are nothing like their famous son.
In a profile by Fader, Bad Bunny revealed that he had a very normal childhood, growing up in a middle-class Catholic family with two brothers.
His mother Lysaurie Ocasio Declet was an English teacher and his father Tito Martínez was a truck driver, but it was his mom who got Bad Bunny into music at a young age in the church choir.
"My mom is very religious — Catholic — and from a young age they brought me to the church," he said. "I've always liked to sing, [so] people in the church invited me to be part of the children's choir."
However, he quit at the age of 13 and started listening to other kinds of artists like Daddy Yankee, Tego Calderón, and Vico C, who's considered the godfather of Puerto Rican hip-hop.
Article continues below advertisement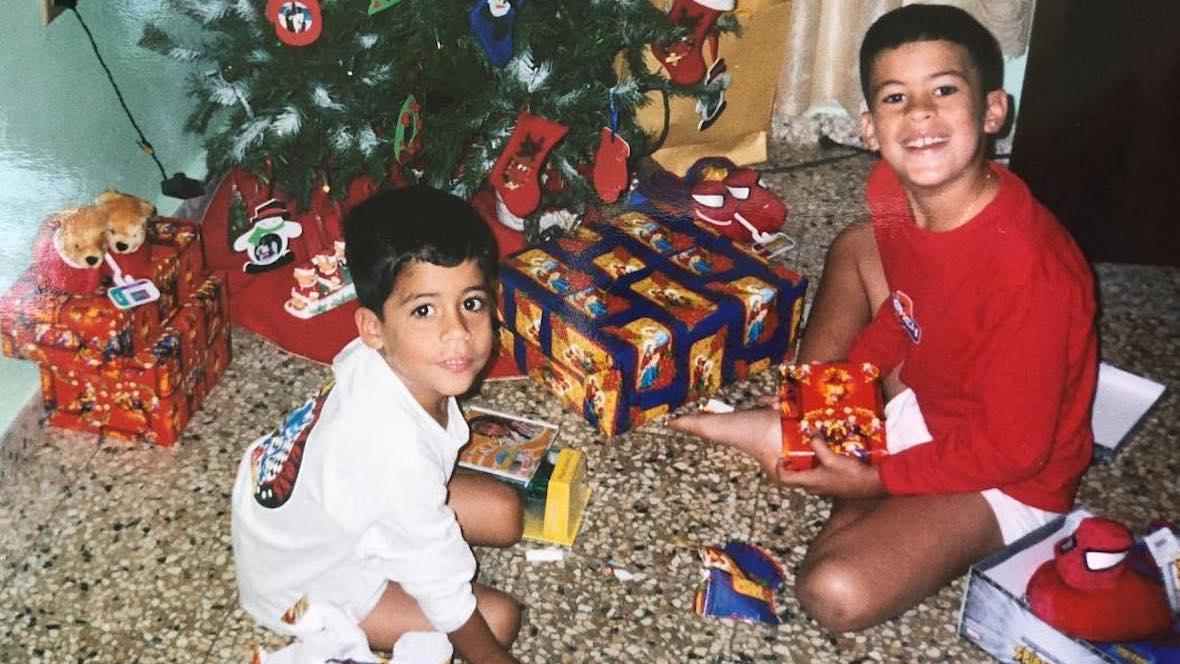 Fast forward a decade and we are sure Bad Bunny's parents are proud of their record-breaking son, who also won his first "gringo" Grammy for Best Latin Pop or Urban Album in 2021.
"It was one of the more beautiful moments in my career," he told W magazine. "The recognition of an album that, for me, is very special, and which I consider one of the best albums in the latest era of reggaeton and the Latin genre."
Article continues below advertisement
Bad Bunny also has two younger brothers, Bernie and Bysael.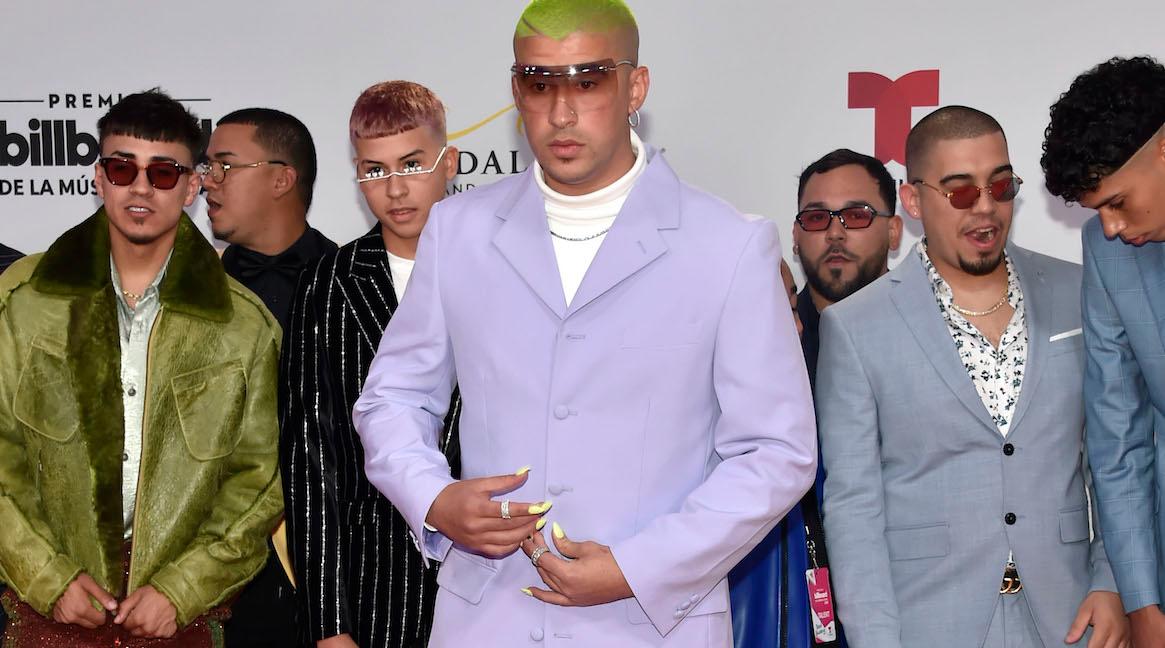 Bad Bunny is the oldest of three boys in his family, and every so often, he shares throwbacks of the Ocasio family from before his world touring days.
In one post from 2018, he shared a picture of himself and one of his brothers opening Christmas presents. "SANTA ARRIVED," he said in the post's caption translated from Spanish. "I am happy and content as when I was a child and I opened the gifts today!!!"
Article continues below advertisement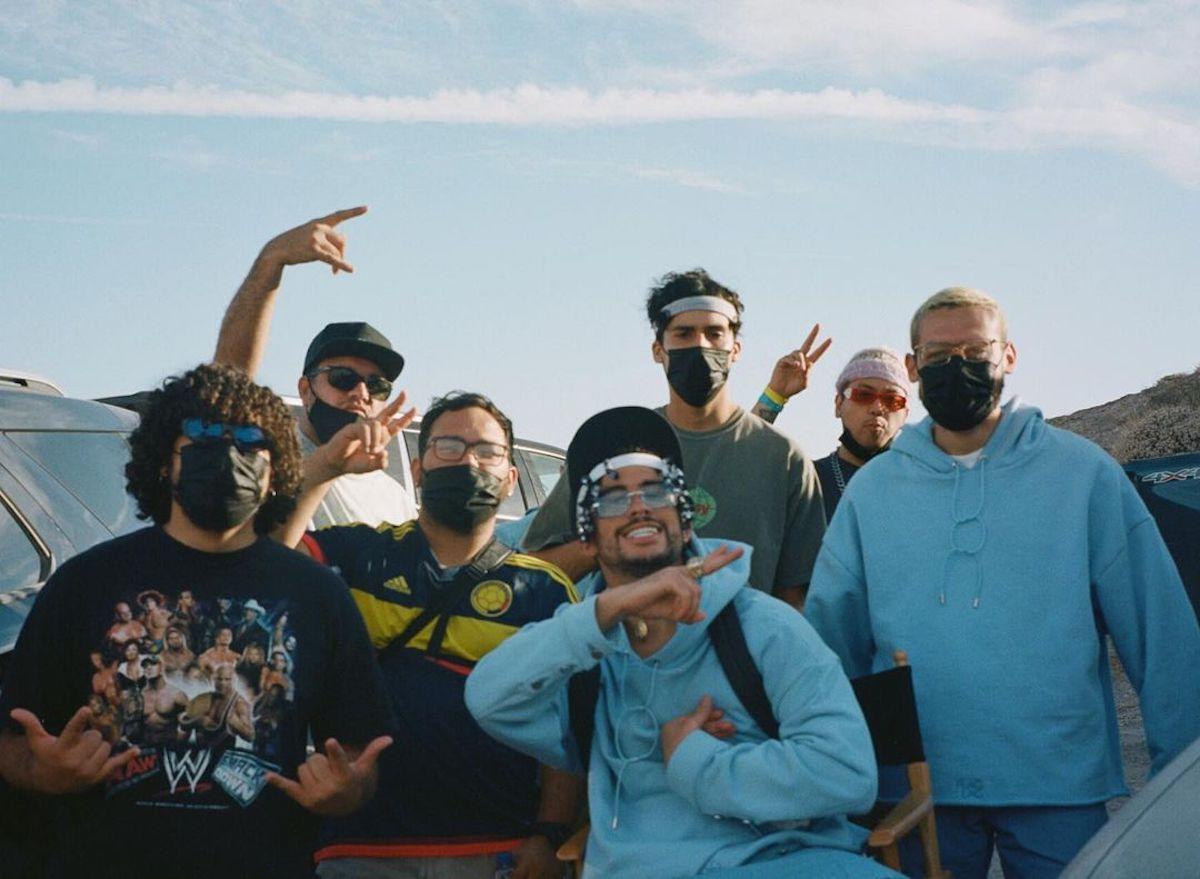 Just don't expect Bad Bunny's brothers to follow in his musical footsteps. His brother Bernie recently made a cameo in his music video for "Yo Visto Así, while Bysael is pursuing a career in baseball, having graduated from the Beltrán Baseball Academy.
They will, however, share embarrassing stories about their big brother. "The first time we had a summer vacation, we went to the United States," Bernie told Rolling Stone. "I remember that he cried all the way from Puerto Rico to our grandparents' house because he was afraid of airplanes."
Despite the fame, it seems the Ocasio family has not changed one bit.