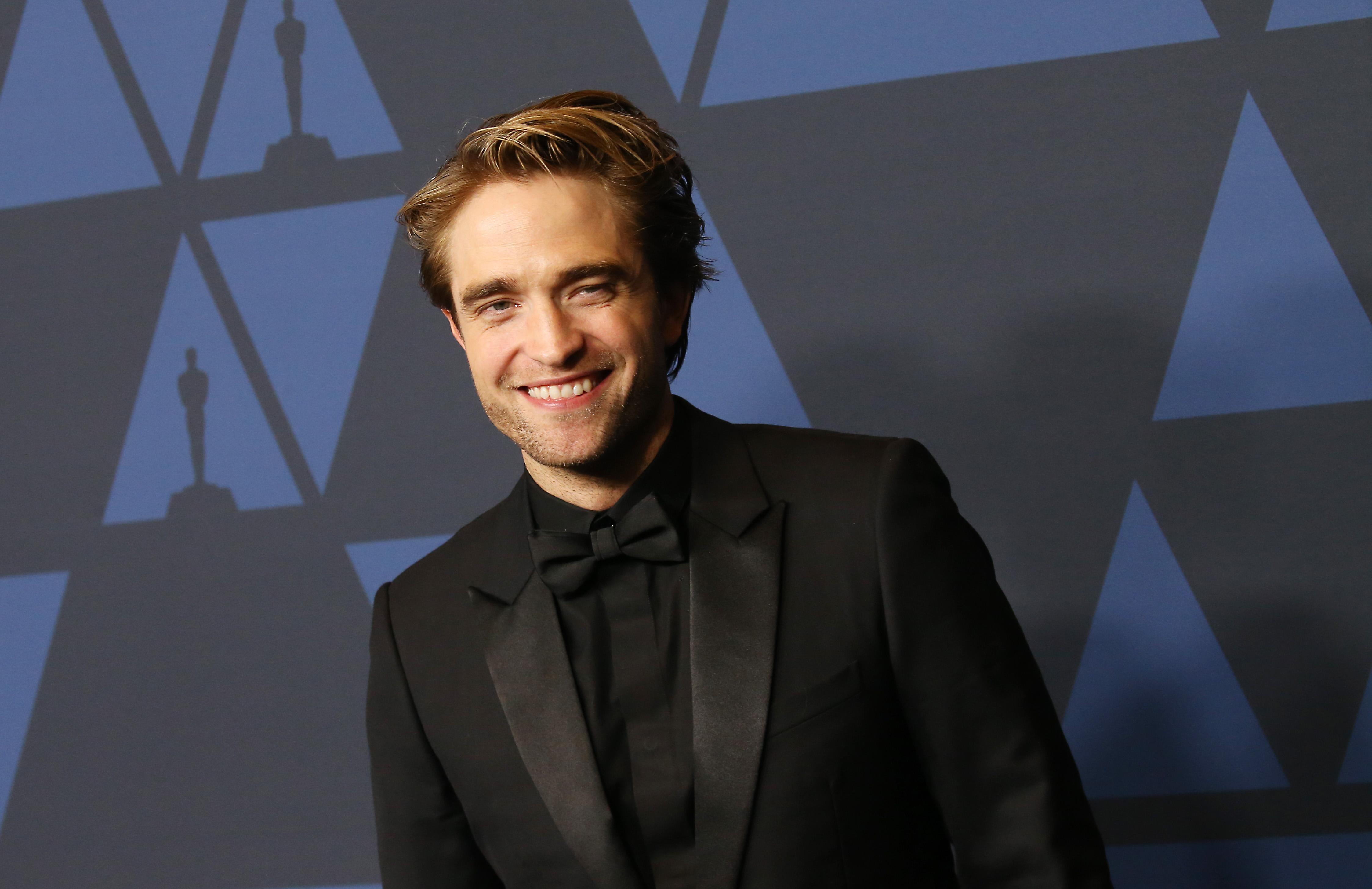 Robert Pattinson Has a Love / Hate Relationship With the 'Twilight' Movies
There's nothing like hearing Edward Cullen bash the Twilight movies to break your middle school girl heart. While the movies helped launch careers of actors like Kristen Stewart and Robert Pattinson, the stars have also never been shy about sharing their true feelings about their involvement in the movies.
Article continues below advertisement
Did Robert actually hate the movies at one point? If you look back at some interviews he has done, the answer is, unfortunately, yes. The why of it all, however, is a bit more complicated.
But if you have seen one of dozens of TikTok videos poking fun at some of the cringe-y dialogue, acting, and special effects of some of the Twilight movies, then you might be able to understand where some of his embarrassment comes from.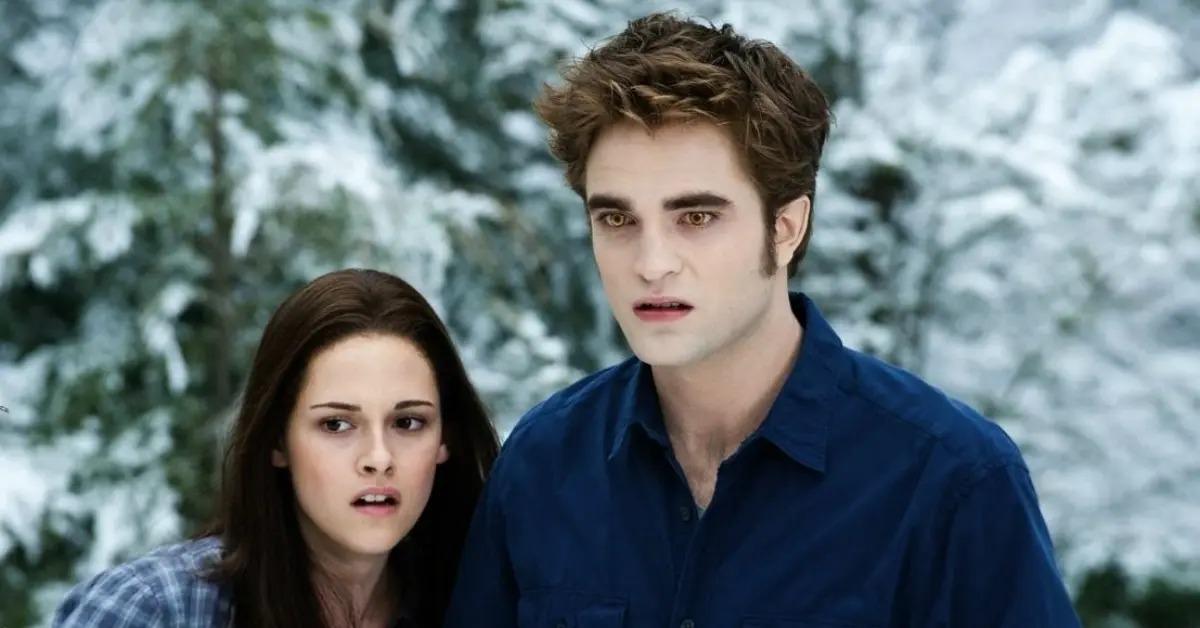 Article continues below advertisement
Why does Robert Pattinson hate 'Twilight'?
Judging by what Robert has said about the Twilight movies in the past, it's not so much the actual movies that he can't stand but more so the fandom surrounding them that affected his life for quite a while. In 2019, he told USA Today that the intensity of fans at the height of the franchise's popularity was what turned him off.
"I think the only scary part was right in the thick of it all, when it was very, very intense," he admitted. But, he added, "Now the intensity has died down and it's just very warm memories."
He said during a Moviefone interview around the time of the Breaking Dawn Part 2 release that he would "mindlessly hate [Twilight] without having seen anything" if he hadn't been involved in the movies.
Article continues below advertisement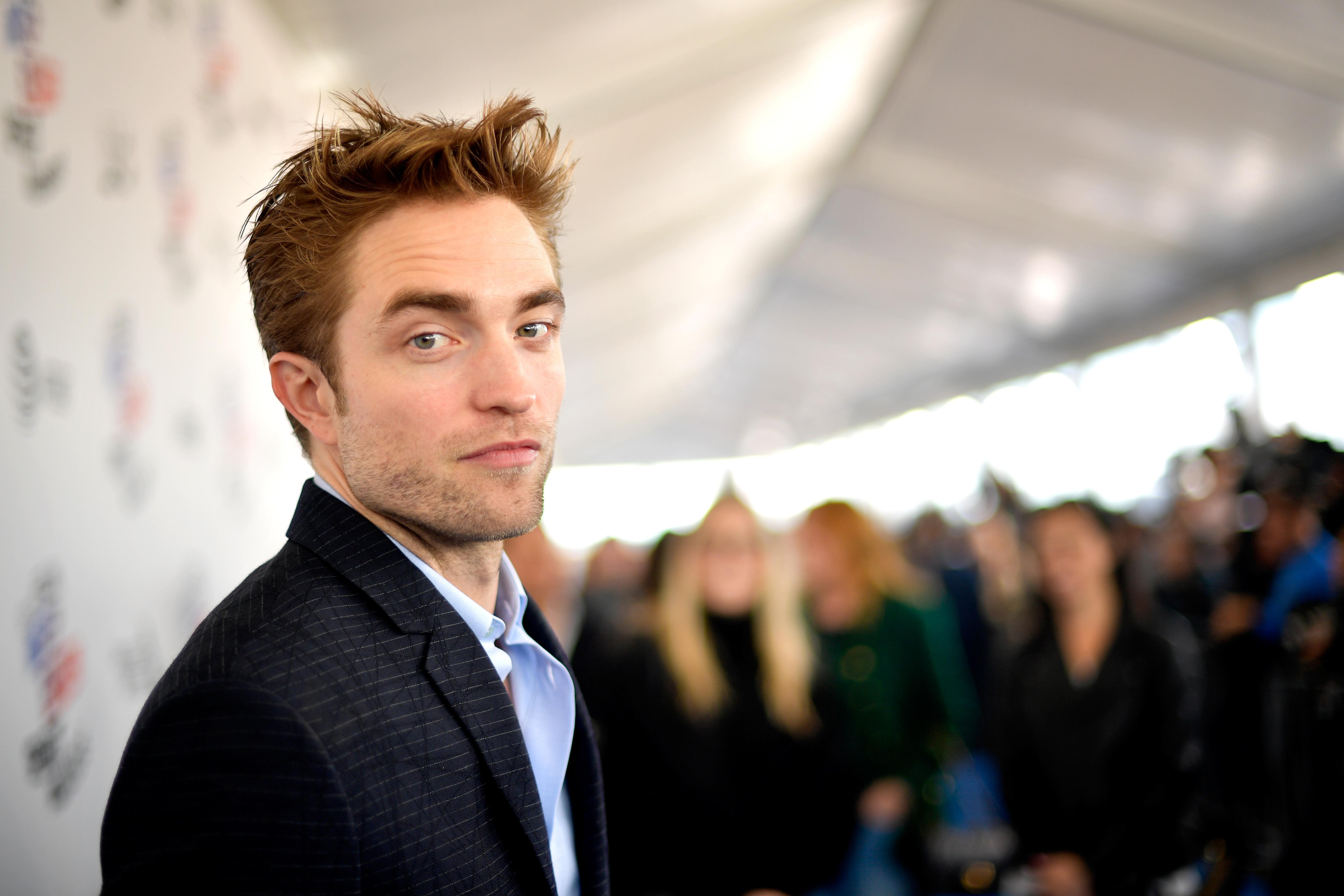 Robert Pattinson has a new appreciation for the movies now.
Since then, though, Robert seems to have come around.
Now that he has moved on from the movies and his career has taken a turn toward more serious roles, he can look back on Twilight with less disdain and more acceptance for what the movies did for him and also for how they have become ingrained in pop culture. And the junior high school kids who once ogled him are now adults, so there's that.
Article continues below advertisement
"It's a fascinating second wave of people appreciating it, which is kind of cool," he told USA Today. "I think when anything becomes a massive phenomenon, there's always people who get annoyed because it's just everywhere. But now it seems like a retro thing: the soundtrack, the fashion. It's like, 'Oh, that's so late 2000s.'"
Article continues below advertisement
Will there be a 'Twilight' reboot?
Although Robert and Kristen would likely never come together for a reboot of Twilight, he was supportive of the idea when he spoke to Yahoo! in 2017. When asked about the possibility of a reboot, he joked about getting his own spin-off film. Sadly for adult Twilight fans everywhere, though, there doesn't seem to be an actual reboot in the works.
But Robert did admit "there could be some radical way of doing it, which could be quite fun." For now, it doesn't look like a new set of Twilight movies is happening, but die-hard fans will always have the five original movies to look back on fondly.