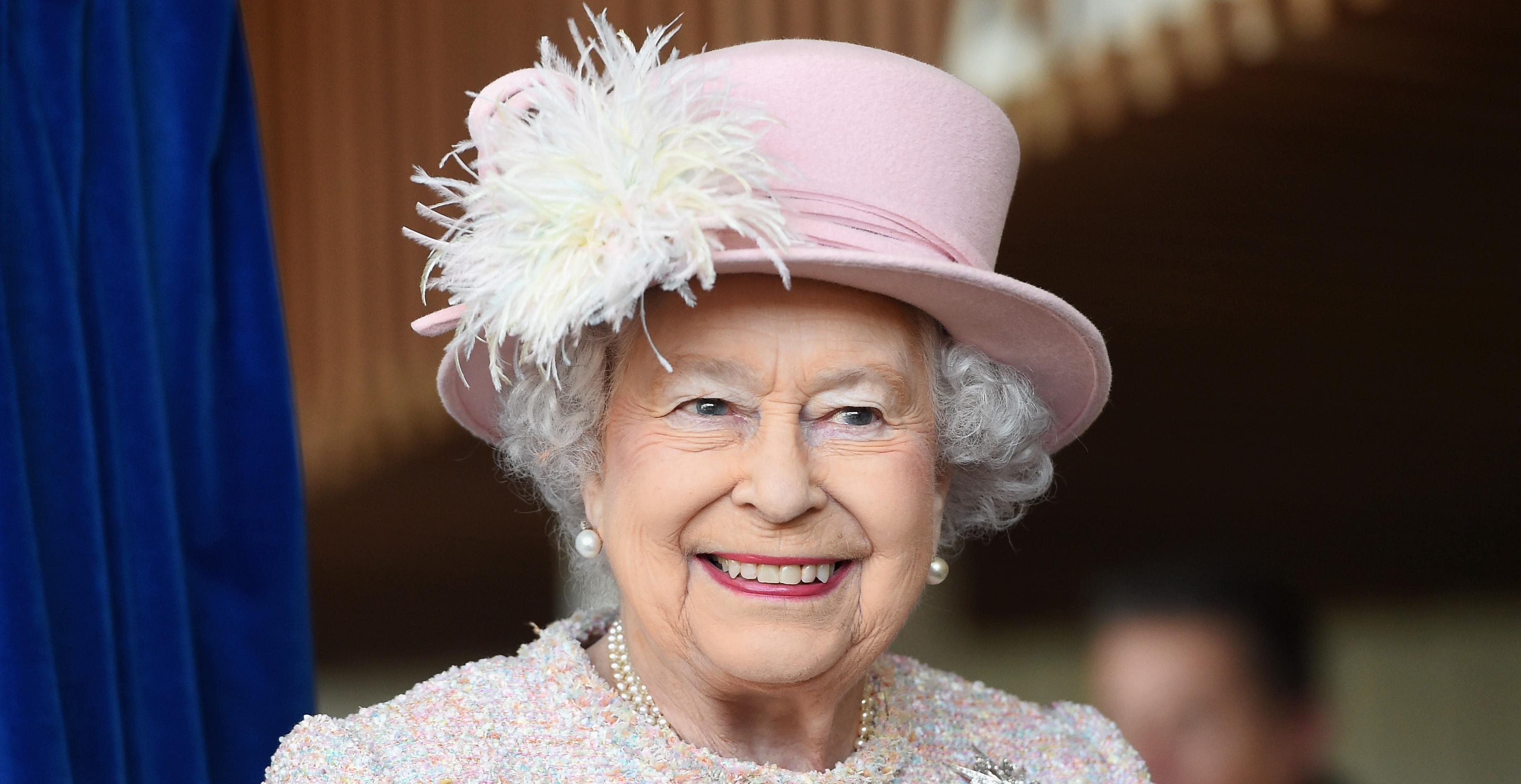 Queen Elizabeth Gets to Celebrate Her Birthday Twice Every Year — Here's Why
By Kori Williams

Apr. 18 2022, Published 1:05 p.m. ET
Fans of the British royal family know that Queen Elizabeth II is getting that much closer to reaching that iconic 100-year birthday. In April 21, 2022, she will be 96 years old. Not only is she the longest-reigning female monarch of all time, but she's also one of the longest-reigning monarchs ever.
Article continues below advertisement
But Queen Elizabeth also celebrates her big day in the summer — more specifically, in the month of June. So, why does she essentially have two birthdays? It turns out there's a long history to this.
Why does the queen have two birthdays?
According to the BBC, Queen Elizabeth has two birthdays as it's more likely that the weather will be better for celebrations in the summer.
The queen isn't the first royal in the family to do this. Per the British royal family's website: "Official celebrations to mark the Sovereigns' birthday have often been held on a day other than the actual birthday, particularly when the actual birthday has not been in the summer."
Take, for example, her great-grandfather King Edward VII.
Article continues below advertisement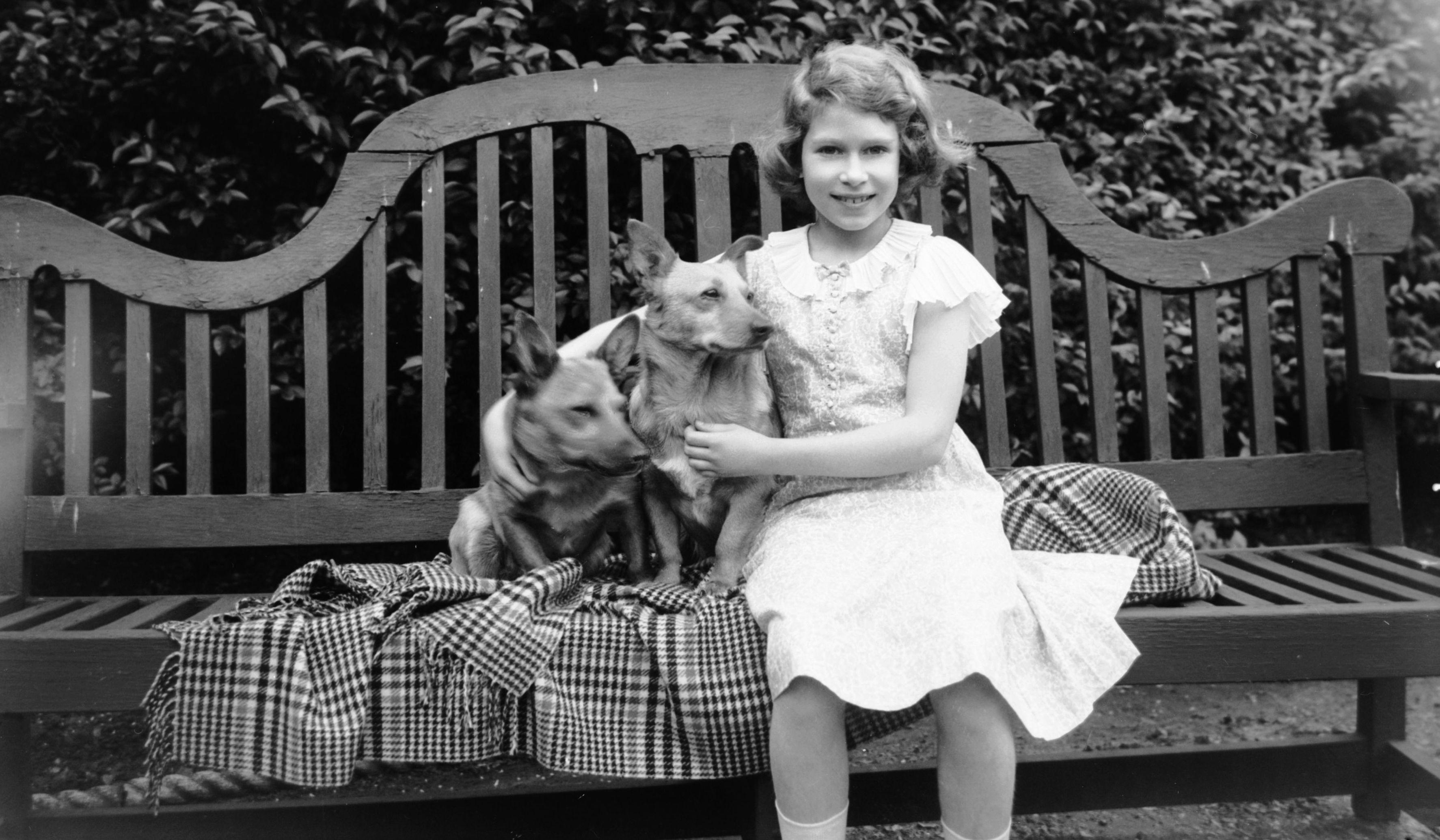 Edward VII was king from 1901 to 1910 and his birthday was in November. But the weather isn't known to be amazing at that time of year in England. To make sure that it was easier to have a public celebration, Edward VII combined his birthday festivities with the annual military parade that takes place in the summer.
Article continues below advertisement
Aside from celebrating when the weather is more agreeable, there might be another reason why the combination of celebrations is a good idea. Since the queen has a public celebration, she can also have a private one without having to be too concerned about people being demanding of her on her actual big day. After all, the BBC notes that the queen spends her literal birthday with her family. (But the occasion is still publicly celebrated with gun salutes in London.)
What is the annual military parade in England?
The parade is called the Trooping of the Colour. According to the British royal family's website, more than 1,400 soldiers, 200 horses, 400 musicians, and countless citizens gather to honor the British military and celebrate the queen's birthday. It takes place every year in June but there's no set date. However, it was canceled in 2020 because of the pandemic.
Article continues below advertisement
During the parade, the queen arrives in a carriage to inspect the troops that are all wearing the ceremonial uniform: red tunics and bearskin hats. Afterward, ceremonial bands perform and a flag called the Regimental Colour is "processed down the ranks of soldiers."
Eventually, the Foot Guards pass Queen Elizabeth and she is taken back to Buckingham Palace and is joined by her family on its balcony to watch the Royal Air Force flypast. A 41-gun salute is also done in Green Park in London.