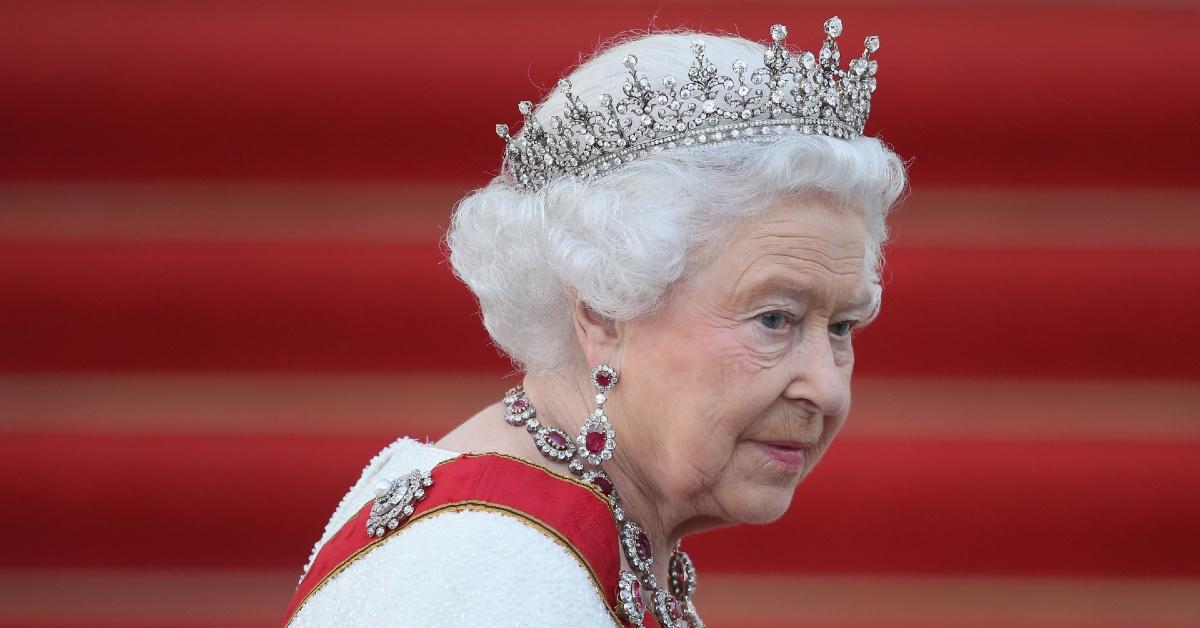 After a Concerning 'Hollywood Unlocked' Report, Queen Elizabeth Is Confirmed to Be Alive
Fans of the British Royal Family were startled when "The Queen is Dead" began trending in all capital letters on Twitter in late August of 2021. Queen Elizabeth II is currently 95 years old, a remarkable age for any person, and with the recent passing of Prince Philip, it's only natural people would be concerned about her wellbeing.
Article continues below advertisement
Now, the rumors have circulated once again thanks to an exclusive story posted on Jason Lee's Hollywood Unlocked. As expected, hysteria ensued online, with many people calling the CEO out for spreading false rumors. But is it actually false? Is the Queen of England still alive? And how did this rumor get started in the first place? Here's everything we know.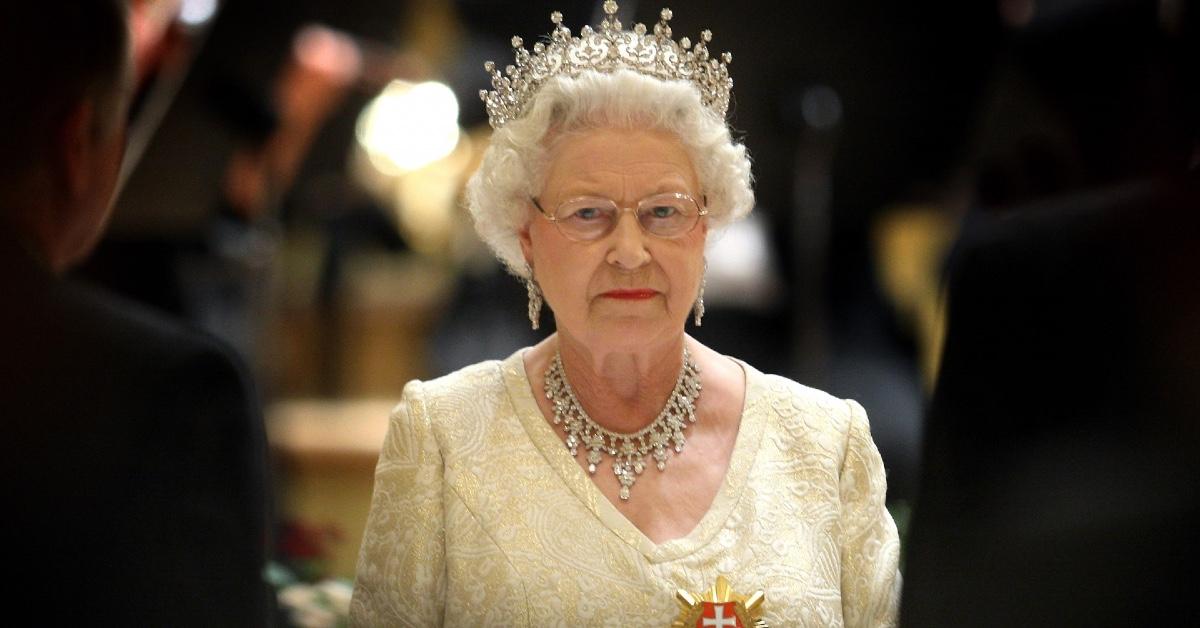 Article continues below advertisement
Queen Elizabeth is reportedly still alive after Jason Lee's exclusive report on her death went viral.
Be careful what you publish! According to News 18, Queen Elizabeth is still alive and kicking despite an exclusive report published by Jason Lee's Hollywood Unlocked.
On Feb. 22, 2022, Hollywood Unlocked shared a report on their platform that Queen Elizabeth had passed away.
"Sources close to the Royal Palace notified us exclusively that Queen Elizabeth has passed away. She was scheduled to attend the wedding of British Vogue editor Edward Enninful, but was found dead. Story developing," the post reads.
Article continues below advertisement
However, the news was deemed false by many news publications which resulted in Jason being bashed on social media. From jokes about Jason now having to watch his back to beliefs that the royals will end his career, users have been relentless with their remarks.
Article continues below advertisement
Despite the backlash, the mogul is sticking to his guns. Jason took to Twitter to share a tweet that reads, "We don't post lies, and I always stand by my sources. Waiting for an official statement from the palace." The 43-year-old has continued to double down on his claims and even published a new report about plans put in place for the Queens death. Additionally, Jason also posted a screenshot on Instagram from his Notes app that further reaffirms his stance on the situation
Article continues below advertisement
Jason also took to Instagram on Feb. 23, 2022, to share a post of a Variety article that stated, "Hollywood Unlocked apologizes for the false reports about Queen Elizabeth's death." However, he claims that this story is completely false.
"Hey Variety, this is fake news. This is also a tweet from a fake account. We have not retracted our story on the Queen. Please retract this," Jason captions the photo.
Article continues below advertisement
With Jason not backing down from his claims, many social media users believe that he simply likes to live life on the edge or he has graduated to a new level of status to receive privileged information of this magnitude. Either way, other news outlets continue to report that Queen Elizabeth is still alive.
Article continues below advertisement
"The Queen is dead" first started trending during August 2021 in relation to 'Bachelor in Paradise's Victoria Larsen and the gaming community.
Even though "the Queen is dead" was trending on Feb. 22, 2022 due to Hollywood Unlocked's report, the viral phrase is not a new one. It appears to have originated from multiple sources, both wildly different from one another. The first reason for the phrase trending is related to the Aug. 16, 202,1 episode of Bachelor in Paradise, where controversial "Queen" Victoria Larsen declared that her moniker "It's 'Goddess' now. The Queen is dead," to which she received the reply, "Oh, OK, I didn't get CC'd on that."
Article continues below advertisement
Victoria is best known for her alleged bullying on the set of The Bachelor, so it might not be a surprise to long-term Bachelor Nation members that she's stirring up trouble once more by changing her preferred title. However, the other reason for "The Queen is Dead" trending happened due to a viral tweet from the gaming community.
Article continues below advertisement
User @Whyenn_Reader on Twitter posted a tweet on Aug. 22 that read, "Burner44z [shaking hands emoji] the Queen: Died on August 22, 2021." User burner44z was a member of the Minecraft YouTuber community. The account, which one TikTok user explains was run by two people, was dedicated to funny screenshots of the main Minecraft YouTuber collective. The shaking hands emoji trend is used to denote when two unrelated people or situations have something funny in common — in this case, the tweet implied that both Burner44z and the Queen had died on that date.
Article continues below advertisement
Unfortunately, user Burner44z went on to deactivate his account no reason, although many believe it was simply for dramatic effect after tweeting a joke about "going to the store to get some milk." A second account with the handle Burner44ztwo later appeared, seemingly from the same person. The Queen of England had nothing to do with either situation and was simply part of a viral tweet responsible for confused citizens wondering if the Queen died.
Twitter users expressed their confusion.
Because of how dire a statement as "The Queen is dead" may seem, many people took to Twitter to express outrage and confusion at being hoodwinked by Minecraft fans and Bachelor in Paradise watchers alike. One account, titled "Queen Lizzie Updates," tweeted, "The Queen is not dead," shortly after the phrase went viral.
Article continues below advertisement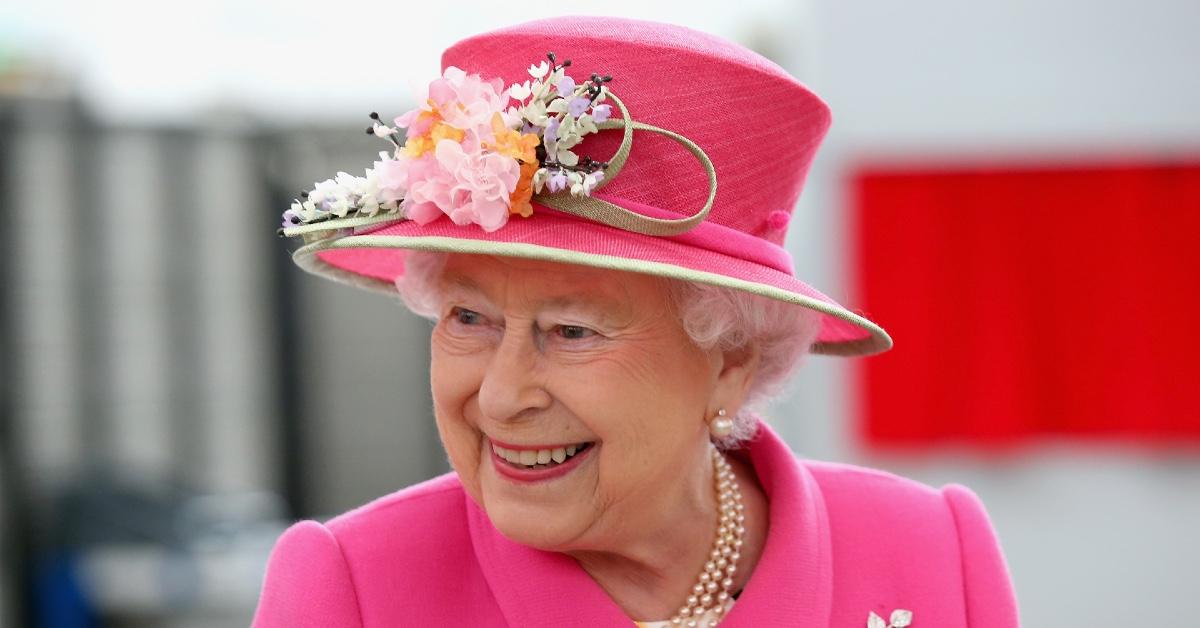 Another user said, "The way my eyes bulged when I saw that "the Queen is dead" was trending — she's not — as if I was deeply impacted!" One user got straight to the point and remarked, "So is the Queen actually dead, or am I going crazy?" Luckily, none of the British Royal Family have personal Twitter accounts or else there might be severe distress in the palace.
All's well that ends well, because Elizabeth is reportedly fine.