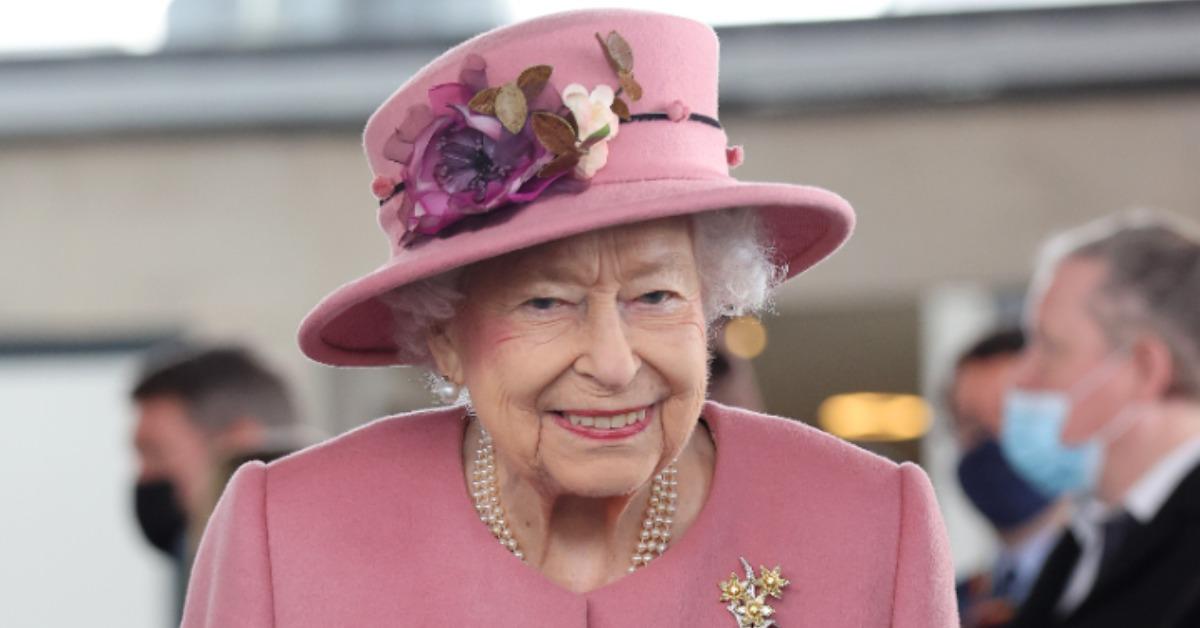 Queen Elizabeth II Isn't Stepping Down Just Yet, but Here's What Will Happen if She Does
Over the last year or so, Queen Elizabeth II has had quite a run in the international press. After largely giving up her public engagements, contracting COVID-19, and even dealing with a reported back injury, the 95-year-old monarch has dealt with more than one compromising situation as of late.
Article continues below advertisement
The myriad of issues that she has faced at such an advanced age has prompted many to question if Queen Elizabeth II will be stepping down any time soon. So, what exactly would happen if she steps down? Keep reading to find out.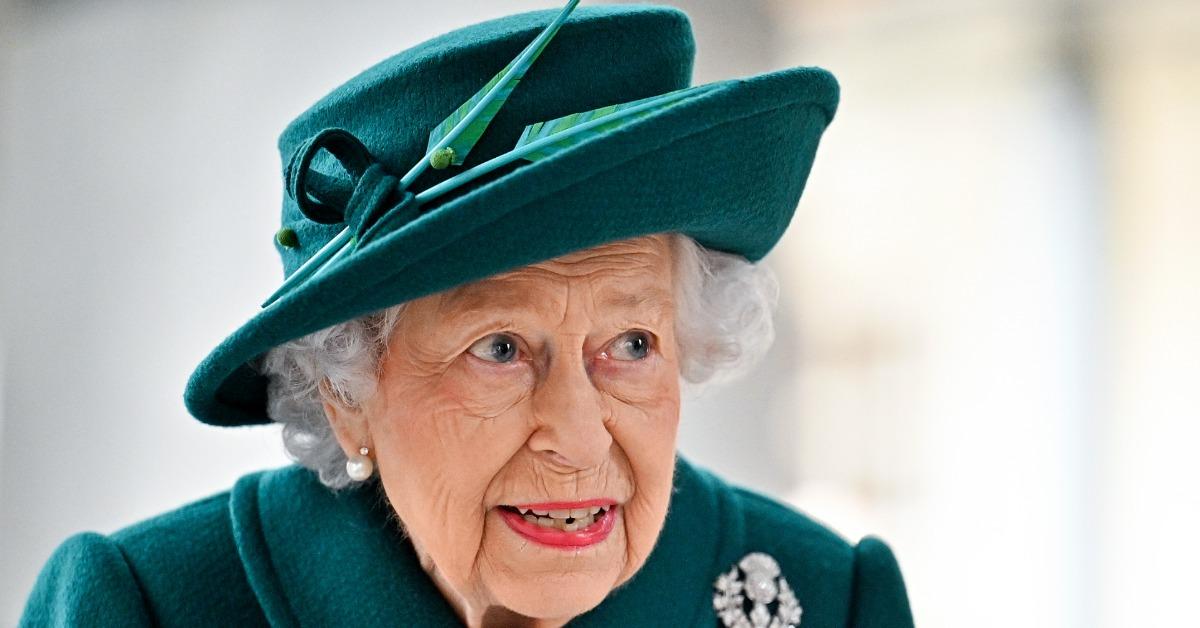 Article continues below advertisement
Is Queen Elizabeth II stepping down?
As of right now, there are no confirmed reports that Queen Elizabeth II will be stepping down from her role any time soon. The only indication that the queen has given regarding her stance on stepping down was in a statement that she released on Feb. 5, 2022. Although she did not outright say that her rule was coming to an end, she noted that Charles would succeed her, and Camilla, his wife, would be known as "Queen Consort."
"And when, in the fullness of time, my son Charles becomes King, I know you will give him and his wife Camilla the same support that you have given me; and it is my sincere wish that, when the time comes, Camilla will be known as Queen Consort as she continues her own loyal service," the queen wrote.
Nonetheless, despite this statement and an apparent scaling back of her public duties, the queen is still as much in charge as ever.
Article continues below advertisement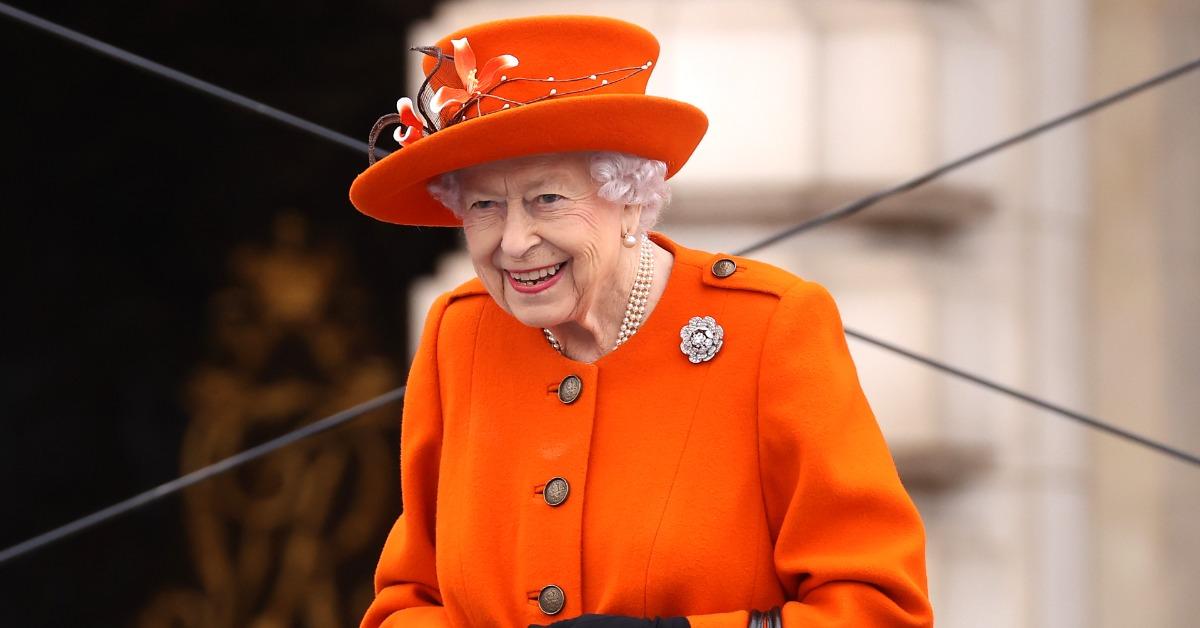 What happens if Queen Elizabeth II steps down?
Although the queen has made it pretty clear that she will continue reigning until she can't anymore, that doesn't mean that there aren't contingency plans in place if she has to step down for some reason. It's fairly common knowledge at this point that the process for announcing and handling the queen's death is already set in stone, but many aren't aware that there is a similar level of planning behind what happens if she has to leave her role early.
Article continues below advertisement
The Regency Acts of 1937, per Wikipedia, establish legal precedent for how Great Britain should react if its monarch temporarily leaves their position. Essentially, this act sets into law that if a reigning monarch cannot fulfill their duties at any given time, their job is passed on to the next fit royal family member.
On top of that, the Regency Acts also established the office of the Counsellor of State for Great Britain. This essential government function assures that a figurehead will act as the reigning leader of the nation in the event that its monarch is temporarily unable to fulfill their duties, whether that be for personal or medical reasons.
Article continues below advertisement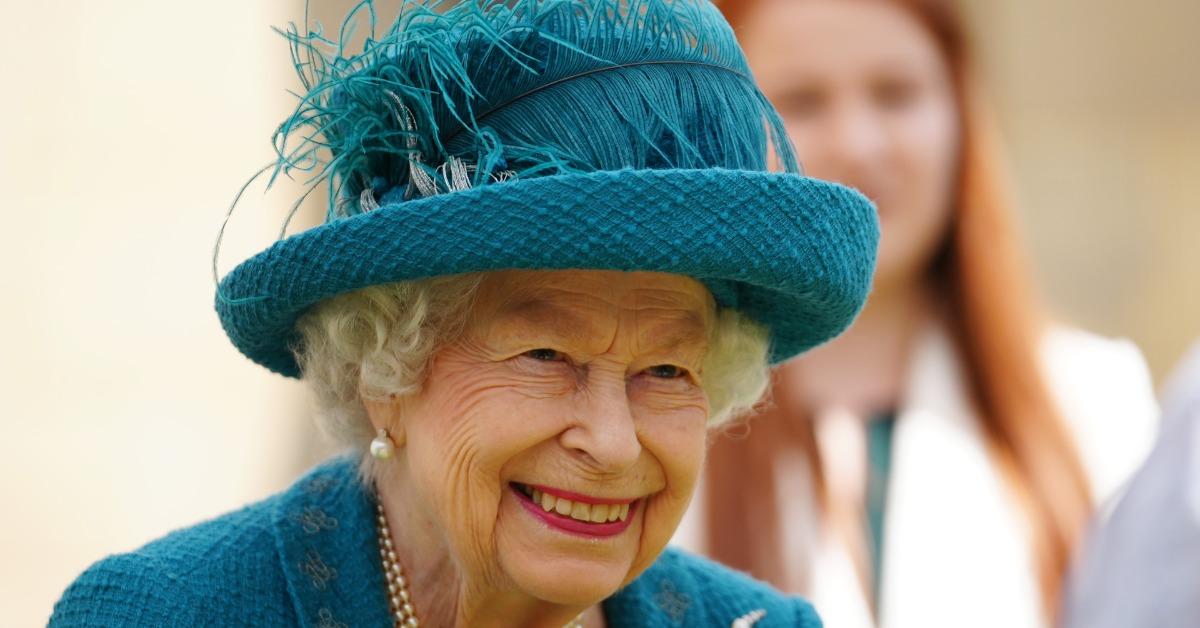 There is a big difference between regency and abdication.
As previously mentioned, regency and the Regency Acts cover situations where the Queen is unable to fulfill her duties for a certain period of time, necessitating someone else stepping up until she is well again. If the Regency Acts are invoked, Prince Charles will become regent and take on the duties of a monarch, but Queen Elizabeth will still be known as the queen until she passes away or abdicates.
Article continues below advertisement
The situation entirely changes when it comes to abdication. Abdication is defined as the act of "giving up sovereign power or high office" and doesn't include the clause stating a return to power when circumstances change as the Regency Acts do.
Royal correspondent Robert Jobson told Vanity Fair in 2019, "There is enough scope within the Regency Act for her to step down should she wish to," but noted that "we are talking regency, not an abdication."
It is fairly certain that the queen will never abdicate her role, even if the Regency Act is invoked at some point while she is still alive. This is due to the fact that her uncle, King Edward VIII, abdicated in 1936, per History, plunging the nation into a constitutional crisis that her father, the succeeding royal, was not prepared to handle at the time.
Given that precursor, abdication seems like the least likely scenario for the queen.