Jason and Chrishell From 'Selling Sunset' Split Over One of Them Not Wanting to Have Kids
'Selling Sunset' fans want to know: hy doesn't Jason Oppenheim want to have kids with Chrishell Stause?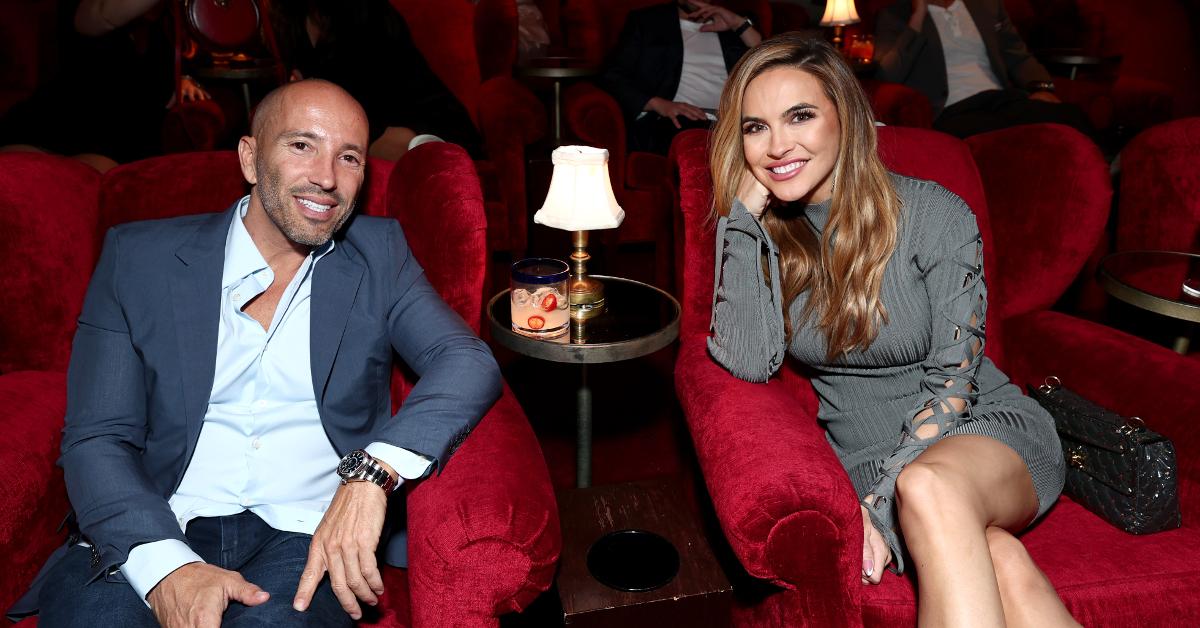 It's one of the biggest relationship dealbreakers out there: the decision to have children. Some people don't ever want to become parents and if they do, they want to make sure it's with a very specific person and that they have to have a very specific number of things accomplished in their lives before they decide to take that leap.
Is that the case with Jason Oppenheim from Selling Sunset, though? Fans of the series want to know: why doesn't he want to have kids?
Article continues below advertisement
Why doesn't Jason from 'Selling Sunset' want kids?
It's a deeply personal question that definitely shouldn't be asked over Thanksgiving dinner, as it could come off as accusatory or condescending (note for all of the aunties out there who think this is good table conversation), but when you're a public figure and are heavily featured in a reality TV series that delves into your personal life for views, there are going to be people who will ponder that question.
The topic of children ultimately became the main reason why Jason Oppenheim and Chrishell Staus ultimately broke up. Chrishell wanted to start a family and Jason expressed that he didn't feel ready to take that step yet.
The 45-year-old is the founder and President of the Oppenheim group which facilitates sales of some of California's most expensive luxury residences and properties.
Article continues below advertisement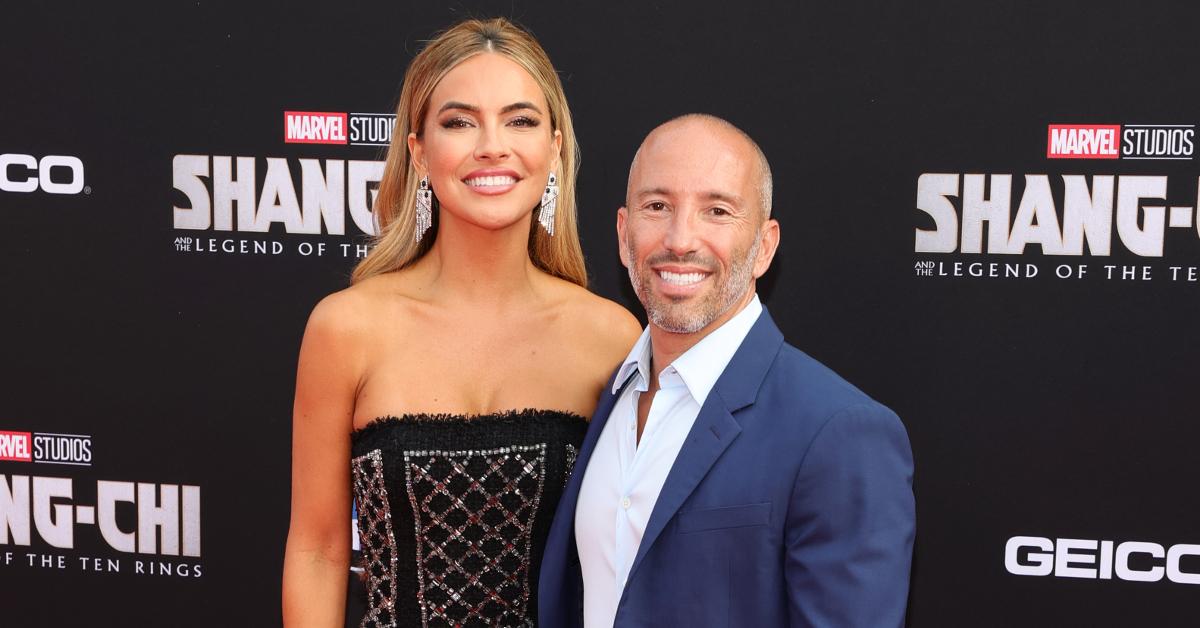 He's managed to secure himself a ridiculous $50 million net worth in the process of establishing his business and thanks to Selling Sunset's success on Netflix, the reality TV series has helped to make Jason a household name.
Article continues below advertisement
Jason met Chrishell through their work at the Oppenhem Group. Stause, a Kentucky native, is an actress known for her roles in soap operas Days of our Lives, All My Children, and The Young and the Restless.
In addition to her on-camera work on these programs, she became a real estate broker for the luxury property brand.
Article continues below advertisement
In July of 2021, her and Jason began dating and their relationship became a storyline for the reality series.
The couple talked about the prospect of having children, but ultimately their differing views on parenthood is what led to their split. For Chrishell, being with someone who didn't want to had kids was a dealbreaker.
Article continues below advertisement
Chrishell posted the following announcement when she made her break from Jason public: "I have tried to embrace the world I have found myself in and that includes being open and honest about my relationships. It felt scary and terrifying knowing that it may not end in what society deems a success and what I am ultimately looking for. But after many long heartfelt talks, I am choosing to see it as a success no matter what label is attached to it publicly."
Article continues below advertisement
She continued, "Jason was and is my best friend, and other than our ideas for family ultimately not being aligned, the amount of respect and love we have for each other will not change going forward."
Jason, too, released a statement: "While Chrishell and I are no longer together, we remain best friends we will always love and support one another. She was the most amazing girlfriend I've ever had, and it was the happiest and most fulfilling relationship of my life. Chrishell is an exceptional human being and loving her and having her in my life is one of the best things that has ever happened to me."
So why doesn't Jason want to have kids? There's a lot of speculation, the leader of the Oppenheim group said that when he does decide to have children he wants it to be a need that he can't ignore, but stated that at this current stage in his life the "pendulum" hasn't swung that way fully just yet.