The Real Reason 'Black Lightning' Is Ending Doesn't Make It Any Easier
The CW's 'Black Lightning' has just taken its last breath as it closed out with just four seasons. But why is 'Black Lightning' ending?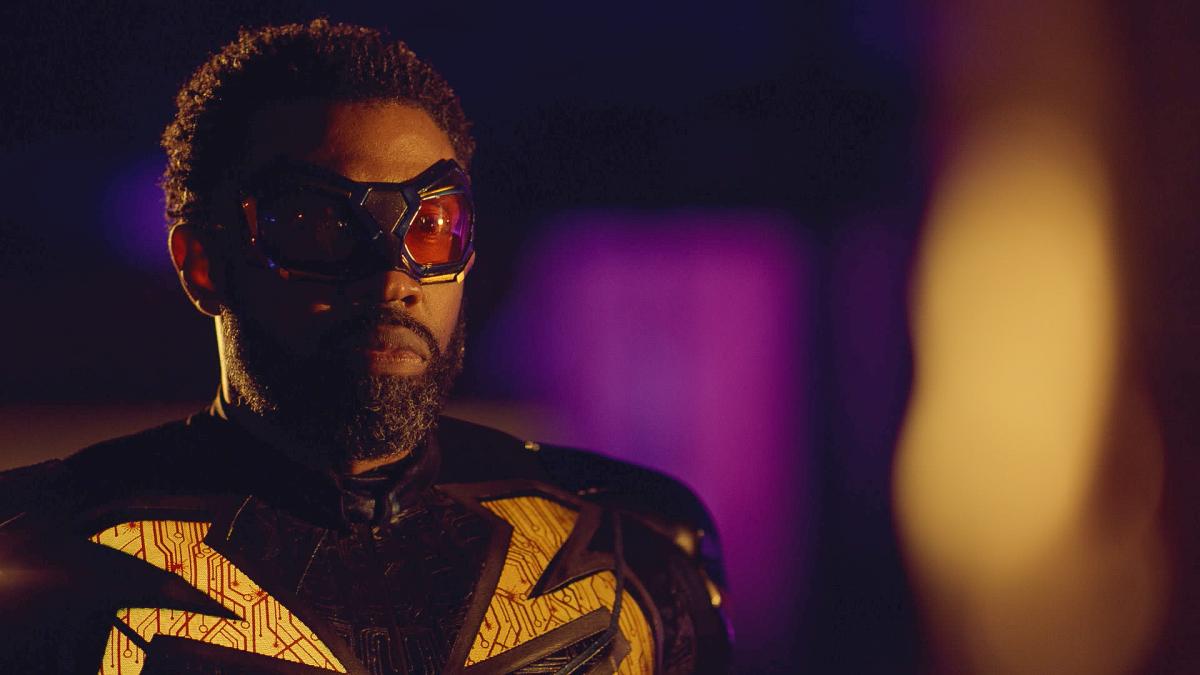 We were devastated when we learned that Black Lightning would be ending, which makes watching the finale extra painful. We knew that the CW would be pulling the plug after the fourth season, but saying goodbye to Freeland and its cast of characters is no easy matter. So why is Black Lightning ending?
Article continues below advertisement
With such a devoted fanbase, it was surprising to learn that Black Lightning was coming to an end. However, Black Lightning seems to have a small but mighty fanbase. Typically, it all comes down to numbers as to why a show would be canceled, although it's a bit more complicated in the case of Black Lightning.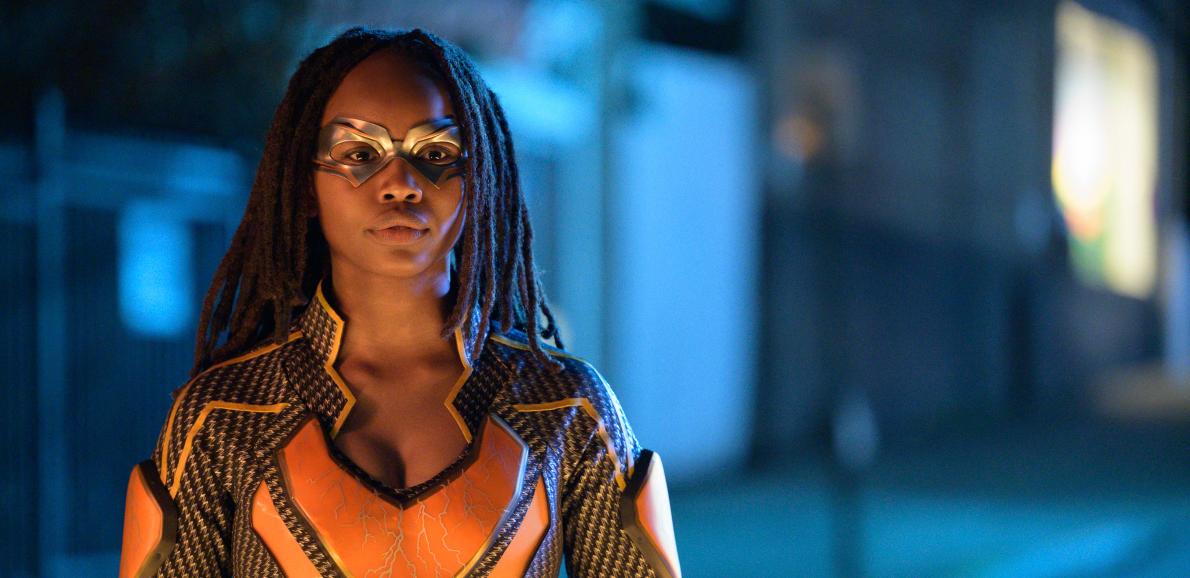 Article continues below advertisement
'Black Lightning' is ending with "The Book of Resurrection: Chapter Two: Closure."
It's really the perfect way to end, isn't it? With the chance of resurrection, but at the same time, with some level of closure. The final episode, which airs on May 24, reveals whether or not Jefferson Pierce really died, and where a future Black Lightning series could pick up.
Black Lightning really is ending on the CW after its Season 4 finale. The CW cites poor ratings and viewership as the reason. To be fair, Black Lightning was the network's least-watched show, according to its ratings.
It also lost about 20 percent of its viewers in its third season finale as compared to the year prior, whereas The Flash had the same drop but still brought in the most viewers of any DC superhero show.
Article continues below advertisement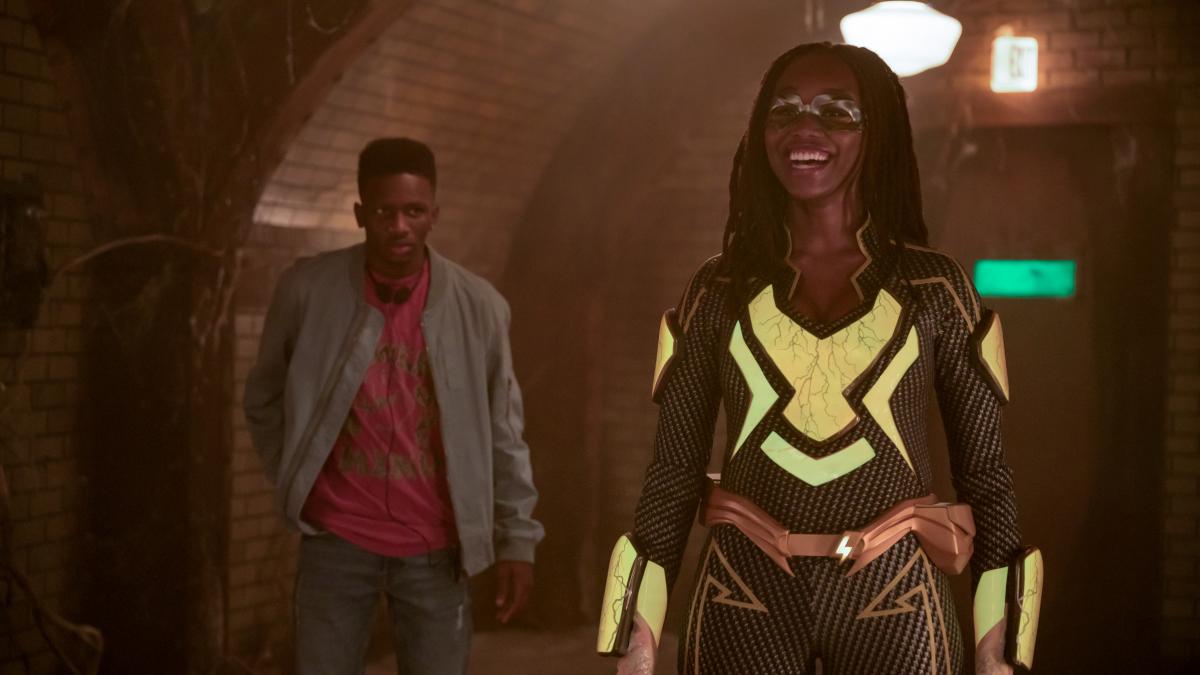 There might be another reason that 'Black Lightning' is ending.
While low ratings seem like a good enough reason for network executives to cancel a show, there may be another reason behind the Black Lightning cancellation, along with any other mysterious CW cancellations. The CW reportedly had a deal with Netflix that any CW show that began before 2019 would then live on Netflix.
Article continues below advertisement
However, since the CW is under the CBS parent company with Paramount Plus, it may be in the best interest of the network to create new properties that can stream there instead.
Alternatively, the CW may also want to shop these new properties around to other streaming services to make more money off them than the deal they were getting through Netflix. Since Black Lightning began airing prior to 2019, it's currently taking a spot in the CW's lineup that could go to a new, more profitable show.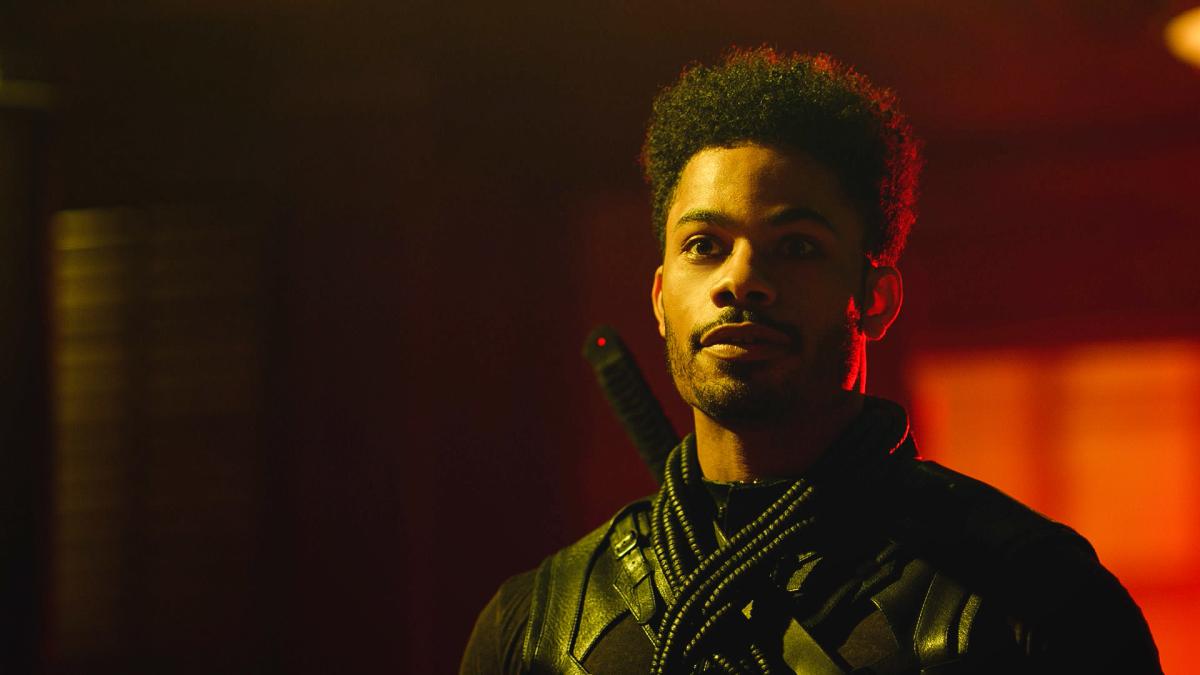 Article continues below advertisement
Even though 'Black Lightning' is ending, fans are hoping for a spinoff series.
As Black Lightning was coming to a close, some talk began around a potential spinoff that would feature Jordan Calloway as Painkiller. The network even put together a backdoor pilot for Painkiller that was part of Black Lightning Season 4 to do a test run. However, Jordan announced on his Instagram that Painkiller would unfortunately not be moving forward.
Black Lightning made history as the CW's first Black-led superhero franchise, and filling in its spot with Painkiller would have at least done Black Lightning some justice. However, it seems like the network didn't think there would be enough viewership for a spinoff, so they've invested in other DC universe projects, such as Superman & Lois.
Article continues below advertisement
Jordan Calloway shared on Instagram how grateful he was for the entire CW family for even the opportunity to take another crack at Painkiller. He's looking forward to whatever comes next and so are we! If anything, there's always the comic books.