The Real Reason Why Bob Costas Isn't Hosting Olympic Coverage This Year
Why is Bob Costas not covering the Olympics this year? Meet the new Olympics commentators who are taking his place.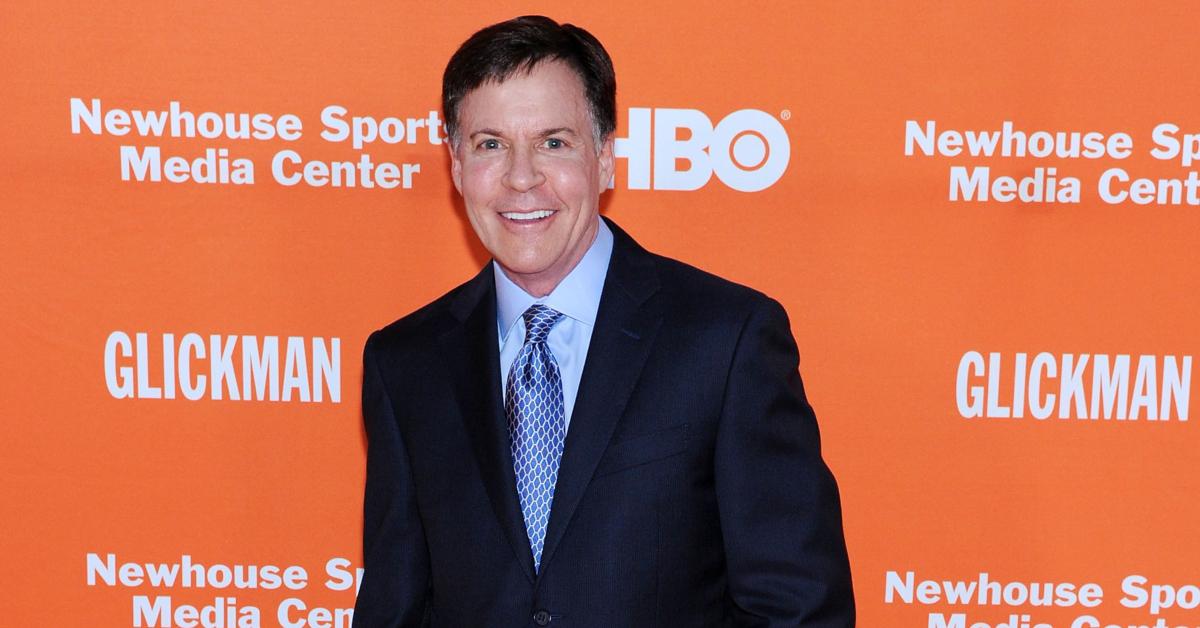 Although he had an ambitious career in media before his big break, viewers were first introduced to Robert Quinlan Costas, more popularly known as Bob Costas, in 1980, when he was hired by NBC. Since then, Bob has won 28 Emmys for his on-screen work, but recent reports suggest that his tenure as America's favorite sportscaster has come to an end.
Article continues below advertisement
Bob has been the voice of the Olympic Games for nearly four decades, but he has yet to make an appearance at the 2022 Olympic Games, leading fans to wonder — where is he? Why is Bob not covering the Olympics this year?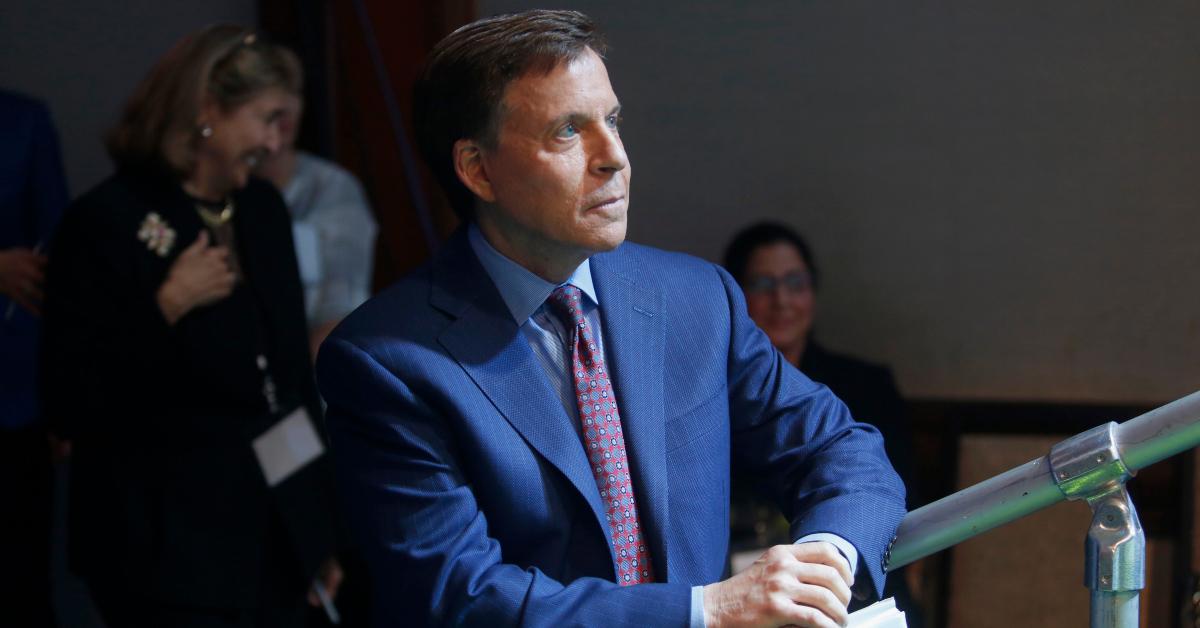 Article continues below advertisement
Why is Bob Costas not doing the Olympics this year?
Bob previously confirmed his decision to step down as lead primetime host when he announced that he would be absent from the commentator's booth at the 2018 Winter Olympics in Pyeongchang, and he would go on to continue his leave of absence in the 2020 summer games.
In a July 2021 interview, Bob shared that he feels that NBC's Olympics coverage is in great hands with longtime ESPN sportscaster, Mike Tirico — who previously hosted the Rio Olympics alongside Bob in 2016 — at the helm.
Bob told USA Today, "I am going to let Mike have his time. He deserves it. I know they will do a good job under very difficult circumstances. I have many, many friends there at NBC, and I wish them much success."
Article continues below advertisement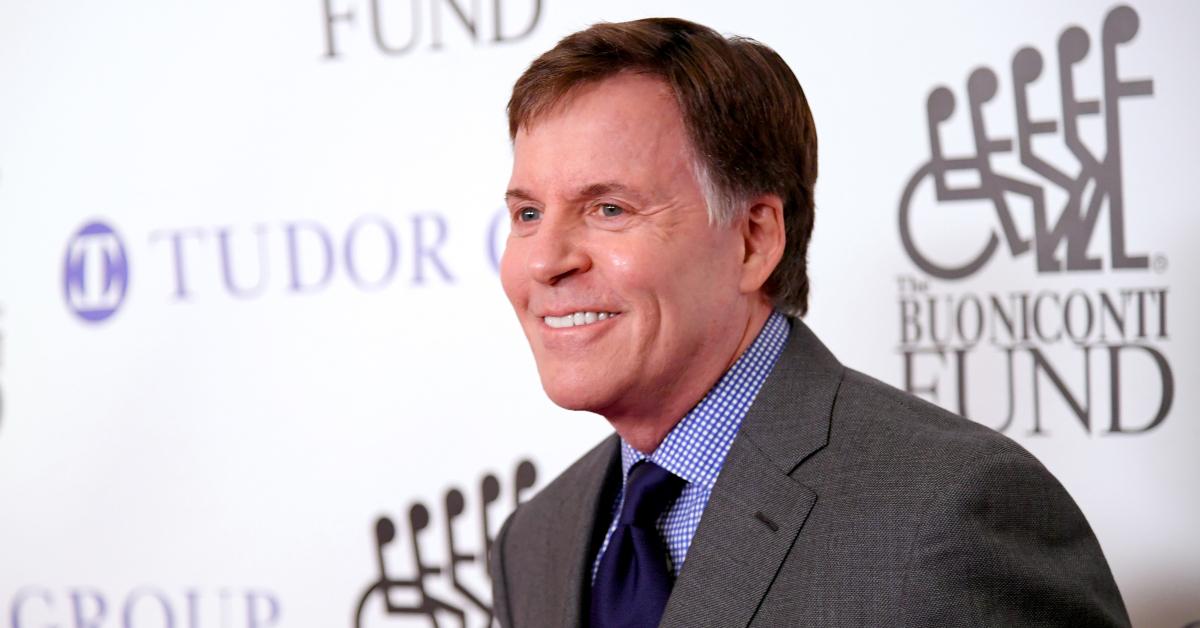 However, in a Feb. 3, 2022 interview with The New York Times, Bob gave more context about his decision to step away from his hosting duties. According to the Emmy-winning sportscaster, it appears that the task of televising and reporting on the Olympic Games has come with a difficult set of challenges, including "political tensions regarding China's human rights policies."
Article continues below advertisement
"My friends and colleagues at NBC have been dealt the worst hand imaginable," Bob told The New York Times. "The circumstances put an inevitable damper on the whole thing. The average person now fully understands the nature of the Chinese regime. It's not something that just news nerds are aware of — this is broadly understood."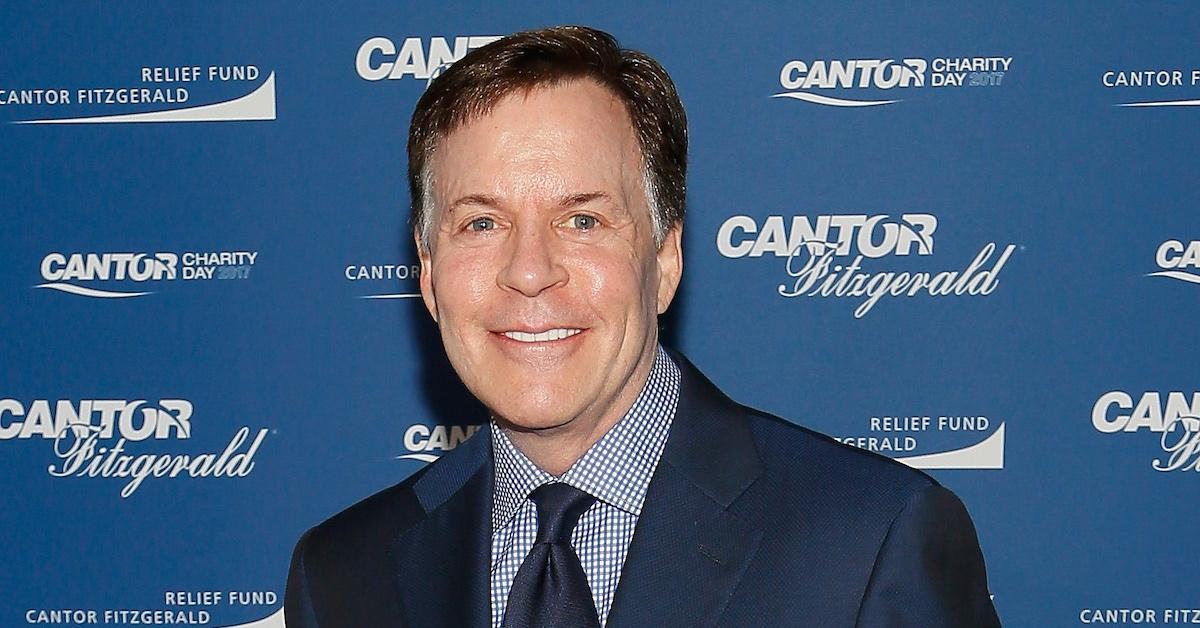 Article continues below advertisement
Did Bob Costas retire?
While Bob may not be the primetime host of the Olympics this year, that doesn't mean he's saying goodbye to sportscasting for good. The 69-year-old commentator said, "I'm not looking to retire. I am just looking to do just a few things that interest me and don't have myself beating coming and going."
According to Bob, he's most excited about the revival of his HBO series Back on the Record With Bob Costas, which will return to the small screen on Friday, July 30 and promises to feature some of the biggest names in sports. In addition, Bob currently acts as a guest commentator for CNN and will also appear in Ken Burns' upcoming documentary about the life of Muhammad Ali.
Article continues below advertisement
It's clear that Bob's plate is full, so we likely won't see him back at the Olympics anytime soon. Instead, meet the commentators who are taking his place.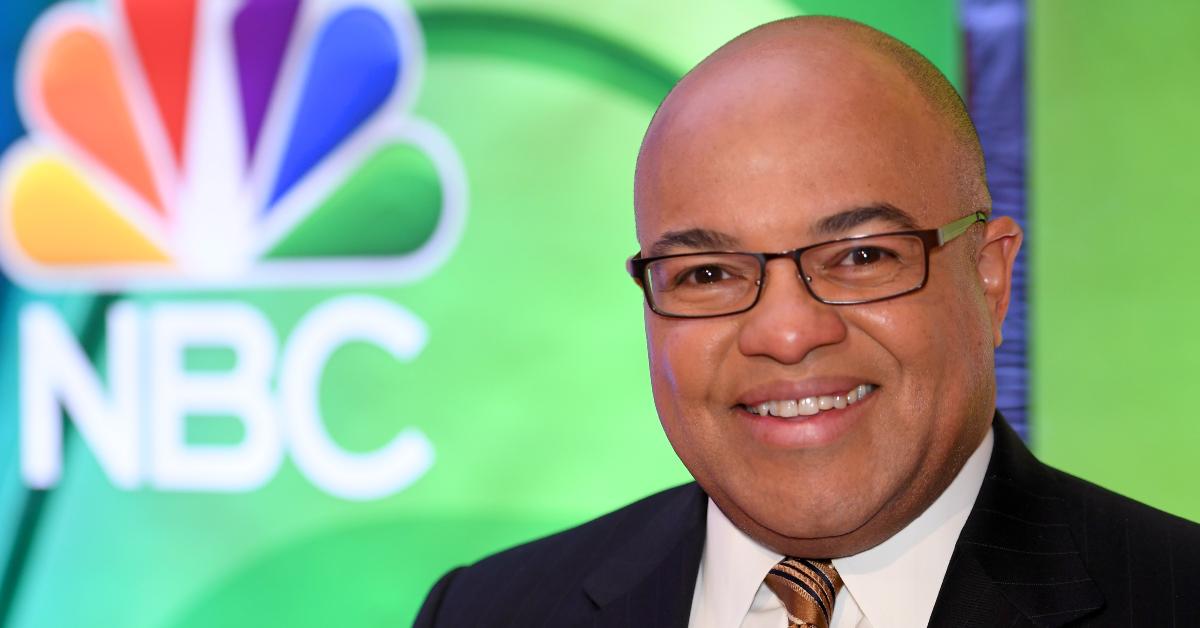 Article continues below advertisement
Meet the 2022 Olympics commentators.
In addition to Mike Tirico, Rebecca Lowe, Ahmed Fareed, Liam McHugh, and Kathryn Tappen will also serve as sportscasters for the international event.
On NBC, Mike will provide primetime and late-night coverage. Rebecca will host during the day while Ahmed, Liam, and Kathryn will broadcast live on USA Network. Mike told People that although he has big shoes to fill, he's more than ready to take the next step.
"I got the call from our executive producer at the time that Bob was ready to step down from his role and that they would like me to do that role," he said, adding, "I was shocked by it. I didn't think Bob was ready to move on from the role, but, without saying, I was thrilled to have that call placed to me."