Clarisonic Is About to Shut Down — and Yes, There Is a Liquidation Sale
Why is Clarisonic shutting down? The L'Oréal-owned company announced that it's about to close shop on Tuesday, July 14. Read on to find out more.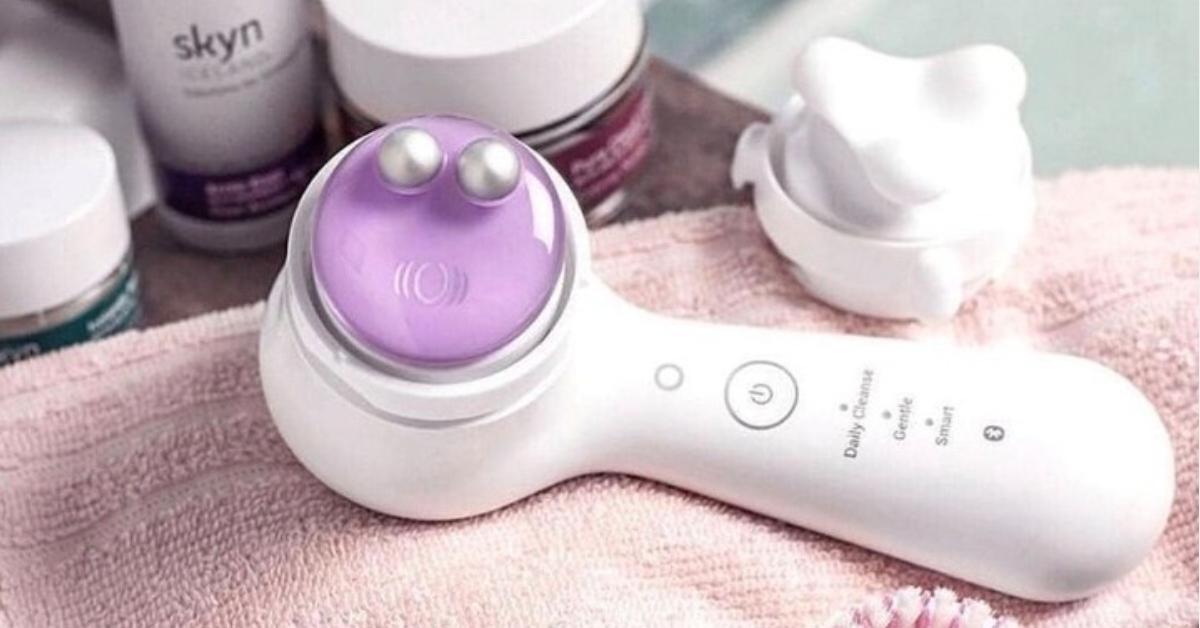 Clarisonic is the latest beauty brand to shut down amid the coronavirus pandemic. The L'Oréal-owned firm has attained a cultic status with its innovative face brushes and massage devices over the past decade. Equally loved by celebrities like Chrissy Teigen and YouTube influencers like Laura Lee, it was frequently hailed as the go-to brand for those eager to invest in products designed for acne-prone skin and beyond. So, why is Clarisonic shutting down?
Article continues below advertisement
Clarisonic is offering a 50% discount on all products because it's shutting down.
Clarisonic announced that it's about to cease all operations via an Instagram post on Tuesday, July 14.
"To our entire Clarisonic community, it has been our absolute pleasure to serve you all these years. Please take advantage of our last chance, 50% off EVERYTHING sale on Clarisonic.com and at our authorized retailers (@Amazon, @Sephora and @ultabeauty) while supplies last, and see the link in our bio for a list of FAQs regarding our closure," read the announcement.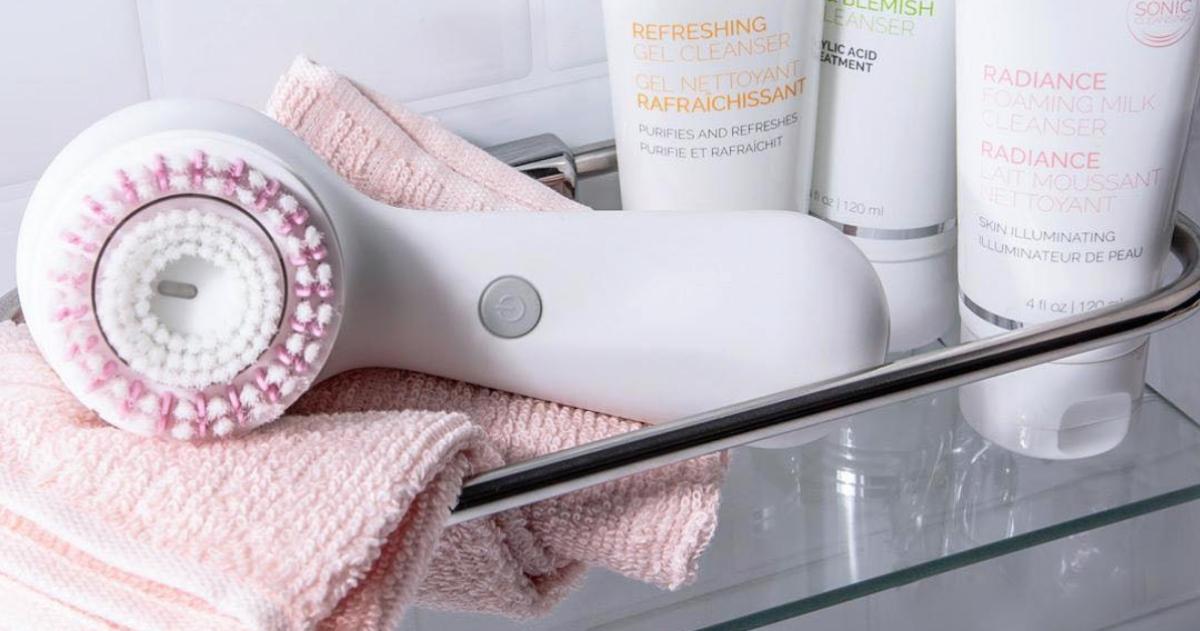 Article continues below advertisement
As the Instagram post reveals, shoppers eager to get their hands on a brand-new face brush, a state-of-the-art eye massager, or a face sculptor can now do so — all at a reduced price.
The 50% discount applies to products sold at Clarisonic.com and at authorized retailers like Sephora, Ulta Beauty, or Adore Beauty.
Prospective customers might have a tough task ahead, however. According to Health.com, some products have already sold out. Those eager to stock up on best-sellers like the Clarisonic Mia Smart will have to act fast.
Article continues below advertisement
The company will cease operations on Sept. 30, 2020, with no new orders or brush head replacements shipped off after that date. However, new customers have nothing to worry about, as the return policy will continue to apply beyond that date.
Article continues below advertisement
Those investing in a product between now and Sept. 30, 2020, will be able to request a refund just the same — as long as they do so within 90 days after making a purchase. Likewise, the brand pledged to honor warranties on products purchased from authorized retailers up until Oct. 31., 2022.
So, why is Clarisonic shutting down?
According to Yahoo, the brand started to experience unexpected financial difficulties after the introduction of makeup and feet products, and items designed for men.
Article continues below advertisement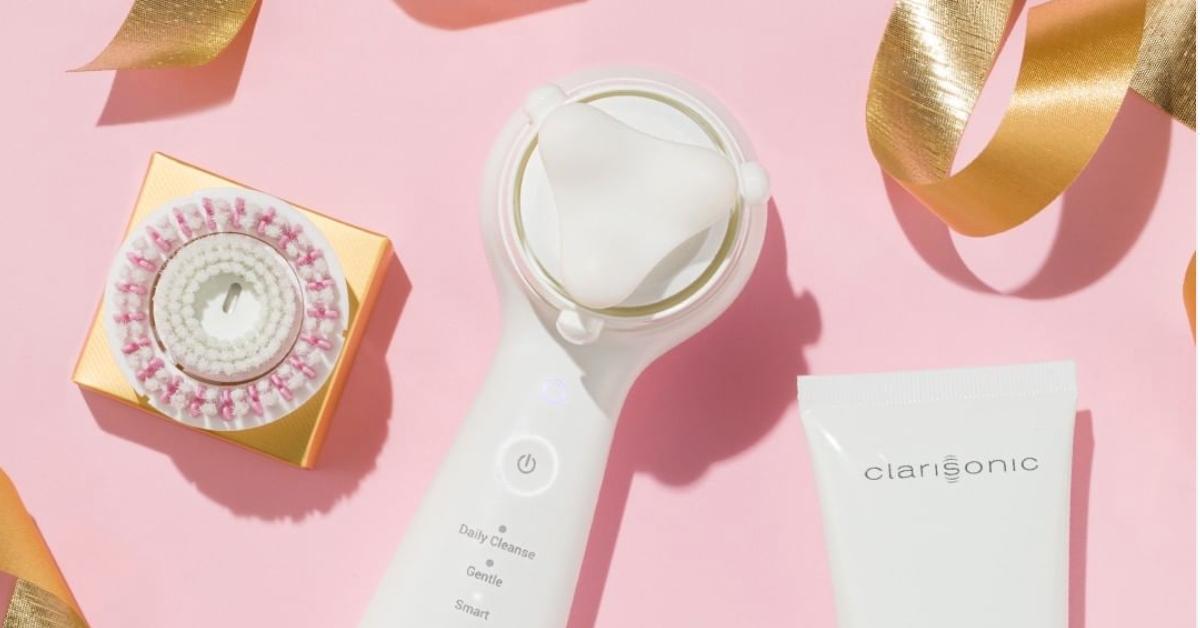 Face brushes like Mia Prima and Mia Smart took on a cultic status among beauty lovers. However, the newer product ranges turned out to be a great deal less popular, which may have contributed to the eventual demise of the brand. No official statements have been made on why the company has chosen to shut down at this critical time.
Article continues below advertisement
Clarisonic founder Dr. Robb Akridge is about to launch a new brand, Opulus Beauty Labs, Yahoo reveals. As the co-founder and VP of Clinical Affairs at Pacific Bioscience Laboratories, Robb played a critical role during the first few years of the brand. Clarisonic was sold to L'Oréal in 2011.
Much like Clarisonic, Opulus Beauty Labs will offer state-of-the-art devices for those eager to make the most of their beauty routines. Ellen Thomas, the beauty and wellness editor at WWD, described the brand as "think Nespresso, but skin-care," in an article.