Ignore the Rumors, 'Coolmath Games' Is Not Going to Shut Down
Why is 'Coolmath Games' shutting down? Launched in 1997, the website earned popularity with its vast range of entertaining and educational games.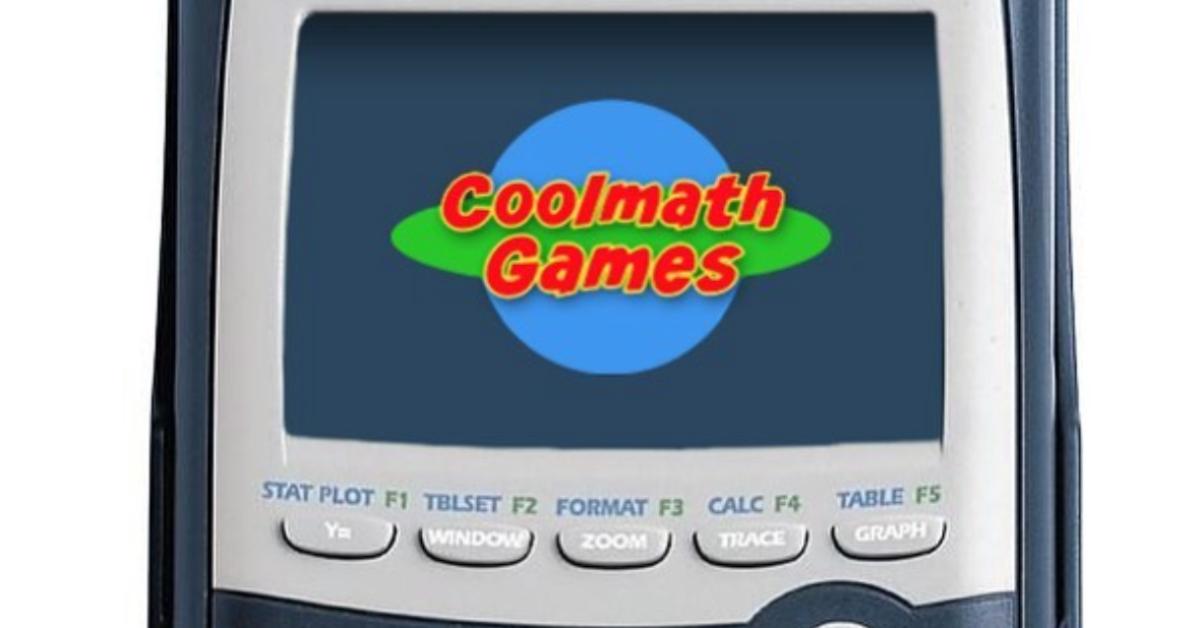 In 2017, Adobe announced that it will end support for Flash Player on Dec. 31, 2020 — and the statement had a seismic impact on the gaming community.
It left the users of Coolmath Games, a website that's home to some of the best educational games out there, particularly worried. So, is Coolmath Games shutting down?
Article continues below advertisement
Fans have nothing to worry about: 'Coolmath Games' is not shutting down.
The discontinuation of Flash Player could have posed a threat for the ever-popular website. However, the new games were programmed with HTML5, while some of the old ones have been converted.
Although a number of fans expressed concerns about the future of Coolmath Games, they had no reason to.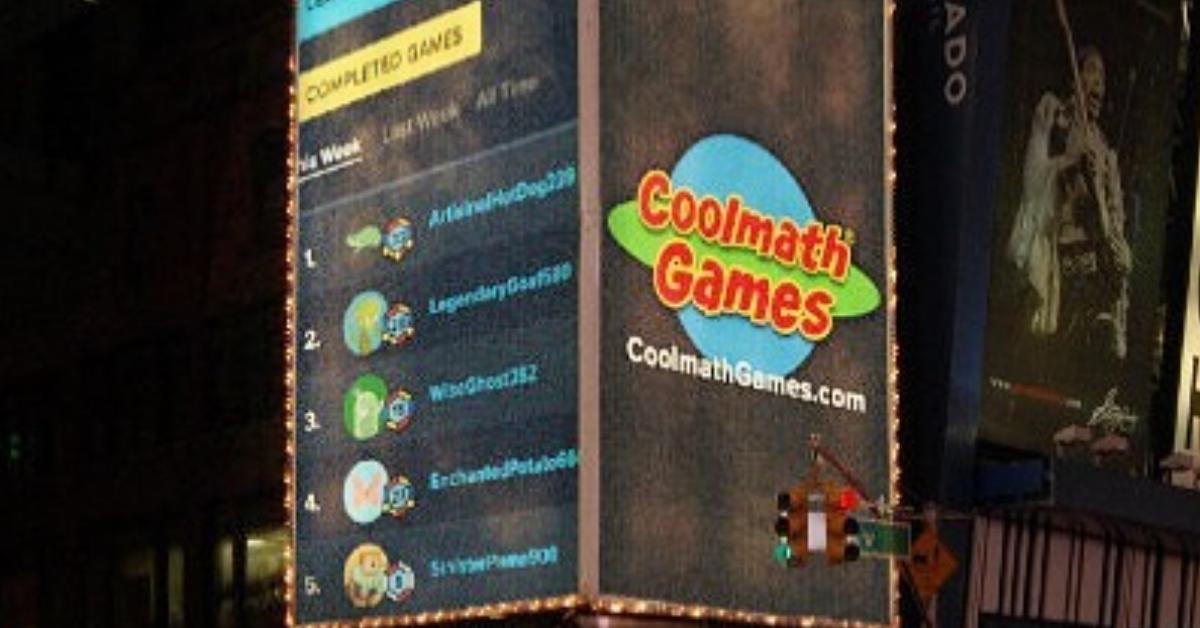 Article continues below advertisement
To quelch the rumors, the creators of Coolmath Games created an entire subsection on the website that addresses the potential changes arising from the discontinuation of Flash Player:
"We've seen a crazy rumor flying around that Coolmath Games is shutting down, but don't worry: There's no truth to it."
Article continues below advertisement
"The concern seems to be about Flash games, because Flash will no longer be supported at the end of 2020. However, we've been totally focused on HTML5 games for years now. We've also converted a large number of our older Flash games to HTML5, so you can keep playing them even when Flash support ends," holds the statement issued by the team behind Coolmath Games.
'Coolmath Games' hosts games like 'Papa's Scooperia' and 'Bloxorz.'
Launched in 1997, Coolmath Games boasts games like the ever-popular Papa's Scooperia, in which users have to serve customers complicated orders at breakneck speed. The brilliant aesthetic and the imaginative story helped it garner fans across all age groups.
Article continues below advertisement
Launched in 2018, Papa's Scooperia became one of the last Flash games on the website. According to a forum on Flipline Studios, the developer of the game, there's a chance that Papa's Scooperia will be among the games affected by the rapid changes.
It's understood that Flipline Studios started to focus on mobile and tablet apps when Adobe revealed that it would no longer support Flash Player.
Article continues below advertisement
In light of the popularity of the game, perhaps it wouldn't be too unfeasible to argue that the developers may come up with another solution very soon.
Meanwhile, Bloxorz aims to encourage players to develop reflexes almost as fast as the speed of lightning — and get the block inside the square hole at the end of every stage.
Comprised of 33 stages, the game involves more and more impediments — with different types of switches being used to create bridges or keep them closed, for instance — the further you get.
As Coolmath Games revealed on Instagram, they worked hard to ensure that players will be able to continue playing Bloxorz, and all their other favorite games too.