'Dancing on My Own' Has Become the Anthem for The Phillies This Post-Season
The Phillies have adopted 'Dancing On My Own' as their unofficial song this post-season, and it seems to be working well for them.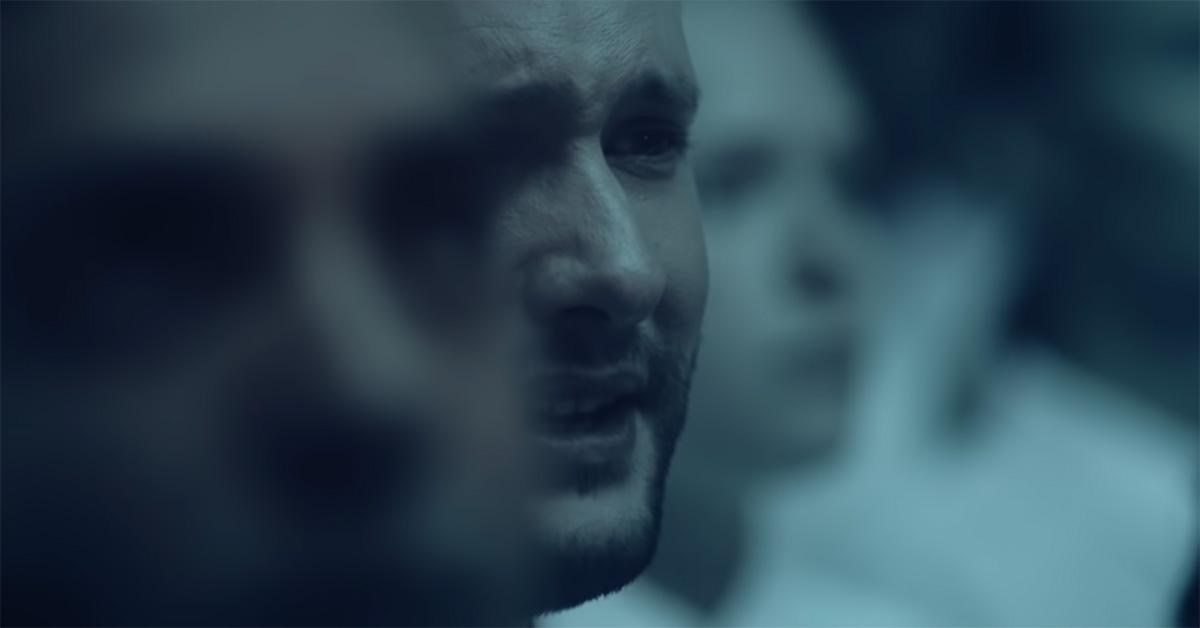 This post-season has featured something of a miracle run for The Philadelphia Phillies, who came into the post-season as the sixth seed in the National League and are now vying for the World Series title. There's nothing baseball fans love more than a scrappy underdog, except maybe for a scrappy underdog that is obsessed with an undeniable pop song.
Article continues below advertisement
Why is 'Dancing On My Own' so important to The Phillies?
Throughout the 2022 post-season, we've seen indications of how important "Dancing On My Own" by Robyn is to The Phillies. The cover by Calum Scott and Tiesto has been blaring in their locker room, and there's even a viral video of the team singing along at the top of their lungs. The song clearly matters to them, although it was actually pulled from another team that made a deep post-season run.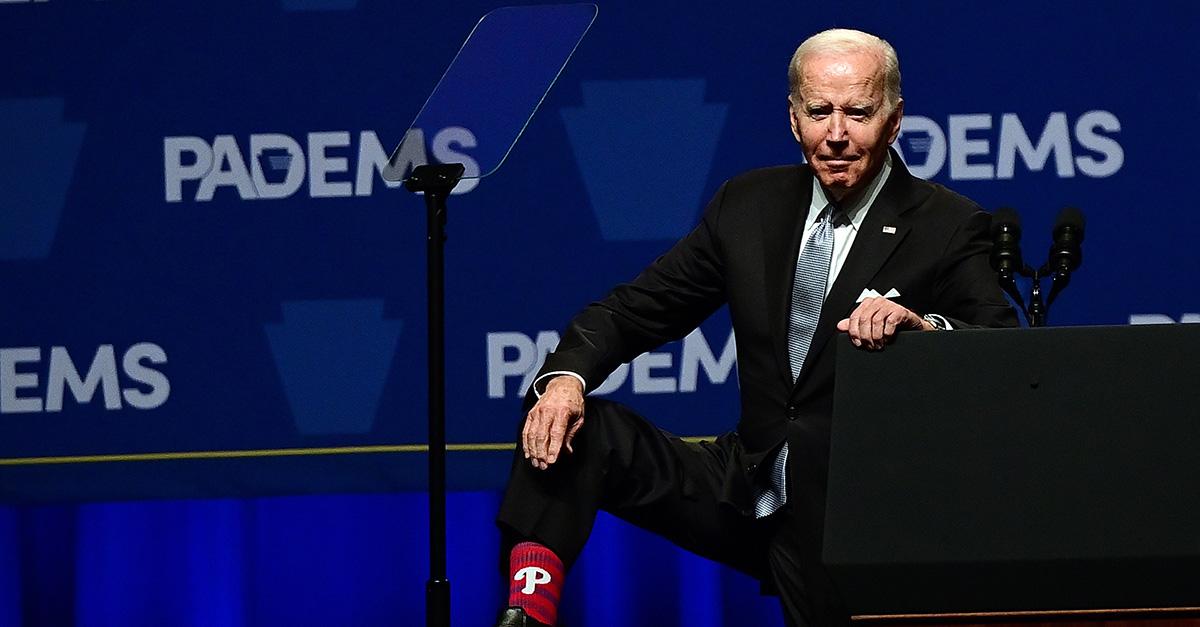 Article continues below advertisement
The song originated with the 2021 Boston Red Sox, who made it to the American League Champion Series before they were ousted by the Astros. When Kyle Schwarber was traded over to the Phillies, he brought the song with him, and it's now infected the entire Phillies locker room. If the Phillies manage to win the World Series, they will likely blare the song even louder than they already are.
The lyrics sort of fit with an underdog narrative.
Although "Dancing On My Own" is pretty clearly about being spurned by a lover who goes home with someone else, it's easy to make them feel like they're about an underdog who keeps doing its own thing, in spite of what the haters might say. On top of everything else, though, "Dancing On My Own" is just a great song, and it's the kind of song that lovers of slightly off-beat pop will deeply appreciate.
Article continues below advertisement
The Phillies tied a World Series record to win Game 3.
In the third game of the World Series, the Phillies tied a World Series record by hitting five home runs. As it turns out, when you hit that many home runs, it's hard for the other team to win. The Phillies won the game 7-0, with all five home runs coming off of the Astros' starter, Lance McCullers Jr.
Article continues below advertisement
The Phillies have hit a total of 17 home runs at home this postseason, and seem to be laser-focused on doing everything they can to win the entire series.
"I'm just so focused on winning," Phillies player Bryce Harper said. "I'm not focused on anything else besides that. Just having the opportunity to come in here and grateful for the opportunity to be here. Just grateful to be here with this team and this organization. I'm not really worried about anything else."
Bryce conveniently forgot to mention how thankful he is for Robyn and her signature bop, but we can forgive him for that. "Dancing On My Own" may have played a role in the Phillies' success this season, but there are likely some other elements at play too.