A Monetary Giveaway Led Many Users to Post About Venmo on Their Instagrams
Venmo posts were incredibly popular on Instagram on June 28, and many users want to know why everyone seemed to be posting about the app.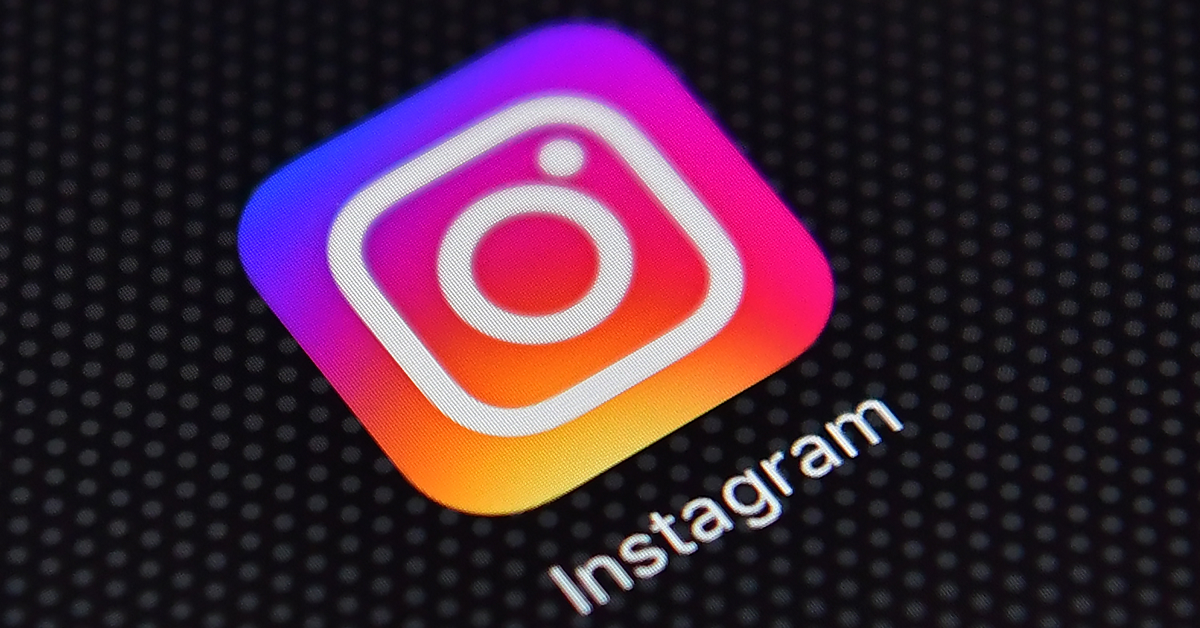 Thanks to a wildly successful giveaway promotion, Venmo suddenly became an incredibly popular topic on Twitter and Instagram through much of the past few days. Plenty of users seemed to be aware of the promotion, but there were some users who were completely baffled by the sudden presence of Venmo all over their social media feeds. Now, many of those users want to know why everyone was posting about Venmo on Instagram.
Article continues below advertisement
Why was everyone posting about Venmo on their Instagram pages?
As it turns out, the reason for the sudden burst of Venmo posts was quite straightforward. The company announced that it would be giving away $100,000 to social media users across Twitter and Instagram. 100 lucky users would be selected to receive $500 each, with 50 users from Instagram and Twitter being selected. The contest ran through June 28, and the drawing of winners took place on June 29.
Article continues below advertisement
The contest was first announced on the Venmo Twitter account, and users could enter by retweeting the company's post and adding their Venmo handle, the hashtag #VenmoMe, and tagging the company.
Participants could also take part in the competition by commenting with their Venmo handle on the company's Instagram post announcing the competition, and then reposting it on their Instagram story.
Users also had to be 18 years or older to enter, and they had to be following the Venmo account on the platform where they decided to enter.
The competition is now over, which means that the number of Venmo posts in the average user's feed should start decreasing. They may not disappear completely, but that may have more to do with people missing the deadline than anything else.
Article continues below advertisement
Venmo didn't explain the reason for the giveaway.
Users certainly didn't seem to mind having a chance to win some free money, which may explain why they weren't more curious about the exact reason that Venmo decided to announce this giveaway. In fact, Venmo has already given away money once this year, through its #VenmoItForward campaign in April. It looks like these kind of spontaneous campaigns may become a more regular thing for the company.
Article continues below advertisement
Regardless of the exact reasons that Venmo decided to hold this contest, it seems clear that it worked well as a marketing strategy. It got plenty of people to post about an app that they usually only use to pay one another. Venmo is not the kind of app that usually gets a lot of discussion on other social media platforms.
Thanks to contests like this, though, users are willing to post about the app in exchange for some free cash. Although $100,000 may seem like a huge figure, it's not as major as it may seem to be. Huge companies regularly spend sums exceeding that to promote their brands through advertisers. Instead of creating a clever campaign, though, Venmo decided to get some grassroots promotion by offering the public some free cash. It's a strategy that seems to have paid off in spades.