If Your Face ID Isn't Working, Don't Worry — There Is Nothing Wrong With Your Face!
Has your Face ID suddenly stopped working? Don't worry, you're still the same person. Here's what probably happened.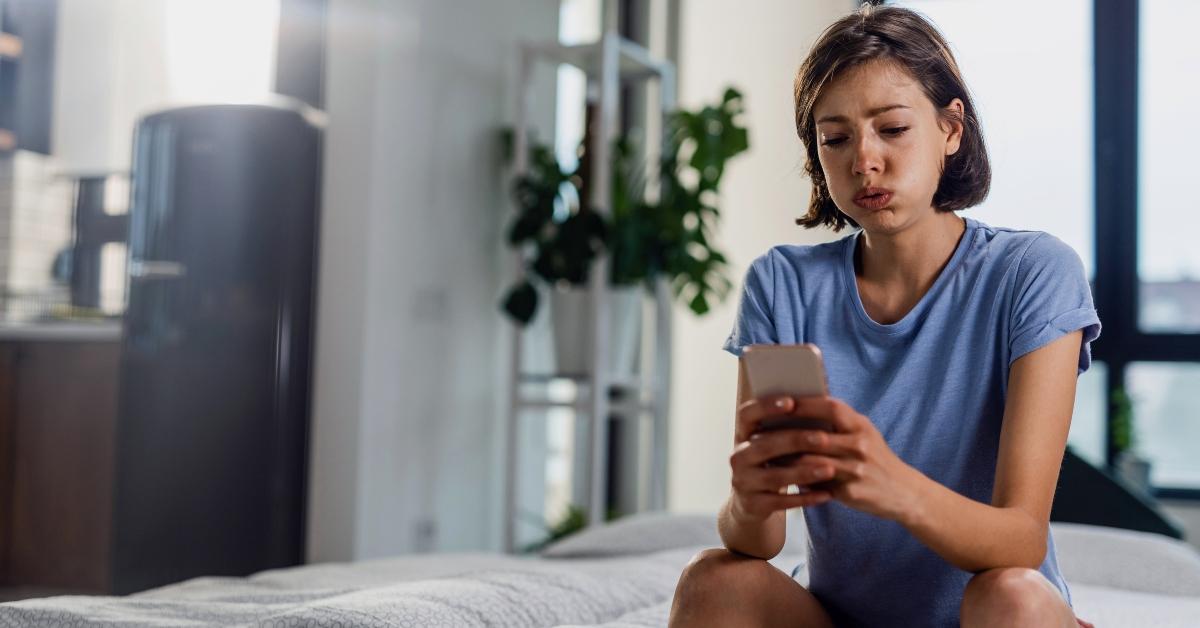 In a world where advances in technology can feel both comforting and frightening, Face ID is one of those things that was designed to beef up security on your devices. According to Apple, the aptly named function "provides intuitive and secure authentication enabled by the state-of-the-art TrueDepth camera system with advanced technologies to accurately map the geometry of your face." Instead of unlocking your phone or iPad with a code or even your fingerprint, you can use your whole face.
Article continues below advertisement
Like all technology, Face ID occasionally goes on the fritz. At this point, it's tempting to ask yourself if something happened to your face in the middle of the night. Don't worry, you're still you. Here's why Face ID might not be working. Let's face it, sometimes things just crap out.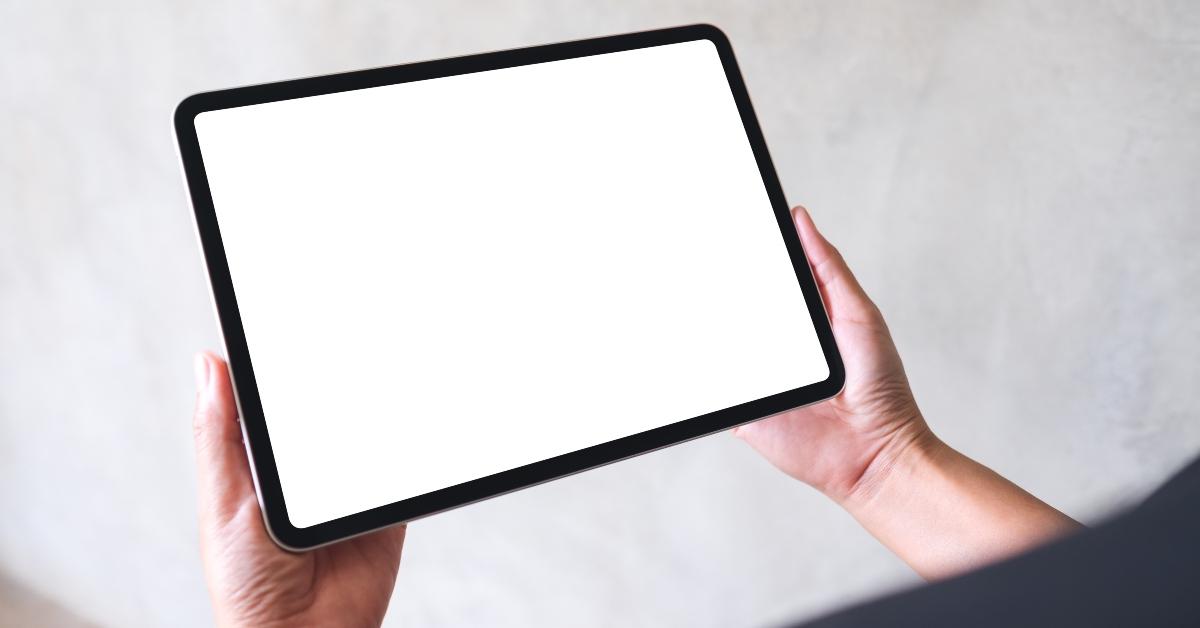 Article continues below advertisement
Why is your Face ID not working? It could be a phone or tablet issue.
According to Apple Support, if your Face ID isn't working it could be as simple as a system update. Who doesn't need an upgrade every once in a while? Make sure your iPhone or iPad have the latest version of iOS or iPadOS. If you recently got a new phone or tablet, make sure your new toys actually support Face ID. You never know, purchasing an older phone could be the issue.
If that didn't do it, it's time to check your Face ID settings. Sometimes it's not even set up on your phone, or the features you need haven't been turned on. As much as we love soft lighting and a gauzy halo around our pics, a smudged TrueDepth camera could be stopping Face ID from finding your face, which we don't want. You have a great face! A screen protector could also be the culprit so check that as well.
Article continues below advertisement
If Face ID still isn't working, this could be a you issue, which is OK! You're doing great.
An issue specific to iPad users is the orientation of the device. If you're holding it landscape style, "make sure that your finger or palm isn't covering the TrueDepth camera," says Apple. If you are, you'll get an alert about the camera being covered.
Article continues below advertisement
If the camera isn't blocked, your face could be. Always make sure your eyes, nose, and mouth are fully visible to the TrueDepth camera. If you have an iPhone 12 or later and are still masked up, you can set up Face ID with a mask to alleviate this problem. Face ID wants to see your beautiful peepers, so please remove your sunglasses when attempting to use it.
While this may seem obvious, it's shocking how many people don't do the following. Please make sure you are facing the TrueDepth camera. Hold it arm's length or closer, as if you're taking a selfie. If all else fails, you can both restart you device and reset Face ID. The classics never go out of style!