Spotify Users Are Annoyed After the App Repeatedly Queued up the Wrong Songs
Why is Spotify queuing the wrong songs? Some users are annoyed the app seems to be malfunctioning. Is there a way to fix it? Here's what we know.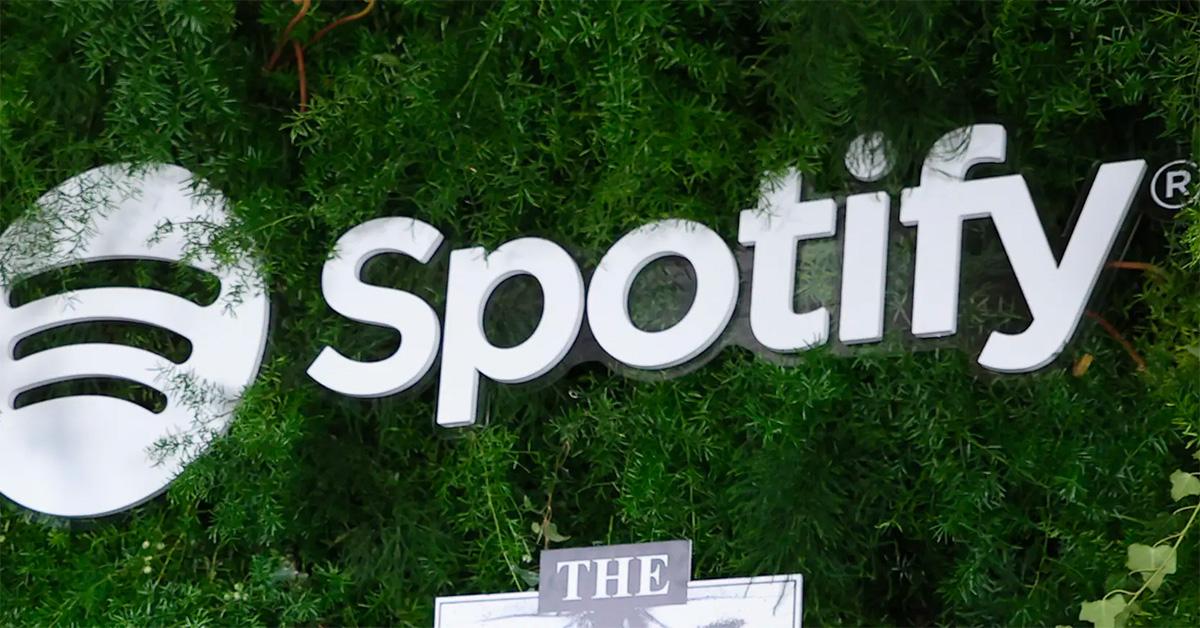 One of the reasons Spotify has become such a dominant music streaming platform is that the app is incredibly convenient. It has a vast library of songs, and it allows users to play those songs in virtually any order thanks to its queuing feature, which is basically like creating a playlist in real-time.
Recently, though, some users have had an issue with the feature where it's queuing up the wrong songs, and they're wondering if there's a way to fix it.
Article continues below advertisement
Why is Spotify queuing the wrong songs?
Complaints have flooded social media as some users have discovered that their efforts to queue songs on Spotify are all for nothing. Users claim that Spotify is replacing whatever song they wanted to play next with another random track, and it seems like the feature is just busted. The issue appears to be affecting both Android and iPhone users, even though the queuing works slightly differently on those devices.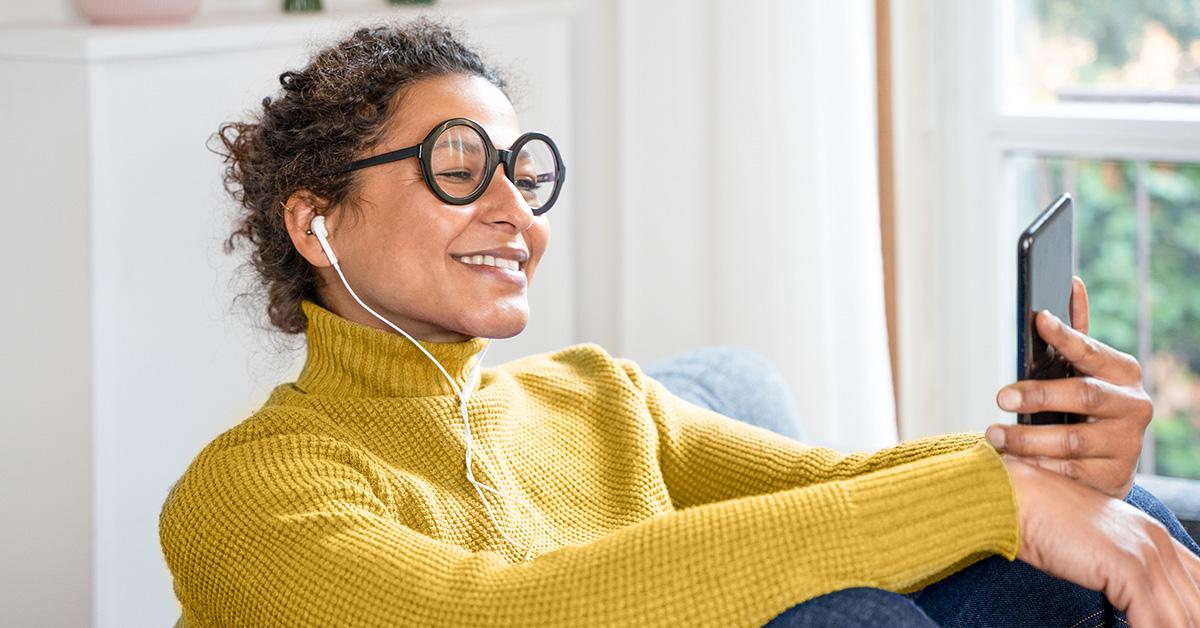 Article continues below advertisement
What's more, it seems like some users have been experiencing this problem for a few days with no immediate resolution. Spotify has yet to address the issue, but it seems likely that some sort of bug is at the root of the issue, and it will likely need to be resolved by Spotify's engineers before users see any improvement.
Users are not thrilled about this Spotify glitch.
Understandably, many users are upset that Spotify is no longer playing them the music that they actually want to hear.
"Spotify needs to fix whatever glitch is making it add the wrong songs to my queue. It's so annoying," one person wrote on Twitter.
Another person added: "Something weird has been happening anytime I queue songs on Spotify. I'd queue songs but then when I check the list, it's a mix of songs I never added, a few of the songs I added. Most of what I added doesn't show up."
Article continues below advertisement
It seems like the queuing feature is ruining a lot of users' days, and has been for a few days now. Given the length of this issue and the fact that Spotify has yet to publicly address it, it seems like the issue may be pretty serious or hard to figure out. Unfortunately, it doesn't seem like there's much individual users can do to fix the problem themselves.
Article continues below advertisement
Spotify has introduced an array of new features recently.
Including a new feature in partnership with BeReal, Spotify has been updating its app pretty constantly in recent weeks. Some users are frustrated, as it seems like all of that updating may have caused the issues with queueing.
New features are always nice, but for many people, the most important thing about Spotify is that it plays their music exactly the way they want it to. Now that Spotify is failing at that fairly basic task, users are understandably frustrated. Maybe there are even a few folks willing to give Apple Music a try.