What in the Heck Is the 355 in the Jessica Chastain Movie 'the 355'?
What does the number 355 mean in the movie, 'The 355'? Maybe it's Jessica Chastain's area code? Let's get into what this is all about.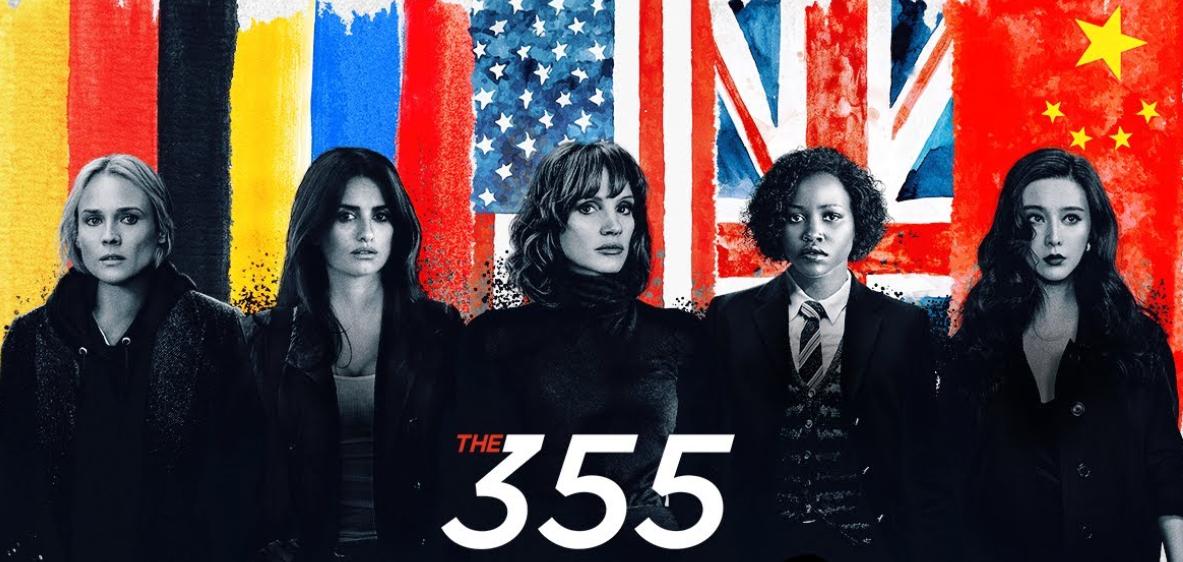 In the trailer for The 355, the first thing we hear is Jessica Chaistain's character telling Sebastian Stan's about an Agent 355, who was George Washington's first female spy during the American Revolution. To protect her identity she, like most spies, was given a number. What does that story have to do with The 355? Why is it called The 355? We spy with our little eye, an answer.
Article continues below advertisement
Why is the movie called 'The 355'?
The movie centers around a group of female international spies who must work together to stop World War III from happening. This sounds vaguely familiar, as the original Agent 355 allegedly played a small part in helping America win the American Revolution. While they obviously didn't stop the war from happening, they appeared to help their side win.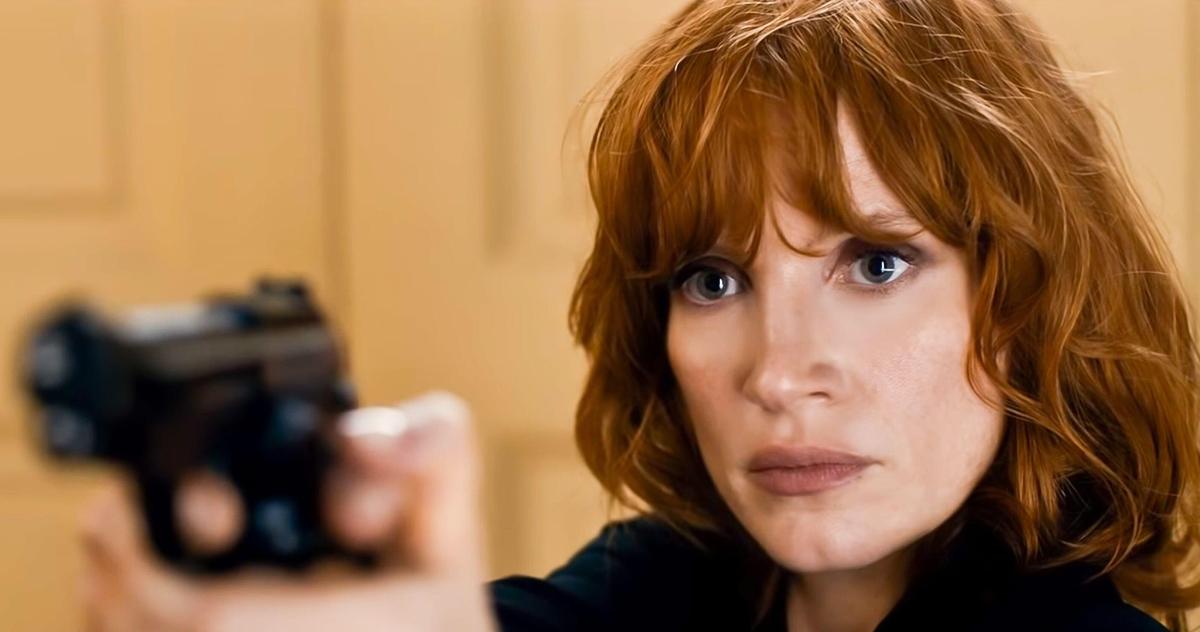 Article continues below advertisement
While The 355 was supposed to echo that of a female-led Mission Impossible or James Bond movie, it failed to garner any similar praise from critics. Mark Olsen of the LA Times said, "Simply having women star in a sluggish iteration of an airport dad-novel espionage-action story is not inspiring on its own." That's unfortunate, because the history of the number 355 is a story that deserves to be told. You can't just slap 355 on a lady spy movie and not respect its origin story.
Who was Agent 355?
Article continues below advertisement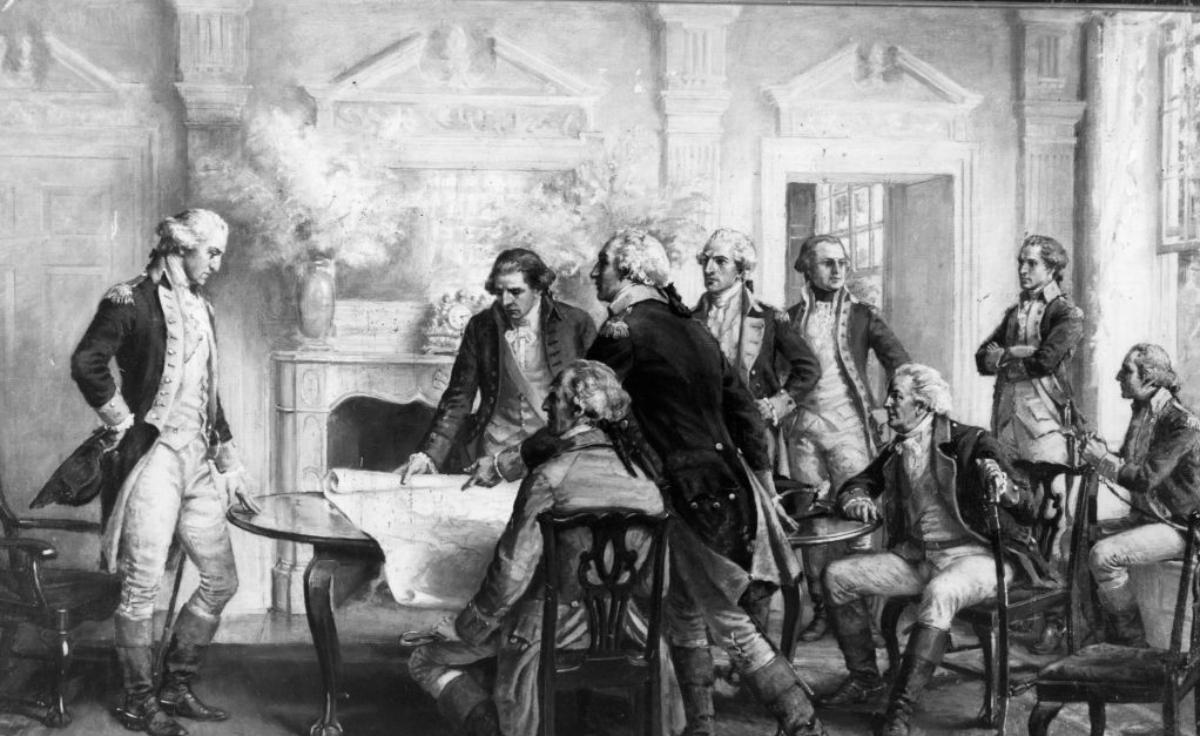 In November 1778, Major Benjmain Tallmadge was asked by Washington to create a spy ring in New York City, where the British were headquartered. Women were frequently Revolutionary spies, due to the fact they were largely ignored by men. It was easy for women to overhear conversations of soldiers. One such woman was Anna Strong, who was allegedly part of The Culper Spy Ring, and was one of the female spies referred to as Agent 355.
Article continues below advertisement
The NSA, claims Anna "Nancy" Strong was a member of the Setauket, NY chapter of the spy ring. In New York, a small group of Continental supporters brought information from the city, to an agent who then carried it to Setauket. Anna lived within view of a farm where a drop-box was located.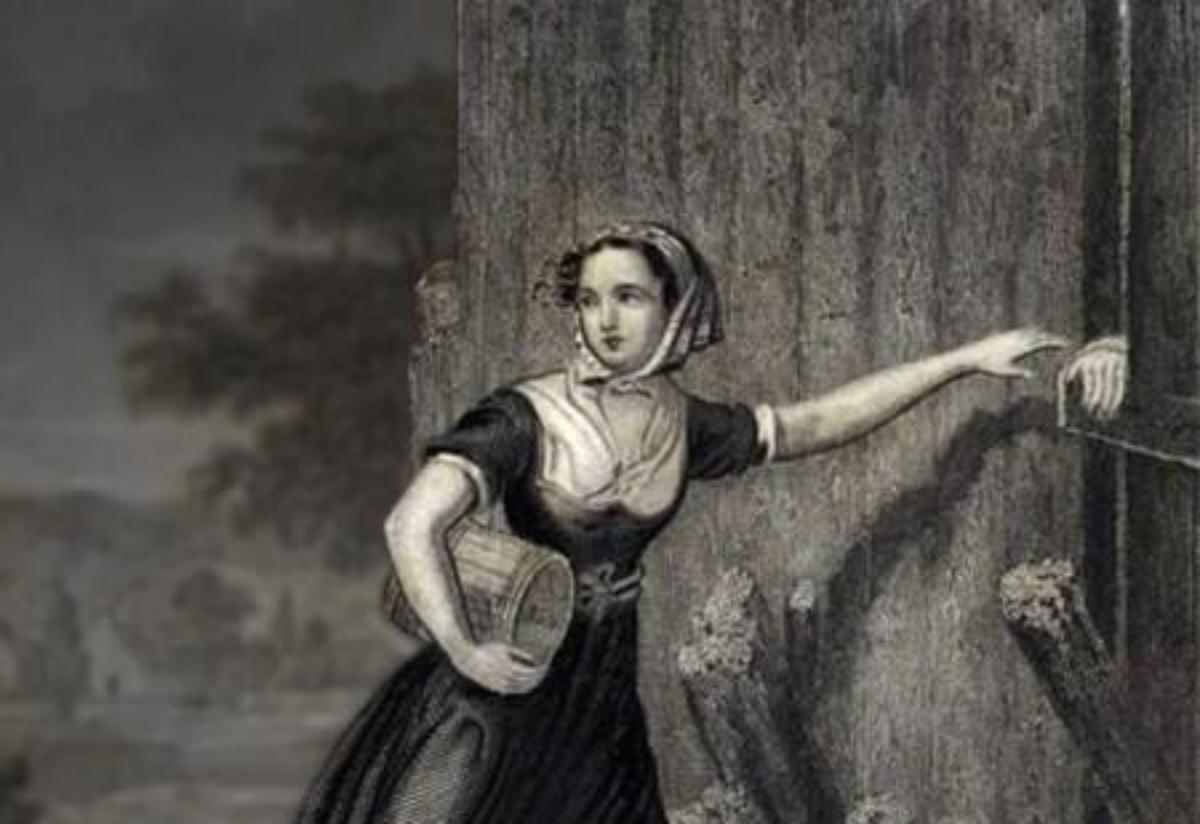 Article continues below advertisement
She would, "use her laundry as a code to indicate when the information could be delivered to the next agent." Anna hung her black petticoat on the clothesline and would hang handkerchiefs along the petticoat, which indicated where Agent 725 was hiding within one of the six available coves.
The Culper Ring had a system of codes, 355 referred to "lady." Many believed one Agent 355 was a member of a prominent British Loyalist family, which is how she was able to move in and out of circles, gaining access to valuable British information. Some believe she passed on important information that would lead to exposure of Benedict Arnold as a traitor. Sadly a great deal of this is speculation though historians believe it's possible.
We can all agree a movie about a female spy during the American Revolution, who helped stop Benedict Arnold from handing West Point over to the British, is a film we'd like to see. Perhaps the next 355 will be this story.