Youtube Star Jake Paul Heads to the Hospital in Latest Video
Find out why Youtube star Jake Paul is in the hospital after his latest YouTube video gives fans a health update.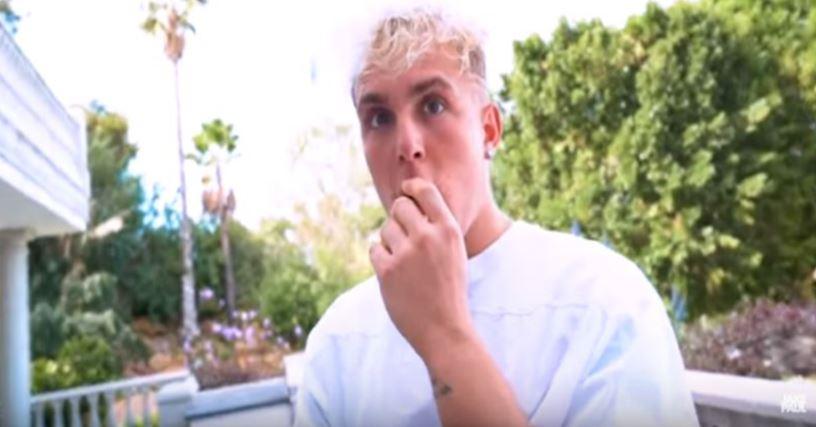 If you're a fan of the Youtube vlog sphere then you definitely have come across Jake Paul's account. The actor/personality boasts more than 18 million subscribers and was ranked No. 2 on Forbes' 2018 list of highest-paid YouTubers. Yes, this millennial is reportedly worth close to $8 million.
Article continues below advertisement
Throughout his success, the 22-year-old has been the topic of major controversy regarding his videos and his behavior. While he seems to have put the drama behind him (for now) and apologized for his previous behavior (multiple times), Jake Paulers (what his fans are called) still anxiously await for new content.
Known for his silly, bro-ish behavior and hijinks, Jake's videos will certainly keep you entertained. In his most recent video, which was released on April 2, he recruited his friend's son Tydus — also known as Mini JP — to help prank the young boy's parents.
The star certainly made every parent's worst nightmare come true in this video. However, did he take this a step too far when the end result was a a trip to the hospital?
Article continues below advertisement
 So, why is Jake Paul in the hospital? 
Technically, it wasn't Jake who needed "medical attention."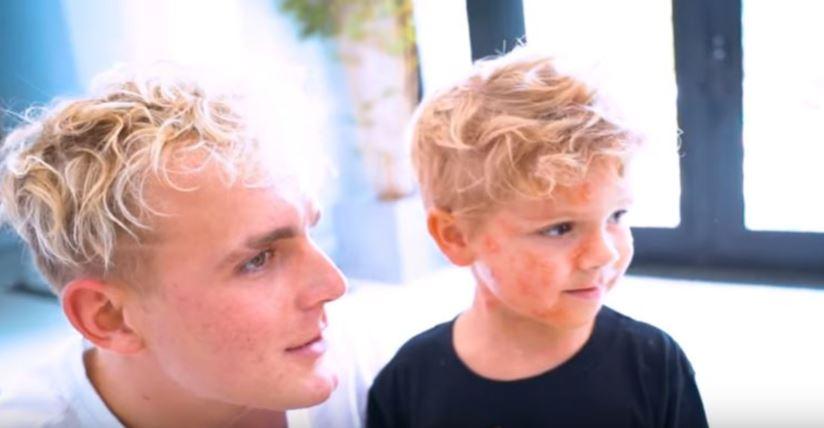 Article continues below advertisement
In his latest video titled "We had to take Tydus to the hospital," the social media personality pulls the ultimate prank with his friend's adorable son.
"What if we made it seem like Tydus was getting a disease… and his parents would freak out and wouldn't know what to do," Jake tells the camera.
Jake and his mini-me then proceed to tell Tydus' parents that they are going to play outside in the backyard. The actor hired a makeup artist to place reddish boils and bumps all over the little boy's face to make it appear as though he's suffering from a severe allergic reaction.
Yes, the bleach-blond Youtuber likes to take everything to the extreme.
Article continues below advertisement
"I look scary," Tydus says to Jake when he sees himself for the first time in the mirror. "This is gonna work, but you're gonna have to act," Jake replies to the blond-haired boy.
Article continues below advertisement
"Your gonna lay in the bush like you fell and when your dad comes running out, you're gonna act like you're hurt and that your skin is all itchy and stuff," he explains to the child.
With some convincing acting from both parties involved, the pair's plan works perfectly and Tydus' dad and mom coming running out to see what happened to their child.
Jake keeps quiet as they examine Tydus' skin and the parents ultimately make the decision to go to the hospital as the makeup is so convincing that they're worried their son's throat may close up due to an allergic reaction.
As the car starts to pull out of the driveway, the reality star finally runs over to his friend to let him know this was all a prank. Tydus' dad shows Jake his hand and exclaims how he's literally shaking.
Luckily, this was all just a good old-fashioned prank.