Why Isn't Jordan Wiseley Appearing on the Reunion for 'The Challenge: Total Madness'?
Why is Jordan Wiseley not on 'The Challenge' reunion? Though he was only on Season 35 for a few episodes, he had a big storyline. Details.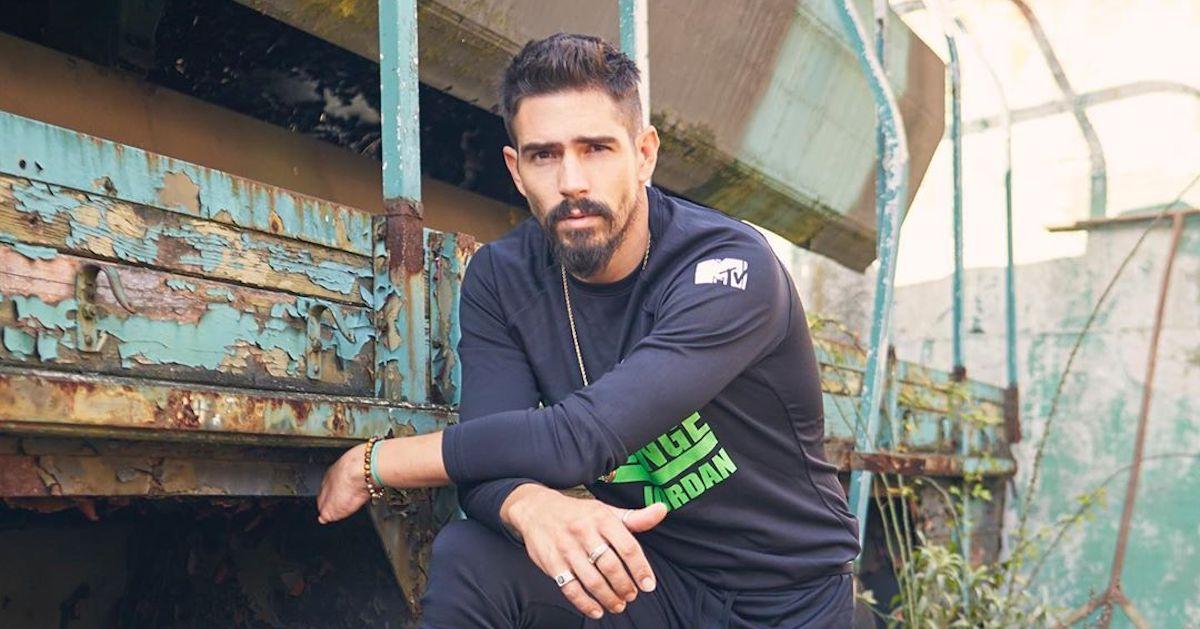 After weeks of having the competitors live in a bunker, participate in grueling tasks to get in the Tribunal and the twist of having them fight to actually compete in eliminations, Season 35 of The Challenge: Total Madness concluded with Johnny "Bananas" DeVenanzio clinching his historic seventh win, and powerhouse Jenny West securing her first victory.
A virtual reunion followed, and three-time champion and sometimes-villain Jordan Wiseley did not call in.
Article continues below advertisement
The reunion specials are usually key in giving the challengers the chance to air out their grievances, defend their strategies, and even forge new rivalries. While most of the cast showed up for the two-part special, Jordan Wiseley notably was not present to discuss his shocking elimination, his scary injury, or his relationship with fiancée Tori Deal.
Why is Jordan Wiseley not on The Challenge reunion? Tori was present during the first part, while her fiancé was nowhere to be found.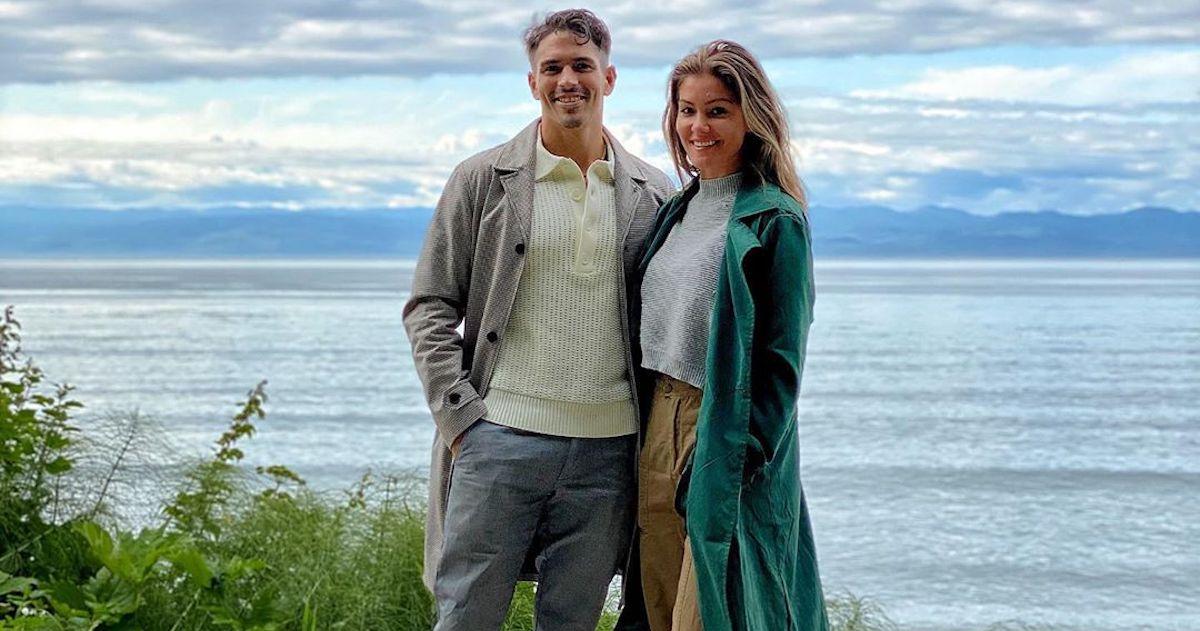 Article continues below advertisement
There's a theory that's circulating online as to why Jordan might not be on the show anymore. Keep reading to find out what it is, and to learn if Jordan himself has commented on it.
Why is Jordan Wiseley not on 'The Challenge' reunion?
The first part of the virtual reunion, which was hosted by former NFL player Vernon Davis, debuted on July 22. Most of the veteran cast members, even the ones who were eliminated fairly early on, appeared. Chris "CT" Tamburello and Ashley Mitchell, who were the second male and female, respectively, to be sent home, were present during the reunion.
Article continues below advertisement
Though Jordan Wiseley has a track record of making it to the final, he was the fourth guy to be cut. He was sent to Purgatory (the elimination ring) largely because of his longstanding feud with both Wes Bergmann and Bananas, who made up two thirds of the tribunal.
He sustained a shoulder injury from co-star Fessy Shafaat during the pole wrestling elimination.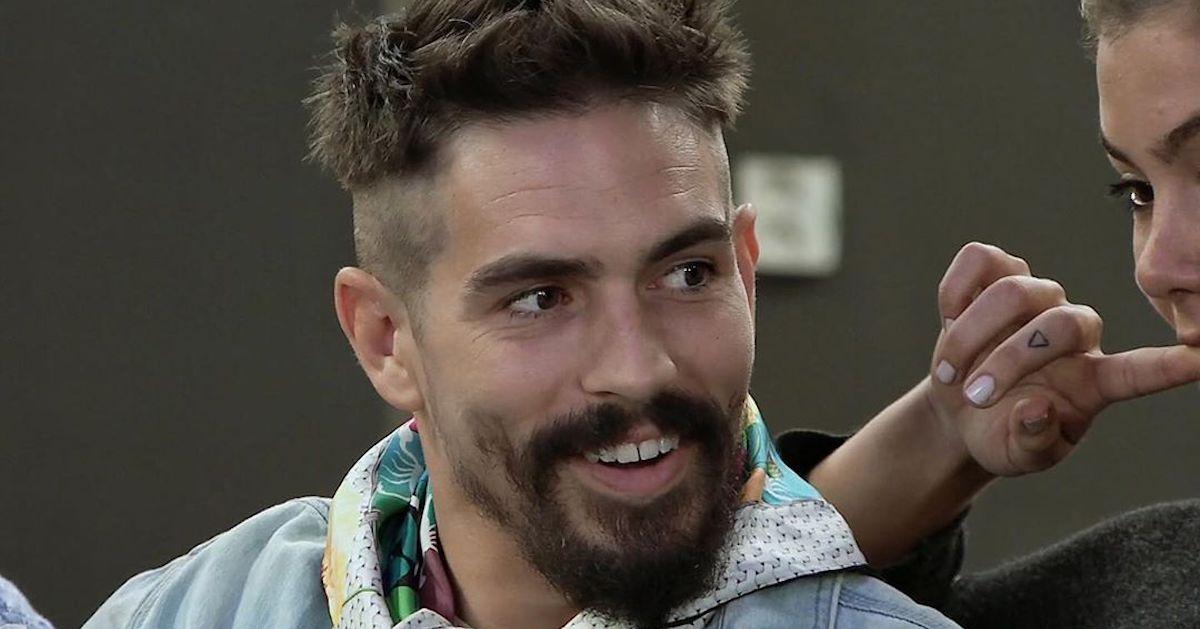 Article continues below advertisement
His controversial elimination, his rivalries with Wes and Bananas, and his final fight with Wes over the turf in the bunker, should have earned him a seat on the reunion. While Tori did appear, Jordan did not.
Neither Jordan nor Tori has addressed The Real World: Portland alum's absence from the reunion, but there has been speculation online that Jordan may not be asked back to appear on future seasons of The Challenge.
After Dee Nguyen was fired from the franchise in June of 2020 as a result of her racist tweets about the Black Lives Matter movement, many viewers called for Jordan to face punishment from MTV for his past racist comments.
Article continues below advertisement
Did Jordan Wiseley get fired from 'The Challenge'?
When Jordan appeared on The Real World: Portland in 2013, he got into a disagreement with roommate Nia Moore, who is Black. During their argument, Nia poured cereal on Jordan's bed. He then chewed some of the cereal, spit it back at her, and began to mimic what Nia was saying. Jordan repeated the N-word multiple times, and he also made monkey sounds.
Article continues below advertisement
Jordan later said that he was intoxicated when the altercation took place, and in late June of 2020, he addressed the incident with Nia herself on Instagram live.
"I was using the N-word toward you and you used it back at me. Even then I didn't feel like it was coming from a racial/racist place. As the argument progressed, he started mimicking a monkey," Nia said. "Even then I didn't attach it to a racist gesture, I just wanted to kick his a-- because we were arguing about something stupid."
Jordan later expressed that he was not excusing his behavior, but that he used the experience to learn.
"I totally understand I offended people. I cannot take it back. It was not coming from a place of hate," he said. "If you look at my past, we were a foster family who brought in kids of all colors."
Article continues below advertisement
Nia said that she wanted to address the incident years later with Jordan because she saw the hate he was getting online.
"This whole thing of trying to prove you're not racist is so funny to me because I know you're not one," she said. "But I just couldn't stand by and allow you to wear a label that didn't belong to you... We genuinely accepted each other's apologies."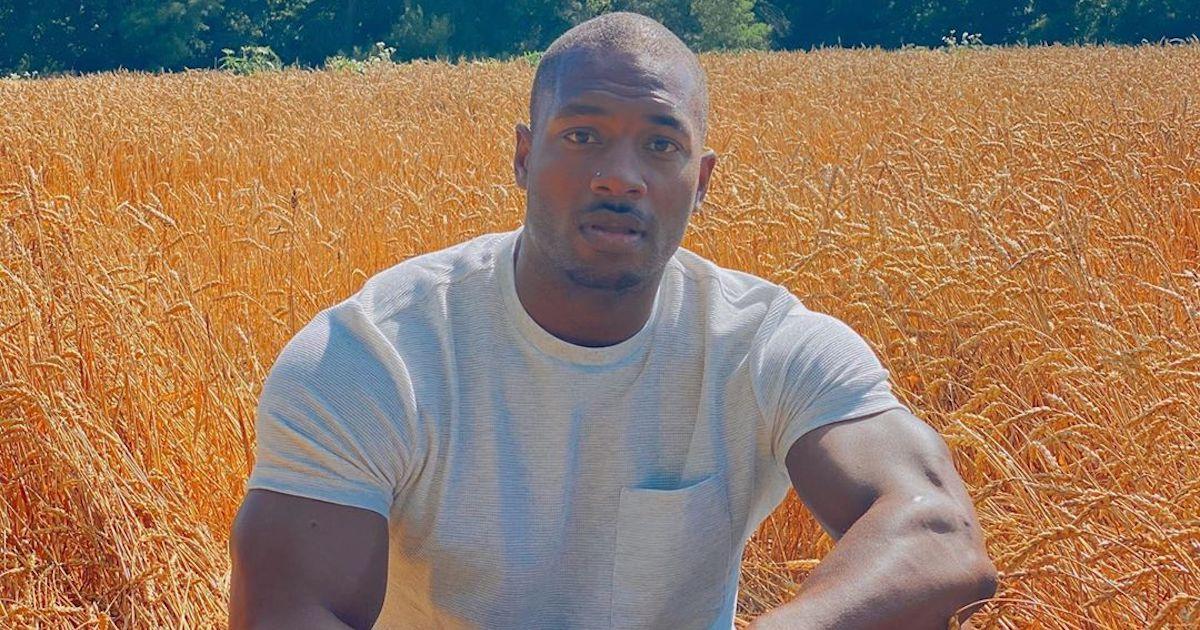 Article continues below advertisement
There are rumors that Jordan has been suspended from The Challenge for three seasons. His Real World: Portland roommate, Marlon Williams, went on AfterBuzz TV Competitions to discuss what he heard about Jordan's punishment.
"There are rumors going around, allegedly, that MTV execs had a meeting about Jordan, and they decided that they were just going to give him a warning, which means that they are going to suspend him from The Challenge for one to three or four seasons," the host said. "Not sure if it's true or not. Do you think that Jordan should be punished just like Dee?"
Article continues below advertisement
"If it turns out to be a one to three years suspension, that's not really enough. Jordan took one to two to three years off willingly... as someone who's known him from Day 1 to now, Jordan is one of those people who has grown," Marlon explained. "He has accepted some responsibility and some accountability for the fact that his views have hurt people. His views have enabled racism, his actions have enabled part of the problem, and this is behind the scenes."
MTV has not confirmed whether or not Jordan has been let go from The Challenge. The cast for Season 36 has been reported on by several outlets, and his name is not on the list.
Part 2 of The Challenge reunion airs on July 29 at 8 p.m. ET on MTV.