'Jupiter's Legacy' Cast Reacts After Netflix Show Is Canceled After Just One Season!
Why is 'Jupiter's Legacy' canceled after just one season? Plus, the graphic novel creator confirmed that a spinoff series is in the works.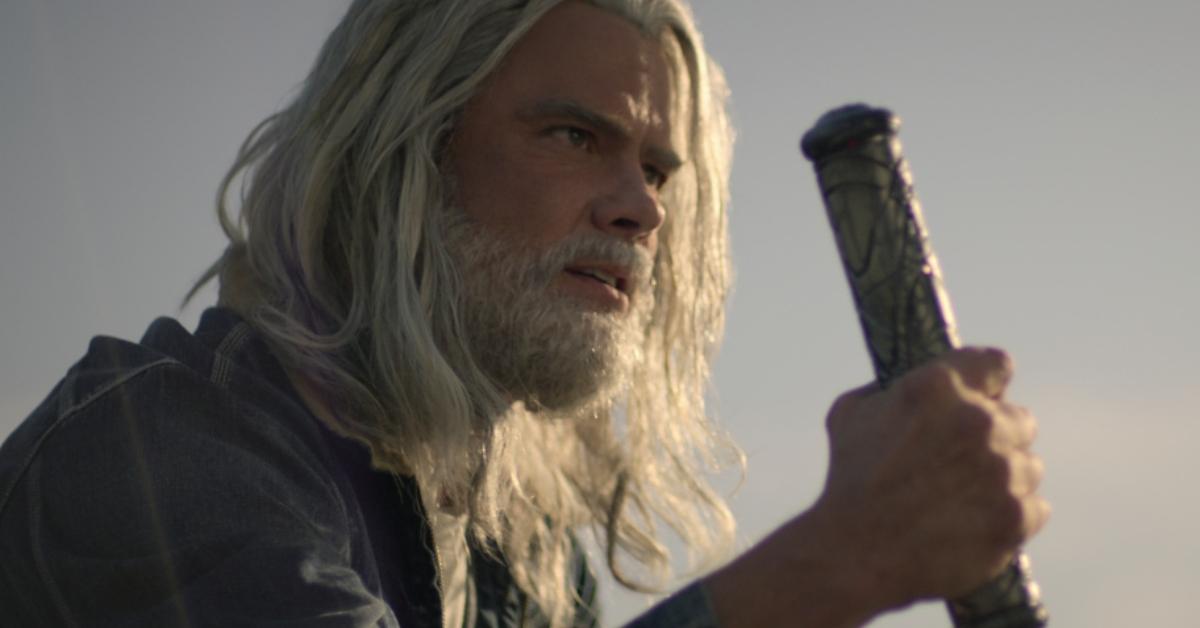 Sorry, fans, Jupiter's Legacy will not be returning for a sophomore season on Netflix.
The comic book–based series, which premiered in May 2021, follows the children of superheroes who struggle to live up to their parents' legacy. While trying to save the world, these two generations of superheroes must also navigate the complex relationships of "family, power, and loyalty."
Article continues below advertisement
"I'm really proud of what the team achieved with Jupiter's Legacy and the amazing work everyone did on that origin season," comic creator Mark Millar wrote in a lengthy Twitter statement. "We've made the tough call of letting our incredible cast out of their show commitment as we continue to thoughtfully develop all realms of the Jupiter's Legacy saga. We're confident we'll return to it later and just want to say thanks to you guys for your continued support and to the cast and crew who made this look so great."
So, why was Jupiter's Legacy canceled after just one season ... and a major cliffhanger?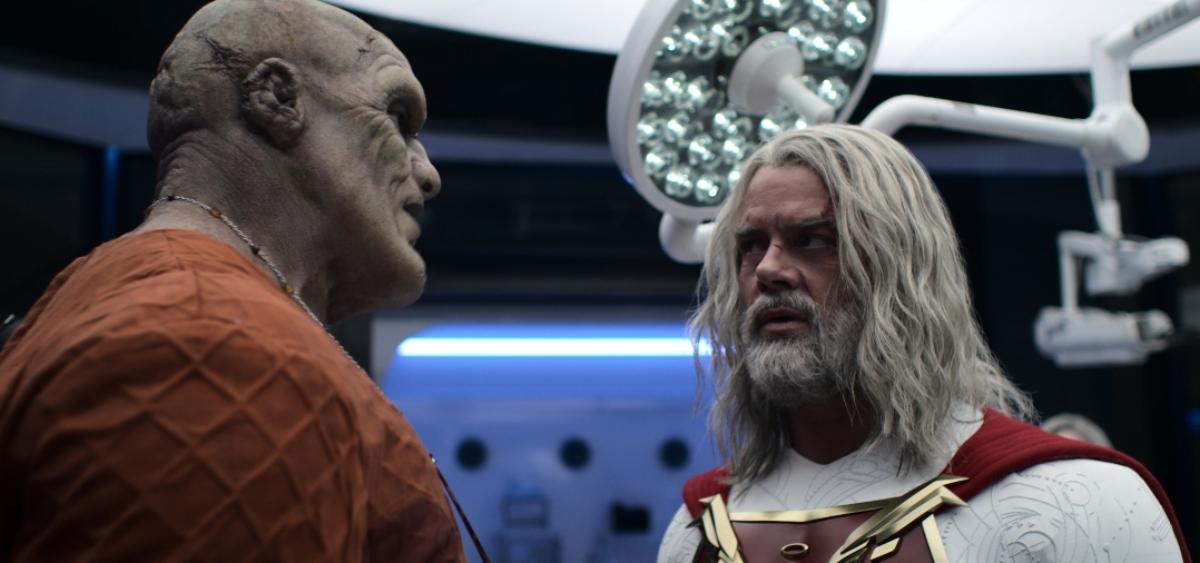 Article continues below advertisement
Why was 'Jupiter's Legacy' canceled?
Though Netflix has not released an official statement on its decision to ax the superhero series, the cast reacted to the news on their personal social media pages.
"I'm gutted," Andrew Horton (who plays Brandon Sampson) shared on Instagram. "Jupiter's Legacy was a once in a lifetime experience, and one I will never forget. I'm sad and sorry that we don't get to continue this journey. I feel as though we had barely scratched the surface with this one, but as the inimitable Jim Carey once said: 'That's the way the cookie crumbles.'''
Matt Lanter (who plays George Hutchence) shared several photos of the cast, writing, "This first photo seems fitting. A gang of friends who once was. Thank you to my incredible cast, crew, and creatives behind #JupitersLegacy. What an experience you all made this." He added, "It's not every day that a kid like me gets to be a superhero."
Article continues below advertisement
"I stand with my brothers in arms," Leslie Bibb (who plays Grace Sampson) shared via Instagram. "This union is something I believe in and I will miss wholeheartedly. [I] love you, friends."
Though the series has been canceled, the world of Jupiter's Legacy will live on via a spinoff series.
Article continues below advertisement
A spinoff of 'Jupiter's Legacy' has been confirmed.
Unfortunately, some fan-favorite shows end up in a graveyard after just one season. While audiences will not see the return of The Utopian and his fellow superheroes on the small screen, viewers will get to follow the storylines of the graphic novel's biggest villains.
Following the cancelation announcement, the comic creator confirmed that the supervillain-themed spinoff has been greenlit.
"To do something exclusively focused on the villains they fight just feels incredibly fresh as we explore what it's like to be a bad guy in a world crawling with good guys who want to put you in jail," Mark wrote on Twitter.
Article continues below advertisement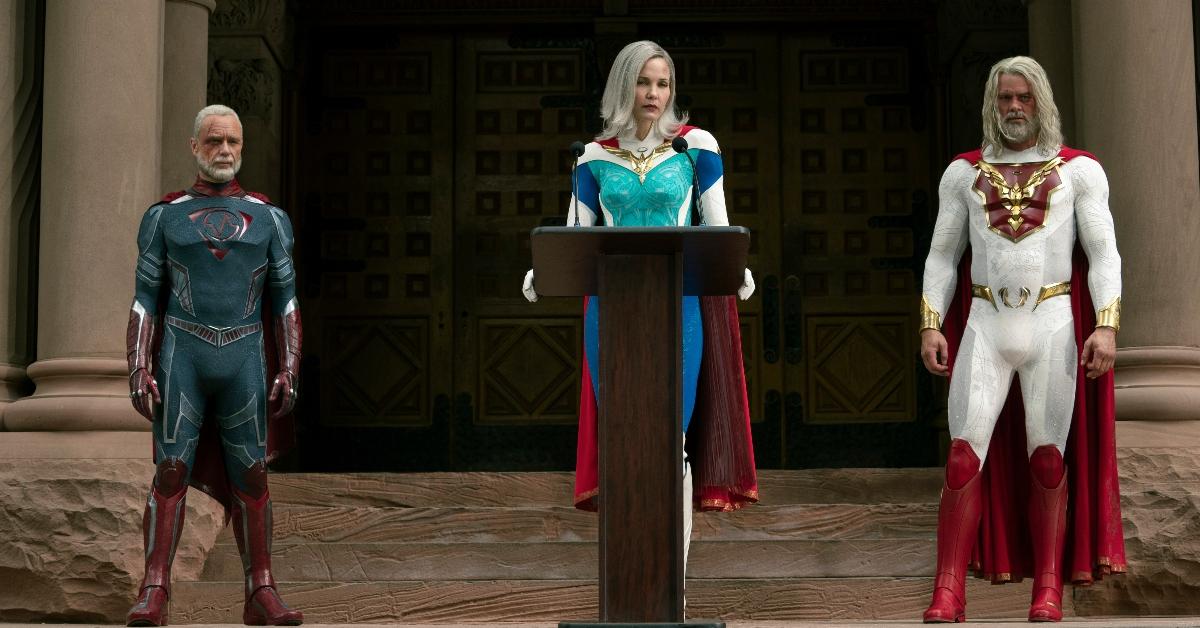 A live-action version of the Supercrooks comic will be the focus of the spinoff. However, Mark confirmed that the show will feature an entirely new cast.
You can now stream Season 1 of Jupiter's Legacy on Netflix.