'Maury' Has Been Canceled After Three Decades on the Air
Maury Povich has hosted his hit syndicated talk show for 31 seasons. Why is it being canceled?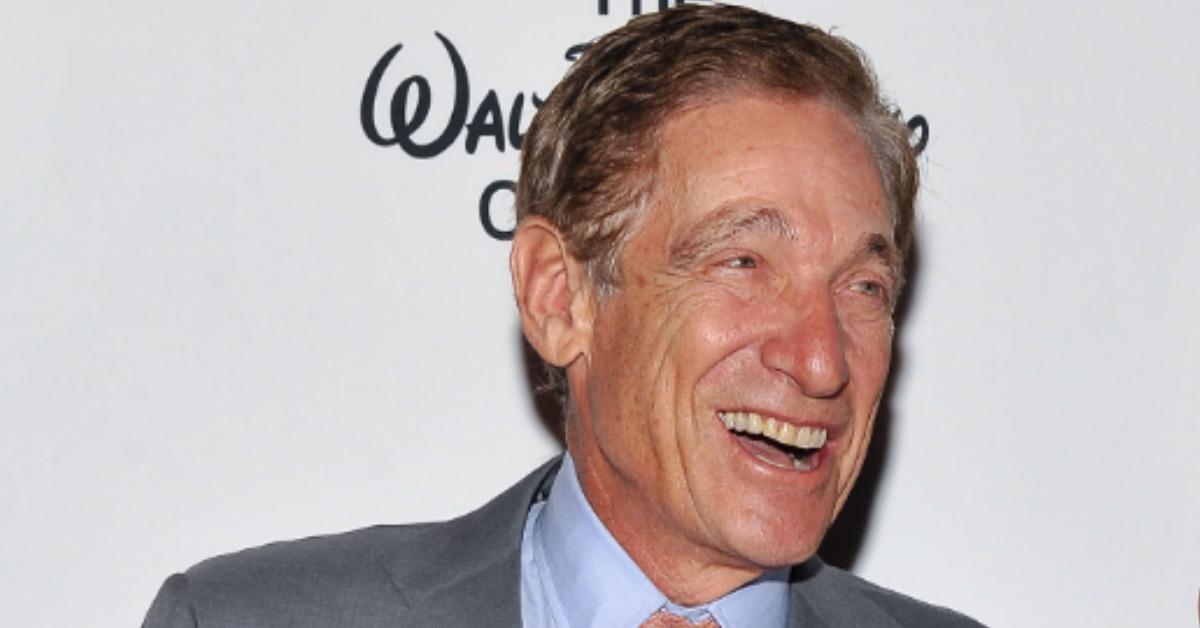 For as long as most people can remember, Maury Povich has been revealing who is and who isn't the father on his daytime talk show. On Maury, the charismatic host has been at the forefront of teen pregnancies, sexual infidelity, bullying, and much more. As a result, Maury has become a bonafide cultural icon, setting the precedent for daytime syndicated television show hosts.
Article continues below advertisement
Sadly, all good things come to an end and it appears that Maury will be canceled after 2022. But why is the legendary program being taken off the air? Keep reading to find out.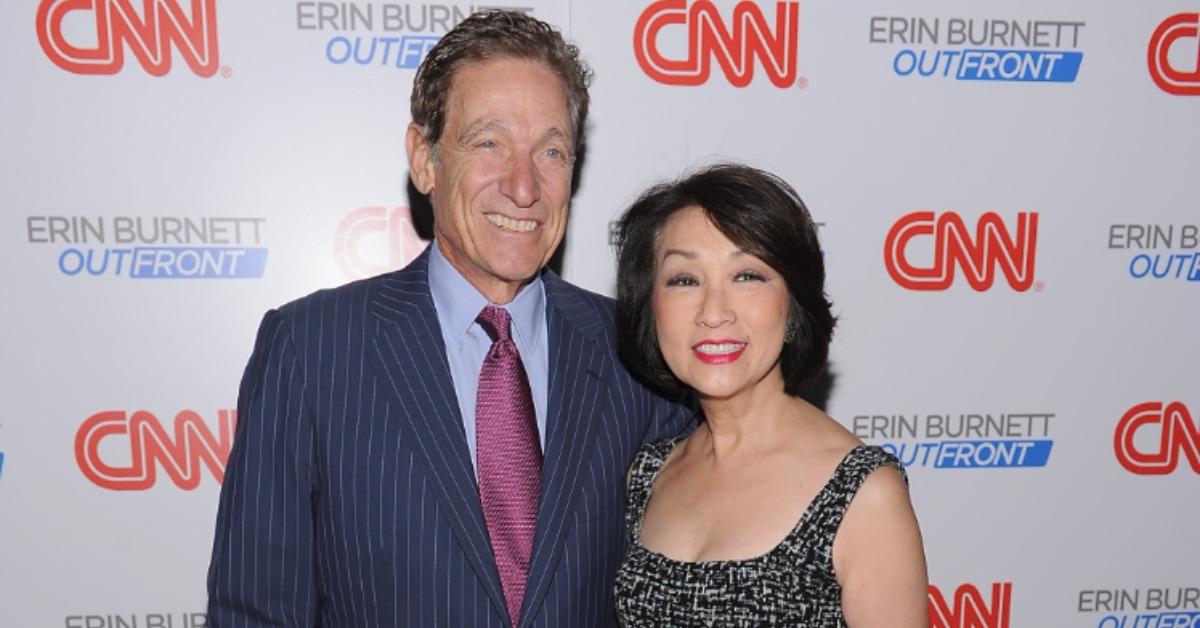 Article continues below advertisement
Why is 'Maury' being canceled? Maury Povich is retiring.
The news that Maury was coming to an close was first reported by Broadcasting +Cable on March 14, 2022. Then, on March 20, 2022, NBCUniversal officially confirmed that Maury Povich would be retiring from television and ending his time as the host of Maury after 30-plus years on the show.
In a statement to Deadline, Tracie Wilson, EVP of NBCUniversal Syndication Studios confirmed the news and said, "Maury and I decided two years ago that this season would be the farewell season for the show, and while his retirement is bittersweet, we are so happy for him to be able to spend more time on the golf course."
Tracie added, "Maury is a television icon, a pop-culture legend and we couldn't be more proud to have been a part of his incredible career."
Article continues below advertisement
Maury Povich has wanted to retire for some time now.
Although 2022 marks the official end of Maury, the television host was ready to retire as far back as 2016 but was convinced to stay a bit longer and keep his legacy going.
"Six years ago when I was ready to retire, my NBCUniversal family asked me to continue the show," Maury explained to Deadline in the wake of his decision being made public.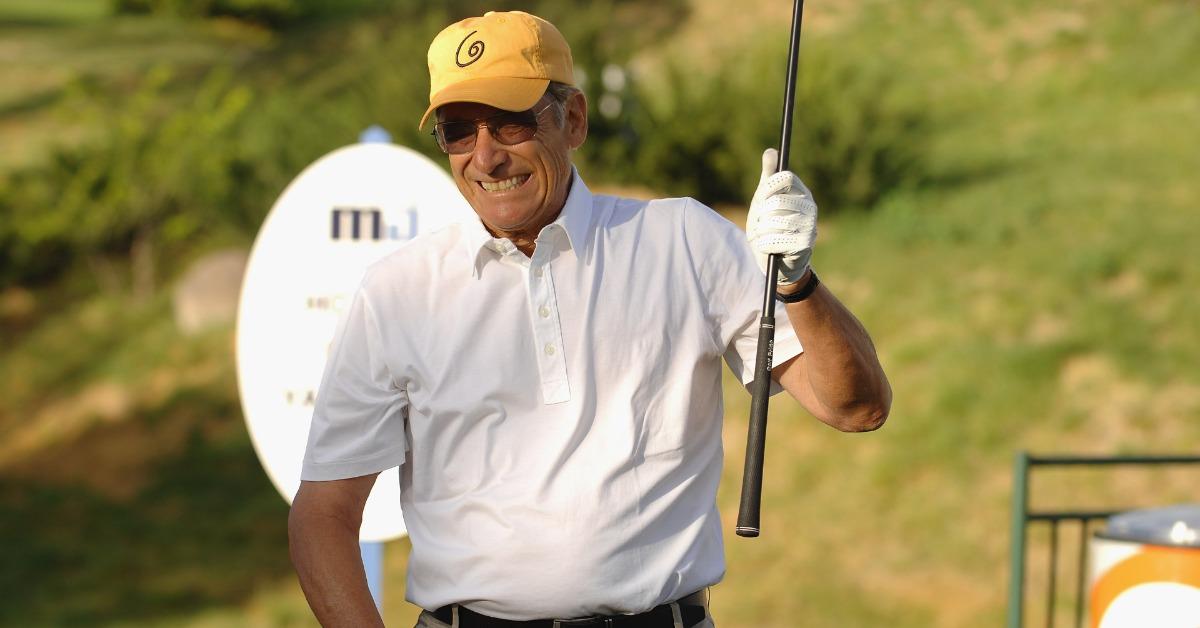 Article continues below advertisement
The star added, "Even though I told them I was ready for assisted living, out of loyalty to NBCUniversal and my more than 100 staff and crew members, Tracie Wilson and I agreed to one more deal. I'm so proud of my relationship with NBCUniversal and all those who worked on the Maury show but as I occasionally tell my guests on Maury, 'Enough, already!'"
Article continues below advertisement
The Maury Povich Show first graced television screens in the U.S. in 1991, entertaining viewers with its candid takes on relationships and other life issues. After some time, the show's name was shorted to just Maury, per Vulture.
Maury's most recent contract with NBC, which was renewed in 2020 to last until 2022, is set to expire this year, according to People.
The final episode of Maury will air in September 2022 on NBC, according to Fox. After the show concludes, NBC will continue to air reruns from the last 30-odd years of syndication indefinitely, keeping the memories of Maury alive for new fans to enjoy.