Iconic 'Halloween' Villain Michael Myers Has a Mysterious Nickname — Why Is He Called "The Shape"?
We all know the 'Halloween' franchise's silent villain as Michael Myers. But did you know he's sometimes called "The Shape"? Here's how he got the nickname.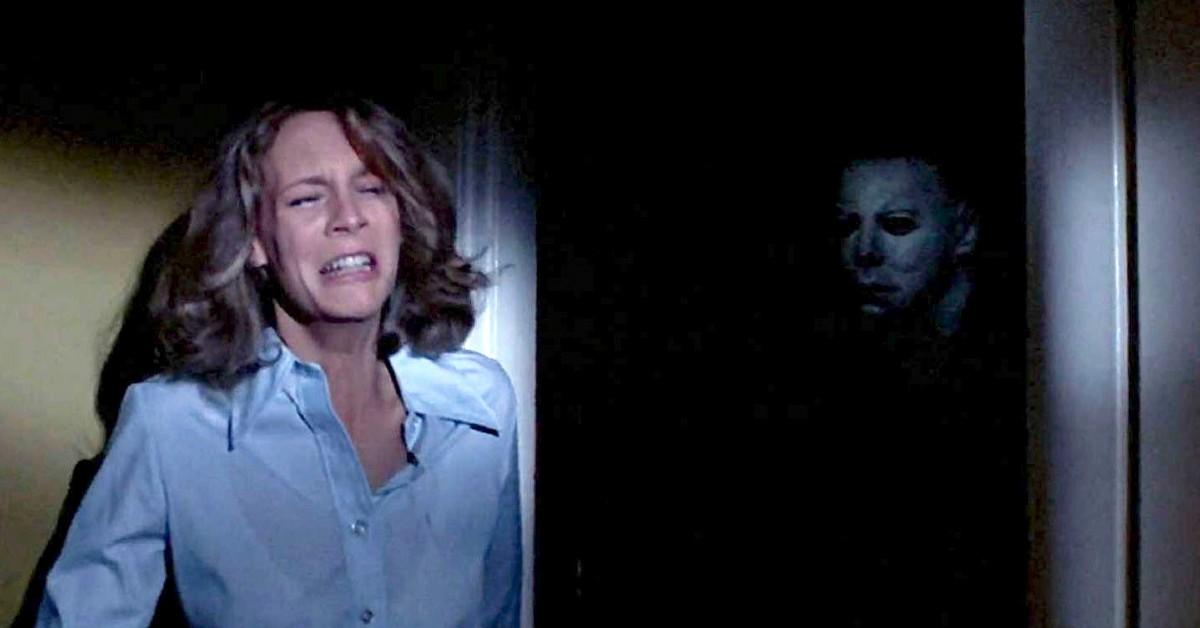 Cue John Carpenter's illustrious Halloween soundtrack, because we're here to talk about everyone's favorite masked serial killer: Michael Myers. Good ol' Mike made his debut in John Carpenter's 1978 slasher classic Halloween. After 6-year-old Michael murders his teen sister with a chef's knife in 1963, he spends the next 15 years locked up at Smith's Grove Sanitarium.
Article continues below advertisement
Of course, Michael (Nick Castle) escapes Smith's Grove, only to head back to his abandoned humble abode in Haddonfield, Ill. (not before murdering a mechanic and stealing his coveralls). There, he sees high schooler Laurie Strode (Jamie Lee Curtis) drop off a key for her real estate agent father. Setting his sights on Laurie, Michael then began a gruesome, blood-soaked, 45-year saga.
In 2022, the silent villain's influence on pop culture is stronger than ever, as David Gordon Green just released his final film in a trilogy of (erratic in quality) sequels, Halloween Ends. And while we typically call Michael by his birth name, John Carpenter gave the antagonist a nickname back in 1978: "The Shape." He even appears in a few of the films' credits as "The Shape." So, how was he gifted with this ominous title?
Article continues below advertisement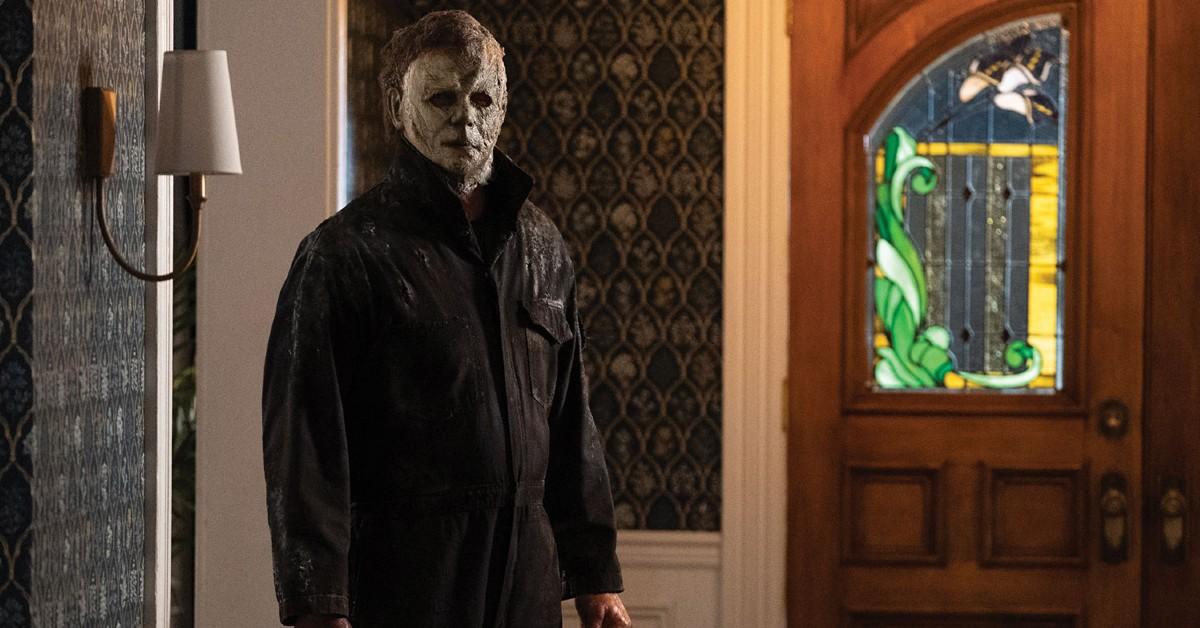 Why is Michael Myers nicknamed "The Shape"?
Interestingly, not one character calls Michael "The Shape" in 1978's Halloween. According to Screen Rant, John Carpenter first gave his iconic villain the nickname in the script when describing his now-recognizable white mask. Considering Michael is silent, detached, and lacks typical humanistic characteristics, deeming him something as inexplicable as "The Shape" is quite fitting. It further separates him from humanity.
Article continues below advertisement
Though not directly related to Halloween, "shape" was a word used during the Salem Witch Trials circa the late 17th century to refer to "specters or spirits accused of doing harm," as detailed by Screen Rant.
Article continues below advertisement
The word appears in US Legal.com's definition of spectral evidence law:
"Spectral evidence refers to a witness testimony that the accused person's spirit or spectral shape appeared to him/her witness in a dream at the time the accused person's physical body was at another location. It was accepted in the courts during the Salem Witch Trials. The evidence was accepted on the basis that the devil and his minions were powerful enough to send their spirits, or specters, to pure, religious people in order to lead them astray."
Perhaps it's a stretch, as Michael Myers isn't considered to be a supernatural figure (though he's seemingly more indestructible than a warm-blooded person). Either way, Michael's hacky-slashy legacy will always include his esoteric nickname: "The Shape."