Michael Myers Isn't in the Best Shape in 'Halloween Ends' — Does He Die? (SPOILERS)
'Halloween Ends' emphasizes that this will be the final fight between Laurie Strode and Michael Myers. So, does Michael Myers die in the end?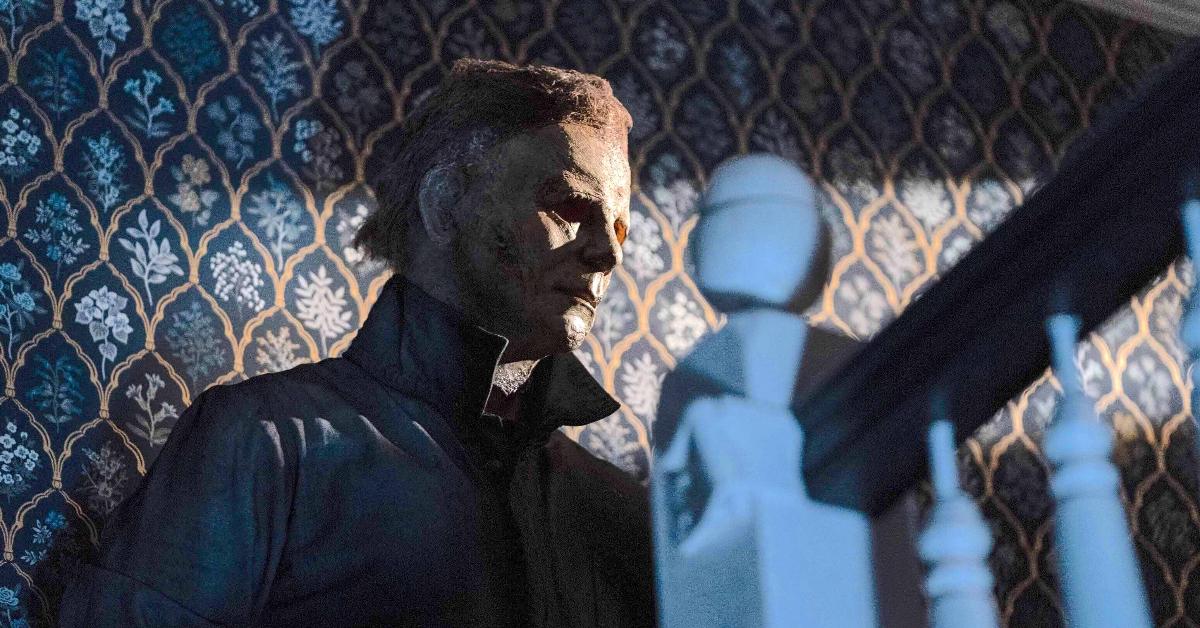 Spoiler alert: This article contains MAJOR spoilers for Halloween Ends.
Now that Halloween Ends is officially in our possession, we are just dying to know — does evil finally die? The long-awaited slasher film follows Laurie Strode (Jamie Lee Curtis) as she faces off against her greatest rival, Michael Myers, one last time.
Article continues below advertisement
As expected, fans are dying to know who, if anyone, makes it out alive — especially Michael. With that said, does Michael Myers die in Halloween Ends? Or does he somehow manage to survive yet another fatal incident? Keep reading to find out. Plus, stick around to find out why he's so weak in the film.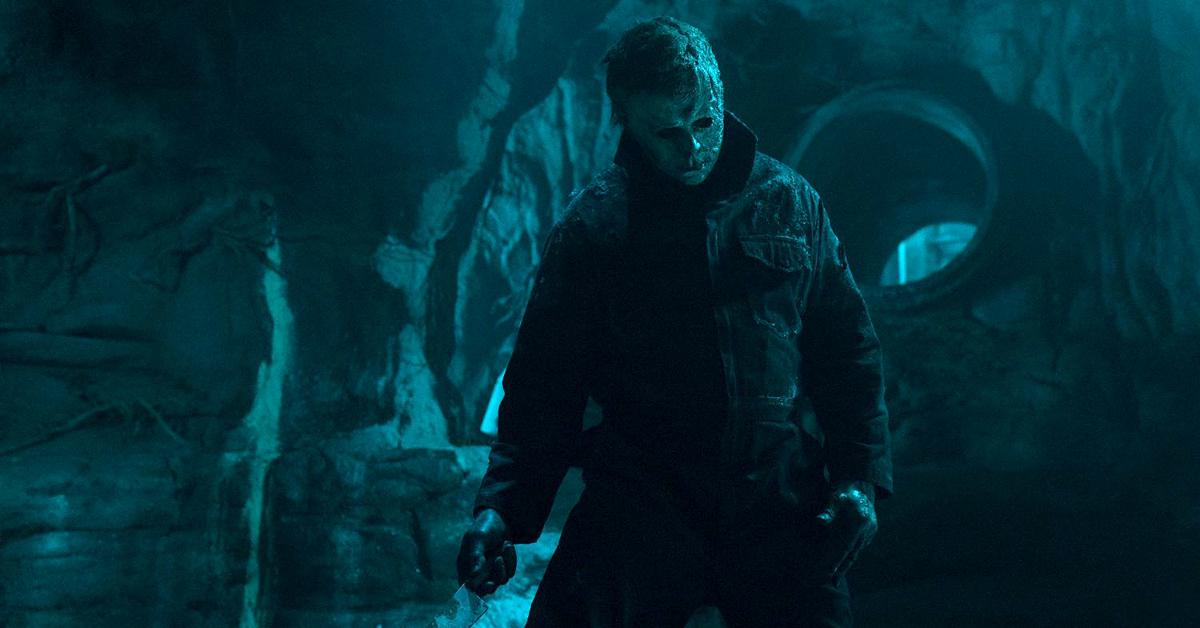 Article continues below advertisement
So, does Michael Myers die in 'Halloween Ends'?
We could build on the suspense leading up to answering the most asked question, but we are desperate to reveal the masked killer's fate. So, does Michael Myers die in Halloween Ends? The short answer is ... yes!
After he shows up at Laurie's home, the foes engage in their most epic and shortest brawl in the franchise. The pair put up a good fight against each other, but in the end, the ultimate final girl pins Michael down on the kitchen counter with several knives and a tipped-over refrigerator. Laurie then slits Michael's neck, and just when she thinks she has him beaten, he frees one of his hands and nearly chokes her to death.
Article continues below advertisement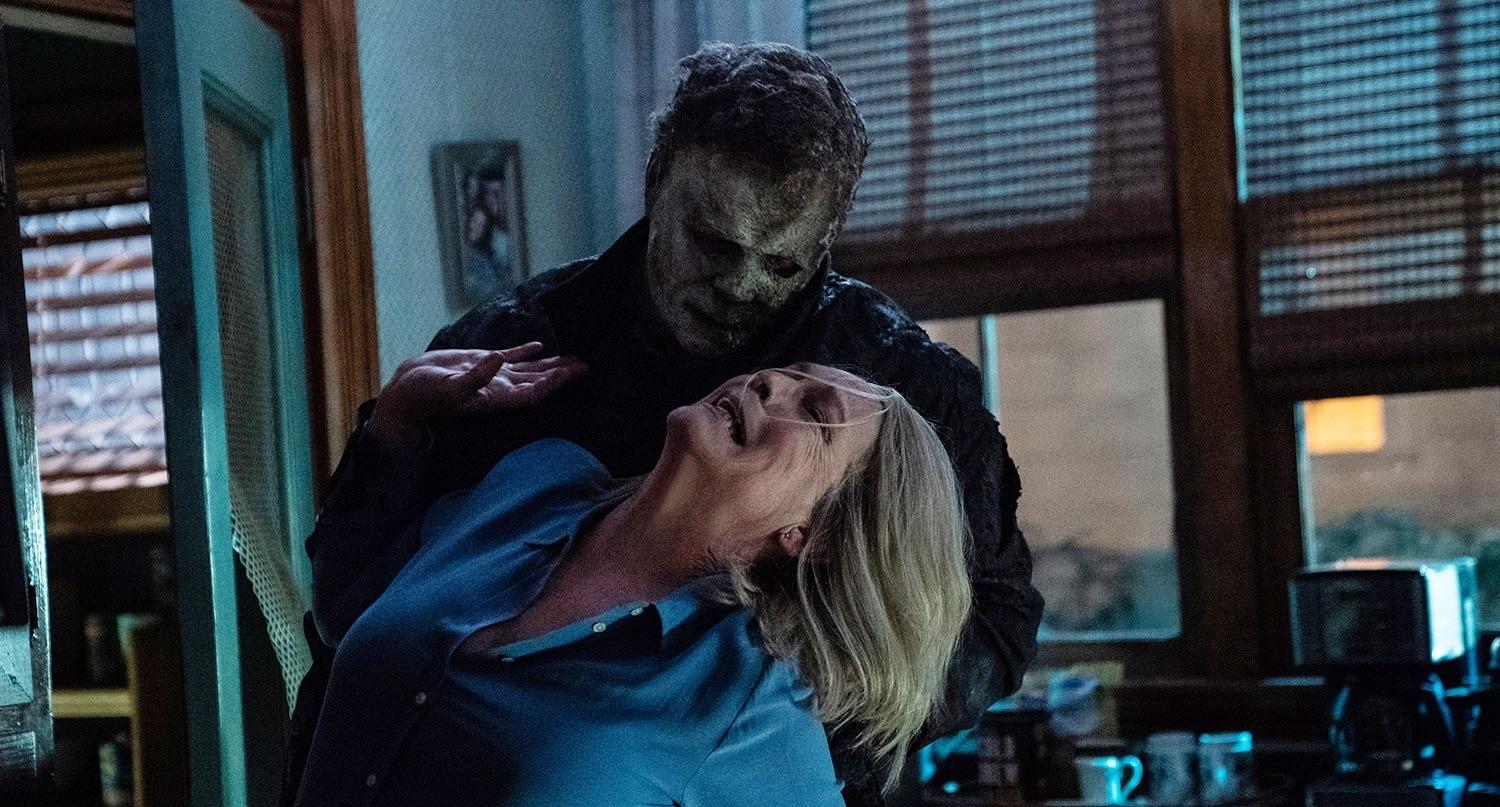 Luckily, her granddaughter Allyson (Andi Matichak) arrives in time to save Laurie. She breaks Michael's arm, which prompts Laurie to cut into his wrist and let him bleed out. After all is said and done, Michael's corpse is driven to the local junkyard. In front of the whole town, Laurie shoves Michael's body in an industrial shredder, which tears his body apart until there is nothing left.
Article continues below advertisement
Why is Michael Myers so weak in 'Halloween Ends'?
As we all know, Halloween Ends takes place four years after Michael's heinous massacre on Halloween night in 2018. Since then, Michael has been at his weakest, living in the sewers away from humanity. Although a homeless man occasionally brings the homicidal maniac food or people to murder, it hasn't been enough for him to maintain his usual stamina.
If you recall, Laurie mentions in Halloween Kills that "the more he kills, the more he transcends."
Now, this indicates that with each murder, Michael grows more powerful and proves just how invincible he is. Laurie's suggestion virtually comes to life in Halloween Ends because while stabbing Officer Mulaney (Jesse C. Boyd) to death in the sewers, Michael appears to regain his strength with each jab of his kitchen knife.
Article continues below advertisement
However, in the third act of the film, Michael and Corey (Rohan Campbell) get into a scuffle over the infamous mask. Instead of seeing the outcome we all expected — aka Corey dying — Michael ultimately gets his butt whopped by his copycat. And thus, audiences are subject to a senior citizen version of Michael Myers who practically wheezes anytime he moves.
Halloween Ends is now in theaters and streaming exclusively on Peacock.