Instagram Was Down, and Now Users Are Being Greeted by Bizarre Welcome Messages
After Instagram went down, users began betting a 'Welcome to Instagram' message and wondering why the message was popping up for them.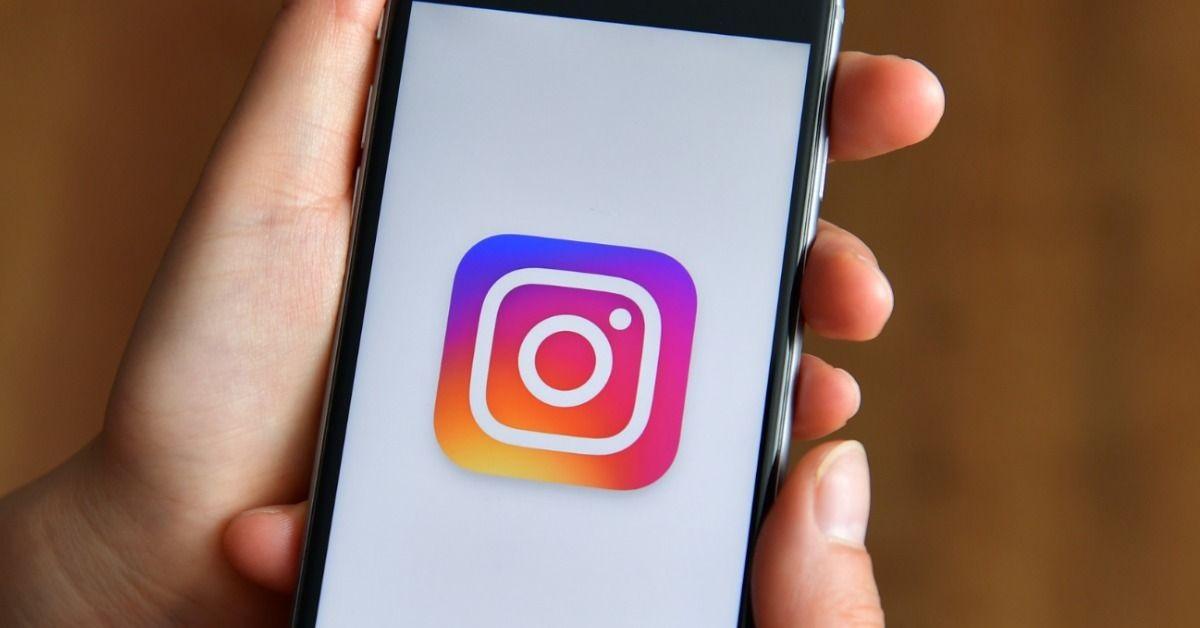 Just recently, Instagram has been facing a wide array of technical issues that have left many users concerned about their accounts on the app. The issues with Instagram began around 12:30 pm EDT on May 26, and Downdetector has also indicated that Instagram was dealing with intermittent international outages as well. Some people had issues logging in at all, leading them to vent their frustrations on other social media sites.
Article continues below advertisement
Meta is apparently working on the Instagram issues.
In a statement to TechCrunch, a spokesperson for Meta said on May 26 that the issues with Instagram were currently being addressed.
"We're aware that some people are having trouble accessing Instagram. We're working to get things back to normal as quickly as possible and we apologize for any inconvenience," the spokesperson said.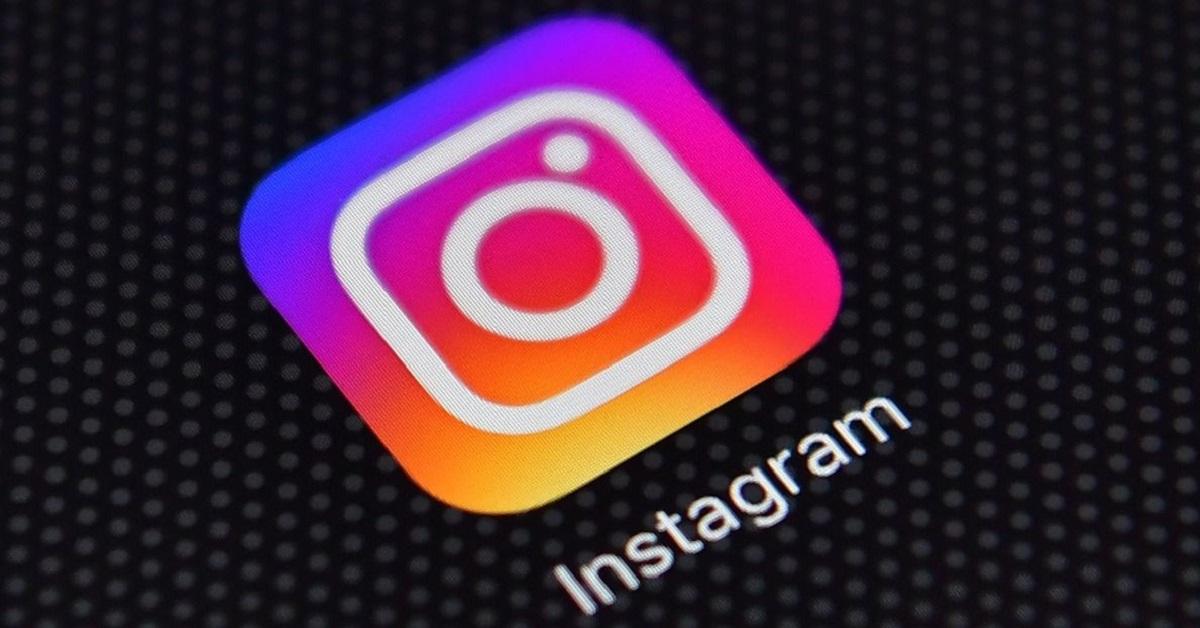 Article continues below advertisement
Users are receiving a 'Welcome to Instagram' message.
After being logged out by the app, some have found that they receive a "Welcome to Instagram" message when they log back into their account, which suggests that Instagram is behaving as if they are a new user.
The issue seems to be connected to the broader problems that Instagram is currently working through, and will hopefully be resolved when the app is back to proper working order.
In addition to the "Welcome to Instagram" message, other users reported being unable to see old posts or only seeing posts in their feed that were several weeks old. Still others are saying that they cannot refresh their home screens, and are receiving an error message when they attempt to do so. All of these issues are frustrating and are indicative of a broader problem inside Instagram.
Article continues below advertisement
The issues appeared to have been resolved as of late on May 26.
More recently, Meta reported that the issues users were experiencing with Instagram had been resolved, suggesting that they had mounted a fairly quick response and had been able to keep the issues from bleeding into another day.
Given the size of Meta, it makes sense that they're able to dedicate a significant number of resources to solving major technical problems as quickly as possible.
Article continues below advertisement
Technical problems are always possible on major platforms.
Although most major social platforms and other websites work as hard as possible to ensure that the user experience remains smooth and consistent, it's impossible for them to mitigate these problems 100% of the time. There are going to be occasional outages, and while those outages may be frustrating for some users, they are nonetheless far less common today than they were 15 or even five years ago.
Tech platforms have come a long way in ensuring that their sites and apps perform consistently, and when there does happen to be an outage, it can be a great reminder about how much time you spend on a platform like Instagram in the first place. Maybe you're happy with how much time you spend scrolling, but taking a forced break every once in a while isn't the worst thing in the world.