Is Your PlayStation Loud? Here's Why — and How You Can Fix It
Why is my PlayStation so loud? If you've been noticing a lot of noise coming from the back of your console, this could be the reason. Plus, how you can fix it.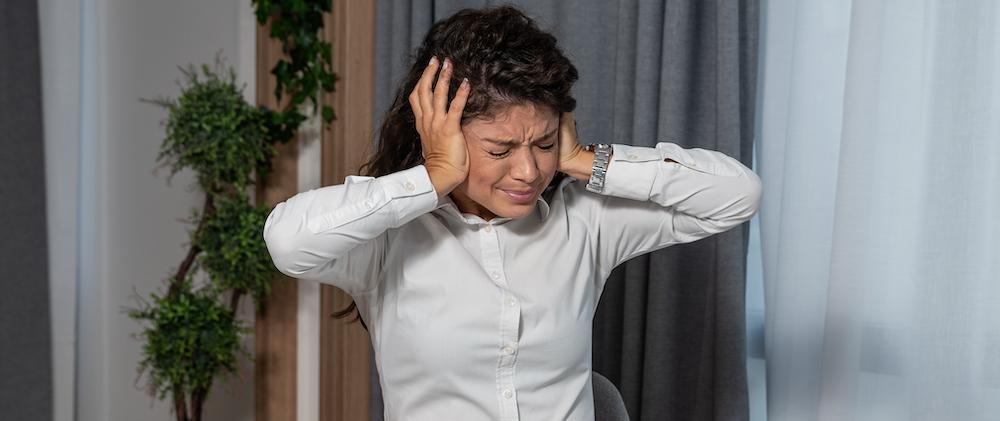 If you own a PlayStation 5, especially if you've had one since they were first released at the end of 2020, then you've had some time to get some serious gameplay in. With so much time in front of the screen, we know that console is getting a regular workout, so it also needs regular maintenance to keep up with you.
Article continues below advertisement
With an extended amount of time to play the PS5, you may have noticed it getting noisy over time. But why is it so loud when it didn't start out that way? Here are a few reasons why that happens, how you can fix it, and how you can prevent it.
Why is my PlayStation so loud?
One very common reason that your PlayStation is loud is because the fan is working hard. When your console gets hot, regardless of the generation, the fan kicks in — and it's not always quiet. That's most likely what you're hearing when there's a lot of noise coming from your PlayStation. To help prevent this, make sure your console is in a ventilated spot while playing.
Article continues below advertisement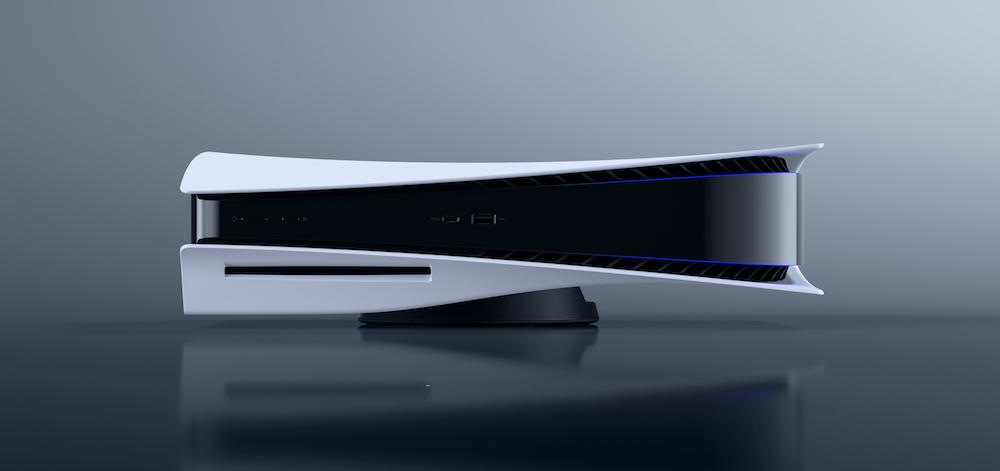 If you listen closely to the fan when it's on, you can hear that it's located at the back of your PlayStation. It is protected by vents that allow hot air to leave and keep the console cool. If that air gets trapped and has nowhere to go, it can cause overheating and damage the PS5 over time. This could even shorten its lifespan. Make sure to clean our this area to see if it's the cause of the problem.
Article continues below advertisement
If the vents and fan aren't an issue, it may be the game you're playing that's causing the problem. We know that some games have smooth graphics and seamless gameplay that uses a lot of resources from the console to run the way fans expect. Think of open-world titles like Horizon or Elden Ring here. If your PlayStation is only loud when you play these types of games, that may be the reason behind the loud fan.
Article continues below advertisement
When the games you're playing are causing the problem, there really isn't much you can do. If you're concerned, plenty of titles have settings where you can lower the quality of the visuals so they aren't so taxing on the console.
How can I prevent my PlayStation from being loud?
According to some sources, placing your PlayStation on a cool, hard, and level surface is ideal. It's best that the console isn't in an enclosed space. These things ensure the fan can work optimally. Additionally, make sure there's no dust in the vents, because too much buildup can cause the PS5 to overheat. Over time, that can cause damage.
Article continues below advertisement
In terms of maintenance, a video by John Glasscock, a YouTuber who makes content about gaming consoles, states that gamers should do their best to keep the fans in the PlayStation vents clean to begin with. Clean the area with an air duster once a week to avoid dust buildup. If there's already a significant amount of dust inside the console, you might want to take it apart or take it to a professional to have it cleaned.