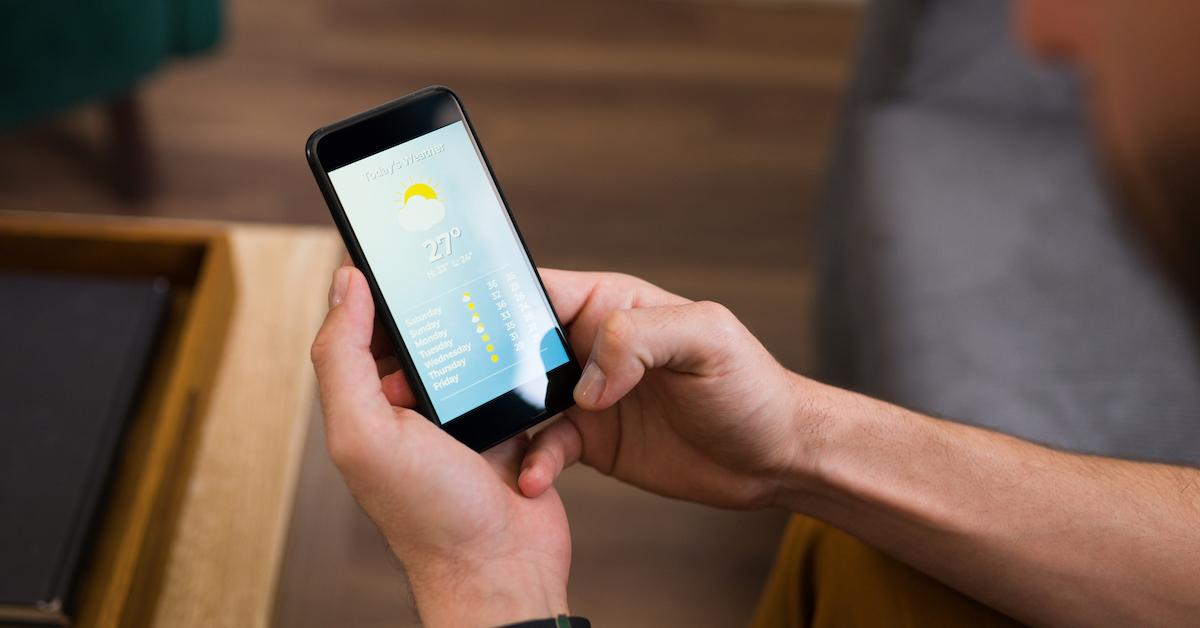 Weather App Not Working on Your iPhone? You're Not Alone
Why is my weather app not working on my iPhone? Well, there's good news and bad news: You aren't alone, but there is a current issue.
Most of us rely on our iPhone weather app to tell us what is going on outside more than a quick look out the window. And for planning purposes, the weather app on iPhone is basically indispensable.
You can imagine the confounding situation one would find themselves in to discover that the app isn't working. This is the very reality some users are facing currently. So, what's going on?
Article continues below advertisement
The weather app on iPhone is experiencing as many issues as a weatherperson reporting live from a hurricane zone. How long will this dreary forecast last? Is there a fix? Read on for details.
So, why is my weather app not working on iPhone?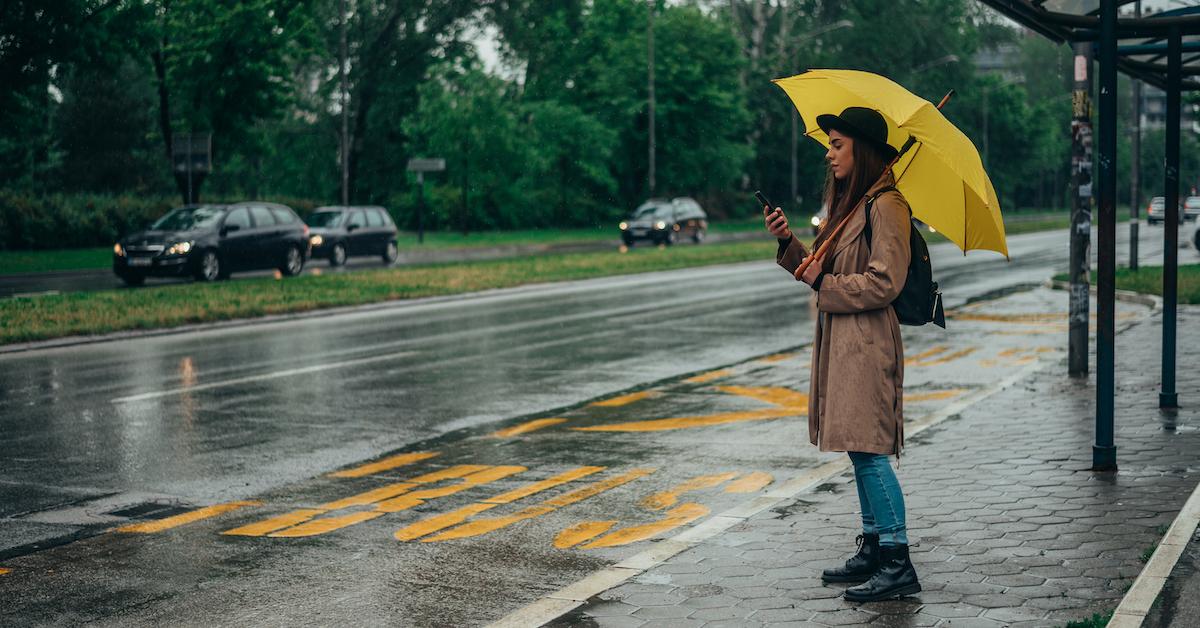 From the United States to the U.K. and beyond, Apple's trusty weather app is acting as unreliable as a summer thunderstorm in Florida. Reports of the app not populating any information are flooding in across the internet.
Mac Rumors reports that users with operating systems including iOS, iPadOS, watchOS, and macOS are experiencing the frustrating lack of meteorology metrics.
Article continues below advertisement
Apple is aware of the issue, and says it's "ongoing" on its dashboard, adding that "some users are affected." Oddly, the dashboard states that Alaska's weather information is unknown — but the stats about sun and rain are not working for users far beyond The Last Frontier.
Irritated users take to Twitter to vent about iPhone's weather app not working.
Naturally, social media became the first frontier for Apple users to collectively complain about the currently defunct iPhone weather app, with some frustrated folks claiming this is far from the first instance that the app has acted up.
Article continues below advertisement
Other Twitter users took the opportunity to point out how reliant we've become on technology to give us basic information about our world. How did we even survive before the iPhone weather app after all?
Article continues below advertisement
There were other humorous takes on the situation that, in fairness, is not the end of the world. Imagine if TikTok had an issue! Oh wait — that happened recently, too.
Article continues below advertisement
So, is there a fix for the iPhone weather app not working?
At time of writing, the issue with the weather app is not on the user end, so no amount of restarting your phone will fix it. The best option seems to be checking the Apple dashboard for updates so you don't waste your time refreshing the app and going out of your mind!
Article continues below advertisement
You can also report the issue to Apple Support on Twitter, but again, the company is aware that we aren't getting updates on whether the weather will be conducive to an outdoor party this weekend, and if little Timmy's football game could be rained out tonight.
In the meantime, good old Googling the weather will have to do. And eventually, we're confident that Apple can figure out a fix for the weather app, and we can go back to obsessively looking at the local forecast, as well as checking to see what the temperature is in the Bahamas in case we win some sort of last-minute vacation. Just us?