Pour Yourself a Dram, 'Outlander' Fans — the Show Is Concluding With Season 8
We're sorry, Sassenachs — the Jamie and Claire show is ending after Season 8. But wait, why is 'Outlander' ending? Here's what we know.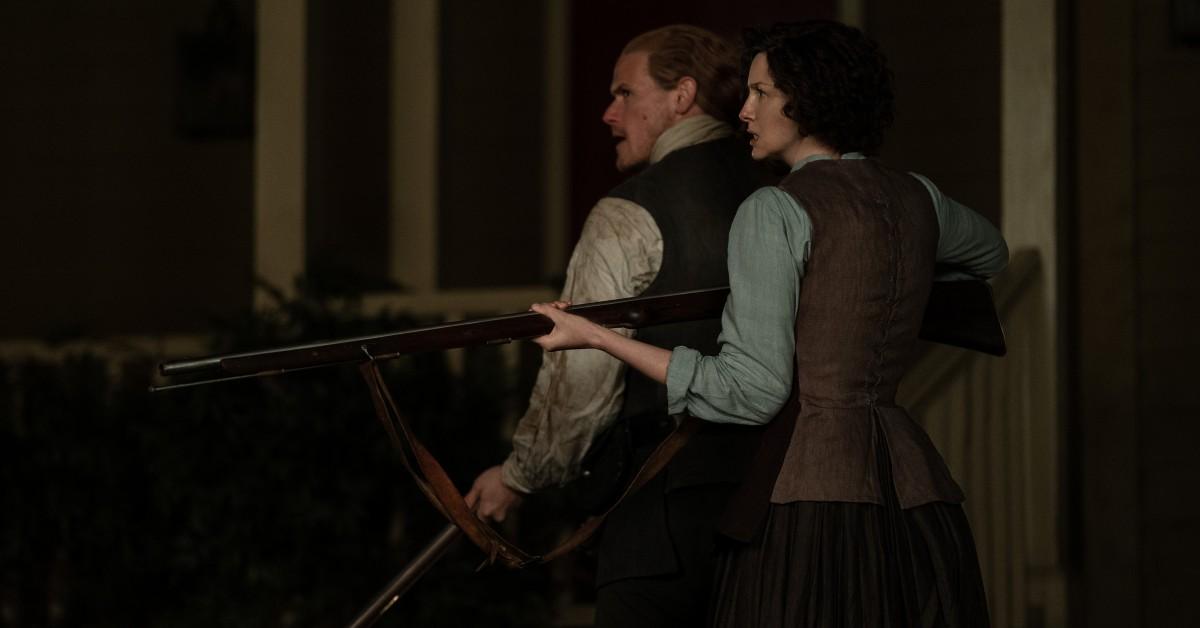 Pour yourself a dram of Sam Heughan's Sassenach Whisky, Outlander fans — the end of the series is nigh. Author Diana Gabaldon's epic historical romance spans over literal centuries, but the love between her two protagonists, Jamie and Claire (Caitriona Balfe) remains utterly timeless.
So why in the Jesus H. Roosevelt Christ is Outlander ending?
Article continues below advertisement
The show premiered back in 2014 with a built-in fanbase, thanks to Diana's incredible Outlander book series (which actually isn't finished either, just FYI).
Here's what we know about why the Outlander television adaptation is ending.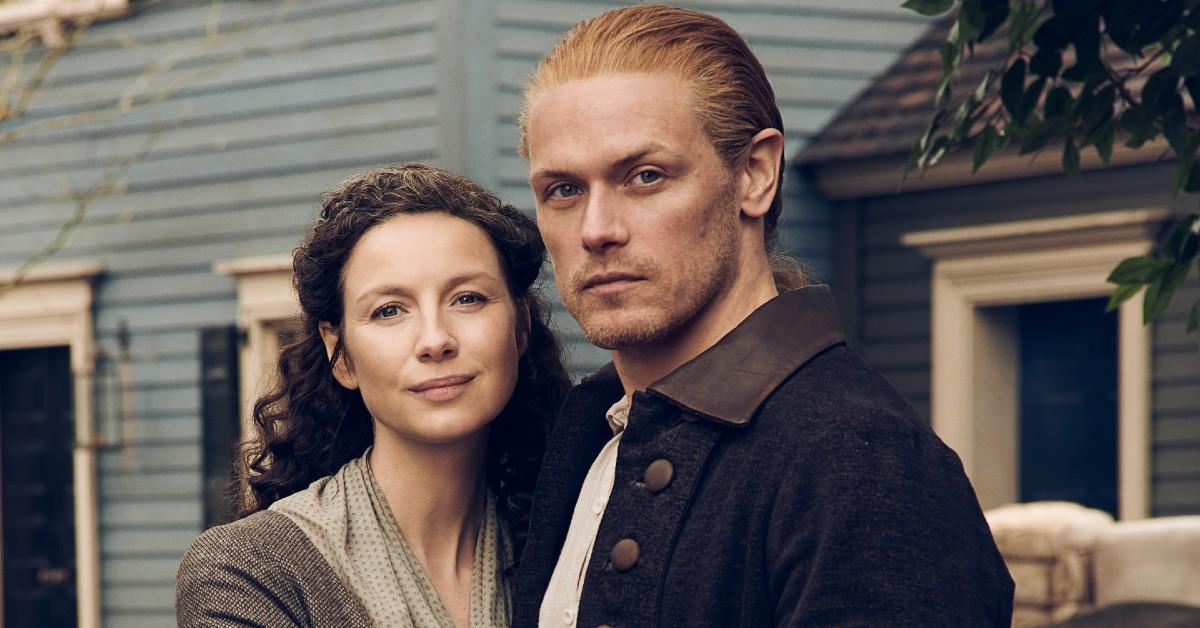 Article continues below advertisement
Why is 'Outlander' ending?
Dinna fash Sassenachs – there's no Tom (Christie) foolery that led to Outlander's end.
Based on the official statements from Kathryn Busby, Starz's president of original programming, the network is simply "pleased to bring Claire and Jamie's epic love story to a proper conclusion." Season 7 of Outlander, which is set to debut sometime in summer 2023, will have 16 episodes in total. Given that each episode is roughly around one hour, that means we have 16 hours of Outlander content this year!
The eighth and final season of Outlander will sadly only have 10 episodes, but what's a season of Outlander without a dose of intense pain, sorrow, and some bad wigs? (OK, maybe the whole Claire getting arrested for the murder of Malva thing was worse, but you get the point!)
Article continues below advertisement
Wait, did Claire actually murder Malva? (SPOILERS)
Season 6 of Outlander ended with a bang (literally — Jamie and Claire got in a firefight with Richard Brown and his obnoxious committee of safety). Claire was arrested for the murder of Malva Christie (Jessica Reynolds), but there's no way Claire actually murdered Malva, right?
It was Adso the cat, obviously. All jokes aside, Claire's fate was left hanging in the balance with the Outlander Season 6 finale. Mark me, Outlander fans — how are Jamie and Claire getting out of this one?
Article continues below advertisement
While we'll have to wait until Outlander Season 7 to find out (if you haven't read Diana's books), what we do know is that there is an Outlander prequel in the works.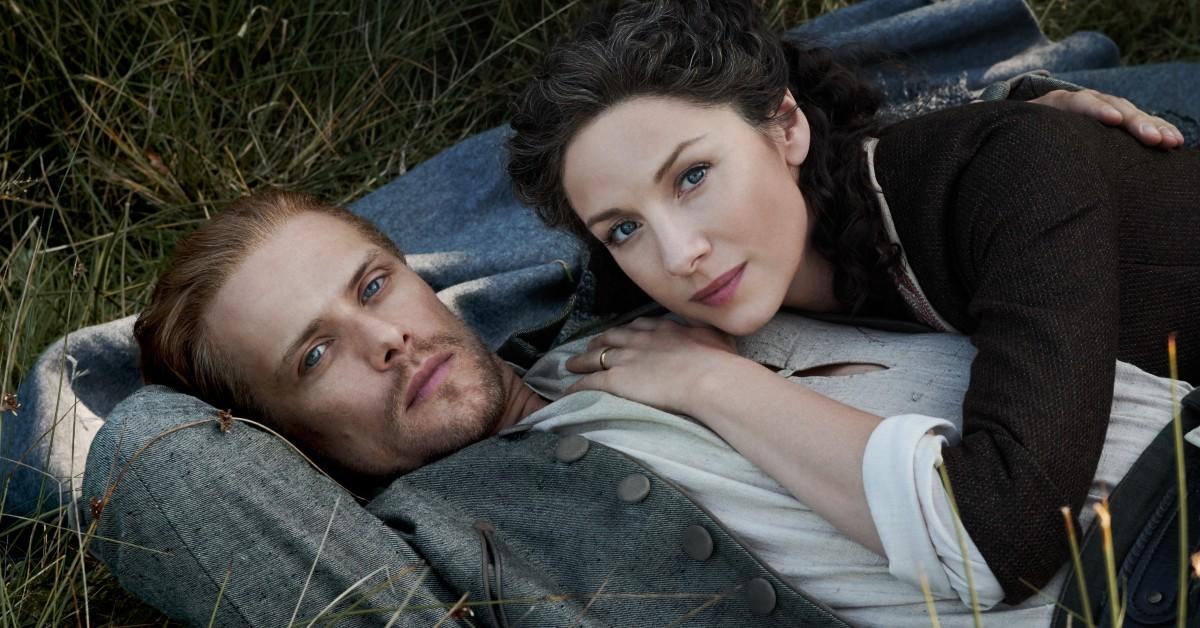 Article continues below advertisement
An 'Outlander' prequel, ye say? (Is it about Murtagh?)
Sadly, we're not getting a Murtagh prequel (hey, the future is still full of possibilities). However, Starz has officially greenlit a prequel titled Outlander: Blood of My Blood.
The prequel will tell the story of Jamie's parents, Brian Fraser and Ellen MacKenzie. Outlander showrunner Matthew B. Roberts teased in an official statement that "there will be several names and faces that Outlander fans will know and recognize" in the prequel series.
According to The Hollywood Reporter, the final season of Outlander will be based on Diana's eighth Outlander novel, Written in My Own Heart's Blood. However, Diana's series of Outlander novels will officially conclude with a 10th, yet-to-be-published volume.
As long as we finally get answers as to how Jamie saw Claire in the window in the very first episode, we'll be saying slainte to the story's conclusion as we sob into our whisky glasses.