Does Sam Heughan Have Kids? 'Outlander' Fans Want to Know
'Outlander' star Sam Heughan will be starring alongside Celine Dion in the upcoming film 'Love Again.' Speaking of love: Is he married with kids?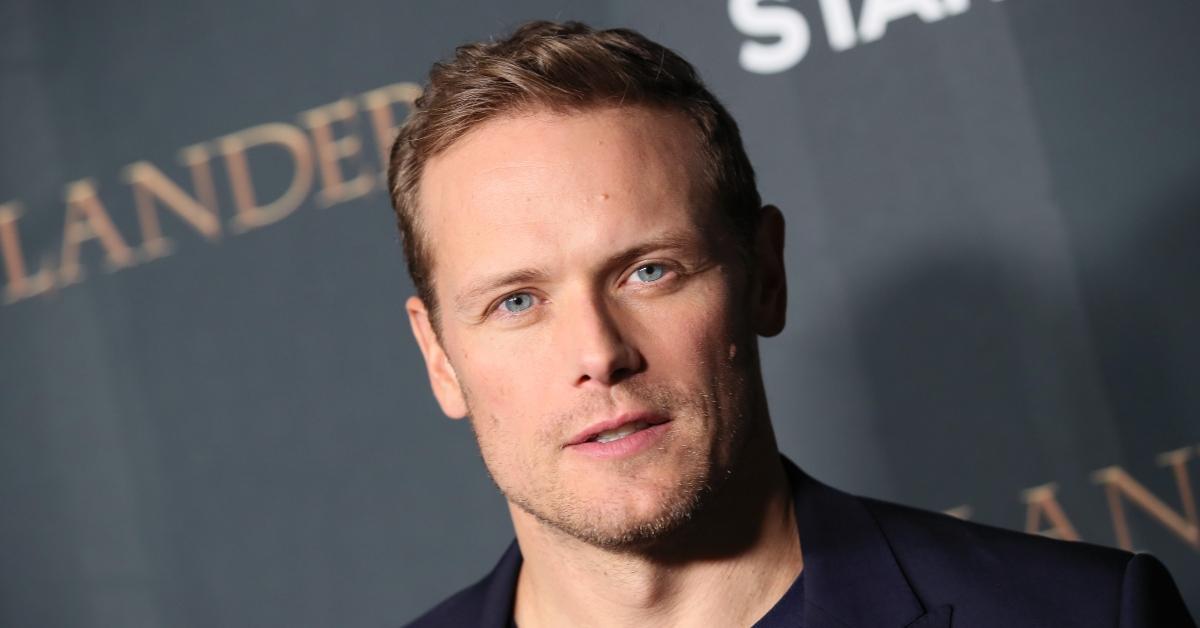 If ever there was an appropriate time to use an old-fashioned word like "hunky," it feels like this is it. Let's face it: Sam Heughan is a hunk. If you looked up the word "hunk" in the dictionary, you'd see a picture of Sam, most likely dressed as his Jamie Fraser character from Outlander.
Article continues below advertisement
The Scottish actor and possible future Bond star — who will next be seen alongside Celine Dion in May 2023's Love Again — has been enchanting highland-romance lovers since his Starz series premiered in 2014. But what we all really want to know is: Is he married with kids? Is he single? In other words, do we have a chance?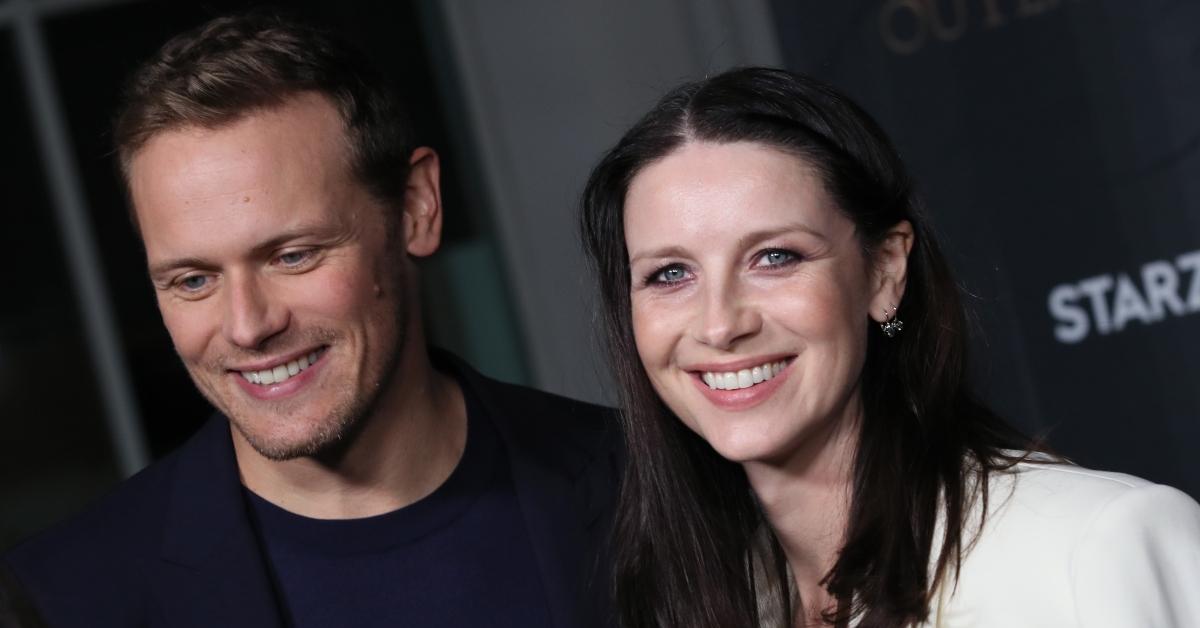 Article continues below advertisement
Does Sam Heughan have kids? Is he married?
Sam doesn't have any mini highlanders-in-the-making running around. And not only is the actor unmarried, but when the topic of romance came up during an interview on The Drew Barrymore Show in August 2022, he said he's "open to something."
(So, you're telling us there's a chance, Sam?)
The actor clarified: "I'm not sure what I'm saying I'm open for, but I'm open."
Article continues below advertisement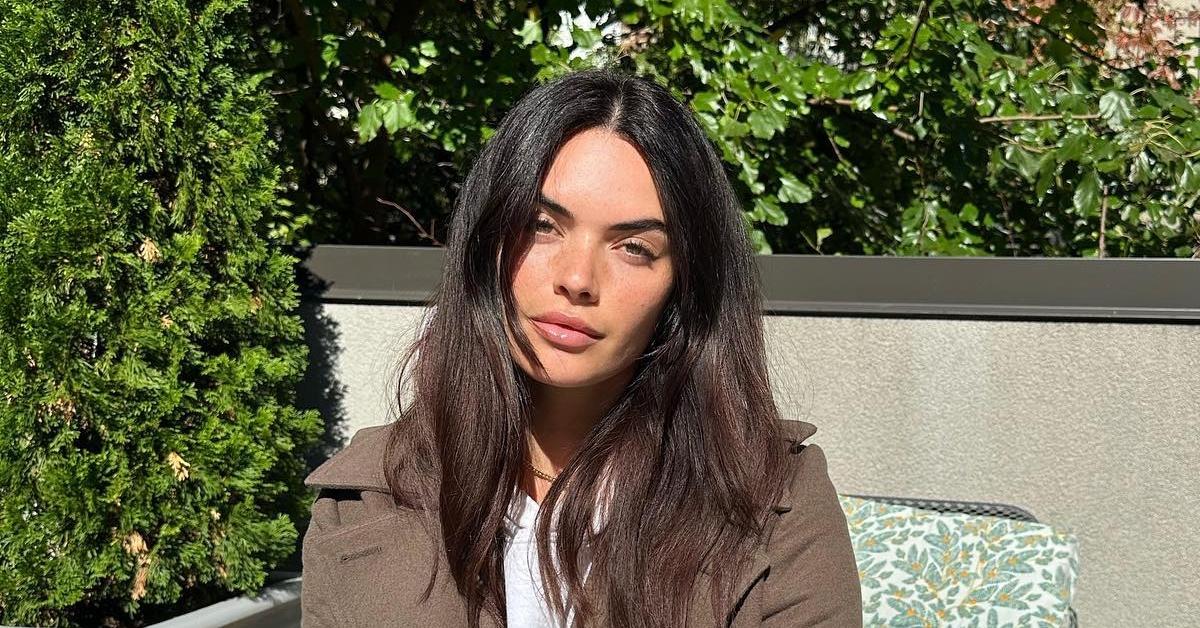 Sam was last linked to Aussie model Monika Clarke after a pic of the two kissing over lunch made the rounds in March 2022, popping up on sites like the Daily Mail and the Instagram gossip account DeuxMoi.
Not only that, but the person who submitted the photo to DeuxMoi added a helpful note: "It was their first time hanging out, he has girls flying in and out [24/7]."
Whether that's true or not, we like those odds for us.
Article continues below advertisement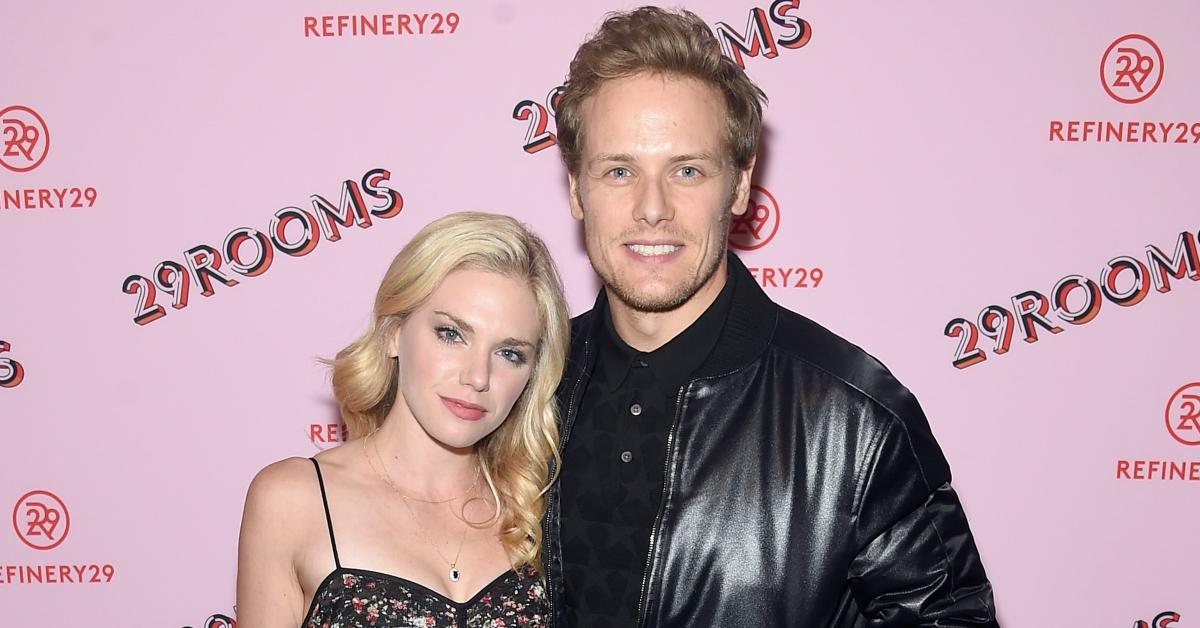 As of now, it's unclear whether Sam and Monika are still together. The actor was previously linked to Bold & the Beautiful alum MacKenzie Mauzy between 2015 and 2017. He's also been linked in the past to Irish actress Amy Shiels as well as Dollface's Cody Kennedy and British actress Abbie Salt.
Article continues below advertisement
Some sites say that Sam shares a young daughter with MacKenzie, but those rumors appear to be unfounded. In fact, you can apparently find similar unfounded rumors over on Tumblr, where some fans who ship Sam with his Outlander co-star Caitriona Balfe believe he has some secret kids with her. (Is this reminding anyone else of when Twilight fans said RPattz and KStew had a secret baby?)
In reality, all signs point to no wife or kids for Sam at the moment. For any fans who are hoping to change that — hey, shoot your shot!