Playstation Owners Are Miffed About the Latest Update That Records Parties
Why is Playstation recording parties all of a sudden? With all of the allegations of abuse surrounding streaming, Sony must think it's appropriate.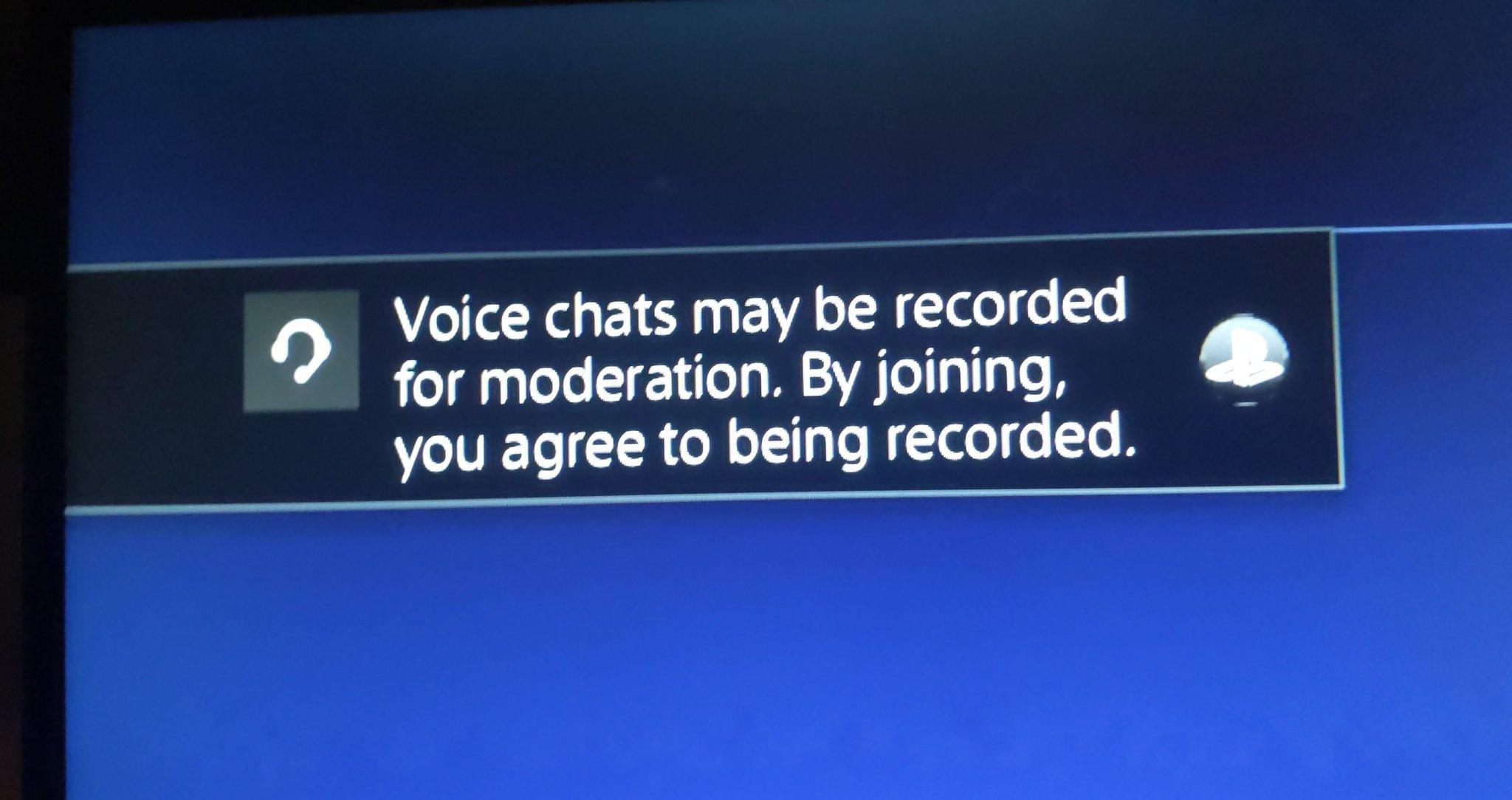 The world of gaming has been hit with a lot of scandals recently. From Twitch streamers being permanently banned from the platform for allegations of harassment, toxicity, sexual assault, and grooming, to loads of Super Smash Bros. pro gamers being outed as predatory pedophiles, there's no shortage of heartache and controversy.
This could be why Playstation owners were hit with a message that Playstation is now recording parties.
Article continues below advertisement
So why is Sony recording voice chats in Playstation parties?
A bunch of Playstation 4 owners, while looking over the messaging in their latest console 8.0 update noticed a significant warning: that Sony was now retaining the right to record their private conversations. The reason? Moderation.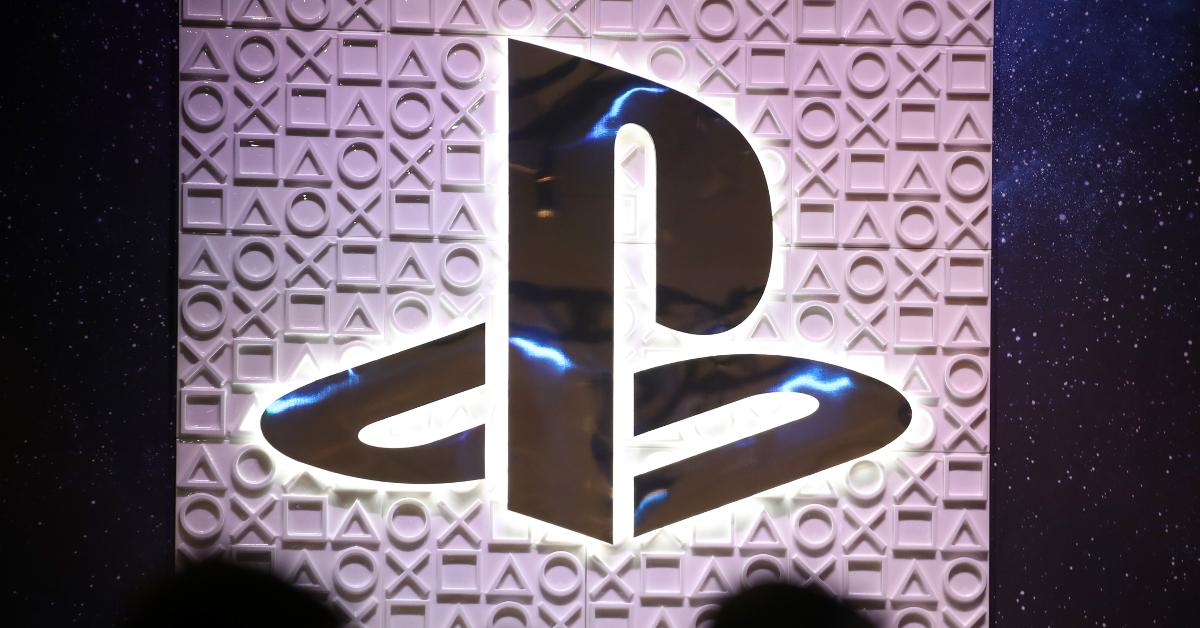 Article continues below advertisement
While there are a ton of jokes to be made about rage-chatters who throw around racial slurs like they're an auctioning off a work of art at Sotheby's, there are tons of folks who are legitimately concerned.
Article continues below advertisement
Fears about the implications for breach of privacy, spying, data collection for use of sales and advertising (which many find hard to believe isn't occurring anyway) combined with Sony's past data breach that compromised the accounts of some 77 million users globally, had many folks reacting adversely to the latest update.
Article continues below advertisement
After the backlash, Sony had provided further clarification about its new policy on their official blog, writing:
"Following this update, users are seeing a notification about Party Safety and that voice chats in parties may be recorded. Voice chat recording for moderation is a feature that will be available on PS5 when it launches, and will enable users to record their voice chats on PS5 and submit them for moderation review."
Article continues below advertisement
They continued, "The pop up you're seeing on PS4 right now is to let you know that when you participate in a chat with a PS5 user (post-launch), they may submit those recordings from their PS5 console to SIE."
What that means is that when you join a voice chat, even if it's on a Playstation 4 and you're rocking a brand spanking new PS5, that means Sony will allow another user to listen in and "moderate" your voice chat.
Article continues below advertisement
Does Xbox record party chats?
From the sound of Sony's release, it doesn't really seem like they're actively listening to all user conversations, however, it hasn't changed the fact that a lot of people are upset at this latest development.
So much so that folks are wondering if Microsoft records Xbox gamers' sessions on its popular line of consoles.
Well, if you were wondering whether or not the Seattle-based tech giant has implemented party chat monitoring on its devices, then the answer is yes, they do. Again, this most likely doesn't mean that someone's listening to every single thing you say at all times, however, it's probably used as a means of collecting data should there ever be any reports of abuse happening online from one player against another.
Article continues below advertisement
The Sony Playstation 5 should be released on November 12, 2020. When it does drop, it will come standard with the "spyware" that listens in on voice chats, no updates necessary!