Here's Why and How the Ace Family Got Famous so Quickly
With recent accusations, the YouTube-famous Ace Family is under massive scrutiny. Many are wondering how the Ace Family got famous to begin with. Here's a deep-dive into the couple's background.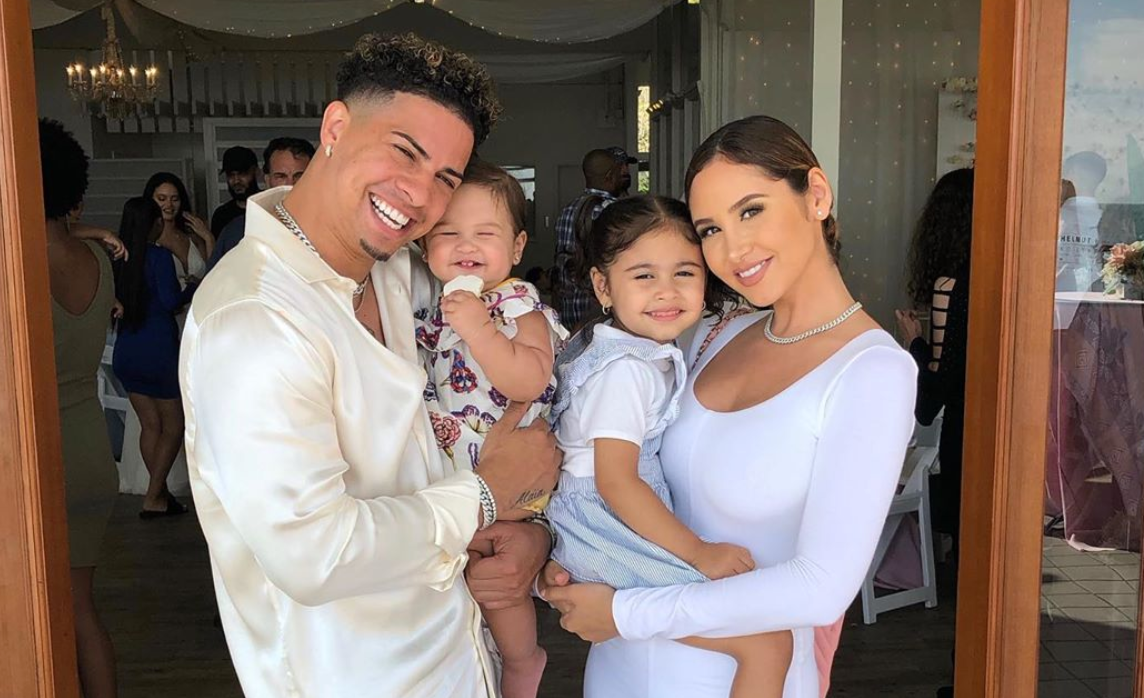 Chances are, if you spend any time on the internet, then you've probably heard about the ACE family drama.
The ACE family — comprised of Austin McBroom, Catherine Paiz, and their two daughters — has almost 18 million subscribers on their YouTube channel. Most recently, there have been rumors about Austin's infidelity, and YouTuber Cole Carrigan confirmed those rumors in a shocking new video that claims Austin and Catherine have a fake relationship — among other things.
Article continues below advertisement
In the video, Cole shares DMs from women claiming they had sexual interactions with Austin — one of them saying he impregnated her (and replied to her by saying "don't say that s--t to anyone else," and "WTF man that baby probably isn't mine anyway.") Most horrifying of all though, is Cole's claim that Austin raped his friend in Miami.
Cole shows evidence, like bloody sheets and texts that corroborate the story. Watch the video below (trigger warning: the YouTube video contains content relating to sexual assault) for the full story.
Article continues below advertisement
How exactly did the ACE family get so famous?
Clearly, the ACE family's goal is to appear as picture-perfect as possible. The couple and their children are considered family #goals to millions of subscribers and fans all over the world, so it's especially shocking to learn that Austin and Catherine's relationship is a facade (and that Austin is an accused rapist). How exactly did they accrue millions of fans to begin with?
Article continues below advertisement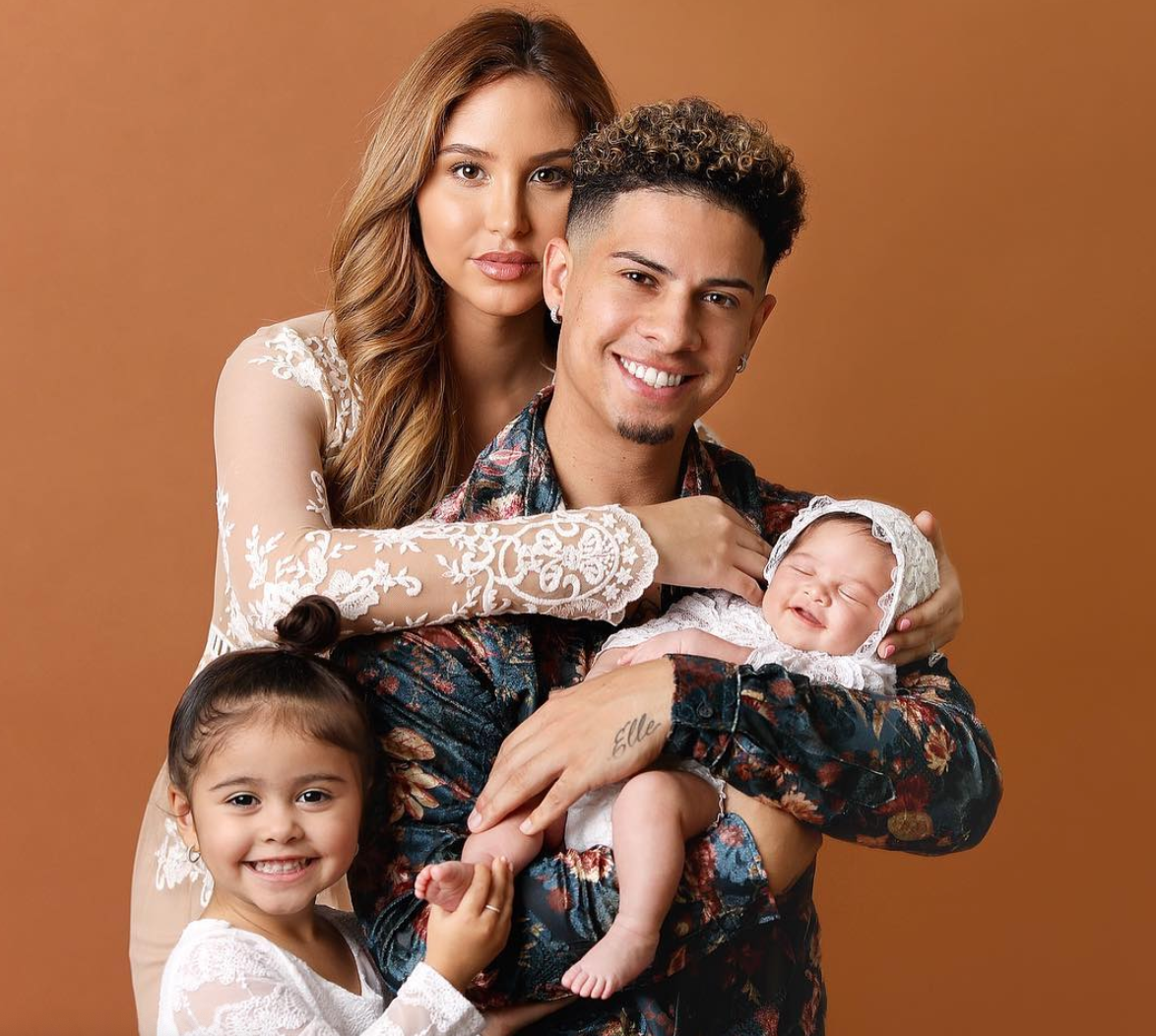 First of all, Austin McBroom and Catherine Paiz didn't come from nowhere. Austin had already made a name for himself with his basketball career. Austin was an NCAA basketball guard who played for Eastern Washington University. And Catherine has modeled for Victoria's Secret and Azzelia Swimwear. They started vlogging in 2016, first with pranks they played on themselves, along with challenges, and then they pivoted toward parenting content when Catherine learned she was pregnant with their first child.
Article continues below advertisement
Both Austin and Catherine had a decent social following, so it made sense that the two of them combined could lead to a bigger fandom. While their original channel was called Catherine and Austin Vlogs, they quickly changed to ACE once Elle was born (ACE stands for Austin, Catherine, Elle).
Article continues below advertisement
According to the ACE family's Fandom page, they reached 1 million subscribers by April 5, 2017. They quickly grew, reaching 10 million by July 22, 2018, and 17 million by July 14, 2019. The ACE family amassed 2 billion views by November 3, 2018.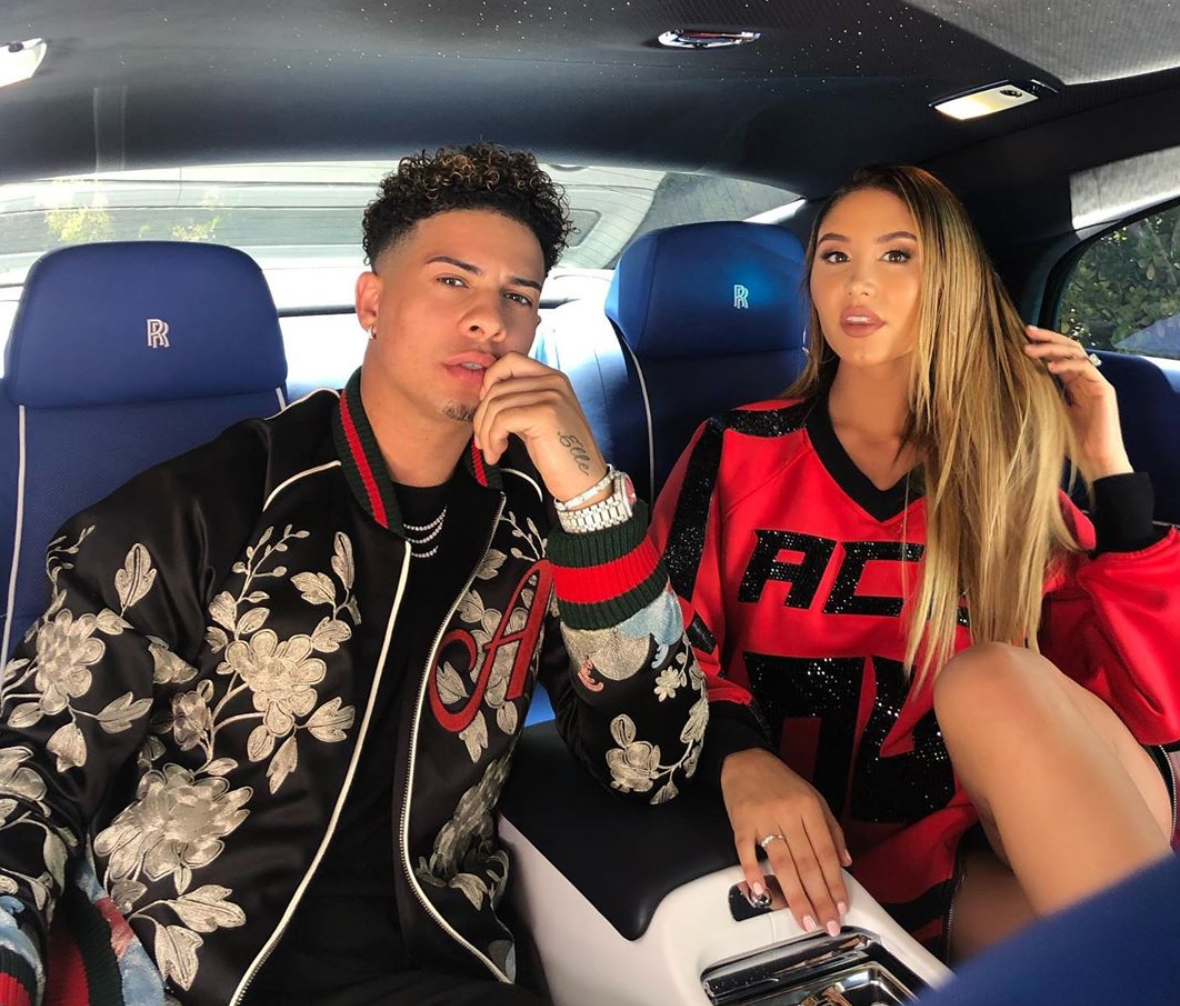 Article continues below advertisement
What made the ACE family so successful?
The ACE family surely isn't the only family that vlogged their daily lives on YouTube, but they're one of the only content creators that took it to the next, Kardashian level. They consistently uploaded videos, created social media accounts on every single platform (and even created accounts for their kids, Elle and Alaïa), created ACE family merch, memes, and cultivated brand partnerships and other YouTuber collabs. Simply put, the ACE family had a good business strategy.
Article continues below advertisement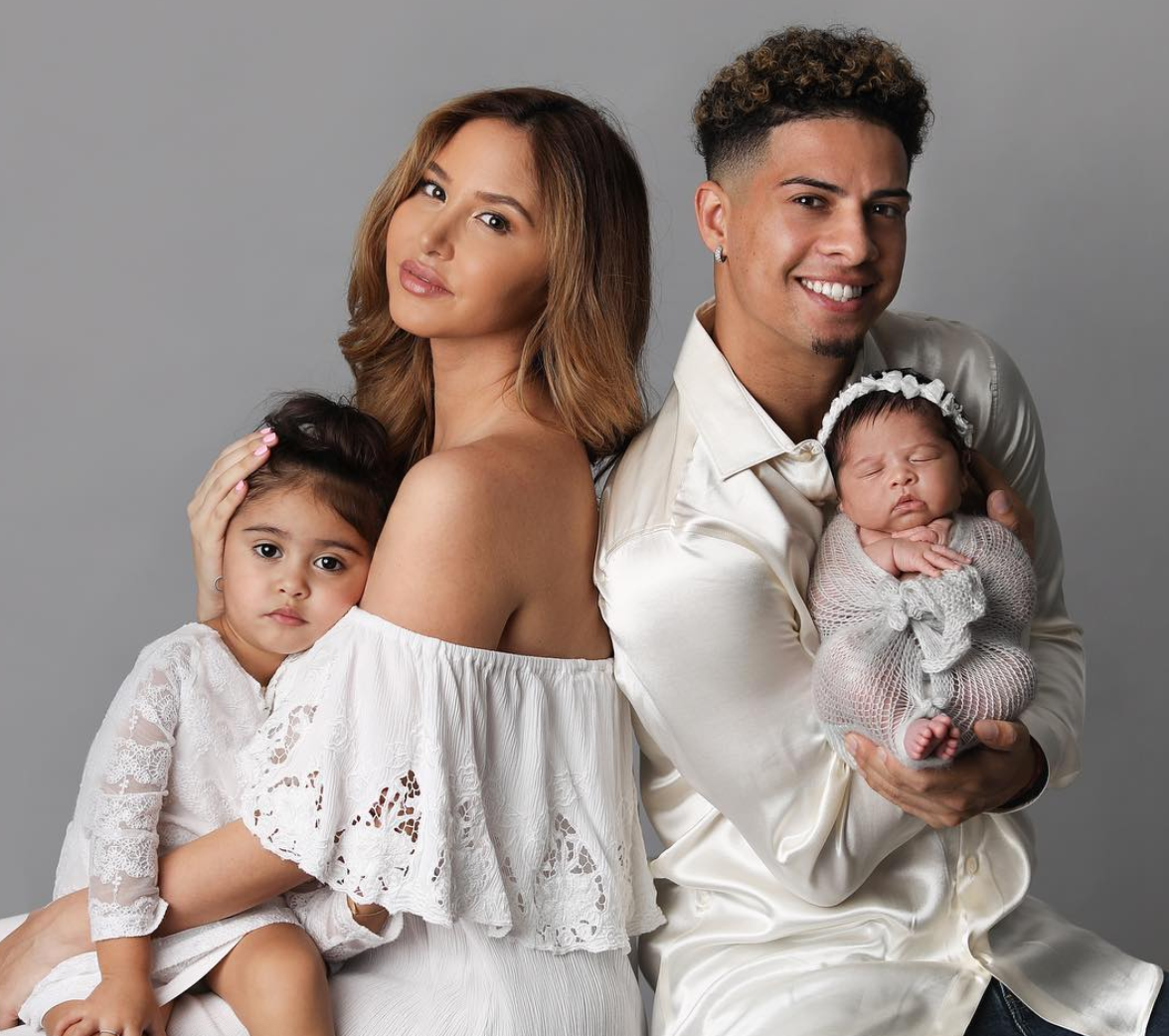 Will cheating and sexual assault allegations hurt the ACE family brand?
Fans of the family are NOT happy and are calling out Austin for his disgusting actions. People are concerned for Austin and Catherine's daughters, stating that it's not healthy or safe for them to be growing up in that kind of environment.
Article continues below advertisement
Article continues below advertisement
Article continues below advertisement
Austin has denied the cheating and rape accusations, saying, "justice will be served" on Twitter.
Article continues below advertisement
Austin tweeted, "If you have not heard, I have recently been a victim of extortion, defamation and slander. I knew this was a cold world but never did I foresee something this disturbing upon me. Thank you to all of my ACE Family members for all of your concerns and thank you to those who know my character and my heart. I don't wish this upon anyone and I can only hope that those responsible for this learn from their mistakes and become better people. My family and I dealing with this matter privately and taking legal action. Bullying, extortion, slander and defamation of character is something I will not stand for and I can promise that justice will be served."
We do hope justice will be served — for the victims who have come forward about Austin's deplorable actions. Stay tuned for more updates.