Earth Just Had Its Shortest Day in Decades, and It Seems to Be Spinning Faster
The Earth is spinning faster than usual, and many want to know why that is and what's making our days shorter than they've been in decades.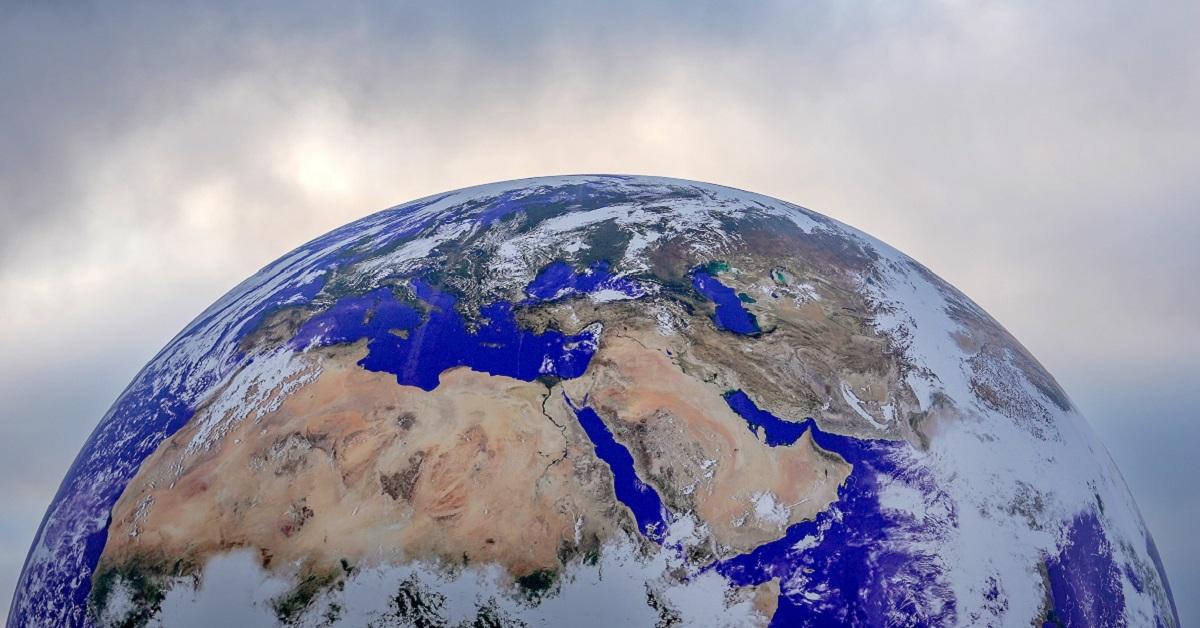 News recently broke that the Earth is spinning faster than usual, and it's left many people understandably alarmed. According to recent news reports, June 29 was the shortest day on Earth since the 1960s, when scientists first began measuring the planet's rotation using highly precise atomic clocks.
Article continues below advertisement
Is the Earth spinning faster than usual?
On June 29, midnight arrived 1.59 milliseconds ahead of schedule, and reports suggest that recent years have seen a bunch of these record-breaking days, with new records for the shortest recorded day being set in 2020. What's more, 28 of the 50 shortest days in the last 50 years were contained within that year.
Naturally, this has led many to wonder whether the Earth is speeding up and whether they should be alarmed about that fact.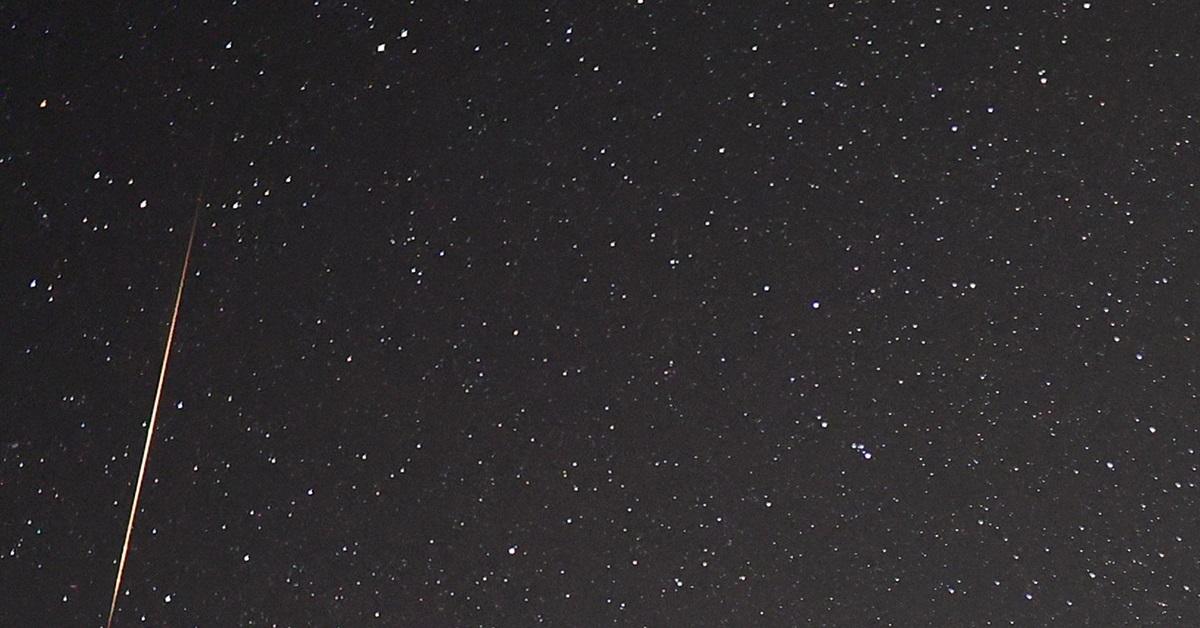 Article continues below advertisement
If you take a long view of the planet's history, though, you'll see that the planet is actually spinning slower than it used to. 1.4 billion years ago, the Earth took less than 19 hours to complete a single rotation. So, in fact, the Earth is actually slowing down little by little, thanks largely to the gravitational effect that the moon has had on our planet.
It's true, then, that the Earth is slowing down over the long term, but the picture is less clear when you consider a shorter timescale. Everything from shifts in the Earth's crust to its atmosphere has an impact on how fast each day is, but those changes are basically imperceptible to the average person. Atomic clocks may tell us that the days are getting shorter, but we can't really feel those changes ourselves.
Article continues below advertisement
Scientists are still wrestling with why Earth's rotation is getting faster.
In the short term, it can be hard to determine exactly why the planet seems to be spinning faster or slower. Some scientists have suggested that earthquakes can shorten the length of a day because of the way they shift the Earth's crust.
In general, geological activity that pushes mass towards the center of the planet will cause Earth to spin faster, and activity that pushes mass away from the center of the Earth will cause the planet to spin slower.
Article continues below advertisement
We may need to take a "negative leap second."
Although scientists may still be reckoning with the exact reasons why the Earth seems to be spinning faster, they have said that if days keep getting shorter, we may need to take a "negative leap second." Instead of adding a second to the clocks, we'll need to skip a second to keep up with the rotation of the Earth.
According to The Guardian, this change in the clocks could ultimately reignite an old debate that's frequently had among scientists about whether we should continue to tell time-based on the rotation of the Earth. While that's certainly the system we've used thus far, it seems there is a contingent of people who think that we may be able to move past that system and try something else moving forward.