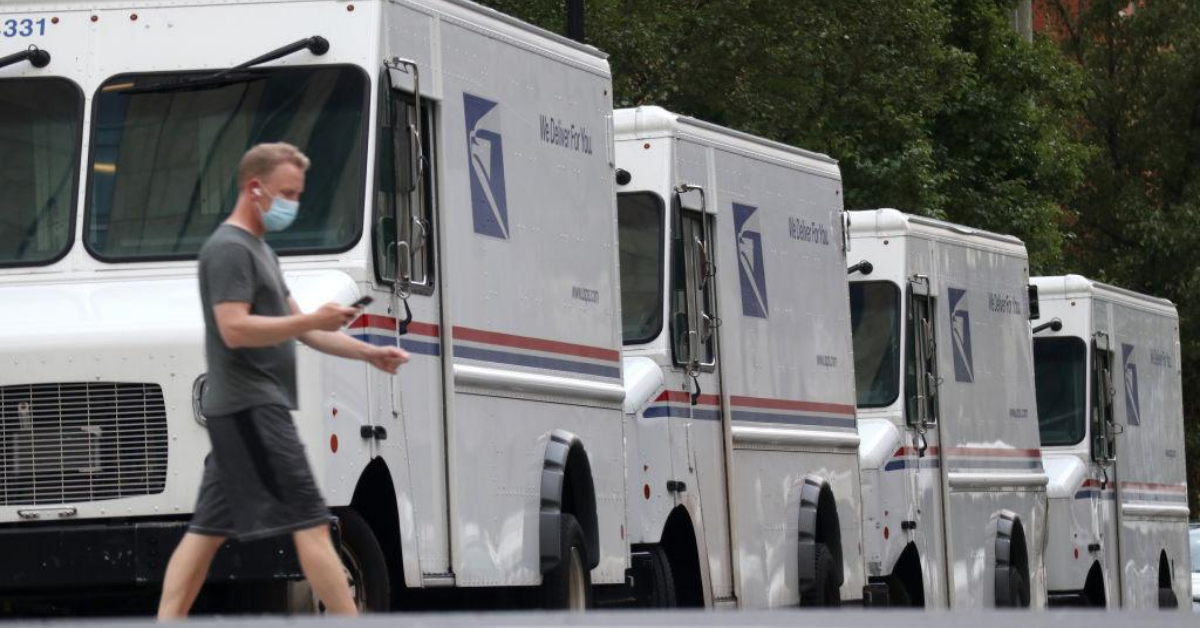 The USPS Is in Debt $143 Million and Counting — Here's Why
From its financial instability to its future, the United States Postal Service continues to make front-page news. If these issues weren't enough to put the postal service in the spotlight, it's a politically and emotionally charged election year, which ups the ante tenfold. Mail-in ballots and concerns around delays in service add to the list of mounting questions and concerns regarding the quasi-government agency.
The fact remains that the USPS is in serious financial trouble.
Article continues below advertisement