Bam Margera Isn't Joining the Boys in 'Jackass Forever' — Here's Why
The gang's back together in 'Jackass Forever' — except for Bam Margera, who is suspiciously absent. Why isn't Bam Margera in 'Jackass Forever'? Let's dive into the details.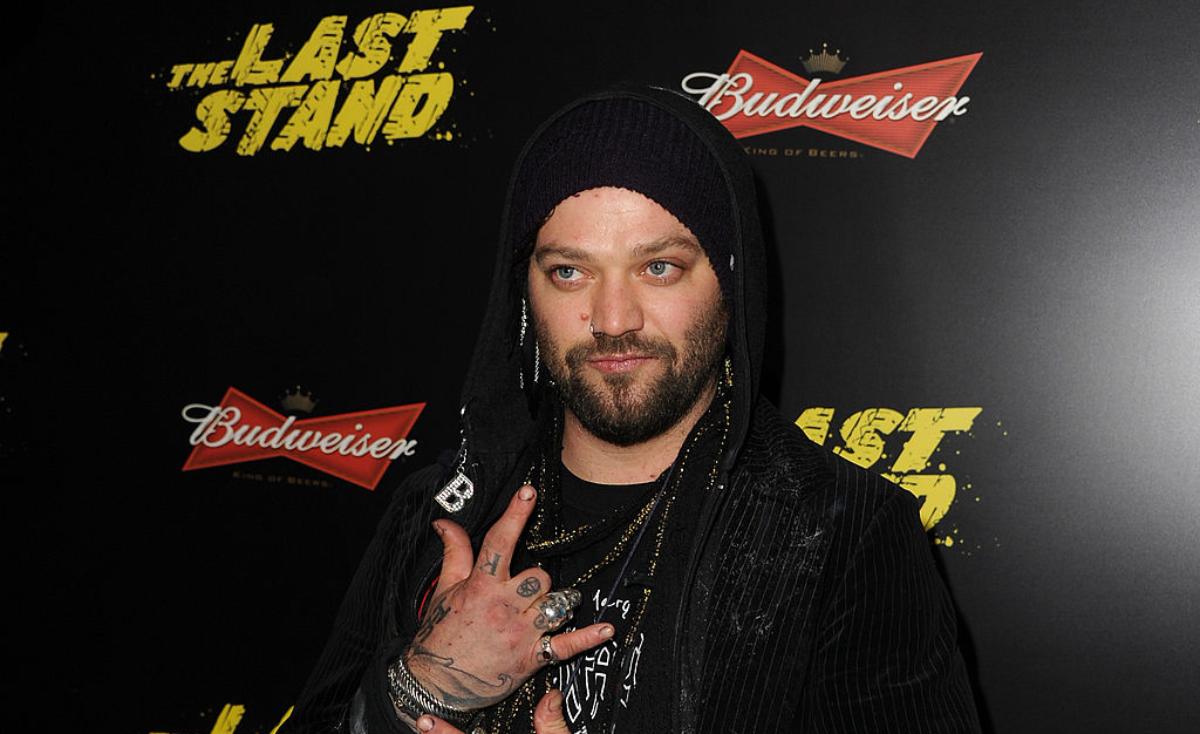 In a world fraught with real danger, a movie about lighthearted danger is a welcome change. Somehow the Jackass boys are back and physically able (against all odds) to take the world on a wild, stunt-filled ride. How many bones will break, testicles kicked, and lives ruined in Jackass Forever? While we look forward to some of the familiar classic hijinks, this time a favorite member of the crew is sitting out. Why isn't Bam Margera in Jackass Forever? (Maybe he values his limbs too much.)
Article continues below advertisement
Why isn't Bam Margera in 'Jackass 4'?
We wish we had better news, but it looks like Bam parted ways with the rest of the Jackass crew permanently. It's no secret that Bam has been struggling with drugs and alcohol for more than a decade. His addiction increased when friend and former Jackass member Ryan Dunn died in a car accident while driving intoxicated in June 2011.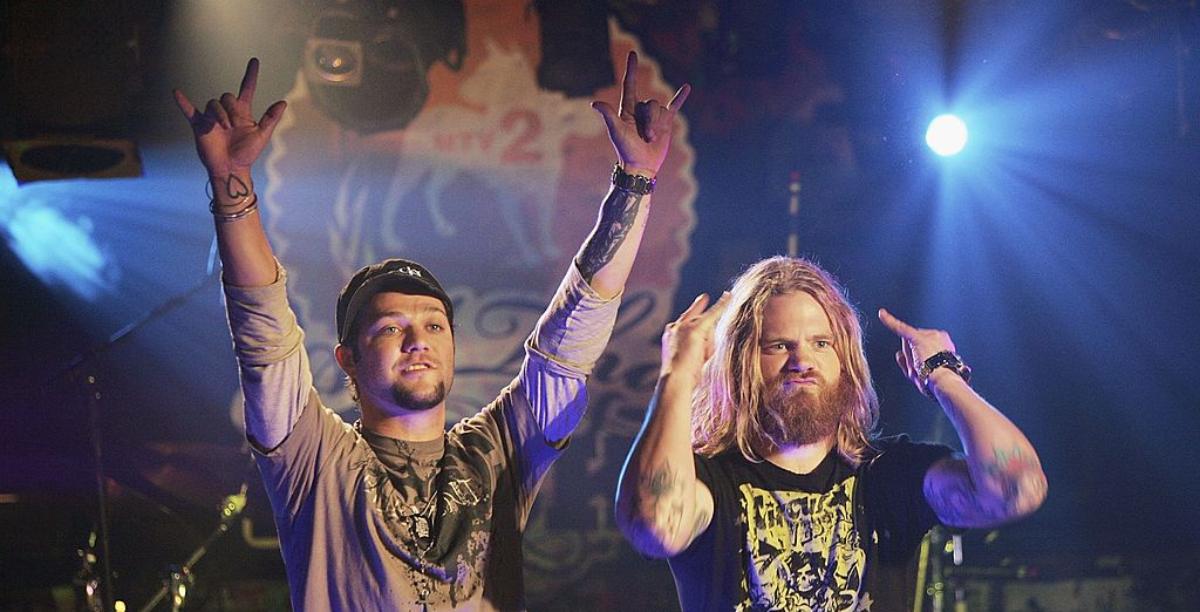 Article continues below advertisement
In February 2021, TMZ reported that Bam had been removed from Jackass Forever due to the fact that he repeatedly broke a contract he had with Paramount Pictures. Sources told TMZ that Bam had to participate in "routine drug tests — including urine samples — plus committing to staying sober, blowing into a breathalyzer, taking his medication and seeing a psychologist while on the job." TMZ went on to say that "it's unclear which specific condition was the final straw."
Bam, who also suffers from bipolar disorder, was naturally unhappy about being fired. In a series of disturbing Instagram Live videos, he had less-than-kind things to say about all involved with the film. In June 2021, Bam allegedly sent the movie's director, Jeff Tremaine, and his family death threats. People confirmed that Jeff obtained a restraining order against Bam for a period of three years, which also applies to Jeff's family.
Article continues below advertisement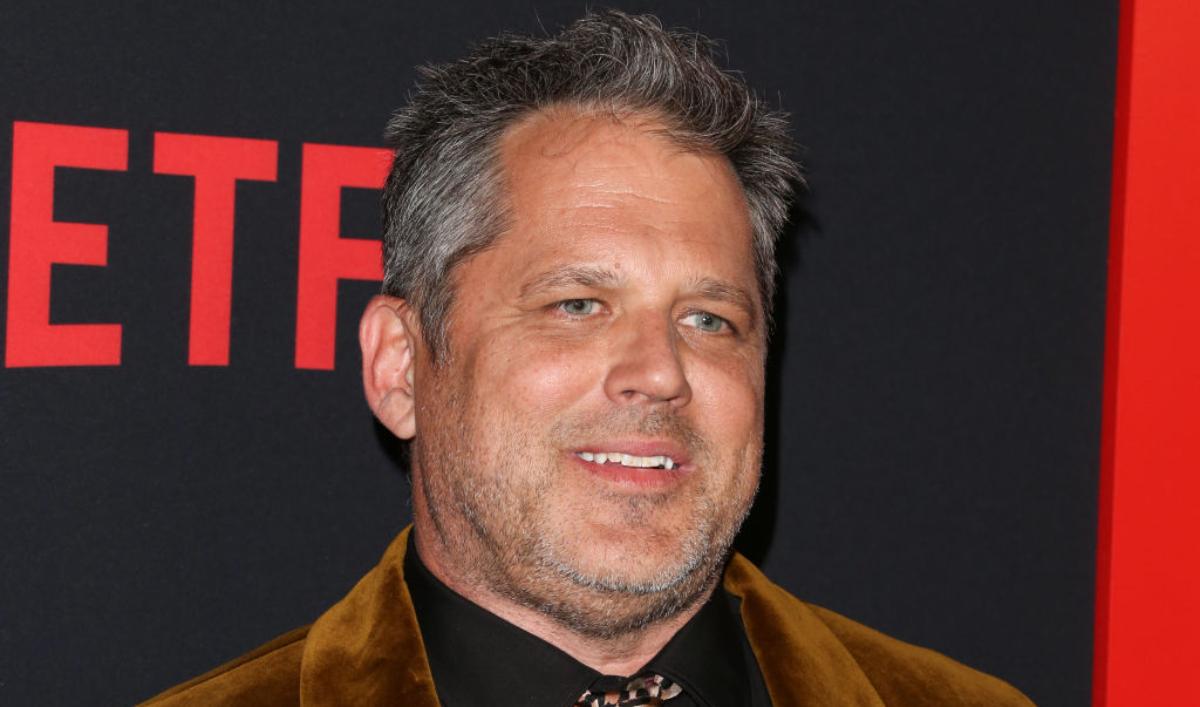 What is Bam Margera doing now?
On Aug. 9, 2021, Bam filed a lawsuit against Paramount Pictures, MTV Networks, Johnny Knoxville, Jeff Tremaine, Spike Jonze, and others. The Hollywood Reporter obtained a complaint filed by Bam that read, "Producers violated his civil rights when they forced him to sign a 'Wellness Agreement' and then cut him loose after a positive drug test. Margera says he suffers from physical and mental disabilities and that his termination amounts to illegal discrimination."
Article continues below advertisement
The lawsuit also claims that Jackass Forever constitutes an "infringement of [Bam's] intellectual property" as ideas that he came up with are being used in the film. We don't know where that lawsuit currently stands, but the movie is slated to be released on Feb. 4, 2022.
Thankfully for fans of Bam, he appears to be doing OK, at least if his Instagram is to be believed. A recent photo shows Bam with his wife and son, posing with Santa Claus.
Article continues below advertisement
The couple looks happy, despite the fact that TMZ reported that Bam's wife, Nicole Boyd, filed for sole custody of their son, Phoenix Wolf, in September 2021, though she hasn't filed for divorce. While it's unknown if Bam is currently sober, Johnny Knoxville recently stated in a GQ interview that, "We want Bam to be happy and healthy and get the help he needs."
Jackass Forever will be released in theaters on Feb. 4, 2022.