'Alexa & Katie' Is Trending in Netflix's Top 10 — So Why Was It Canceled?
'Alexa & Katie' is one of Netflix's most popular shows, but after a two-part third season, it is being canceled. We have the scoop on why.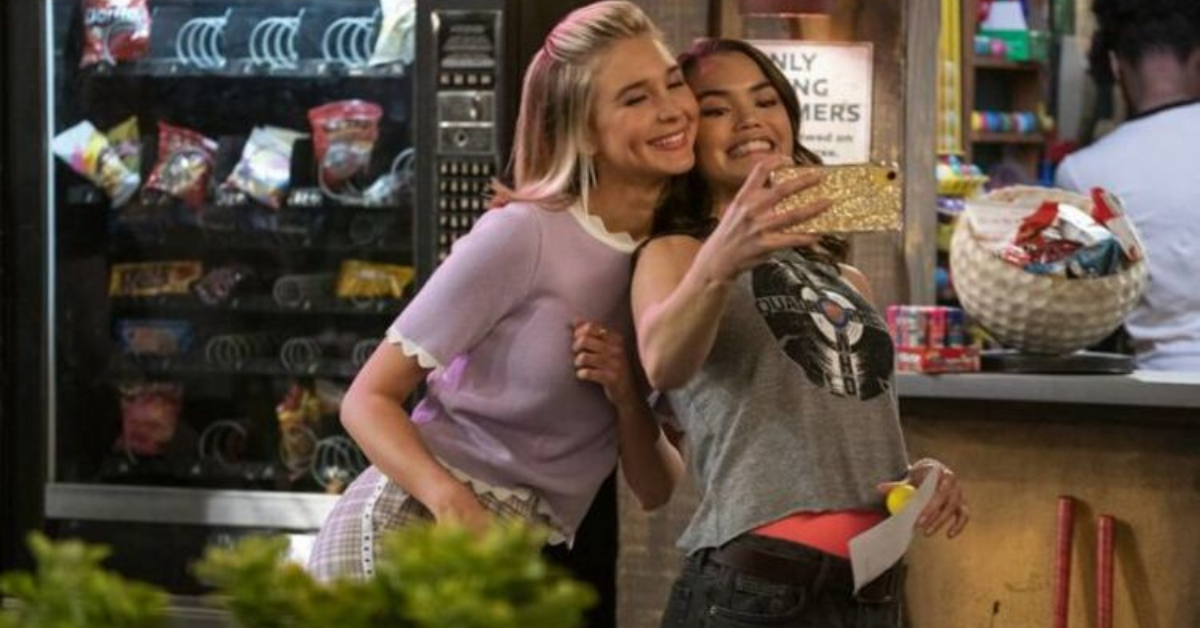 Alexa & Katie isn't just a Netflix original — it's an Emmy-nominated series, and one of the streaming service's Top 10 shows, which is no small feat.
Centered around high school best friends Alexa Mendoza, played by Paris Berelc, and Katie Cooper, played by Isabel May, the coming-of-age comedy has a definite plot twist. Alexa is undergoing cancer treatment.
Article continues below advertisement
Fans around the world have fallen in love with the characters' true blue friendship and positive outlook. Their bond strengthens despite the difficulties and uncertainties they are faced with, from hospital visits to navigating everyday life as teenage girls.
The show premiered in March of 2018, and was created by Heather Wordham, who also worked on Hannah Montana and Reba.
In February of 2019, Netflix renewed it for a final season — Season 3. But Season 3 was split into two parts, each with eight episodes, so we basically got four seasons (and we're not complaining). The first eight episodes were released in December 2019, and the remaining eight dropped in June of 2020.
Article continues below advertisement
With the show's popularity, why was 'Alexa & Katie' canceled?
We were scratching our heads over this question, too, but there are actually a couple of pretty sound reasons why Netflix decided to end the popular series, although they didn't cite a specific reason themselves.
For one, there are 39 episodes of Alexa & Katie, where many Netflix originals only see three seasons of 30 episodes. So the series actually ran eight episodes longer than many others, even if it still doesn't feel like enough.
Article continues below advertisement
Bloodline, Daredevil, Narcos, A Series of Unfortunate Events, Love, One Day at a Time, and Santa Clarita Diet are just some of the Netflix series that were cut after three seasons and 30 episodes, as Newsweek reports.
The thinking here is that three seasons satisfies viewers, where more than that doesn't add value.
Article continues below advertisement
And the characters have graduated and are going their separate ways.
In the natural progression of a series that's set around the high school experience, both Alexa and Katie move from freshman to senior year throughout the seasons.
Season 1 takes place in their freshman year, and in Season 2, they are sophomores. The first eight episodes of Season 3 cover their junior year, and the rest are about their senior year and graduation.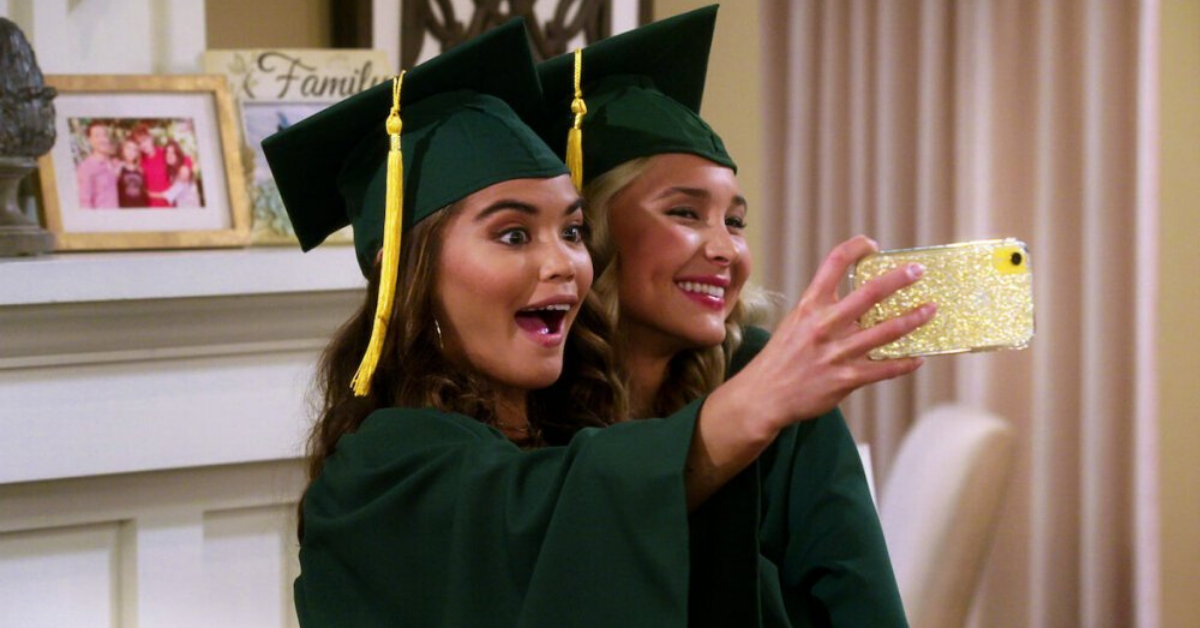 Article continues below advertisement
Alexa and Katie are taking different directions from there, so the premise of the show wraps up nicely.
It's not the only Netflix show to recently conclude with high school graduation. In fact, just the week before Netflix released the second part of Season 3 of Alexa & Katie, 13 Reasons Why concluded with its characters leaving their senior year.
But it could also be about money.
The longer a series runs, the more the network shells out in terms of earnings per episode, extension bonuses, and so on. So as a show continues, the monetary cost rises significantly — especially after three seasons.
"Netflix's deals include bump/bonuses after each season that are getting progressively bigger," according to The List.
Like so many of you, we'll miss this show, and look forward to whatever Netflix has up its sleeve next.