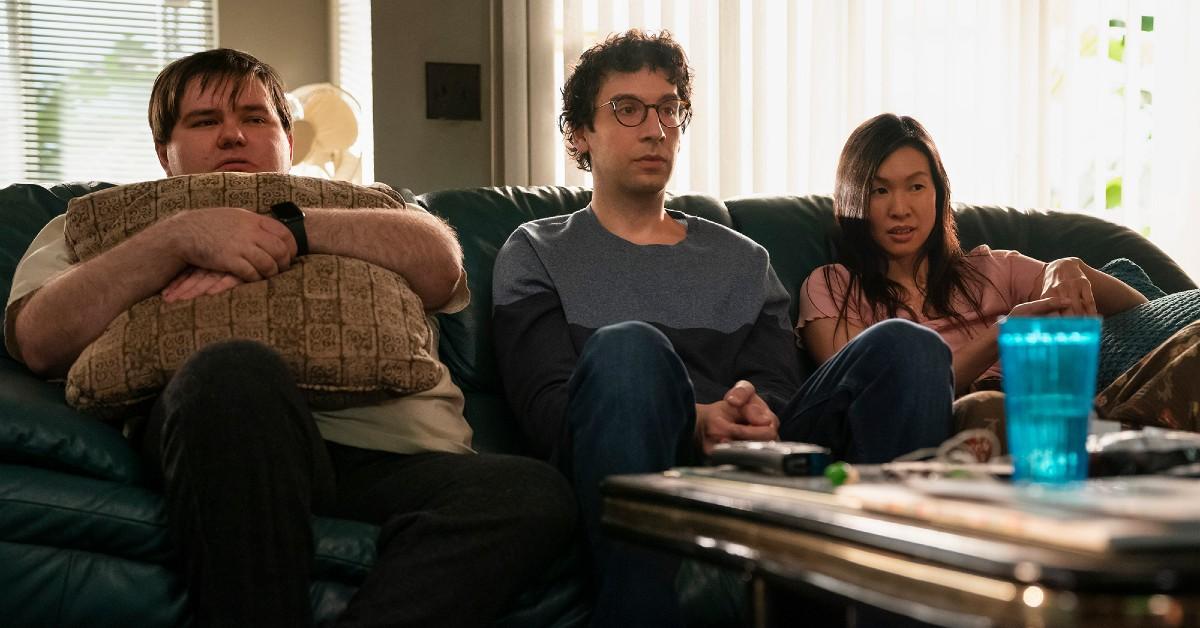 Less Representation Isn't What We Need — Why Was Prime Video's Dramedy 'As We See It' Canceled?
In January 2021, Jason Katims's dramedy series As We See It premiered on Prime Video. The poignant show highlights the lives of three 20-something adults on the autism spectrum. Specifically, it follows their stories as they "strive to get a job, keep a job, make friends, fall in love, and navigate a world that eludes them," per Amazon. It was based on the Israeli series On the Spectrum, which was created by Dana Idisis and Yuval Shafferman.
Article continues below advertisement
Not only are As We See It's three leads — Rick Glassman, Albert Rutecki, and Sue Ann Pien — neurodivergent in real-life, but so are a handful of its writers and editors. Achieving authentic representation was deeply important to Jason Katims, as his own son is on the spectrum.
And though the eight-episode series stirred up some controversy (specifically regarding its connection to controversial organization Autism Speaks), it was overall well-received. As We See It currently holds a brilliant Rotten Tomatoes score of 90 percent and an audience score of 98 percent.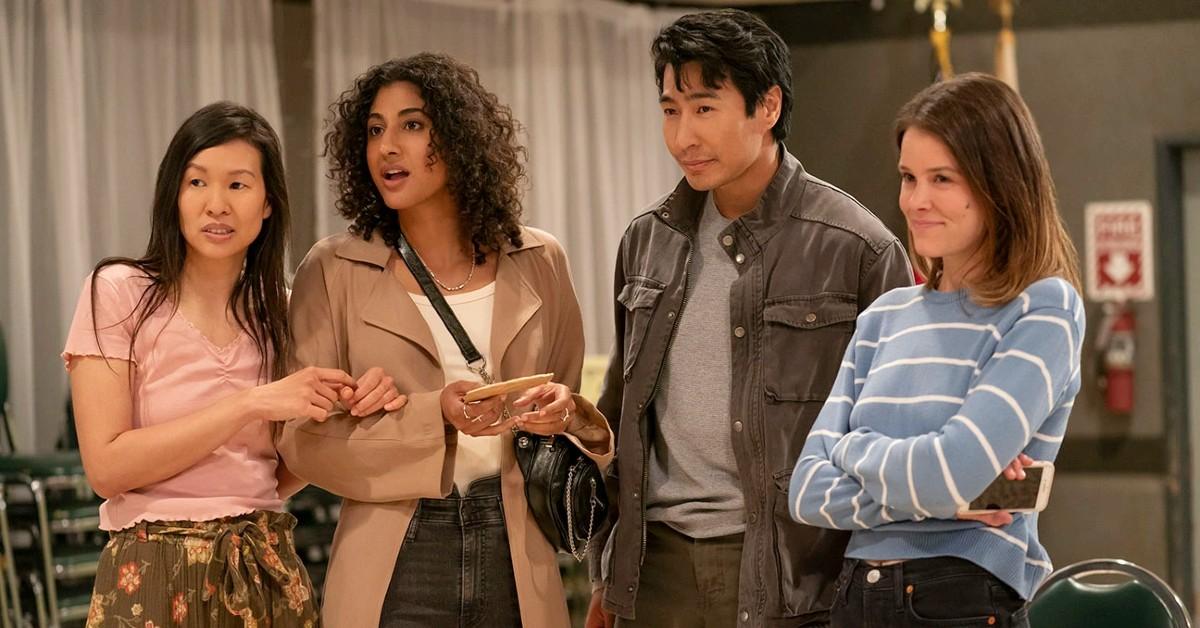 Article continues below advertisement
Undeniably, the entertainment sphere (and the world) can benefit from a show that sheds a light on neurodivergent people simply existing, but perhaps As We See It isn't the one. Why? Well, on Oct. 20, 2022, it was announced that As We See It has been canceled. Let's discuss.
Why was Prime Video's 'As We See It' canceled?
Sadly, the streamer's reason for canceling As We See It has not been revealed. According to The Hollywood Reporter, Amazon reps "declined to comment on the decision."
The publication made it a point to mention that As We See It was canceled just after Amazon "wrapped the first of an expected five-season run of Lord of the Rings." Interesting. The first season of The Lord of the Rings: The Rings of Power is estimated to have cost — brace yourselves — $1 billion.
Article continues below advertisement
Considering Amazon spent an enormous chunk of change on the first installment of The Rings of Power, it's possible that a more niche series like As We See It was sacrificed for the sake of continuing the Middle-earth saga. In September 2022, Amazon announced that the two-episode premiere of The Rings of Power was its biggest premiere ever. By October, nearly 100 million customers watched the series.
How can As We See It compete with that? Once again, this is just speculation.
If you're looking for more entertainment that positively and respectfully highlights the realities of autism spectrum disorder, check out or hand-picked list!
As We See It is currently streaming on Prime Video.