'MythBusters' Fans Are Still Salty About the Show's Sudden End
'MythBusters' was once a Discovery Channel staple, but it ended its original run in 2016. Why was the series canceled, and will it be rebooted again?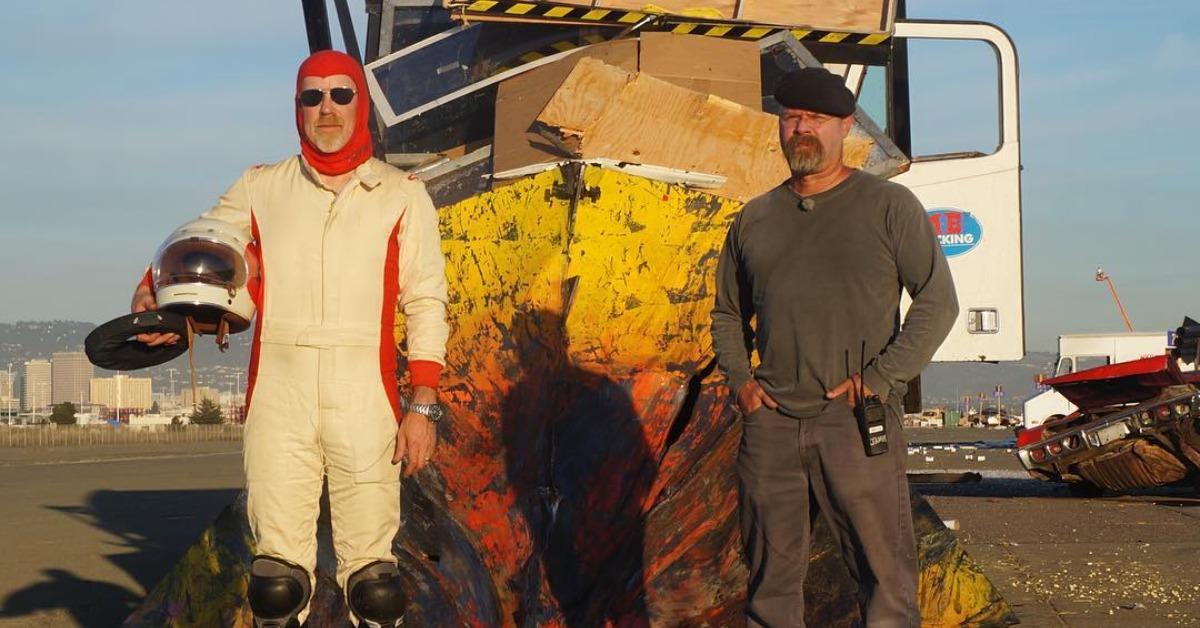 The original MythBusters series introduced millions of people to science flubs and experiments that they never knew they would be interested in. It premiered in 2003 on the Discovery Channel and lasted until 2016, when its finale aired.
Because there was a short-lived reboot and there are still sometimes television specials, fans are curious about why the show was canceled in the first place.
Article continues below advertisement
MythBusters saw quick success on the Discovery Channel. Jamie Hyneman and Adam Savage led the series as special effects experts and scientists. They tackled popular questions regarding science, from whether or not yawns are really contagious, to how realistic certain explosions in movies are.
There was something for everyone, but after 282 episodes, it ended.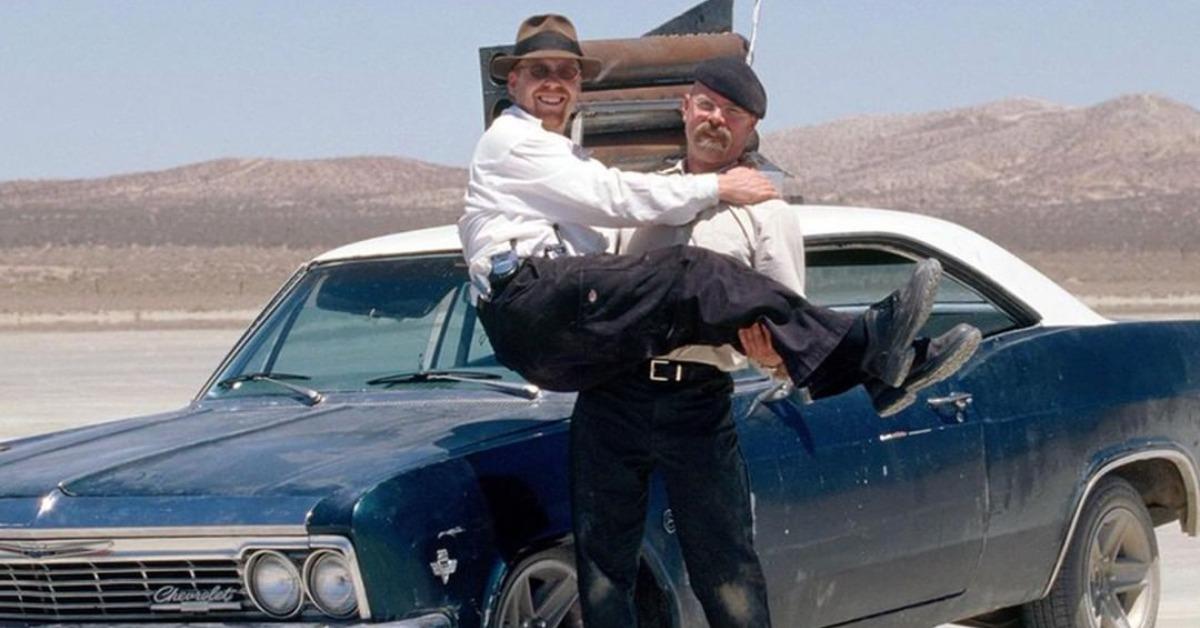 Article continues below advertisement
Why was 'MythBusters' originally canceled?
In 2015, ahead of the final season premiere, Adam Savage spoke to CinemaBlend about why it was time for MythBusters to end. He noted that part of the reason had to do with viewership numbers decreasing, but he also shared that they wanted to end the series without being suddenly canceled with no warning. This way, they were able to prepare for the end.
"The thing that really makes me happy is most cable shows like ours just end," he said at the time. "They get past their freshness date, you finish a season and then you hear you'll never see another one. I truly thought that's the way MythBusters would end. We've been filming the last season this year and we get to send it off. We get to pay homage to this thing that's changed our lives."
Article continues below advertisement
'MythBusters' was rebooted in 2017 after its 2016 finale.
The official MythBusters series finale aired in 2016. The following year, the Science Channel revived the series with two seasons. Neither Adam or Jamie returned for the short-lived revival, though. Instead, Jon Lung and Brian Louden won the competition series MythBusters: The Search and hosted the spinoff.
Article continues below advertisement
The Science Channel still plays 'MythBusters' episodes.
Even though MythBusters officially ended years ago, the Science Channel often airs specials dedicated to the original series. There's even a spinoff called Motor MythBusters, which includes one of the lesser known former cast member from the former team, Tory Bellici.
It's only available on the MotorTend app, so it's certainly different from the original series in that regard. The cast faces possible myths and theories regarding cars and how they work, much like the OG series covered popular experiments.
Adam and Jamie ended the original run of MythBusters without the intention of returning to the series, but when MythBusters Jr. premiered in 2019, Adam came back to lead a team of six kids as they work on various STEM projects as a new generation of busters.
Though to some, nothing quite stands up against the original MythBusters series.