Richard Gere Was Banned From the Oscars for 20 Years Following His Political Remarks
Actor Richard Gere, best known as the star of 'Pretty Woman,' was banned from the Oscars for 20 years. Keep reading to find out why.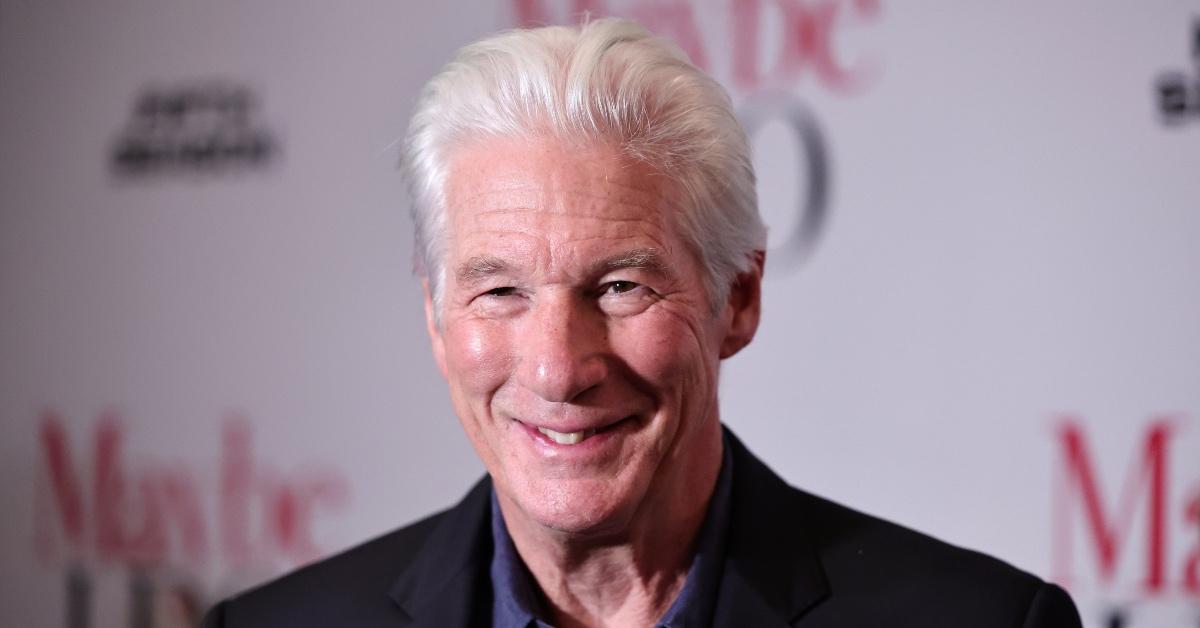 It's not often that actors are banned from attending the Academy Awards, better known as the Oscars, but when they are, it's usually for a reason. Actor Richard Gere, who has starred in films such as Chicago and Pretty Woman, was banned from the Oscars for two decades after an incident when he was presenting in 1993.
Article continues below advertisement
So, why was Richard Gere banned from the Oscars? What has he said about his ban? Keep reading for everything you need to know about the situation.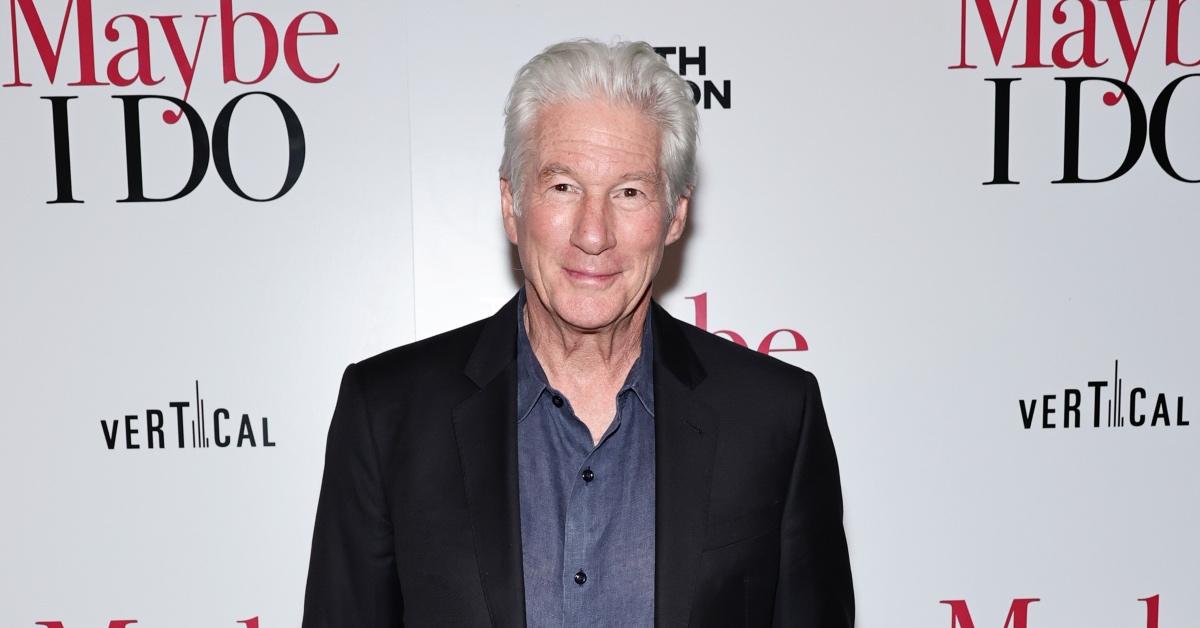 Article continues below advertisement
Why was Richard Gere banned from the Oscars?
At the 1993 Academy Awards, Richard was a presenter for Best Art Direction. However, upon taking the stage, he immediately ignored the teleprompter, which listed a joke about Michelangelo and Monet. Instead, he utilized his position to criticize the "horrendous, horrendous human-rights situation" in Tibet, according to Insider.
Richard name-dropped the leader of the Chinese Communist Party, Deng Xiaoping, encouraging audience members to "send love and truth and a kind of sanity" to Xiaoping so that he might "take the Chinese away from Tibet and allow people to live as free independent people again."
Article continues below advertisement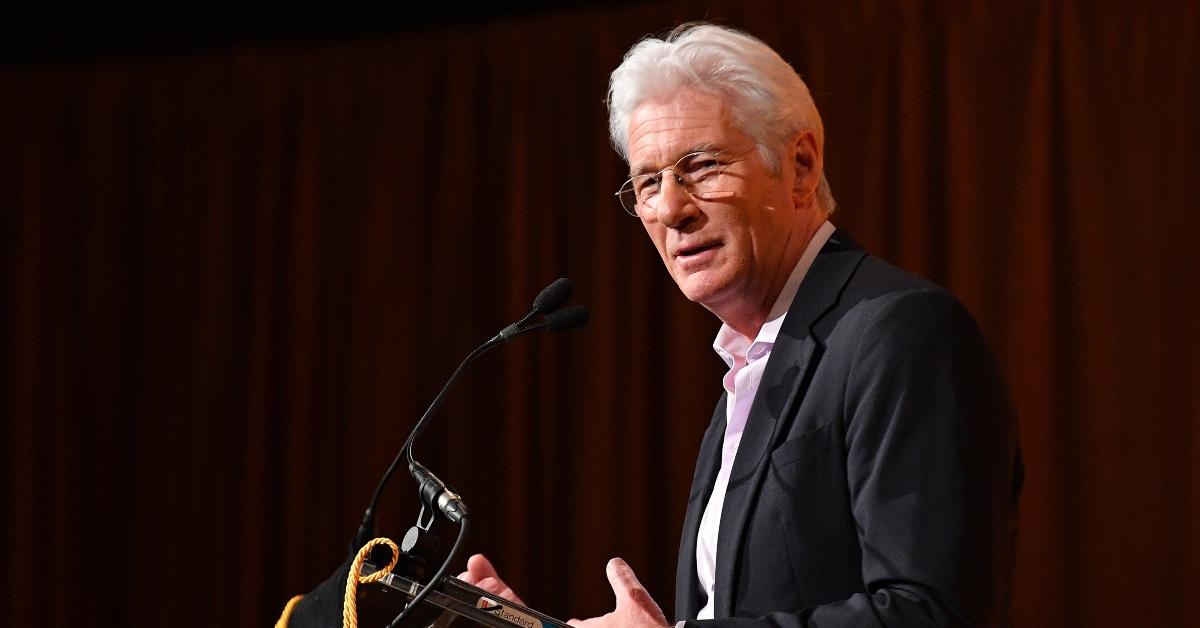 After his speech, Richard was reportedly banned for 20 years, although when Chicago was nominated for Best Picture in 2003, Richard attended the ceremony as a member of the cast. In 2013, he was even invited back as a presenter.
When asked about his ban in 2013, Richard told Huffington Post U.K., "Apparently, I've been rehabilitated. It seems if you stay around long enough, they forget they've banned you."
Richard isn't the only actor to use his platform at the Oscars, and he likely won't be the last. Marlon Brando famously declined his Academy Award in 1973 in protest of the portrayal of Native Americans in Hollywood. Actress and activist Sacheen Littlefeather attended in his place to deliver the message.