The Real Reason Ryan Higa Was Suddenly Banned on Twitch Mid-Stream
Popular Twitch streamer Ryan Higa was suddenly banned in the middle of a livestream without warning, but why was he banned?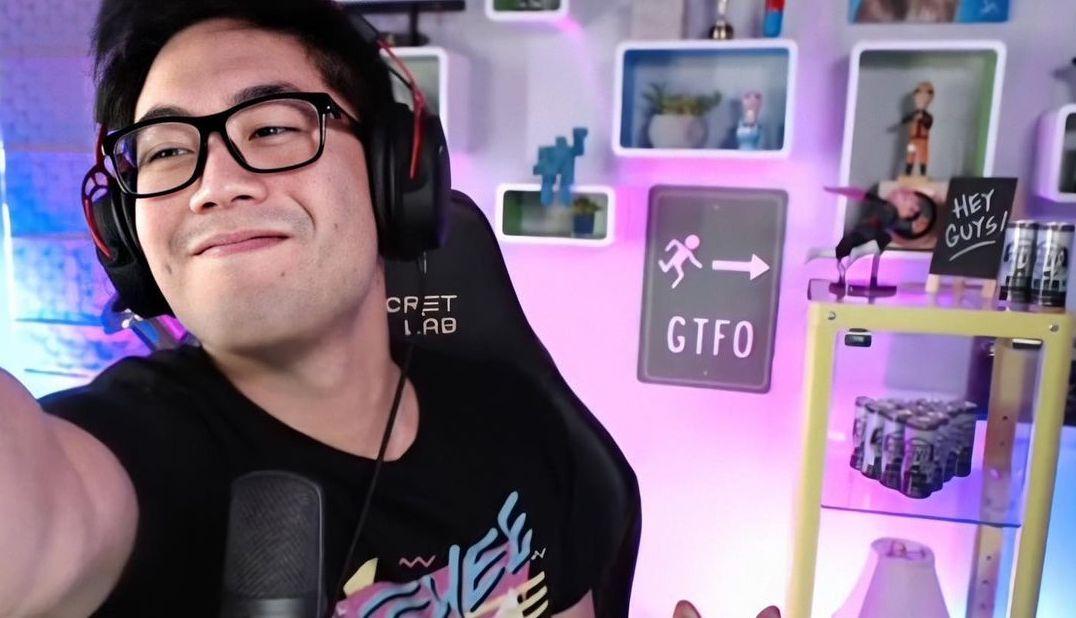 Imagine you're just going about your job, doing what you typically do. For some of us, that's writing, for others, it's checking bags at the grocery store, and for Ryan Higa, it's live streaming and playing video games. Now imagine, all of a sudden, you're kicked out of your job without warning! That's what happened to Ryan with thousands watching, all asking why.
Article continues below advertisement
Ryan Higa has millions of YouTube followers, and a major Twitch following as well, so his sudden ban was extremely alarming to his viewers. It was so sudden that, during the stream, one of his fellow streamers tweeted immediately to unban Ryan Higa. So why was he banned in the first place?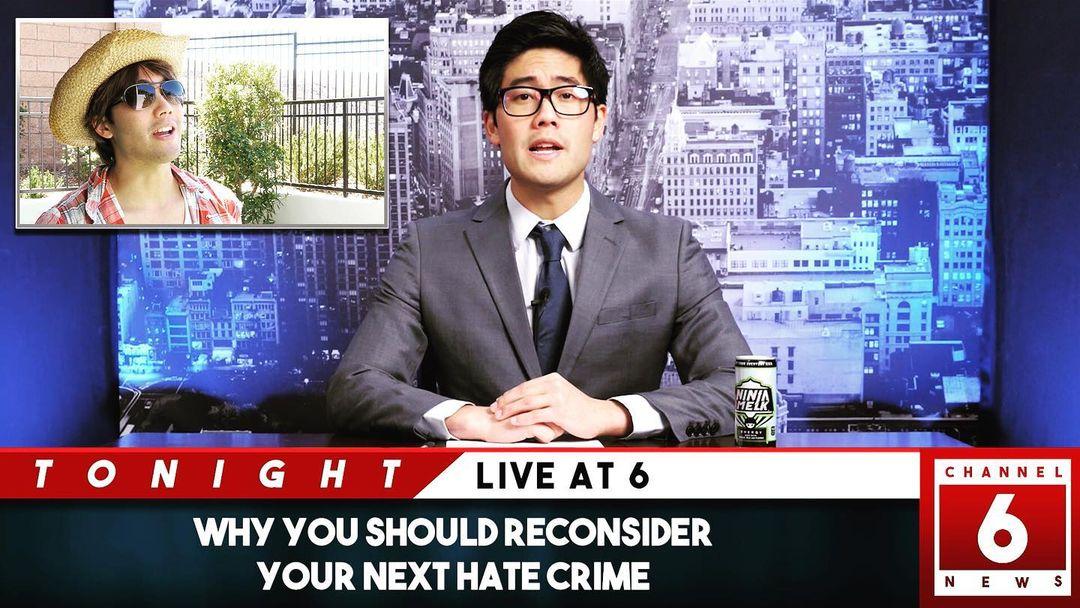 Article continues below advertisement
Here's why Ryan Higa was banned.
Basically, Ryan was in the middle of live streaming and was swiftly pulled from Twitch without warning. However, we can still hear his voice through the streams of his fellow gamers, and we learned he was banned. According to him, Twitch said that he was banned for "hateful conduct."
Article continues below advertisement
However, all of Ryan's fans know that he is basically the least hateful person there is. Some have speculated, however, that Twitch mods may have thought his username, NigaHiga, was offensive. In 2015, Variety learned that Ryan claims the "niga" part of his screen name comes from a Japanese word meaning "rant."
Article continues below advertisement
Ryan's Twitch username is now itsRyanHiga, but it may have been the same as his YouTube name before that. Even if not, it's possible that the Twitch moderators found Ryan's YouTube (which isn't too hard to find, considering he has 21.4 million followers), and banned him off their platform for that reason.
Ryan Higa was unbanned just as quickly as he was banned.
Even though Ryan Higa was mysteriously banned for "hateful conduct," about three minutes later, he was back on. It seems that it's possible Twitch had a glitch. It's either that or the power behind Ryan and his fellow streamers was far too loud for Twitch's moderators to handle.
Article continues below advertisement
Ryan Higa and other popular streamers are what bring revenue to Twitch, so they rely on them probably more than these streamers rely on Twitch. Just as an example, Ryan has followings in the millions on YouTube, Instagram, and Twitter, so the fact he's using Twitch is probably better for them than it is for Ryan, who has fewer followers there than his other platforms.
Article continues below advertisement
Fans were outraged that Ryan Higa was banned on Twitch.
At the time, he was playing with fellow streamers Leslie and Rae, who got Ryan's Twitch ban trending immediately on Twitter. Everyone started tweeting to unban Ryan Higa from Twitch. Looking back, it seems like it must have been an error on Twitch's part because there's no statement as to why exactly they banned him other than "hateful conduct." If we knew what this was referencing, then it wouldn't seem as much like an error.
Some people started tweeting #FreeRyanHiga but learned that this was insensitive to actual imprisoned communities, so #UnbanRyanHiga started trending instead. Everyone was unhappy, but luckily, Twitch reversed the ban quickly enough, fixing its Twitch glitch.