Why Was USA Network's Crime Thriller 'The Sinner' Canceled After Four Seasons?
USA Network's crime thriller 'The Sinner' is on its fourth and final season. The show's untimely series finale airs on Dec. 1, 2021, but why is it being canceled?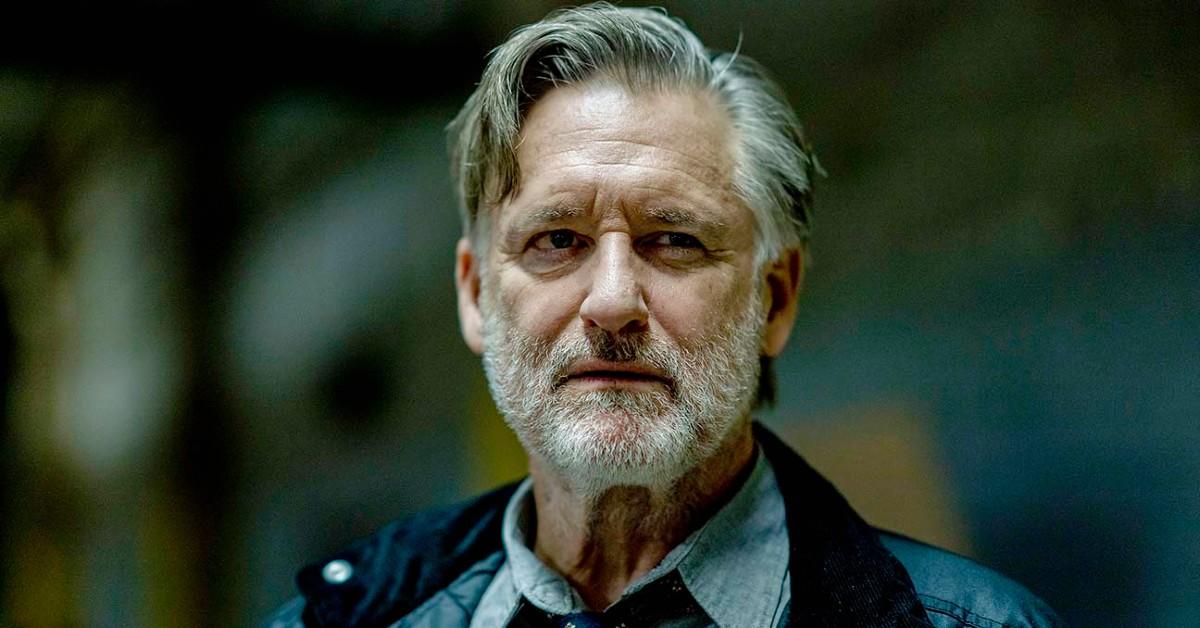 Based on crime author Petra Hammesfahr's 1999 novel, USA Network's thriller series The Sinner has wowed audiences since its debut in 2017. The anthology show sees Detective Harry Ambrose (Bill Pullman) investigate a new homicide case each season, pulling the audience deeper into the mystery with each chilling episode.
Article continues below advertisement
Season 1 saw Jessica Biel (7th Heaven) as its star before she moved on to serve as executive producer. At the beginning of Season 4, viewers see a supposedly-retired Detective Harry Ambrose travel to Maine's Hanover Island with his partner, introverted artist Sonya (Jessica Hecht). But things could only stay romantic and serene for so long, as Percy Muldoon (Alice Kremelberg), a girl from a locally-famous wealthy family, suddenly vanishes from the island.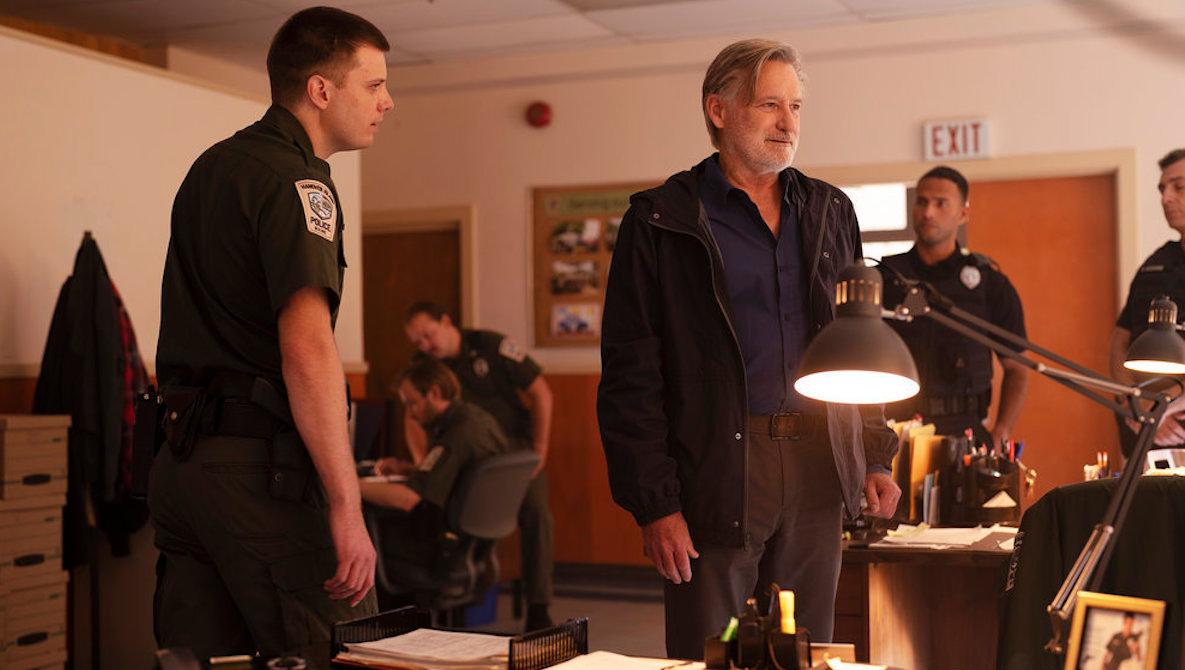 Article continues below advertisement
Harry's initial attempt to start fresh and mentally heal from the catastrophic events that took place in Season 3 gets pushed aside and the detective finds himself, once again, sucked into a harrowing case, but will it be his last?
Will there be a Season 5 of 'The Sinner'?
This will be Harry Ambrose's final mystery as The Sinner has officially been axed.
The series finale of The Sinner will air on Dec. 1, 2021. But considering the critically acclaimed series boasts a Rotten Tomatoes score of 88 percent, why is it being canceled?
Article continues below advertisement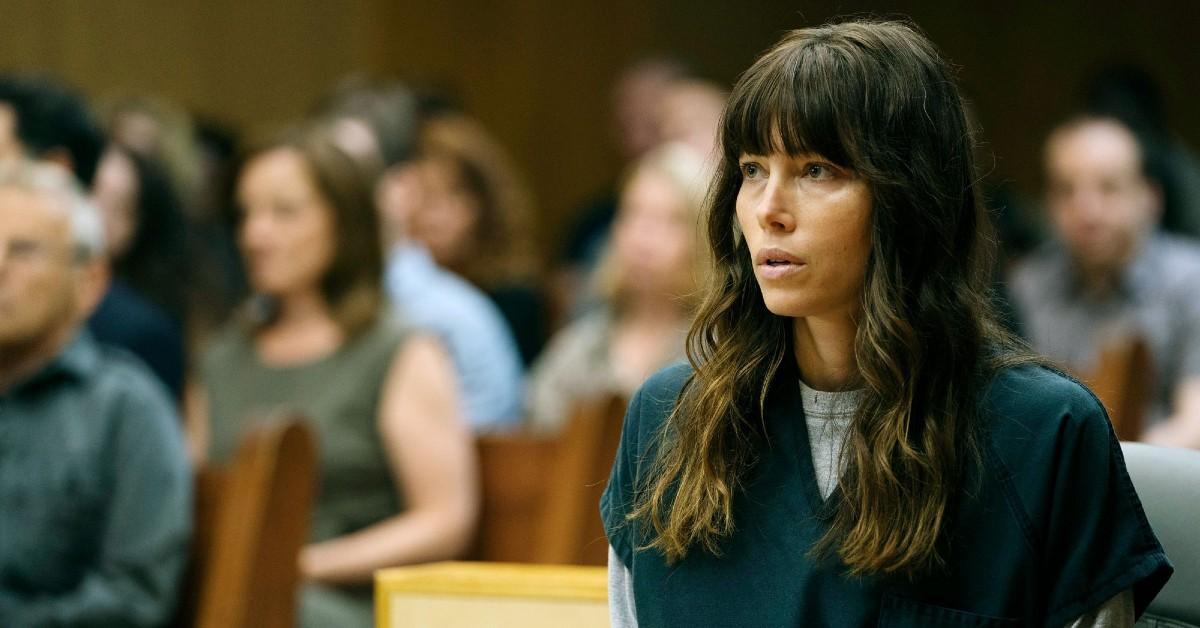 According to Newsweek, a bulk of the reason for The Sinner's cancellation relates to USA Network's desire to steer away from scripted series. After December 1, Chucky will be USA's last scripted series (the show is also airing on Syfy).
Article continues below advertisement
Will 'The Sinner' be picked up by a streaming platform like Netflix?
It's not unusual for shows with cult followings, such as Arrested Development and Lucifer, to be granted new life on streaming services like Netflix. Perhaps The Sinner will too.
In October 2021, the publication interviewed Derek Simonds, who was seemingly jazzed about a possible Season 5. Derek relayed that he and his team were thinking of restructuring the show entirely. That plan clearly fizzled out.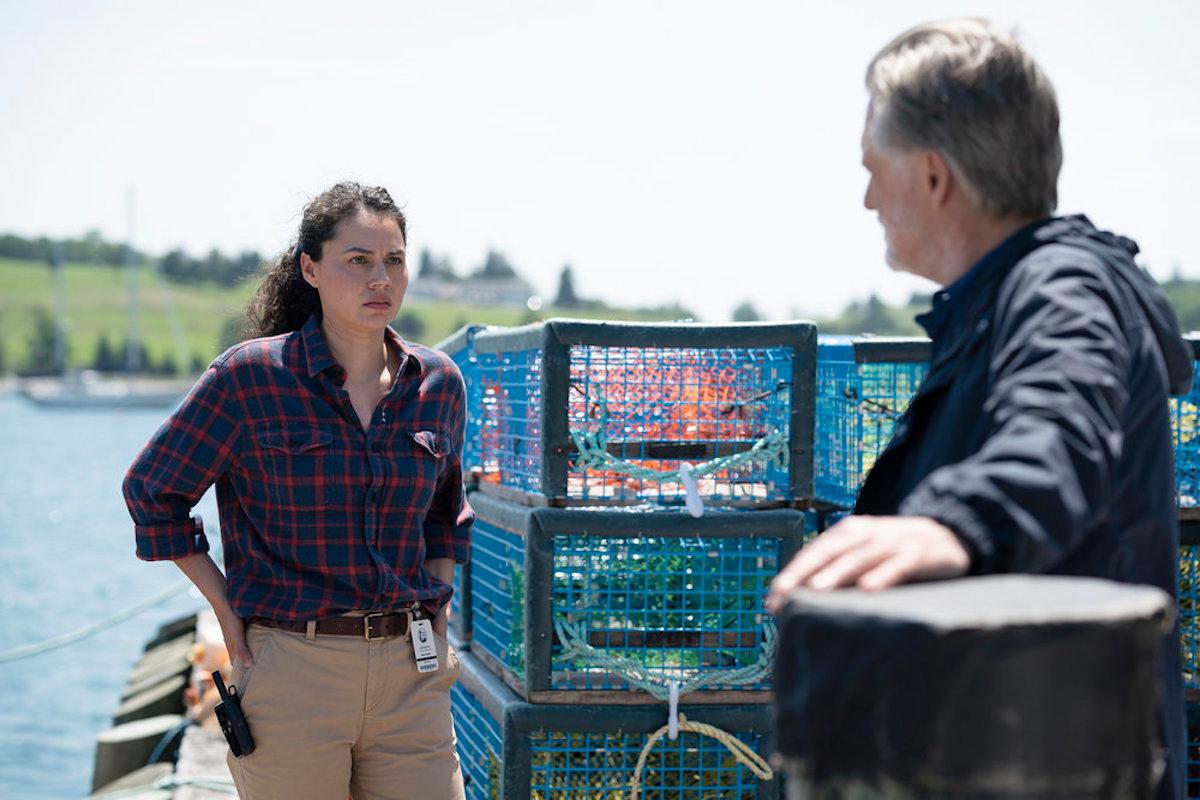 Article continues below advertisement
"It's been a huge pleasure and a privilege to be able to tell the kind of stories we have on The Sinner these past four seasons," Derek Simonds stated.
"UCP and USA have been ideal partners and continually supportive of our creative goals, and I'm so pleased to complete Harry Ambrose's dramatic series-long arc as we intended in this final season. A huge thank you to my partner-in-crime, Bill Pullman, and to the talented actors, writers, directors, and crew who gave their all to help realize this show. It's been an incredible journey."
USA recently canceled scripted dramas Queen of the South, Suits, and Mr. Robot as well. As for the future of its Dirty John anthology series, it's currently sitting in purgatory.
Because binge-watching has become so popular, airing weekly shows on ad-supported cable channels has become increasingly challenging over the last several years. Ratings aren't what they used to be, and something's got to give.
Article continues below advertisement
It's always sad to see the beloved series we hold near and dear to our hearts say their untimely goodbyes, but hey, that's what social media is for. Fans of The Sinner, go protest its cancellation, Netflix may be listening.
Season 4 episodes of The Sinner air Wednesdays at 10 p.m. EST on USA Network.