Why Wasn't Jake Foulger on the 'Below Deck' Season 9 Reunion?
Why wasn't Jake Foulger on the 'Below Deck' Season 9 reunion? The lead deckhand did not attend the virtual reunion special, which aired on Feb. 7.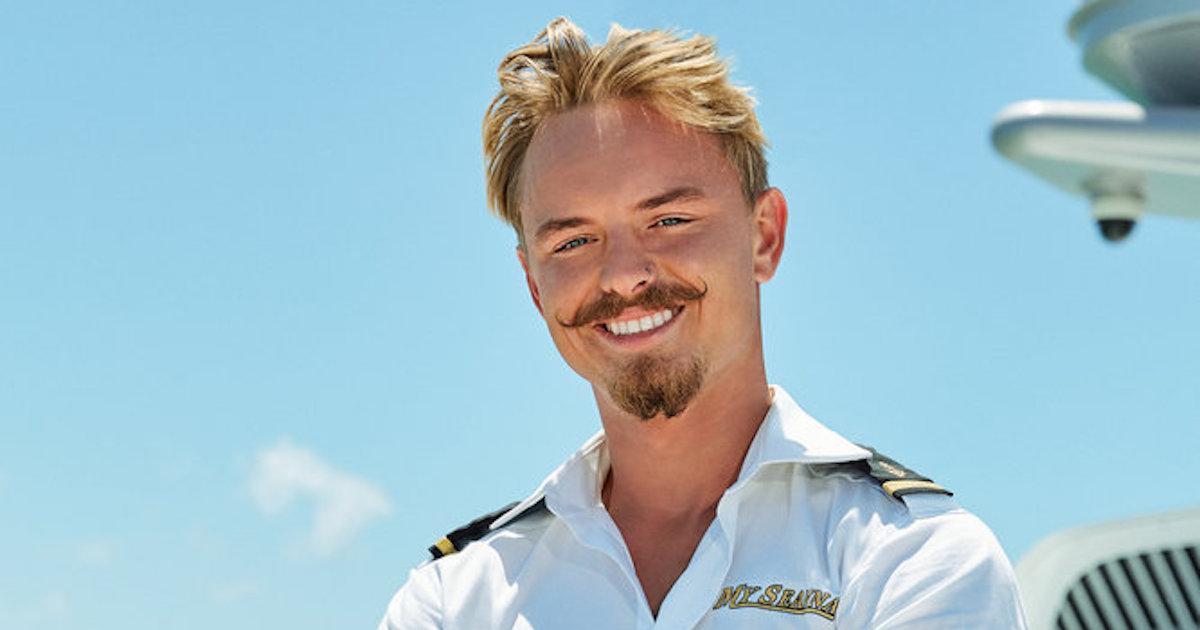 After a dramatic charter season in Saint Kitts, the My Seanna crew members reunited (virtually) for a reunion special to officially cap off Season 9 of Below Deck.
The Season 9 stars had a lot to discuss during the one-part reunion, which Andy Cohen hosted — from Heather Chase's usage of a racial slur during a night out, to Jessica Albert's decision to leave the boat early without saying goodbye, to Eddie Lucas's time as the First Officer.
Article continues below advertisement
Though he was a big part of the season (especially in the romance department), lead deckhand Jake Foulger did not appear on the reunion. Fans now want to know why.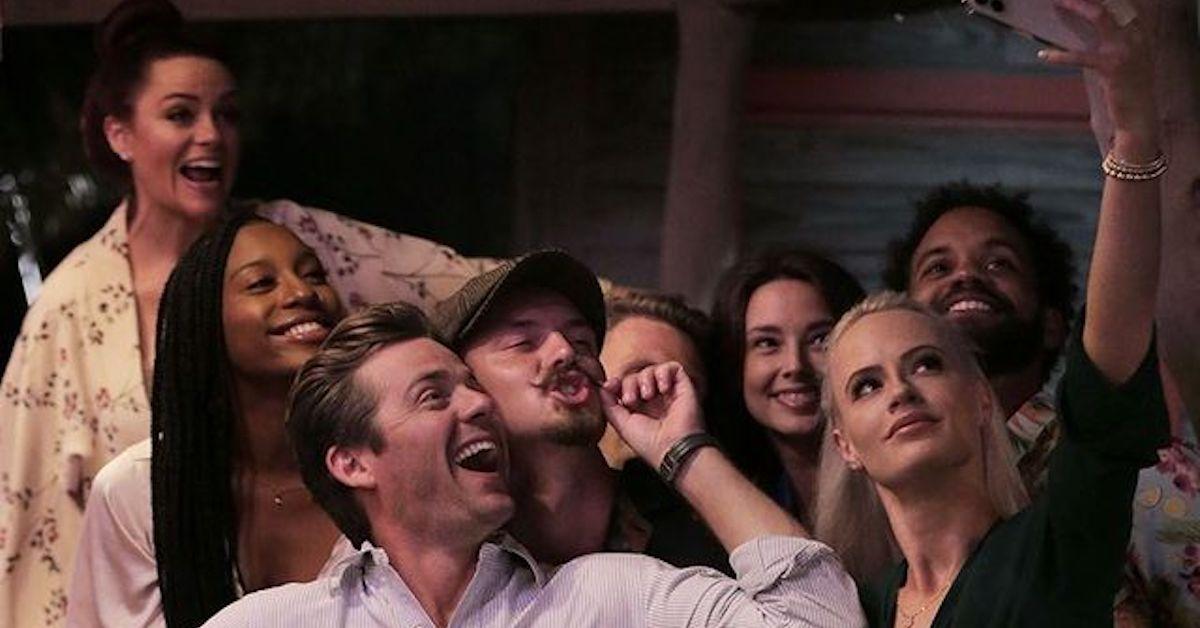 Article continues below advertisement
Why wasn't Jake Foulger on the 'Below Deck' Season 9 reunion?
Before the reunion aired on Feb. 7, Jake confirmed in an Instagram Q&A that he would not be in attendance. When a fan asked him why he wouldn't be there, the deckhand responded, "I broke me [sic] brain" (per Monsters & Critics).
On Jan. 24, 2022, Jake posted a photo on Instagram which was accompanied by a lengthy caption, which may have shed some light on what he's been dealing with in his personal life.
"Today I did the hardest thing I've ever had to do. I flushed out the toxicity in my life and finally showed myself some love. This is the first time I have truly felt free from all the s--t that has been going on in my life. I haven't smiled in months and, right now, I am smiling so much I want to cry, it honestly feels f-----g great..." he wrote. "Life can be a real c--t sometimes but you just got to keep fighting for yourself and show yourself the love you deserve. Nobody can help you if you don't help yourself."
Article continues below advertisement
"As lucky as I am to have very understanding friends and family enough is enough and I can't put them through this s--t any longer. The steps I took today was [sic] the biggest thing I've had to do, and I can see myself growing and I won't let these intrusive harmful thoughts control me any longer," he added. "Big love to everyone who has supported me and all the beautiful kind messages I get from you guys everyday!! Love you all so much! Now f--k off!"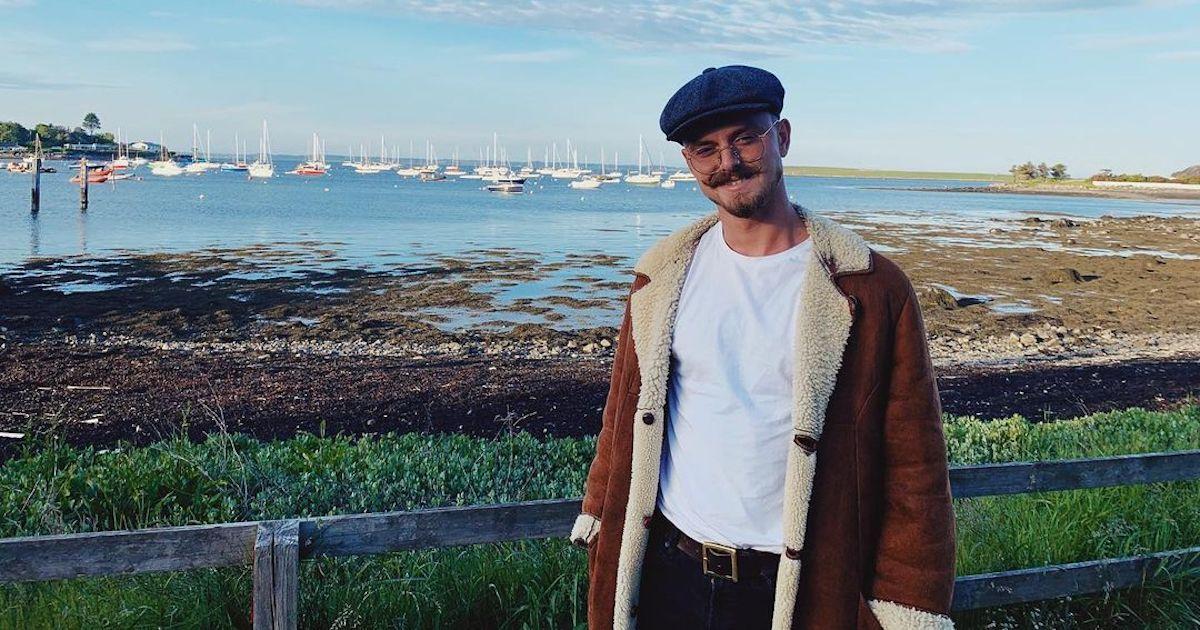 Article continues below advertisement
The Below Deck alum did not elaborate on the nature of the "toxicity" in his life, nor did he clarify which "steps" he was taking in order to grow.
On the day that the reunion aired, Jake apologized to his fellow crew members for his absence via an Instagram story.
"Good luck everyone tonight. Sorry I couldn't be there," he wrote on Feb. 7.
Is Jake Foulger still engaged?
Though Jake himself did not make it to the reunion, his co-stars still discussed his complicated personal life, including his engagement to Paris Field.
On Season 9, Jake admitted that he was engaged to Paris, a woman from Australia, to help her get a green card. Throughout the season, Jake discussed how his engagement was merely a formality, but he did share that he also had feelings for his fiancée.
Article continues below advertisement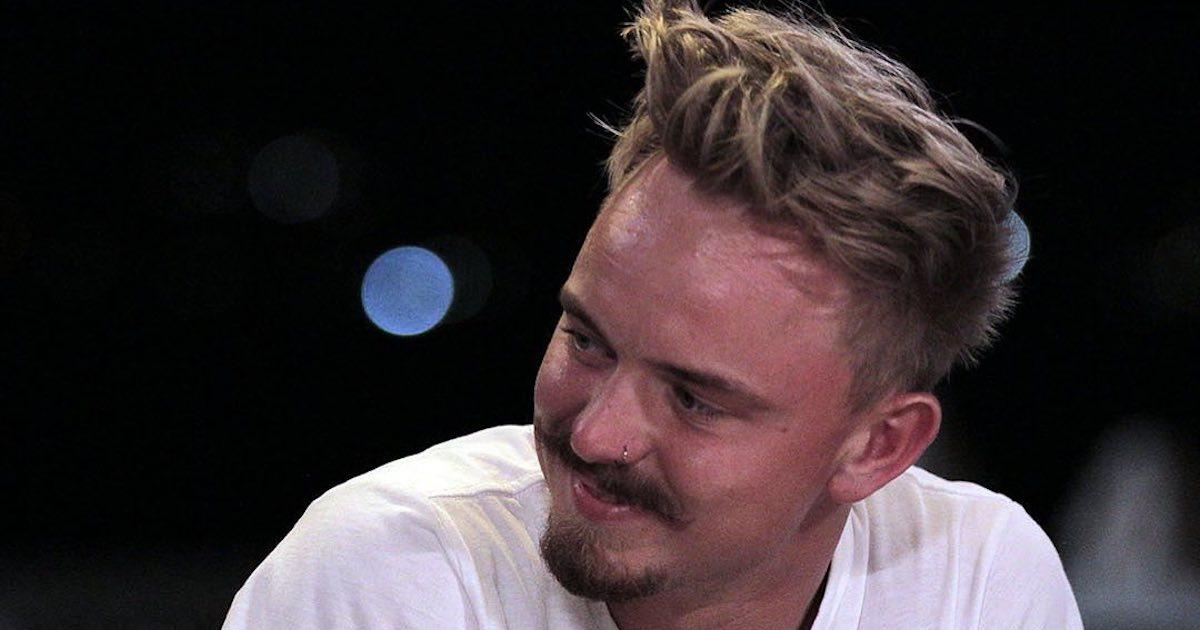 Since filming wrapped, Jake and Paris have called off their engagement. It's unclear when exactly the two ended their romance, but Jake confirmed that he is currently single in an Instagram Q&A.
You can catch up on Below Deck on Peacock. Season 3 of Below Deck Sailing Yacht premieres on Monday, Feb. 21 at 8 p.m. ET on Bravo.