Will There Be a Reunion for Season 9 of 'Below Deck'?
Will there be a Reunion for 'Below Deck' Season 9? The crew members have a lot to discuss once their time on 'My Seanna' wraps up on the show.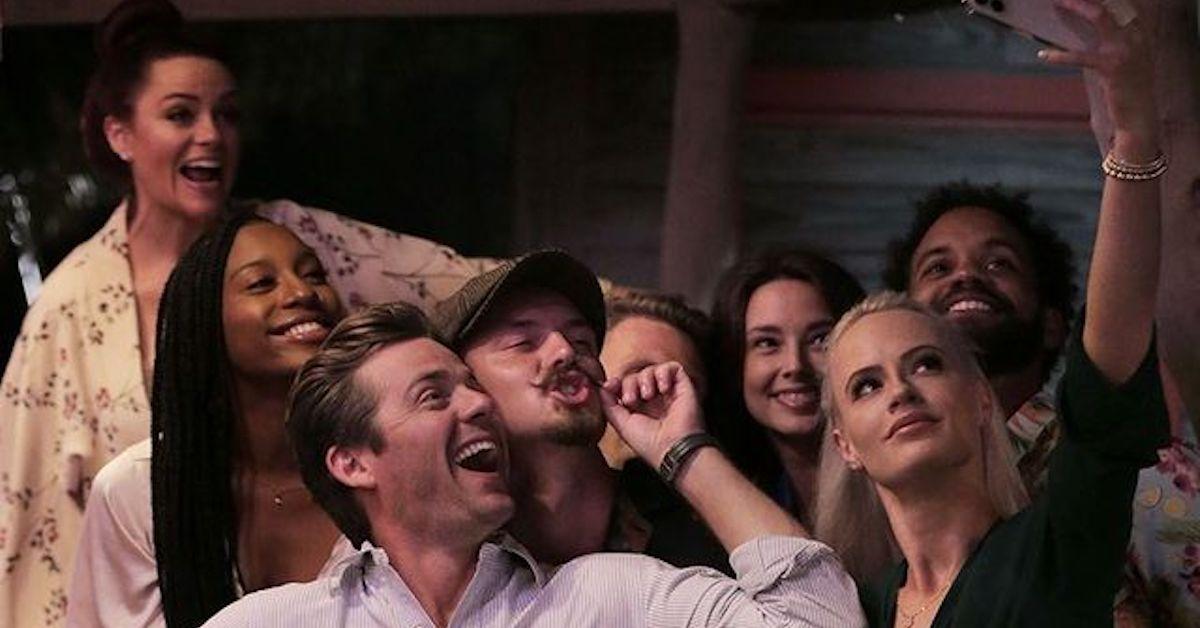 The final charter is underway for the crew on My Seanna for Season 9 of Below Deck, and after dealing with some difficult guests, a few dramatic nights out, and tension among the staff members, many of the stars will likely be looking forward to saying goodbye to the luxury yacht.
The ninth season of the popular reality series was filled with plenty of ups and downs as Captain Lee Rosbach led his team and the vessel around the Saint Kitts area.
Article continues below advertisement
Stars Eddie Lucas, Chef Rachel Hargrove, Jake Foulger, Rayna Lindsay, Wes O'Dell, Fraser Olender, Heather Chase, and Kaylee Milligan (who replaced Jessica Albert after she quit the charter season early) will officially leave the boat on the thirteenth and final regular episode of Season 9, which is set to air on Jan. 31.
With the last episode on the horizon, fans may be wondering if there will be some sort of a reunion special for the season. Keep reading to find out what we know about the conclusion of Season 9.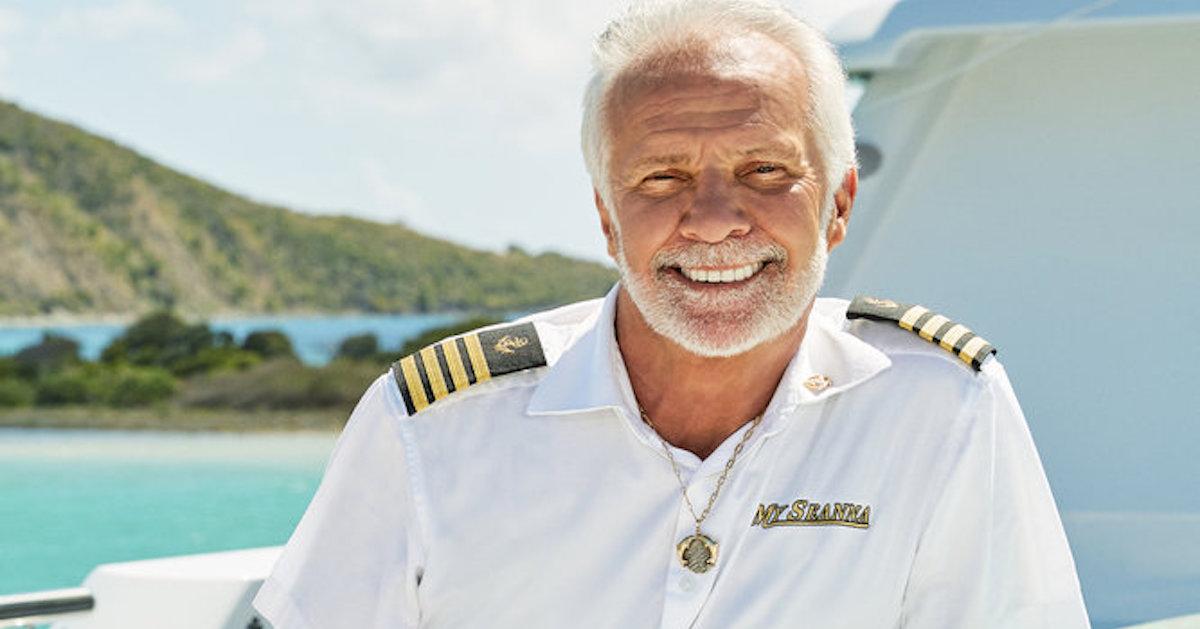 Article continues below advertisement
Will there be a Reunion for 'Below Deck' Season 9?
While reunions aren't always a given when it comes to shows in the Below Deck franchise, there will be a crew member gathering to cap off Season 9 of the hit Bravo series.
Season 9 deckhand Rayna Lindsey shared on Instagram that the crew filmed a virtual special on Sunday, Jan. 16. It remains to be seen if all of the My Seanna crew members will show up, or if there will be any absences from the reunion.
After all, third stew Jessica Albert quit the boat and the show mid-season, and her replacement, Kaylee Milligan, was only part of the crew for one-and-a-half charters.
The deckhands and interior crew members who do show up have a lot to discuss regarding the outstanding drama on Season 9. From Rayna Lindsay's eye rolling, to Heather Chase's usage of a racial slur during a night out, to Jake Foulger's engagement and flirtation with Rayna, to the various mishaps on deck, the cast will have plenty of issues to resolve during the reunion.
Article continues below advertisement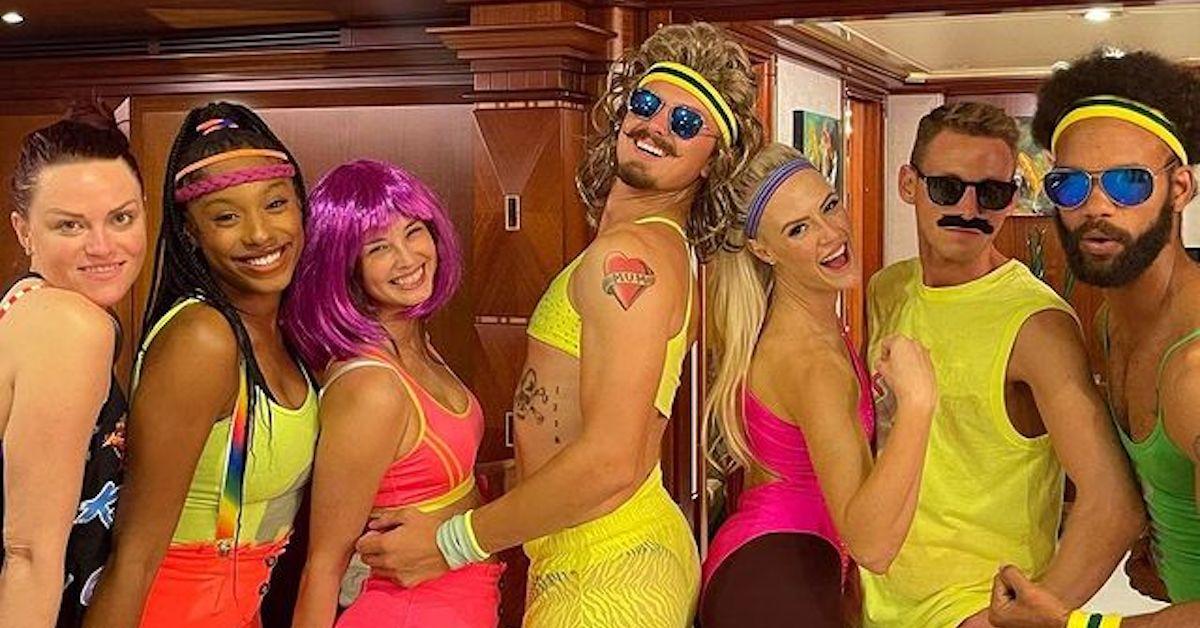 When is the 'Below Deck' Season 9 reunion?
The Season 9 reunion will kick off on Feb. 7 at 8 p.m. ET (the yachting show moved time slots from 9 p.m. to 8 p.m. after Summer House Season 6 premiered on Jan. 17).
It is unclear at this time whether the reunion special will consist of one part or two parts. Because Below Deck Sailing Yacht Season 3 does not premiere until Feb. 21, there is a chance that the Season 9 reunion will have multiple parts.
Below Deck airs on Mondays at 8 p.m. ET on Bravo. Users can also catch up on the show on Peacock.