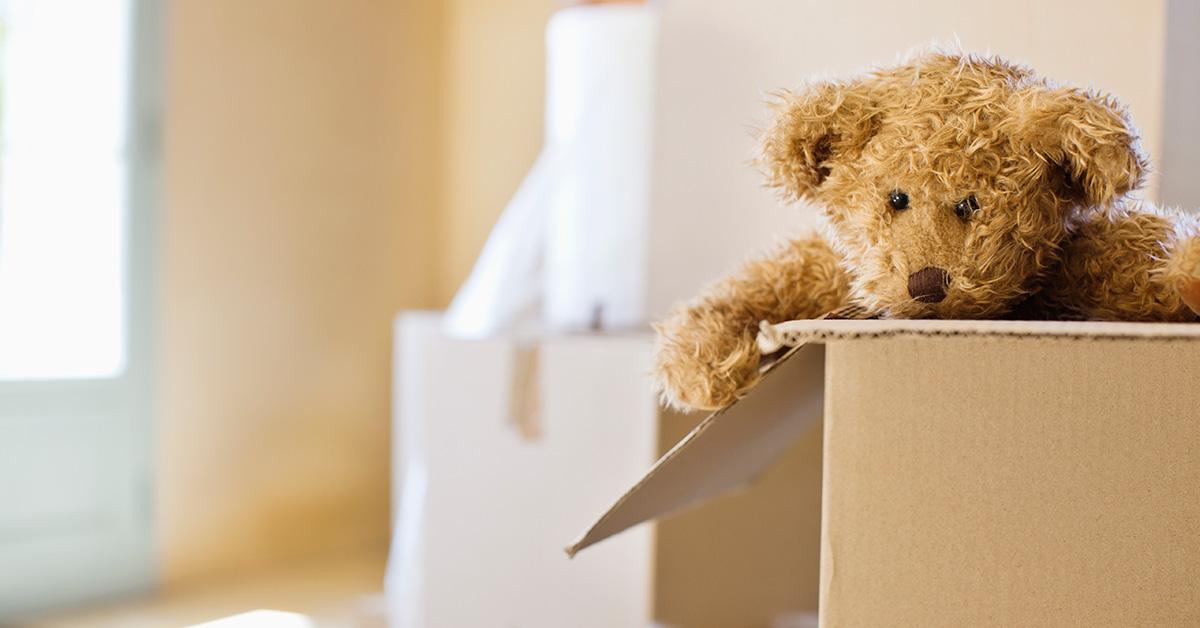 Why Were Teddy Bears Invented? TikTok Users Are Obsessed With the Answer
When a somewhat obscure piece of trivia begins trending on TikTok, you can safely assume that it's either a genuinely fascinating piece of information or a complete fabrication.
Article continues below advertisement
Recently, videos have been circulating on the platform explaining the origins of the teddy bear, one of the most popular children's toys in history. Now, some are wondering whether that origin story is actually true. Let's see why teddy bears were invented.
Why were teddy bears invented?
If you believe the explanation currently circulating on TikTok, teddy bears are intimately connected with former presented Theodore Roosevelt, who was often referred to as Teddy (sometimes against his will). The story stems from a 1902 hunting trip in which Roosevelt wasn't able to successfully hunt a bear. After his failure on the trip, members of his party captured a bear and tied it to a tree.
Article continues below advertisement
They expected Roosevelt to "claim" the kill, but he refused, saying that it was "unsportsmanlike" to kill the animal unless he had been able to do so because of his skills as a hunter.
The story of the president's refusal to kill the bear spread widely, and a political cartoonist eventually depicted the story in a cartoon. After that, businessman Morris Michtom had the idea to create stuffed bears and name them after the president. Now, 100 years later, we still have the teddy bear.
Article continues below advertisement
Is the TikTok story actually true?
While you should definitely be careful about what you read or hear on platforms like TikTok, it turns out that the story of the origins of the teddy bear is entirely true. Michtom even received permission from the president to use his name, and then began mass producing the bears, which were then known as "Teddy's bear." The bears proved to be so popular that Michtom eventually founded the Ideal Toy Company.
TikTok users love this story and where it comes from.
TikTok users commented on the story, which has circulated pretty widely on TikTok. Some noted that they had learned the fact at some point in school, but had since forgotten it, while others noted that many popular children's toys have some sort of grisly origin story.
"There's always a gnarly backstory when it comes to children's books and nursery rhymes," one commenter said.
Article continues below advertisement
Others took to the comments to explain what teddy bears are called in their language. While the toy seems to be a U.S. invention, it seems that the association with a former U.S. president didn't necessarily make the leap to other countries around the world.
Whatever it may be referred to as in other languages, though, the origin story of the teddy bear is pretty clear.
In terms of TikTok obsessions, this one is far more passive than many of the other trends that have circulated on the platform recently. While some trends involve doing something yourself, this one just involves absorbing a little bit of mildly interesting history, which may ultimately change how you think about a toy you grew up with.