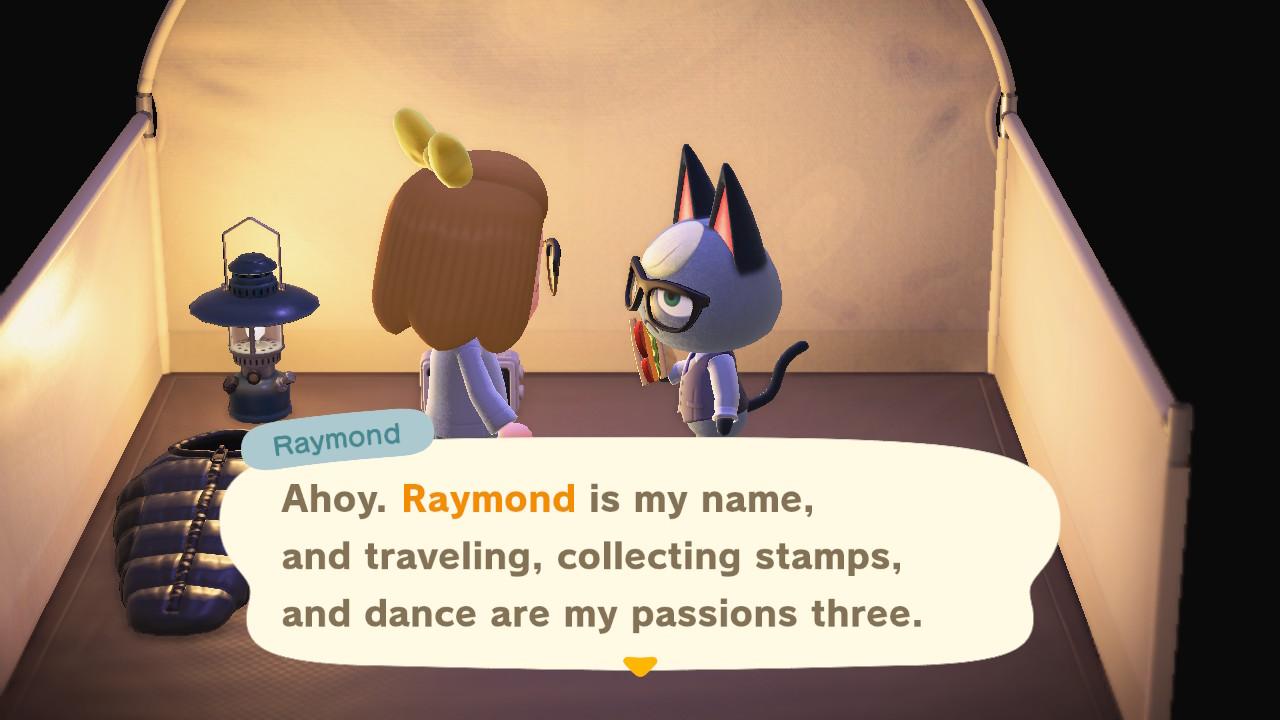 Here's Why Your 'ACNH' Camper Won't Move Into Your Campsite
Article continues below advertisement
Why won't my camper move into my campsite on 'Animal Crossing'?
When a camper visits your island, usually you can easily invite them to move to your island. To do this, you just need to talk to them and win a card game. If you win, the camper will usually mention how they wish they didn't have to leave your island, giving you the opportunity to invite them to stay.
Sometimes, though, a villager will not immediately accept your invite to move in. They may say they have things to take care of back home, or another reason why they don't feel like they can move to your island.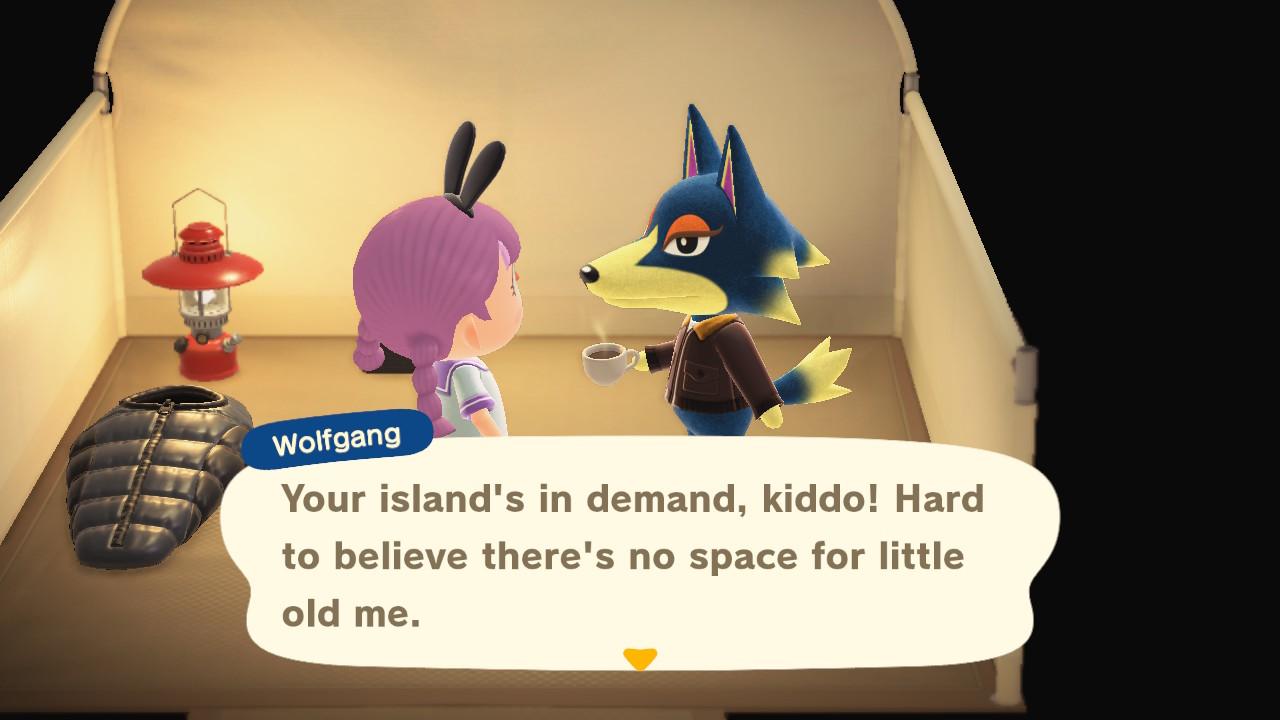 Article continues below advertisement
This has nothing to do with available plots on your island or how many villagers are currently living there. If your camper won't accept your offer to move in, the best tactic is to continue to talk to them until they accept your invite. This may take a while, but usually they will accept your invitation, thanking you for continuing to be so open despite them turning you down so many times.
Then, the camper will talk to Tom Nook about moving to your island. If you have an available plot of land, they'll move into it. If you don't yet, you can buy a plot of land from Tom Nook for 10,000 bells. Talk to the camper again until they express a desire to move to your island, and they'll talk to Tom Nook again, taking your available plot of land.
Article continues below advertisement
If you already have the maximum number of villagers your island can hold, the camper will suggest which villager they can replace instead. This is a gamble, as you don't get to choose which villager they'll replace. If you choose not to kick out the villager they select, you don't get another chance to invite them to your island.
Article continues below advertisement
How to invite a camper using Amiibo cards:
If you have a specific villager you want to add to your island, you can guarantee their place by using an Amiibo card. To invite the villager as a camper, you have to go to the Nook Inc kiosk in Resident Services and select "Invite a camper." By scanning an Animal Crossing Amiibo card, you can invite a villager to visit your campsite.
Before you can invite them to move to your island, you'll have to complete a series of DIYs for them. Once you do and you invite them to live on your island, you can choose which villager they will replace.
At this time, this is the only known way to effectively kick a villager off of your island and is the least-exhaustive process to add your favorite residents.