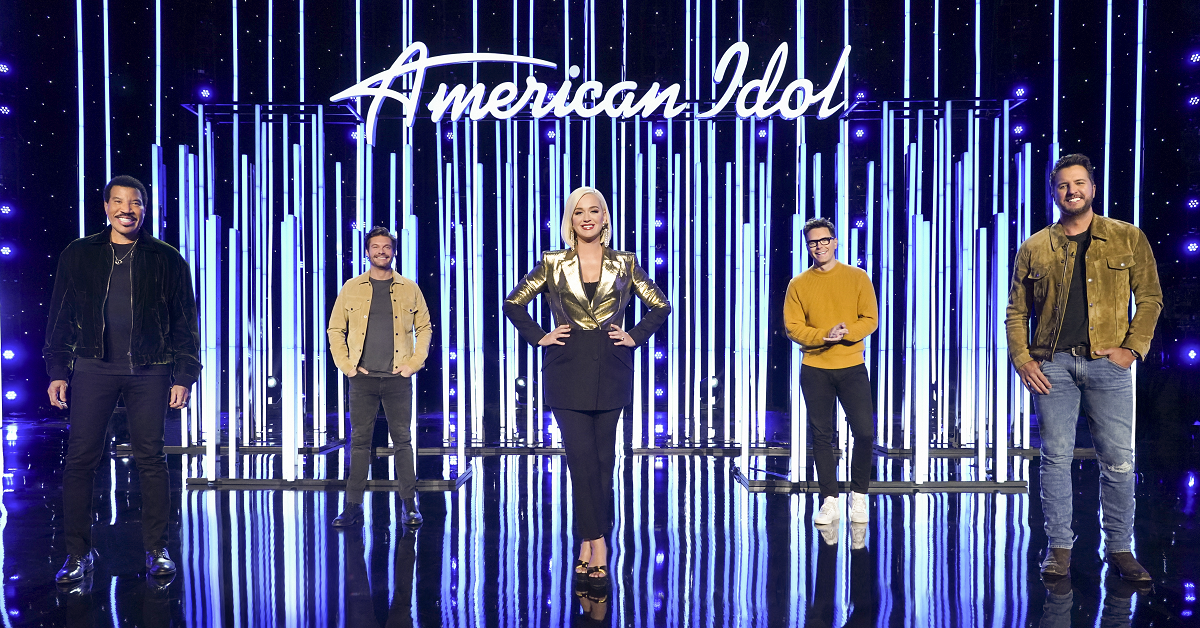 Following Caleb Kennedy's Departure, Will 'American Idol' Bring Someone Back?
By Joseph Allen

May. 13 2021, Published 11:07 a.m. ET
Following a racist controversy, American Idol contestant Caleb Kennedy announced that he would no longer be competing on the series. Caleb had advanced to the Final Five in the competition but announced in a video released on May 12 that he would no longer be competing because of a video that surfaced online in which he appears to be wearing a Ku Klux Klan hood. Now, some want to know whether the show will replace him. 
Article continues below advertisement
Will 'American Idol' bring someone back to fill Caleb Kennedy's spot?
Following Caleb's announcement that he would not be returning to the show, many wanted to know whether his spot would be filled by a contestant who had previously been eliminated from the competition. Instead, American Idol announced that the show will proceed as scheduled with the final four contestants in the competition set to compete. One of those four contestants will be eliminated.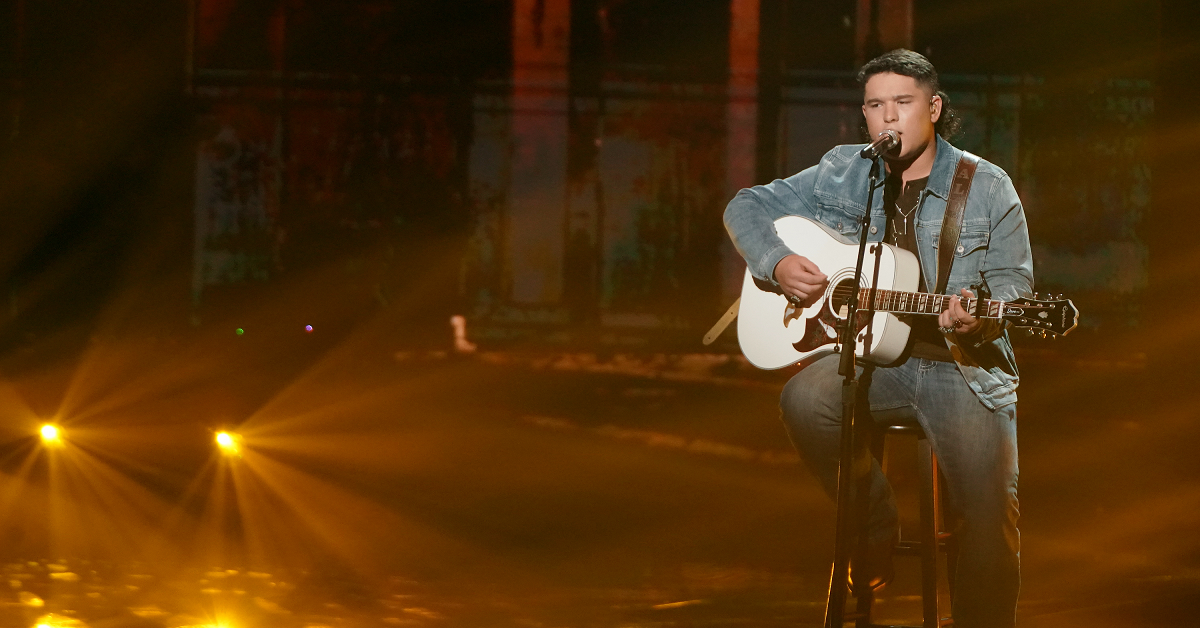 Article continues below advertisement
Caleb Kennedy issued an apology for his racist past.
"Hey y'all, this is gonna be a bit of a surprise but I am no longer gonna be on American Idol," Caleb wrote in a post on Instagram. "There was a video that surfaced on the internet and it displayed actions that were not meant to be taken in that way. I was younger and did not think about the actions, but that's not an excuse. I want to say sorry to all my fans and everyone who I have let down." 
In an interview with MSN, Caleb's mother Anita Guy said that Caleb was 12 in the video, and that he and a friend were dressing up as characters from a movie. "I hate this has happened and how Caleb is being portrayed by people online," Anita said. "This video was taken after Caleb had watched the movie The Strangers: Prey at Night and they were imitating those characters." 
Article continues below advertisement
"It had nothing to do with the Ku Klux Klan, but I know that's how it looks," she continued. "Caleb doesn't have a racist bone in his body. He loves everyone and has friends of all races."  
Caleb's departure comes amid a wave of controversy, but many American Idol fans are eager to see what goes down in the final four now that he won't be a part of it. 
Article continues below advertisement
Who is left on 'American Idol' 2021?
Now that Caleb has left, the final four on American Idol is Casey Bishop, Grace Kinstler, Willie Spence, and Chayce Beckham. The episode that airs on May 16 will feature each of these contestants singing their winner's song as well as a track by their personal musical heroes. Originally, the episode was set to feature a double elimination, but now that Caleb has left, there will only be a single singer eliminated during the episode. 
All of the winner's songs were set to drop on Friday, and Caleb had already recorded his, a song called "Raised on Dirt". Now that he won't be performing the song live, it's unclear whether the recorded track will still be released.